Facebook Unveils Customizable Avatars
Just in case you haven't made yours already, here's how to do it!
Yesterday we saw a little surprise pop up on our Facebook web and mobile apps—Facebook Avatars!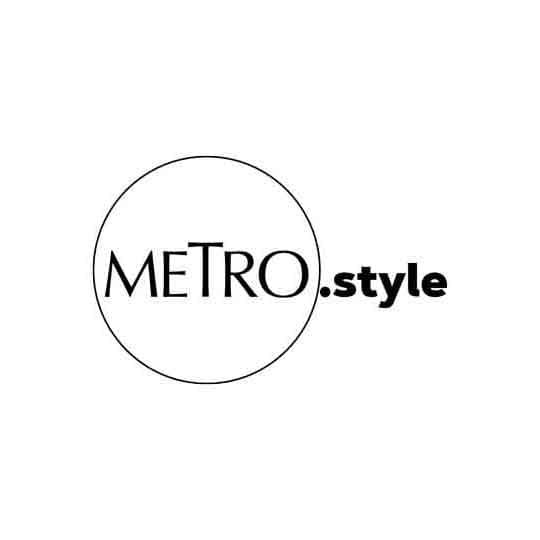 While we keep social distancing (physically, anyway), the new Facebook Avatars are a neat way to engage and interact with friends online! | Facebook
While this feature has rolled out already in the United States, Europe, and Australia months back, its launch in Asia marks more customization options for everyone all over the world! This means that those who already have existing avatars can update and refresh their look with new outfits, skin tones, accessories, and more.
In case you haven't done so already, here's how you can customize your Facebook Avatar on Facebook's mobile app in three simple steps:
Click or tap on the smiley button that appears to the right of the text box when writing a comment—(via the comment composer on an existing post.)
You will then be given the option to create your own Avatar.
Customize to your heart's content!
While the stickers for Facebook Avatars on Facebook and Facebook Messenger are still pre-formulated—they are still loads of fun. For example, you can choose to have your avatar express laughter by rolling on the floor or have cartoon you express bawl its eyes out in anguish!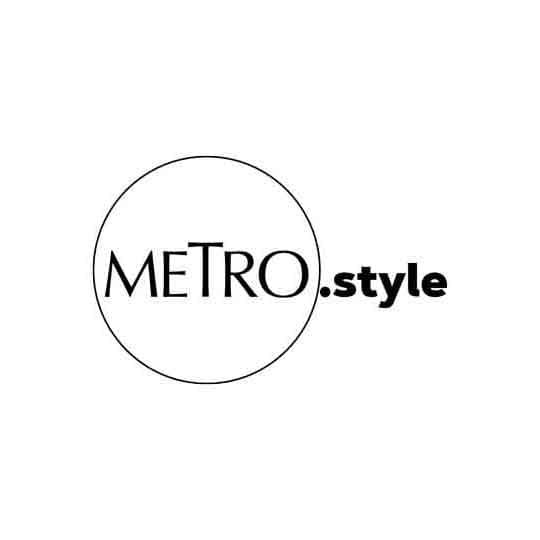 Where to find (and use) your customized stickers on any post of a friend, on a page you follow, or on Facebook Messenger! | Author
So, tell us, have you made a cartoon you yet?