HUAWEI's Newest Tech—Watch GT3 Pro, Watch Fit 2, Watch D, and Mate Xs 2—Are Thoughtfully Designed To Elevate Your Lifestyle
Here's an inside look at what happened at HUAWEI Flagship Product Launch VIP Experience last week
In case you've been following us via Instagram, you'd already know that the anticipated HUAWEI Flagship Product Launch 2022 happened last week and we were absolutely floored with the sleek and stunning product lineup that was presented! Through an exclusive VIP experience held at the Conrad Hotel's Presidential Suite, we were invited to preview and get hands on with HUAWEI Philippines' latest products: the HUAWEI Watch GT3 Pro, HUAWEI Watch Fit 2, HUAWEI Watch D, and the HUAWEI Mate Xs 2.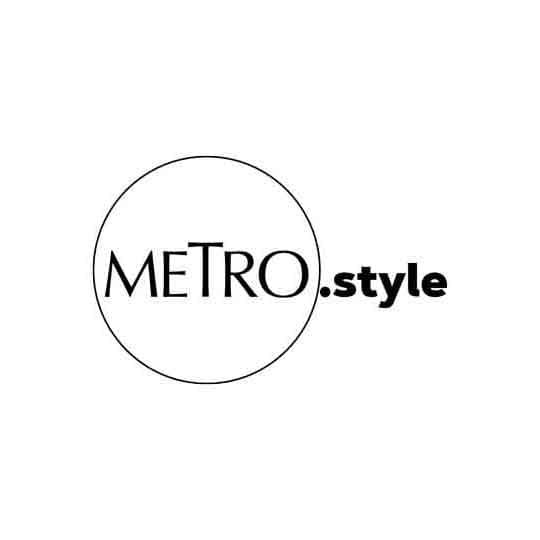 Huawei is on a mission to empower health and enable consumers around the world to live healthier and more positive lives through technology and innovation, shared Peter Peng, Country Head of Huawei Consumer Business Group Philippines
This brilliant array of smart fitness and lifestyle gadgets is a testament to HUAWEI's ambition to set the newest standards in wearable health management and mobile design, through its HUAWEI Watch Series and Mate Xs 2 foldable smartphone.
Prior to the event, guests enjoyed tours across fitness, health, and display experiential booths showcasing the different products in action. Over at the fitness booth were demonstrations of the watches being used through different workout modes, showcasing their immense variety and flexibility of use. At the health booth, guests were invited to explore the different health monitoring reports the wearables were capable of, spotlighting HUAWEI's latest innovations in categories like cutting-edge heart monitoring. At the high-end product display, various HUAWEI topline products were displayed together in a show of technological triumph, as a show of HUAWEI's endless creativity and hard work.
As cocktails were served, the guests were then treated to product talks, glowing endorsements, and demonstrations by topline HUAWEI representatives, celebrities, and sports stars:
Peter Peng, the Country Head of Huawei Consumer Business Group Philippines, optimistically introduced Huawei's health strategy and vision: "Huawei wants to use technology and innovation to empower health and enable consumers around the world to live healthier and more positive lives."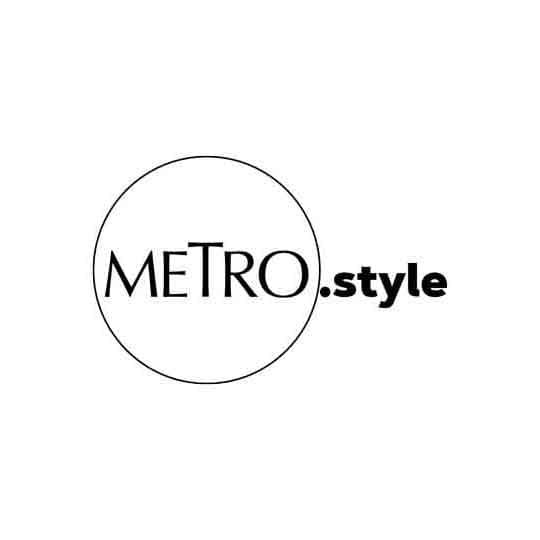 2022 brings a slew of fantastic products by HUAWEI with the brand setting the newest standards in wearable health management and mobile design, through the Watch Series and Mate Xs 2 foldable smartphone.
Actress, fitness enthusiast, and mother of two, Sarah Lahbati-Gutierrez also graced the stage to unbox and demonstrate the wearables' high-end sports and ECG health capabilities, noting how "HUAWEI has helped me elevate my game and lifestyle through the seamless performance of the HUAWEI Watch D and HUAWEI GT3 Pro… There is always a HUAWEI device that perfectly fits my lifestyle."
Experts from the medical community and the field of golf followed and shared their views on the future of wearable devices in healthcare, health management, and exercise monitoring.They believe that wearables will play a very positive and important role in medical, health and exercise management in the future. On the one hand, wearable devices can help hospitals screen and monitor the health of patients with chronic diseases.
On the other hand, healthy people can also monitor their physical health status in real-time through wearable devices. At the same time, wearables are reliable wrist health coaches for sportspeople, helping people to improve their fitness levels.
Designed for the elite user, the GT3 Pro boasts a premium design with high-tech materials, revolutionary health management with advanced algorithms, and ultimate performance in outdoor workout training. It comes in two editions: the geometric 46mm Titanium Edition, which sports a sapphire glass face and titanium frame, and the elegant 43mm Ceramic Edition, engineered with advanced nano-tech ceramic material.
The GT3 Pro is packed with hundreds of health tracking features to help you monitor all aspects of your lifestyle. For example, it supports ECG data collection and sports HUAWEI TruSeen™ 5.0+ heart sensors. For another, through the HUAWEI Health App, users can personalize and prioritize specific types of features to come with regular reminders, such as health challenges, daily water intake, medication, daily mindfulness, early sleep reminders, exercise volume, and staying positive. All such features can be transferred and read to most any type of smartphone, as the GT3 Pro enjoys multi-system compatibility with HMS, GMS, and iOS devices.
Fearlessly explore your limits and go anywhere with the GT3 Pro, which sports incredibly precise navigation, offline and Route Back, with its built-in dual-band five-system GNSS — connecting to satellite systems GPS, Beidou, GLONASS, Galileo, and QZSS. This smartwatch will take the measure of every adventure perfectly, recognizing over 100+ workout modes which include specialized free diving and golf range modes.
The HUAWEI Watch Fit 2

Designed for the young and stylish individual, the Watch Fit 2 dazzles with a 1.74" HUAWEI AMOLED FullView Display, all-day personalized health management, and nifty smartphone-connected shortcuts.
An improvement upon its predecessors, the Watch Fit 2 increases the line's screen display area by 18.6%. Similar to the GT3 Pro, it also features personalized healthcare reminders that can be set up with the Huawei Health App — water, sleep, and workout reminders, all-day SpO2 monitoring, heart rate monitoring, sleep monitoring, and more!
With Bluetooth calling support, third-party app Harmony OS support for special features such as WhatsApp quick reply, 97+ workout modes, and Support Voice Assistant, the Watch Fit 2 is an amazingly nifty companion for everyday situations, both for fitness and for life in general. And with innovative strap disassembly, users can accessorize the Watch Fit 2 perfectly for any occasion.
Pre-order the HUAWEI Watch GT3 Pro for PHP 16,999 with freebies worth PHP 5,598 starting May 20, or wait for the HUAWEI Watch Fit 2 to open to the public on May 27 via these stores:
HUAWEI Mate Xs 2, Watch D, and Band 7 will also come soon to the Philippines, with more details to follow. To stay updated on the latest promos and devices, visit Huawei Philippines' official pages on Facebook, Twitter, and Instagram.