Lazada Best in Tech: 10.10 Gift Guide
Need a little tech upgrade? Take advantage of the upcoming 'budol sale' to get the best gadgets and accessories at the best prices
And just like that, the Christmas rush is slowly piling on and we're here at the peak of shopping season. With rising fuel prices and Metro Manila traffic, online shopping is a godsend and we've never been more here for it.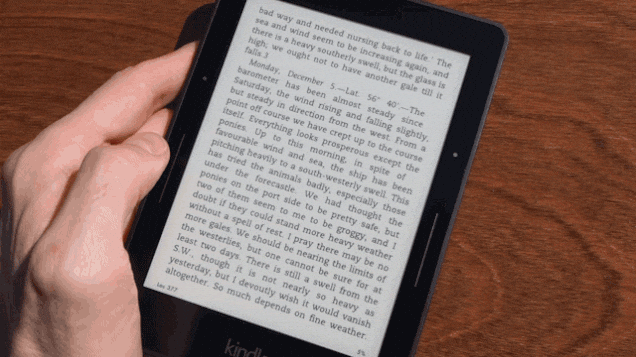 On the hunt for an e-book reader? The Kindle Paperwhite 5 is waterproof and portable—everything you want!
Lazada's 10.10 Sale is aptly themed, "Budol Fest" and we are definitely shopping to our heart's content and crossing names off our Christmas list! Below, we list ten super tech finds and tech accessories that make great gifts—whether for you, or your loved ones—available at a fraction of the cost.
You don't want to miss out!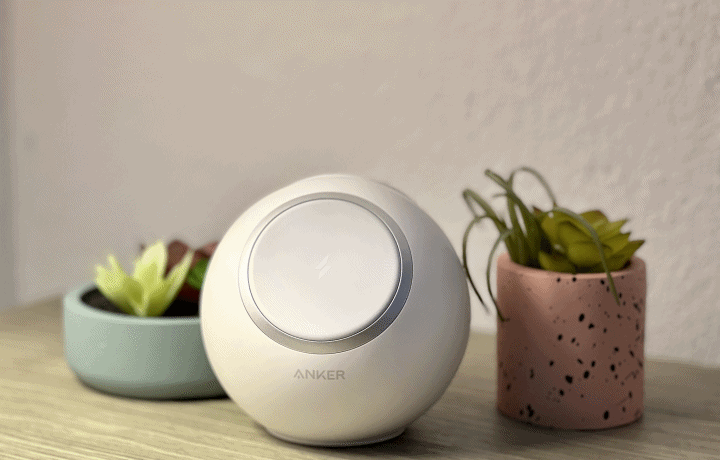 Lazada Best in Tech: 10.10 Gift Guide
Lazada Best in Tech: 10.10 Gift Guide