Meet the Montblanc MB01 Headphones
We give a first-hand review of the wireless headphones with timeless design and learn more about the product from Dr. Felix Obschonka, the luxury maison's International Director of New Technologies.
The newest tech from Montblanc is sure to make it on your wishlist!
With a long lasting heritage in craftsmanship, Montblanc is a true pioneer in creating lifestyle companions in its diverse offerings which include products for writing, watches, travel, new tech, and accessories, and so much more. In its brand mission, they aim (and rightfully succeed in doing so) to create product offerings that are truly alive and resplendent, and timeless in every way. And ever since 1906, Maison Montblanc has given much care into the process of completing all of their products, never the one to rush into a category or release when it is not yet perfect. Taking the absolute care and passion, Montblanc's master craftsmen work diligently to pour their hearts and souls into every step of a product's creation.
Case in point—the Montblanc MB 01 Headphones, a product brought forth by the luxury maison's youngest category of new technologies. These wireless headphones were designed by the brand with the goal of creating a product that combines elegant Montblanc design, optimized comfort, and high sound quality. Designed for optimal comfort, enhanced functionality, and uncompromising quality, Montblanc's first smart headphones are perfect companions to complete the brand's tech offerings that aim to make business and leisure journeys more seamless, productive, and enjoyable.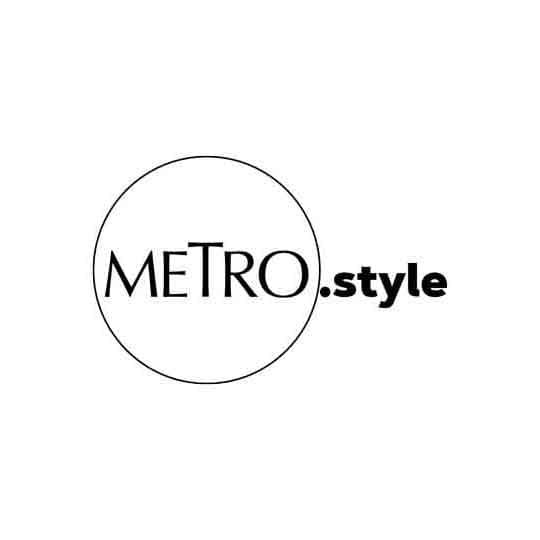 Dylan Sprouse and Gabriel Kane with the MB01 Smart Headphones | Montblanc
The fruit of a wonderful collaboration of award-winning engineers and designers, the MB01 boasts excellent sound quality, comfortable wear, and a sleek, stylish look that is consistent with the Maison's heritage of fine craftsmanship and timeless design. Part of the development team, as well, was sound expert and visionary Alex Rosson who lent his acoustic mastery and audio engineering expertise to the creation of headphones that will deliver a signature Montblanc sound.
The result? A product that not only delivers performance and reliability, but also is distinctive in its design and use of sleek metal and leather finishes—giving the product a true, unmistakable flair.
Key features:
Latest wireless technology
Active noise cancelling technology
Advanced technology for impressive sound quality
Ergonomic design for greater comfort
Fine materials and quality craftsmanship for durability
Google Assistant for a more personalized on-the-go experience featuring voice-activated device control and commands
Functions across a broad range of Bluetooth devices, including iOS and Android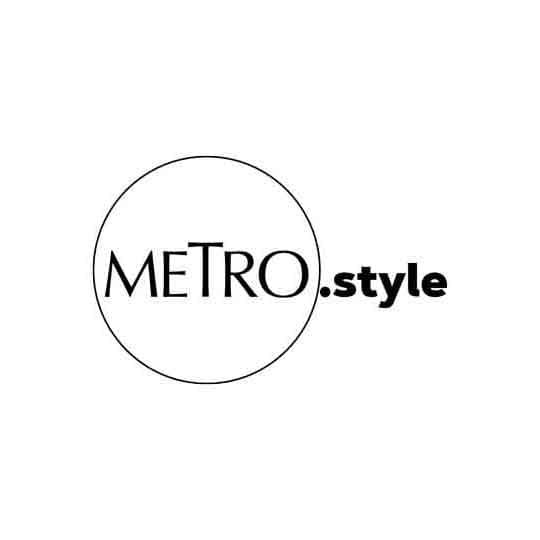 Choose from three different combinations for the MB 01 Headphones | Montblanc
Montblanc's Smart Headphones (MB 01) come in three different combinations: black leather with chrome metal finishes, brown leather with gold colored metal finishes, and light gray leather with polished metal finishes. Each pair of headphones comes in a fabric pouch with USB-C charging cable, audio jack cable, and an airplane adaptor.
---
We spoke to Montblanc's Dr. Felix Obschonka and he enlightened us on his category's smart luxury products which aim at elevating the modern business lifestyle and introduced us personally to the MB 01 headphones.
Exclusive Interview with Dr. Felix Obschonka—Montblanc's International Director of New Technologies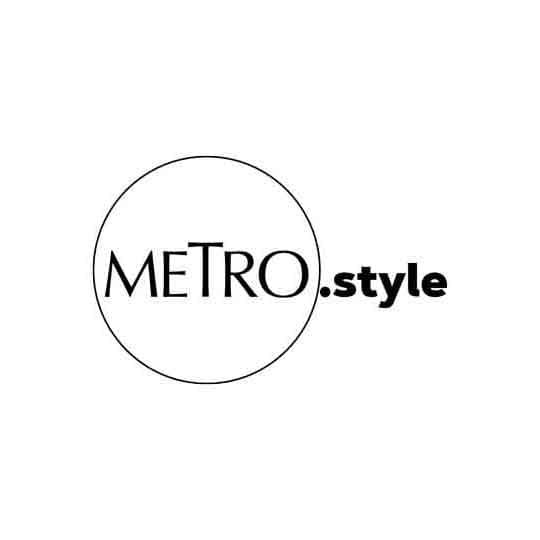 Dr. Felix Obschonka—Montblanc's International Director of New Technologies | Montblanc
1.) When it came to product development of the Montblanc MB 01 headphones, what were the biggest factors to consider? What were of major importance in design and functionality?
Montblanc has a long lasting heritage in craftsmanship and stands for a timeless design, as well as making products that are functional. So when building headphones, we wanted to assure that this knowledge is well captured.
For example, in terms of design, we used materials like leather and metal, in which we have a deep expertise, to emphasize our heritage but we also made sure that we use them in order to fulfill a certain function like comfort, foldability and durability. For us, building a headphone that can be worn the whole day, either in the office, or these days in the home office, or when traveling, was very important. So we made sure that the headphones didn't feel uncomfortable at the ears or head when wearing them continuously.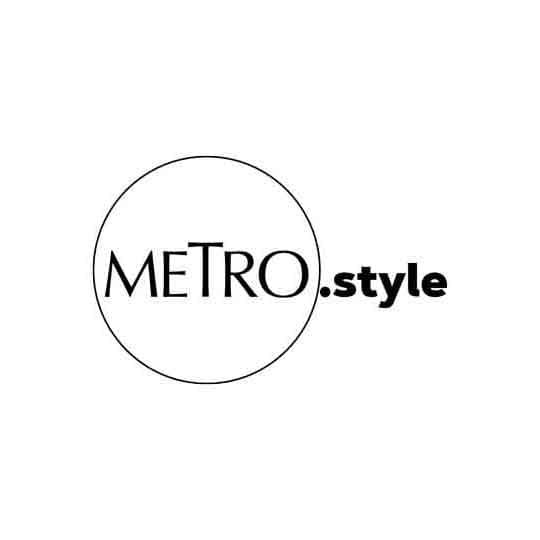 Dylan Sprouse sports the MB 01 in brown leather with gold colored metal finishes | Montblanc
2.) Who did you have in mind when developing and designing these MB 01 headphones?
Montblanc is focusing on business lifestyle products. Important to state is that this in terms of persona not only includes the manager in a big corporation or the business consultant, but also the designer and entrepreneur. Business lifestyle therefore is really a broad term and considers different types of personalities.
When thinking about business, we see that features like Active Noise Cancelling are for example very important. It helps you to shut out disturbing noises and to focus on your work, or, for example when commuting or traveling, to relax. Also, we made sure that we have very good microphones and software behind it to allow for clear voice calls.
3.) Superb active noise cancelling is one of the product's highest selling points—describe the audio technology behind this. What are other factors that set the MB 01 apart from other wireless headphones?
We use a hybrid active noise technology that effectively filters out noises in different frequency ranges. On top, we have a live mode that actually amplifies voices surrounding you, so that you can for example understand announcements or your colleague next to you, even when listening to music.
Besides the materials and design, we also made sure that the headphones include a lot of important features:
We have multiple hinges so that it can be stored at a small space
Audio codecs like aptX adaptive or AAC allow for low latency and high quality sound
A balanced sound signature, which we developed with leading sound engineers
4.) It took some time before Montblanc released tech such as this, perhaps taking time and refining it to the Maison's standards. In your opinion, how has Montblanc been able to produce a pair of headphones that parallel, or arguably in some ways surpass, some of the best out there available in the market?
Taking time is one aspect, the other one is that you need to have strong partners. Montblanc is not known for headphones and sound products, so here we had to find experts in sound engineering, mechanical design and hardware/software development. With Alex Rosson, we have someone on board that really understands the craft of sound. We had dozens of listening and optimization sessions in his atelier, double checked it with other sound experts and in the end we had a sound signature where we felt proud to put the name Montblanc behind. Without strong partners, we would not be able to develop from scratch such a good pair of headphones.
5.) With the Maison expanding the tech line—the Summit 2 smart watch, digital notebooks, and now these MB 01—what can consumers look forward to?
Apparently we cannot state what exactly we have in the pipeline, but we are definitely already working on the next products which will again surprise people. And we stay true to our business lifestyle customers, meaning whatever we do will serve the purpose to make life easier and more enjoyable for our customers.
6.) Describe the wear and feel of the headphones. For you, what would be its unique selling point in its design and user experience?
I myself [am] into music a lot, I even have a small studio at home for producing. So the sound is really important to me. But besides sound, it really is the comfort of the headphone. Although we use metal, the headphone is very light. When I put them up, and the soft leather touches my ear, I do not even feel after a short time that I am wearing headphones, because they do not leave press marks or feel uncomfortable. With other headphones I sometimes had the issue that they hurt on top of the head, the ears became very warm or they started to make me feel uncomfortable at my ears. I do not have this feeling with the MB 01, even after wearing them for hours. At last, the noise cancelling is really shutting off everything around you, so I enjoy this silence to come into my focus zone and be productive.
And last but not least, they look very stylish and serve as a communication point. When I have zoom meetings many people compliment the look of the headphones.
7.) How does design and technology work together to bring the absolute best listening experience in these headphones?
A very important factor, besides having high quality speakers, is the acoustic system which is depending a lot on the ear cups design and how you mount the speakers into the ear cups. Here we had to find the best fit of design and acoustic volume. Then the other part is the ear cushions. They have to seal your ear so that no disturbing noises from the outside hit your ear. But also the other way around, that if you listen to music, people around you do not hear what you are listening to. I had some headphones before, where my colleagues in the office could easily hear the music I was listening to or even phone conversations. With the MB 01, this is not the case anymore.
---
Review: Montblanc MB01 Headphones
Justin Convento, Culture Editor of Metro.Style:
I tried the Montblanc MB 01 for myself a couple of months back and I must say that the sound quality is distinctive and quite enjoyable given its premier noise-cancelling tech. Linking it to my devices was easy enough, too, and overall the headphones' look, feel, and wear are pure class! Listening to music, podcasts, audiobooks—and even watching my K-dramas—were elevated as an experience, and I was able to appreciate the sound design of my consumed media much more.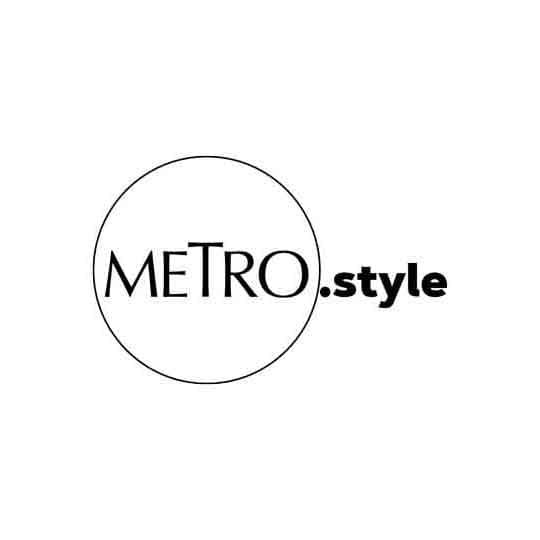 I got to test the noise-cancelling magic of the MB 01 unit for 7 days! | @justinconvento
I also particularly love the color combinations Montblanc offers, the oversized ear muff cups that envelope the ears in wonderful sound, and the fact that the unit itself is quite light and not too heavy to wear (like some other premium wireless headphones I've tried in the past). Which, let's face it, is what really matters when you're using these headphones in every aspect of your life and when on the go!
---
The Montblanc Smart Headphones (MB 01) are available at Montblanc boutiques worldwide and online. In the Philippines, Montblanc is available at Rustans Makati, Rustans Shangri-La, Rustan's Cebu, Greenbelt 5, City of Dreams Manila and Resorts World Manila. For more information on the MB 01 and other products from the luxury maison, visit http://www.montblanc.com/MB01.
Follow Montblanc on Facebook and Instagram at @Montblanc, and on Twitter @Montblanc_world. Follow Rustan's on Facebook and Instagram at @RustansPH.