Photography Enthusiasts Alert: The New vivo X60 Is A ZEISS-powered Phone As Tested By Rhian Ramos, Xander Angeles, and Kharren Granda
Actress Rhian Ramos along with professional photographers Xander Angeles and Kharren Granda introduce the vivo X60 via a virtual launch on vivo Philippine's Facebook page
If you've been using your phone for pretty much all your content, then you know that having the best photography equipment in the palm of your hands is the fastest way to elevating your social media game. Which is why our editors were delighted to find out that you can now get your hands on a smartphone with photography technology previously available only on pro cameras via vivo X60—the first product of the exclusive vivo-ZEISS partnership.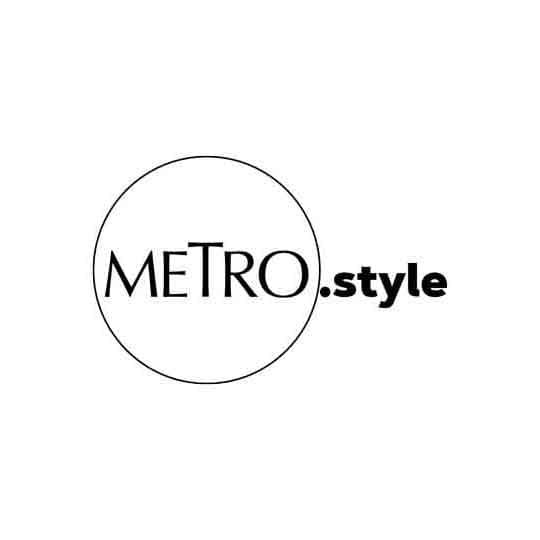 Rhian Ramos with the new vivo X60, the first and only ZEISS-powered smartphone! | vivo
Three personalities headline this launch of the new flagship device. It was hosted by actress Rhian Ramos with guests professional photographers Xander Angeles and Kharren Granada. The three launched the product virtually via vivo Philippines' official Facebook page, which also kicked off the start of the new phone's week-long pre-order period. Tech vloggers also shared their first impressions and experiences using the vivo X60.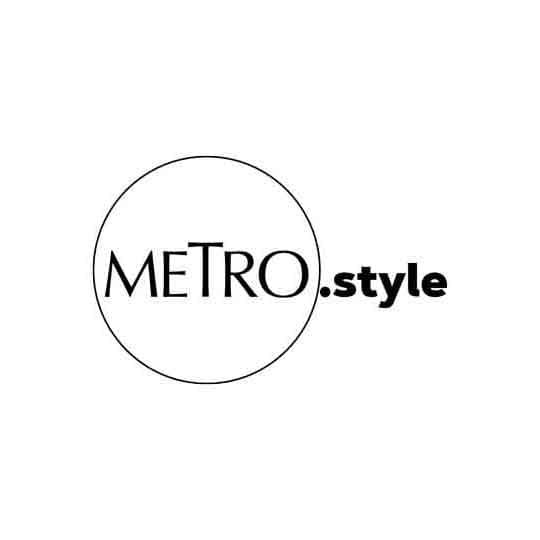 Elevate your social media game with the new vivo X60, just like Rhian Ramos and Kharren Granada | vivo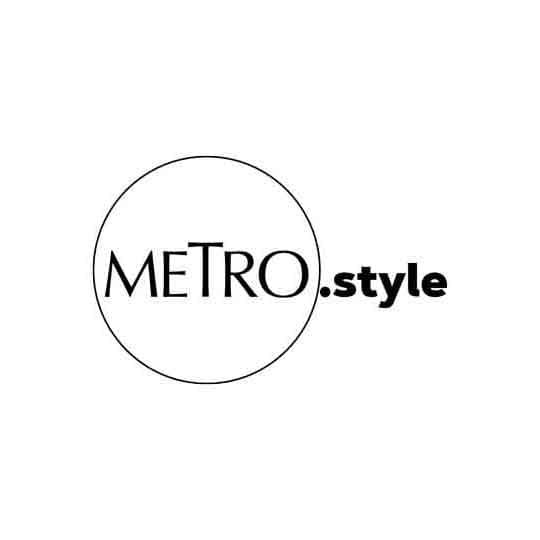 Kharren Granada and Rhian Ramos using the new vivo X60 in a shoot | vivo
Those who watched were treated to an in-depth discussion of the vivo X60, a smartphone packed with flagship, first-in-smartphone capabilities such as night photography, the optical image stabilization, and its powerful and creative scene modes including the Super Pano and Super Moon features.
Features we love: We definitely interested in the Extreme Night Vision 2.0, one of the groundbreaking innovations in vivo's latest smartphone, can give you the capability to capture subjects at pitch dark evironments. Its super large f/1.79 aperture with a high-precision noise reduction algorithm that can make your night shots extra crisp and clear.
Another feature we're looking forward to is the Optical Image Stabilization, a feature that makes your still photos of moving objects look as if they're captured in crystal clear definition. All these first-of-its-kind camera specifications in the vivo X60 will be tried and tested by top photographers themselves, so we look forward to all the tips and tricks that will be used for mobile photography enthusiasts.
The X60 will be available in vivo stores nationwide on May 22, Saturday. For more details on this new smartphone, visit https://www.vivoglobal.ph/phone/vivo-X60/ or visit vivo Philippines on Facebook, Twitter and Instagram. The X60 is also available for purchase at vivo's official Lazada and Shopee stores.