Everything You Need To Know To Access The Making of the Smart x BTS Passion + Purpose Campaign
ARMY, don't miss out on this exclusive content!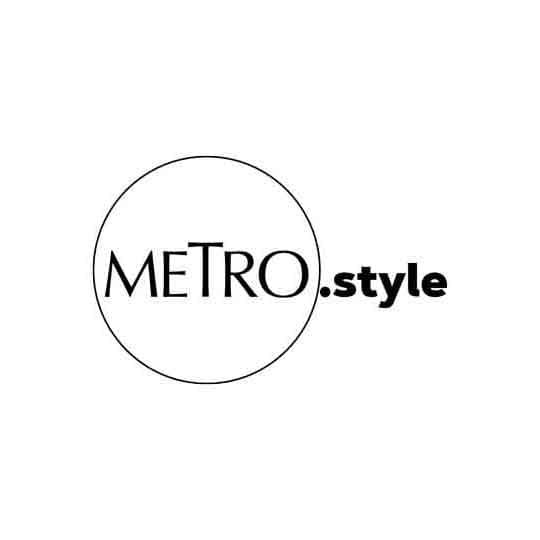 RM, Jin, Suga, j-hope, Jimin, V, and Jungkook for Smart Communications, Inc.'s Passion + Purpose Campaign
Today, June 29 (Tuesday), Smart will release the exclusive behind-the-scenes video featuring the making of the epic Passion + Purpose campaign starring BTS. Fans can win exclusive SMART + BTS merch such as photocards and get a chance to take home a Samsung Galaxy S20 BTS Edition during the Pre-Show Event Live on Smart Official Facebook at 5 PM.
Then at 6 PM, ARMY can log on to www.smartbts.com.ph using their Smart data (whether Prepaid or Plan) to catch the exclusive behind-the-scenes content. Fans can also subscribe to Smart's Double Giga Video promo (2GB guaranteed every day for video apps + 2GB for all sites and apps) for as low as P99 valid for 7 days. For more promos, download the GigaLife app!
Directed by Goh Han Ki and produced in Seoul at the height of the global lockdown, the campaign featured the seven BTS members on different versions of The Penrose Stairs—symbolic of defying impossible situations.
It is set to two of the band's most recent hits—the inspirational Life Goes On followed by the record-breaking hit Dynamite—appropriately providing the score to a timely and encouraging message to Filipino ARMY during the Philippines' most challenging times.
"BTS won over the hearts of millions all over the world, not just with their talent, but also with their messages of hope and inspiration. On behalf of Smart, we are very honored to have this partnership with BTS that encourages the Filipino youth to keep their faith and continue pursuing their passion and purpose no matter the challenges the lie ahead," said Jane J. Basas, SVP and Head of Consumer Wireless Business at Smart.
The negotiations took over 7 months with the Smart team, led by Basas and Joyce A. Ramirez of PublicityAsia, dealing with BTS' reps in the US and Korea.
The Making of Smart + BTS (PASSION + PURPOSE) goes live on June 29 at 6 PM with a special feature on www.smartbts.com.ph that allow users to turn any mobile phone into a light stick, simply by subscribing to Smart or being an existing Smart subscriber.
The light stick will interact with the digital film as it plays. This will provide an even more enjoyable and immersive viewing experience, as light sticks are a cultural staple in any BTS concert or event.
The "ARMY," BTS' global term for their fan group, would usually attend their idols' concert with the BTS official light stick "The Army Bomb." With this in mind, Smart developed its own "Army Bomb" feature available on the microsite.