Here's How You Can Get The iPhone 11 At A Lower Price, While Helping Save The Planet
Get your hands on the newest iPhones by trading in your old one
Apple enthusiasts don't need to be told, as we're sure they already know, but tomorrow, the newest iPhones—11, 11 Pro, and 11 Pro Max—come out in stores, and if you've just got to have your hands on the them, consider partaking in Switch's trade-in program. It's a lot more sustainable, something that's been at the core of Apple's ethos as a company, and you also get to take home your newest gadget at a lower price. Check out if your phone is eligible for the program, and see how much it can be converted into!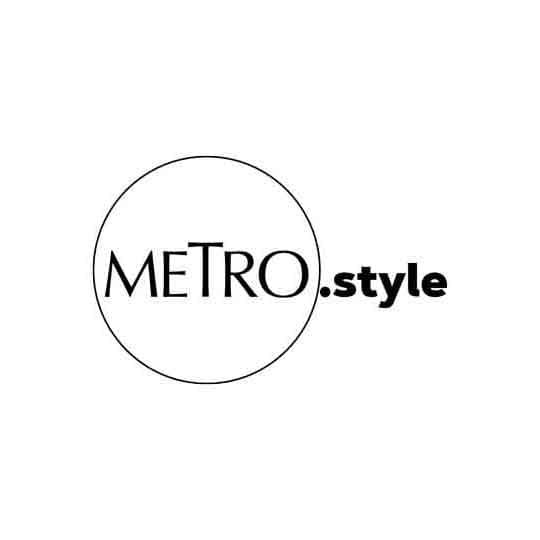 The blue iPhone 11 | Photo by Mark Chan on Unsplash
Current network unlocked iPhone XR, XS, and XS Max in mint condition can be traded in for the following prices until November 30, 2019:
iPhone XR
iPhone XR 64 GB - Php 25,495
iPhone XR 128 GB - Php 26,995
iPhone XR 256 GB - Php 30, 245
iPhone XS
iPhone XS 64 GB - Php 33, 995
iPhone XS 256 GB - Php 38,745
iPhone XS 512 GB - Php 45,245
iPhone XS Max
iPhone XS Max 64 GB - Php 37,495
iPhone XS Max 256 GB - Php 42,245
iPhone XS Max 512 GB - Php 48,745
Network-locked iPhone XR, XS, and XS Max will go through normal trade-in evaluation and are not eligible for the special trade-in prices above.
The new iPhone 11 starts at P47,990, the new iPhone 11 Pro starts at P67,990, and the new iPhone 11 Pro Max starts at P73,990.
The new iPhones with the special trade-in program are available exclusively at all iStore and Switch outlets nationwide.