Understanding the New Wave of Influence
Digital marketer Laura Peña gives three tips on engaging with the right content creators to grow your business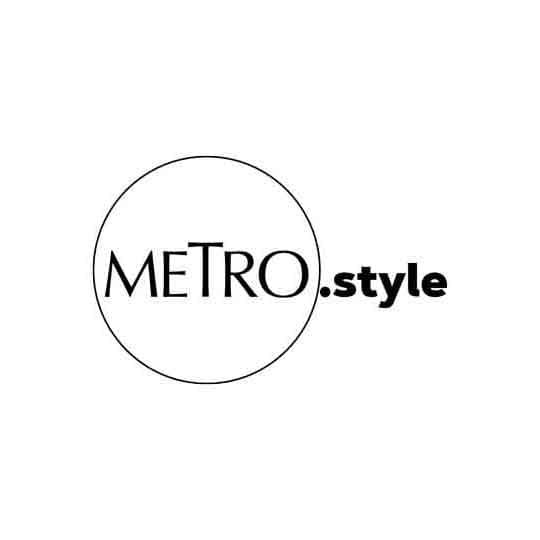 In the landscape of digital marketing today, a social endorsement from the right person, or what some would call a trusted source, can mean everything. | Mikhail Nilov, Pexels
When it comes to understanding the buying behaviors of consumers, one thing has been made clear: a social endorsement from the right person, or what some would call a trusted source, can mean everything. We speak to charismatic, passionate, and creative brand experience digital marketer Laura Preysler-Peña about how to effectively engage with audiences as she gives provides some tips for brands and businesses looking to tap influencers for marketing campaigns.
Inspired by authentic consumer and brand relationships in the ever-evolving social influence landscape, Peña has a unique ability to leverage a brand's experience through influencer marketing that is two-fold. As an Associate Community Manager at Collectively, an award-winning social influence company that brings together bespoke services with the industry's most innovative technology, she has single-handedly managed and facilitated Collectively's relationships with the global influencer community—bridging gaps between creators, agents, clients, and staff.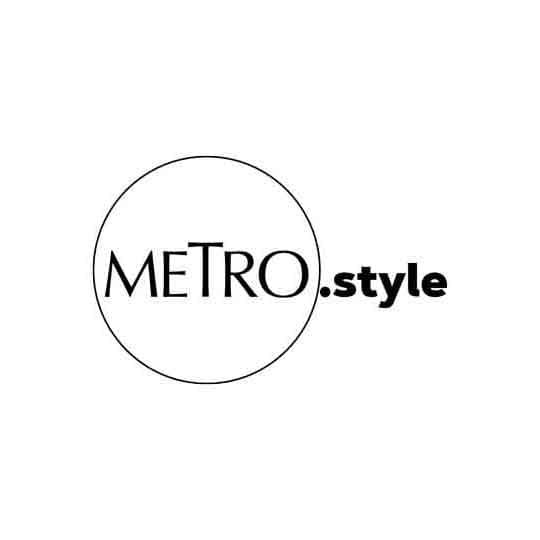 Digital marketer Laura Peña gives three tips on engaging with the right content creators to grow your business
In an industry that is expected to reach $13.8 billion in 2021—Peña's thought-leadership in this field has helped her to successfully facilitate partnerships between content creators and household-name brands. "When it comes to marketing strategy, brands are tasked with the challenge of tapping thought-leaders to create content that persuades purchasing decisions; and when you amplify the right voice, it outperforms even the most compelling copy or vibrant visual. In this new social paradigm, influencers have formed powerful communities of like-minded people who will purchase the latest and greatest upon their recommendation," Peña shared.
Here are three recommendations, from Laura herself, on engaging with the right influencers to grow your business:
1. Select creators that match your product niche
Authenticity is at the heart of any product endorsement. Consumers are more likely to take a recommendation from someone they feel they can relate to, rather than a celebrity who may feel out of reach. Content creators have the power of influence within their communities, and making sure that your brand selects someone that is considered a thought leader in the space will go a long way.
2. Follower count matters

Research has continued to show that micro influencers have a higher return on investment than their counterparts. Brands tend to lean more on these creators as a result of the engagement they are able to generate, likely as a result of the relationship they've established with their audience. They feel more accessible, almost like a friend sharing her trusted face wash after you've had a massive skin breakout.
3. Establish a long-term partnership
Following a survey Peña conducted at Collectively, they found that 74% of respondents that identified as content creators recorded a preference towards long-term ambassadorship deals. By establishing a long-term partnership with these creators, it contributes to the lasting trust they will foster as a liaison between your brand and your desired consumer.