This Content Creation Studio Fits Right in Your Pocket
With the vivo V27 5G, you'll have everything you need to take great photos, do a vlog, and edit, making it a studio that you can take everywhere
I tend to carry a lot of things all the time, because it's a terrible feeling when you miss out on something when you're ill prepared. That also goes with photography equipment: to shoots and events I bring my DSLR with prime and zoom lens, an LED light cube, a phone stand, lapel mic or boom mic, and a laptop. But the reverse is the case for the vivo V27 5G–I have all these things, and they all fit all in my pocket (or a cute tiny handbag). A "studio in my pocket," was the selling point of this device, and given the choice between lugging 15 pounds of equipment or this 182g device, I said yes and gave it a try.
First off, it's a pretty phone that you'd want to keep on the table. It comes in emerald green with a photochromic appearance that changes hues depending on the light, giving it a luxe color-graded effect. It's quite thin at 7.36mm with an even slimmer look thanks to the curved design on the front and back, also giving the 3D curved screen a narrower profile. This is important because of the grip: more often than not, more screen real estate is a hindrance for making content because it's hard to grip the phone to take a one-handed shot or a selfie. Thankfully, such is not the case with the vivo V27 5G.
Camera Magic
The magic of the vivo V27 all boils down to the camera, and this is made apparent with the minimalist camera layout at the back. There's a certain balance of the three lenses in a row, and the curious (and most potent) Aura Portrait Algorithm feature which gives a ring light effect to instantly upgrade your photos and make them clearer and softer. With the top of the line SONY IMX 766V, it helps me get DSLR-like sharpness especially when shooting people.
What's been really useful for me is the built-in ring light that can give studio-level soft lighting effect without the bulk! In the past, I'd really have to bring my own ring light whenever I have to do a video showing my face.
I actually tested it out here in this video we made:
You'll see that there's really a big difference when you just use the normal mode, versus flash, and versus the Aura Portrait Algorithm mode.
Photos taken with the normal mode usually have to adjust to natural light, while photos with flash usually remove important details and colors of the face. But those taken using the Aura Portrait Algorithm mode look like they're studio-lit with a beauty light or a softbox, making the subject's facial features softer.
I also liked the
EIS+OIS Dual Ultra Stabilization
feature since I can have tracking videos without bringing my gimbal. Tracking isn't actually just for people, we use it for pets and objects as well, especially when we do a shoot around a subject.
And while I often bring more than just one lens for my DSLR, I can now have 2 other shots: a wide angle, with the help of the 8MP Super Wide Angle Camera Function, and then a macro lens, with the Super Macro Camera with up to 4cm focus distance.
Surprisingly, it also takes good photos at night, with the
Super Night Mode
for photos and
Super
Night Video
which takes brighter images with less noise.
Finally, one of the most useful feature for me is the 50MP rear vlogging camera with SONY IMX766V, because it not only helps me make camera-level videos for vlogging, but it can also give me the Bokeh Portrait Effect which makes it seem like I'm using prime lens for me videos! Afterwards, I can just edit on my phone.
All in all, three things make this one of the coolest devices I've used: The studio-level camera, the vlogging video function, and of course, the pretty factor with the emerald green photochromic feature. A pocket studio that I can take with me anywhere!
Check out some of the other photos I took using the vivo V27 camera!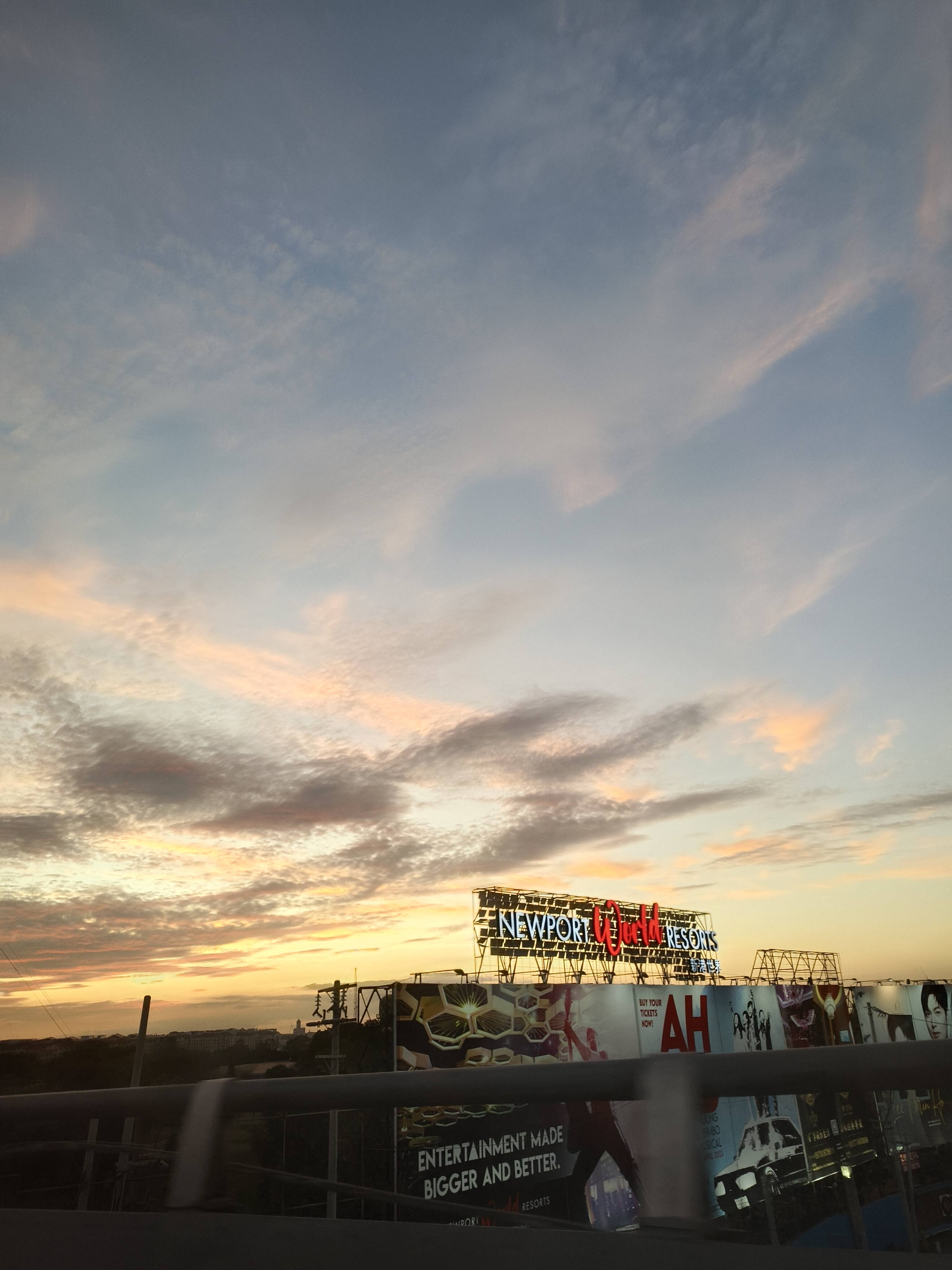 Photo Gallery
Photo Gallery