The 5 Sure-Fire Pieces To Own To Instantly Feel Like a Style Star
It's easy as these five pieces!
We all want to look great, but how do we really do it? Though there's no one formula to looking and feeling great, a few great pieces can surely help! Let go of the pieces in your wardrobe that you feel are weighing your style down. Reach for or invest in pieces that are one, modern, and two, statement-making without going overboard.
These five pieces are your new closet must-haves: Pieces that even on their own make a zing, and they lend this to the bearer. So if you're in search of those few items that can make you feel brand new, this is the list for you. Tap through the gallery below to know the pieces that will instantly make you feel like your own style star!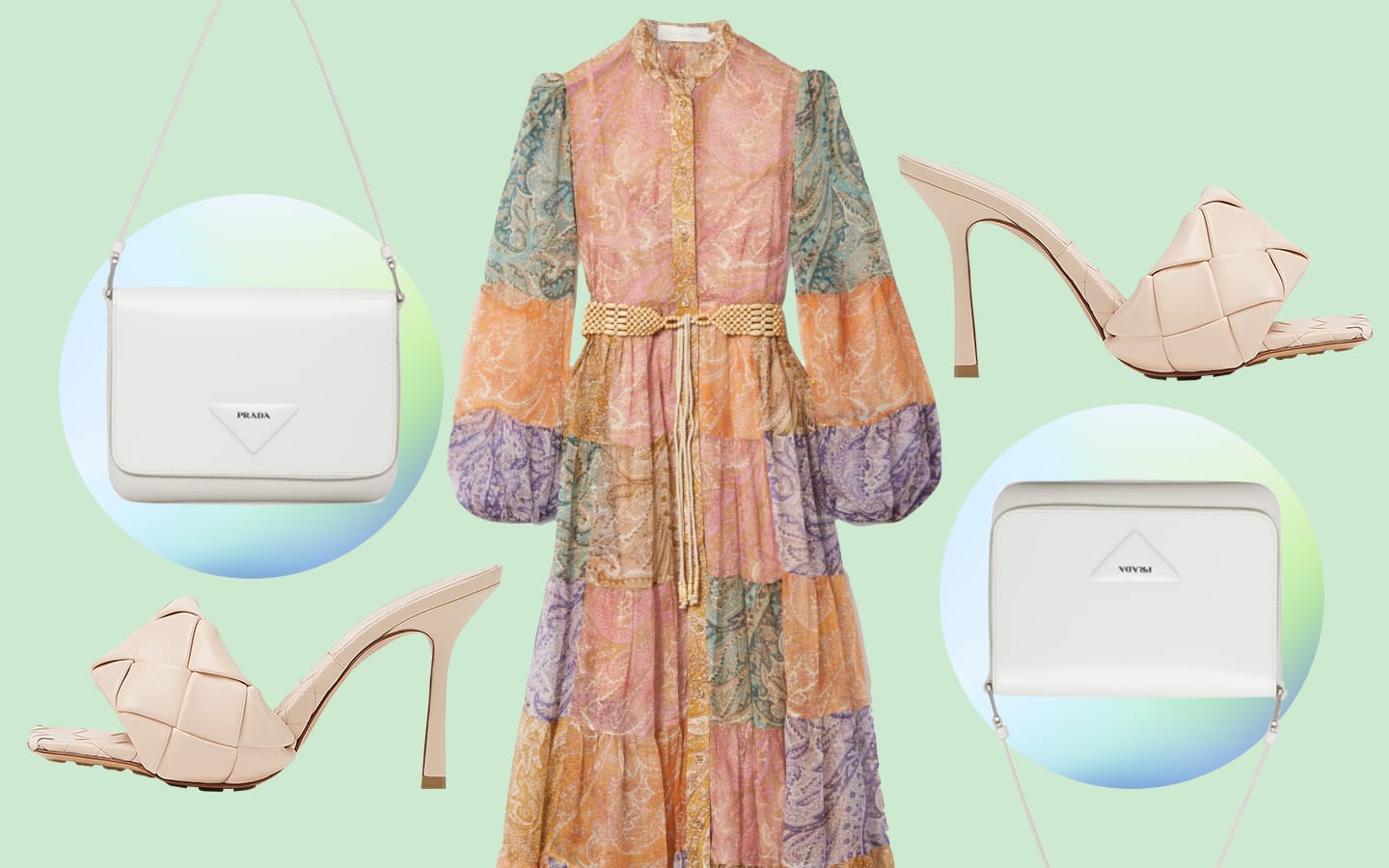 5 Must-Have Pieces Now
5 Must-Have Pieces Now