What's Inside A Ball Emergency Kit? A Celebrity Stylist Spills
It involves things like Leukoplast, Band-Aids, and diamond studs!
Excitement surrounding the ABS-CBN Ball has gone fever pitch, and we have to admit—a lot of it is because we're wondering what our favorite celebrities will turn up in on the red carpet. Who's going to wear a Terno? Who will go the Maria Clara route? Whatever it is they decide, we know it'll be a fashion extravaganza—a feast for the eyes!

Behind every carefully curated style statement on the red carpet is an army better known as the glam team, consisting of a makeup artist, hair stylist, and a fashion stylist. This team must work in harmony in order to achieve a stellar look worthy of getting on the coveted Best Dressed list. These highly talented individuals spend hours poring over every little detail of the celebrity's look—should she wear red lips? Updo or soft waves? Ball gown or sleek and sexy? The options are endless. But the time arrives when they must decide on the look, give it their best shot, and hope for the best!

As for fashion stylists, their work involves a little more dedication and physical work, as they have to make sure every inch of the outfit fits, and works to the celebrity's advantage. Any slight discomfort can affect how the star carries the outfit, so they make sure everything is A-OK! And to help them avoid these fashion emergencies AKA wardrobe malfunctions, they carry with them a styling kit or an emergency fashion kit even YOU should consider stocking up on for your special dressy occasions.
We spoke to Celebrity Fashion Stylist Myrrh Lao To, and asked him what usually goes into the styling kit of a member of Team Mesmyrrhized. A veteran at dressing some of the brightest stars like Ylona Garcia, KZ Tandingan, Barbie Imperial, and Mariel Padilla, Myrrh knows to be prepared for whatever may come. Here's what's inside his kit: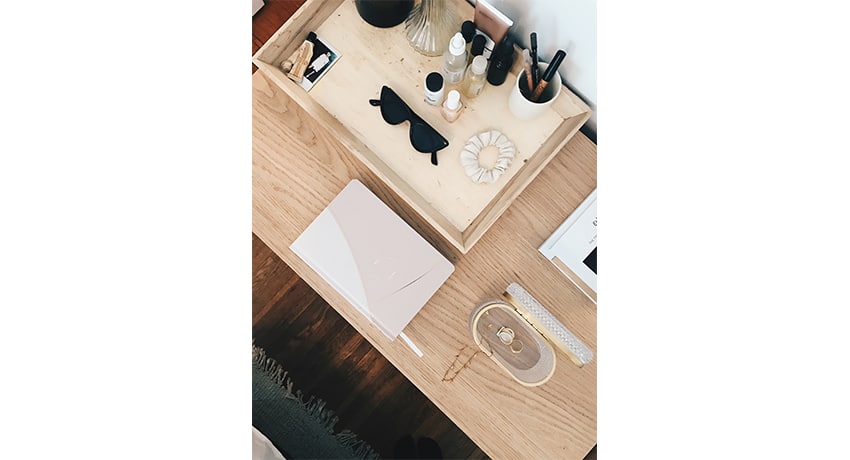 Inside Myrrh Lao To's Styling Kit
Inside Myrrh Lao To's Styling Kit