EXCLUSIVE: Alden Richards Co-Designs An Athleisure Line With Avel Bacudio For The Benefit Of Visually Impaired Children
Proceeds of this limited edition collection will benefit the children of the Northern Luzon Association for the Blind
Alden Richards is on a roll!

Following the success of his blockbuster film Hello, Love, Goodbye, where he played the part of a struggling barista overseas, Alden is ready to take on yet another challenging role—that of a designer. But this time, it isn't for an on-screen project.

When internationally acclaimed designer Avel Bacudio reached out to the actor for a collaboration, Alden couldn't pass on the chance. In 2014, Avel, who once worked as a janitor at a fast food chain, defied the odds when he was awarded Asia's Most Influential Designer.

"This [collaboration] started nung 2016 pa ata. Joke-joke lang nung simula," shared Alden. "Avel and I talked over coffee, nothing serious—but fast forward to 2019, we're here launching the collection, and most of the styles are now sold out!" True enough, the Avel x Alden collection was completely wiped out within 10 minutes, after an exclusive launch on e-commerce platform Zilingo last week.

Athleisure For An Advocacy
When Avel asked the actor for ideas for their collaboration, Alden pitched athleisure right away. "He wears athleisure every day! He travels a lot, goes to the gym, wears them to taping, to shows," shared the designer. The challenge for him, however, was to make athleisure wearable in a tropical country.

"I loved the idea because as a designer, I really love comfortable, stylish pieces that are accessible sa kahit sino man," added Avel. "This collection is all about affordability—and of course, it's also for an advocacy."

Aside from wearable casual pieces, what makes this androgynous collection different from others is its very heart: it seeks to shine the spotlight on inclusivity, especially among persons with disabilities.

A few years ago, Avel was afflicted with retinal detachment, causing him to go blind for some time. After regaining his vision, the designer found his Why—to help create a more inclusive society. That is why some proceeds of this limited edition line will benefit the children of the Northern Luzon Association for the Blind in La Trinidad, Benguet.

The gender-neutral line even features tracksuits, jackets, pullovers, and joggers in black, maroon, navy blue, off-white, and gray—the first colors that Avel saw while recovering from temporary blindness.
This [collection] is very meaningful. We're really doing this for the kids in Baguio," shared Alden. "We want to help out in their daily operations, and to inspire them to reach their dreams despite their [disabilities].

Taking Inspiration From New York
According to Avel, the best way to sport pieces from this collection is to mix and match them the way locals do in The Big Apple. "Na-inspire ako sa New Yorkers na naka-suit pero naka sweatpants. Gusto ko gawin 'yun dito."

And that is why last May, the friends turned co-designers shot their lookbook in NYC—just the two of them with a local photographer and a makeup artist. "Alden never had a diva moment during the shoot. Alden is Alden. He's never changed, even after we first met seven years ago. The call time was at 6AM, but he was already downstairs by 5:30AM!"

Just when they were about to begin their shoot, it started to rain really hard, Avel recalled. But instead of complaining, all Alden said was, "Perfect! Puro hooded [yung mga damit]."
Swipe through this slideshow for exclusive behind-the-scenes photos of their campaign shoot in New York!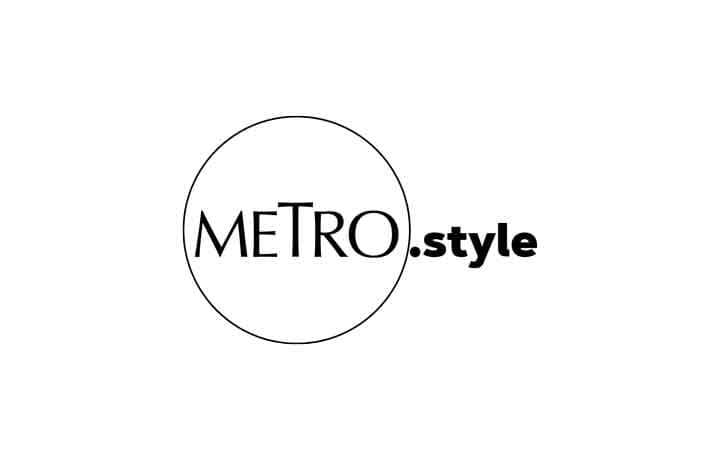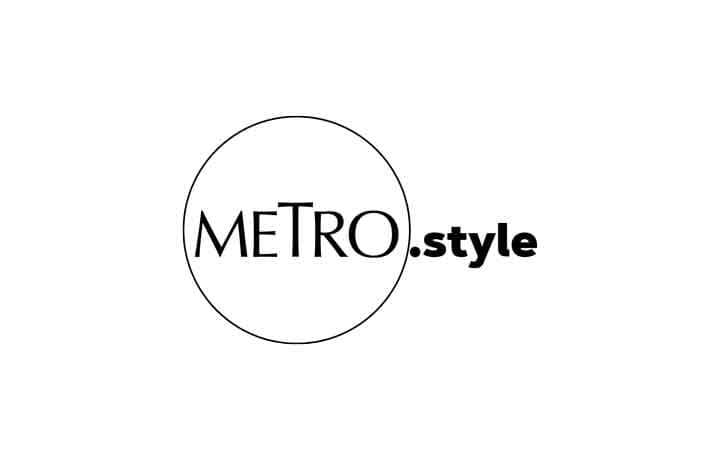 1 of 4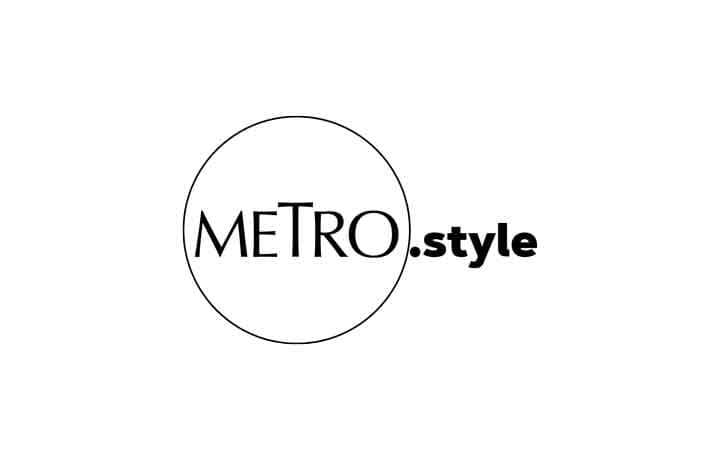 2 of 4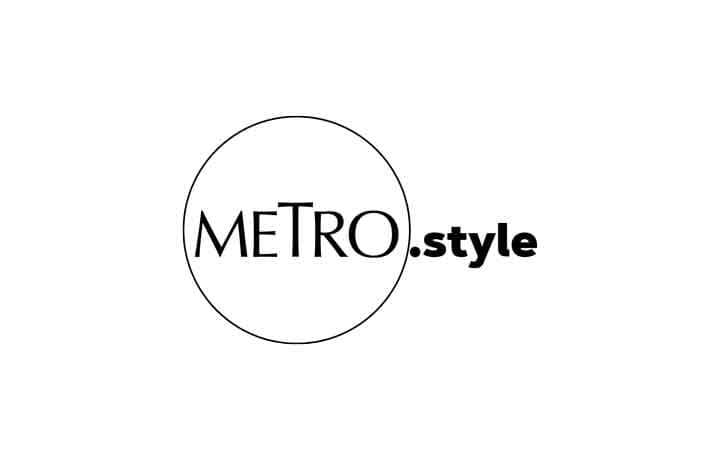 3 of 4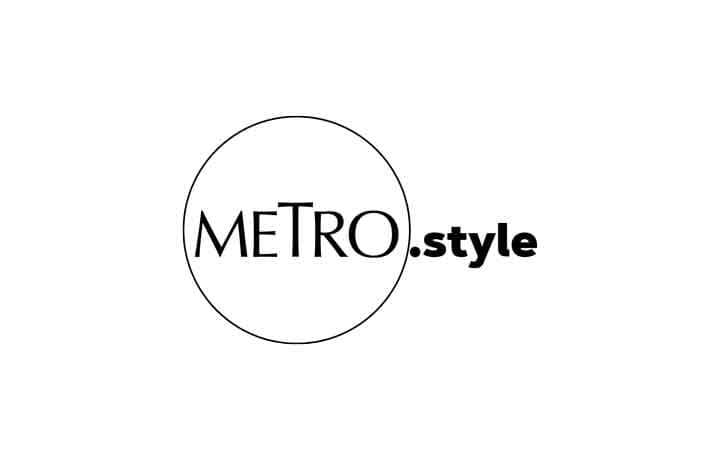 4 of 4
In an exclusive interview with Metro.Style, the award-winning actor share all the details of his collaboration process with the world-renowned designer.
For Alden: What was the most challenging part in this collaboration?
"It's not an easy job. At first, I was too shy to voice out my ideas, but Avel told me that this is our collaboration—my ideas are not only welcome, they're valid, and people want to hear them. [He said] my name will be on the label, so I also have a say on everything. This was something new for me—and something I really wanted to do."
How hands on were you?
"I was very hands-on! I had a say in everything—from the hang tag and the pop-up store, to the cloth, zippers, and accessories... lahat. It was very new to me, because people always get me as an endorser. [Before], I was just a face, but here, I was very hands-on. Avel helped me every step— he encouraged me to share my ideas, because this is our collaboration."
What was your inspiration behind your pieces?
"The colors are inspired by Avel's recovery from retinal detachment, those were the colors he saw when he was blind for a couple of days. As for the styles, they're very me naman. I'm all about comfort. Gusto ko, yung simple lang pero may dating. Whenever I see someone wearing a tracksuit, ang lakas ng dating sa akin."
Who do you envision wearing these pieces?
"The modern Filipino [or Filipina] who is always on the go. The fabrics are breathable and rain-proof, perfect for tropical weather or rains."
Can we look forward to more fashion lines by you in the future?
"Yes! We have four drops for this collaboration, the first drop is already sold out! Stay tuned, we want to bring this to our kababayans abroad din, so the team is working on that as well."
When you buy your Avel x Alden pieces on www.zilingo.com, you not only get 10% off, but you will also receive limited edition signed notebooks from Avel and Alden! Fans will also get a chance to win a meet and greet with Alden Richards this September.

All photos via Avel x Alden and Zilingo Philippine
s