WFH Must-Haves: Our Fave Anti-Radiation Glasses For Work And Play
Look chic but with a purpose!
In this hyper digital era where technology has become a permanent part of our everyday lives, the amount of screen time we're actually clocking in has likely gone up in the past year or so. Exposure to blue light is extremely inevitable. At this point, decreasing your screen-time is simply not enough to protect yourself from the dreaded blue light! These short but high frequency wavelengths do more damage than good to the human eye. Did we mention that blue light can also cause headaches and fatigue? Lucky for you, we came across the leading brands in the country that provide anti-radiation glasses with no prescription needed! Yes, you read that right, you don't need to have an eye grade to sport these must-haves. These glasses are meant to be worn for both work and play by all ages. The best part about them is that they don't break the bank at all.
Shop from our top picks down below by clicking the photo credit link on the pair that you want. Don't forget to shop for your loved ones as well, they'll thank you for it! In case you need anti-radiation glasses that both help and correct your eyesight, Sunnies Studios can customize a pair for you. Level up your prescription glasses with their screen safe upgrade to hit two birds with one stone.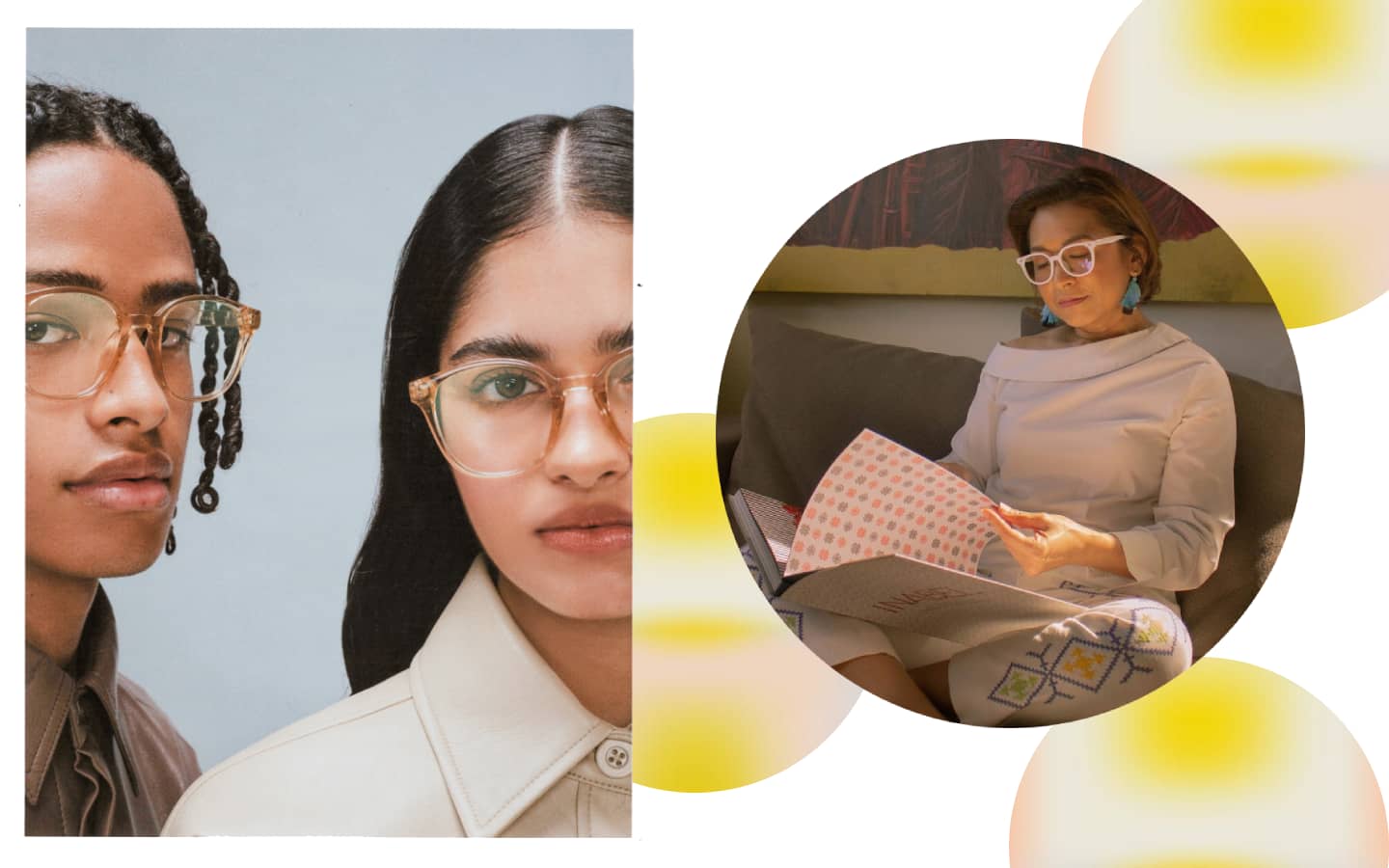 Anti-Radiation Glasses
Anti-Radiation Glasses