Here Are All Of The Designer Pieces BlackPink Wore In 'How You Like That' Video
Curious about what your favorites wore? Find out here!
BlackPink is back and we're not so sure if we can handle this gracefully. Lisa, Jennie, Jisoo, and Rose took space in both our screen and our hearts with "How You Like That." As early as two weeks before its release worldwide, Blinks and other die hard K-Pop fans witnessed BlackPink's comeback announcement through their killer visuals. The four style superstars were individually seen in video game-esque teaser videos clad in only the most coveted pieces of jewelry, clothes, and tons of angst.
Even during the live premiere of the most awaited comeback single, BlackPink came through with striking head-to-toe luxury pieces that are to die for. From the teasers, the live premiere, and now to the music video itself, I guess you can say that we were insanely blown away.
Since we love you so much, we included all of the designer pieces they wore all throughout the entire "How You Like That" release. Best believe you'll be seeing all the Chanel pieces Jennie wore, Jisoo's extremist Alexander McQueen gown, Rose's head-to-toe Dior moment, Lisa's killer Off-White ensemble, and MORE.
See all of the designer pieces BlackPink wore in the gallery down below, do take note that we will be updating this gallery once we gathered more information so stay tuned!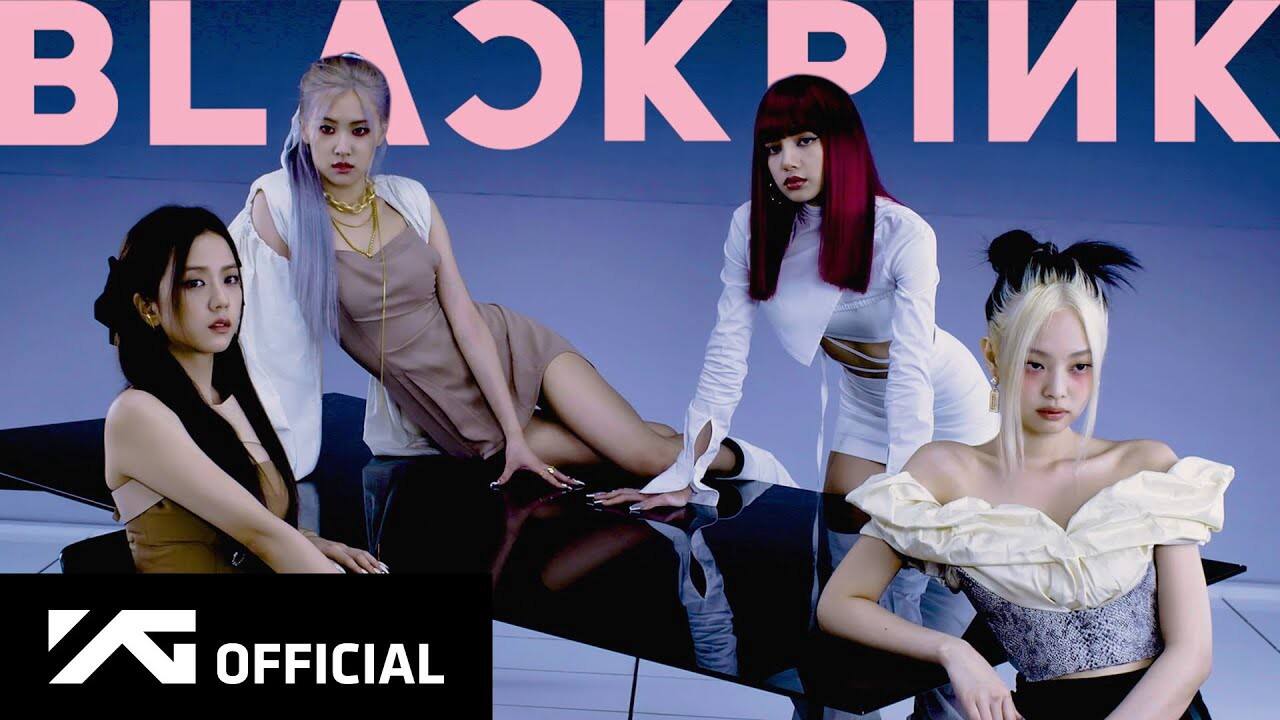 How You Like That
How You Like That