10 Pink Things You Can Buy To Raise Breast Cancer Awareness This Month
Proudly banner your pink ribbon with these chic pink fashion must-haves!
In honor of Breast Cancer Awareness Month, we're paying tribute to breast cancer warriors and survivors who continue to empower and fight. What better way to start this month than to sport the emblematic pink ribbon, an international symbol of Breast Cancer Awareness. Together with our initiative to raise awareness on this, we're bannering our pink ribbons and pink fashion must-haves to further our cause. We picked out 10 pink fashion pieces from our favorite local and international brands. From Plains & Prints' liberating Femininitees, The Chain Reaction's functional silk satin masks, to Melissa's much-desired Mary Janes, we made sure to get these pink must-haves in every price point for everyone who wants to commemorate this month of strength.
Check out each item down below and click Learn More to find out how to style each piece. Hit the Shop button if you already made up your mind so we can immediately take you to the website where you can make your purchase. Make sure to let your fellow advocates know, so you can have stylish and empowering moments together this month!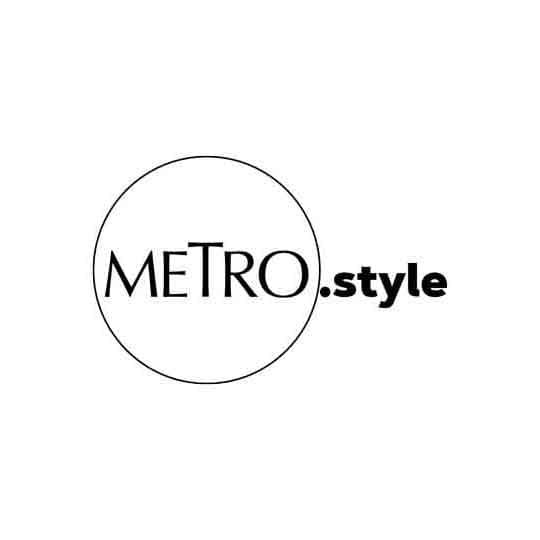 Art by Carla Buyo | Lead Photos from Melissa and Puma