Last-Minute Holiday Party Looks You Can Still Pull Off This Week!
Here are five outfits to choose from if you don't know what to wear yet.
If you still can't decide what to wear for this week's remaining virtual or socially-distanced last-minute Christmas and New Year parties then you came to the right place. We get it if you want to wear something else other than another sparkly dress or a holiday-themed outfit. The goal is to look stylish and festive without looking like ornamental! We give you five outfits you can choose from to fit your many holiday moods. Expect the unexpected as we propose unconventional holiday colors to your festivities this year. From a warm dark chocolate fondue-like power suit, an icy babydoll silhouette, to our very own pearls over diamantés ensemble, and more, take inspiration from every curated outfit down below. Don't worry if you don't have the exact piece from each look, feel free to throw your own touch and switch up the looks with items you already have. And to give you some peace of mind, we made sure that each outfit is food-baby proof. Just incase you'll want to go ham with the Christmas ham!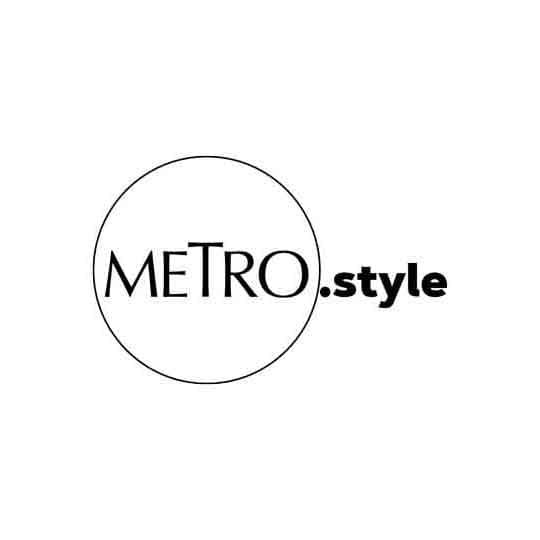 Parlor Metallic Textured Headband, Susan Caplan Vintage Trifari Swarovski Crystal Necklace, Cecilia Bahnsen Lisbteh Cloque-Style Mini Dress, Rejina Pyo Bow-Detail Clutch Bag, and Maison Margiela Tabi Toe Pumps
We were serious when we said we'd food-baby proof this holiday outfit guide! This babydoll dress from Cecilia Bahnsen conceals unflattering areas but at the same time it flatters those you want to flaunt. The barely-there straps can show off your décolletage (plus points if you add a dash of highlighter on your collarbones). This dress also hits right at the middle of your thigh so it elongates more than it swallows your figure. Apart from the dress, keep it femme and interesting with pieces as bold as a pair of Maison Margiela Tabi Pumps and the Rejina Pyo Bow-Detail Clutch Bag. Add a chic textured headband and a string of diamonds or a white gold necklace to complete the look.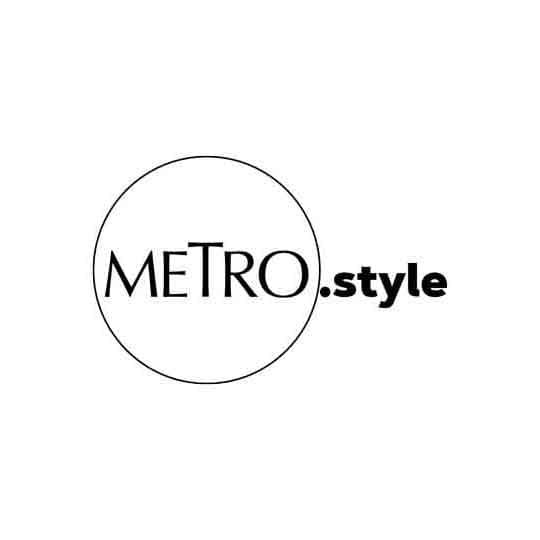 Gas Bijoux Bermudes Feather Earrings, Versace Greca Bangle Bracelet, Zimmerman Halterneck Belted Jumpsuit, Bottega Veneta The Pouch Intrecciato Bag, and Dolce & Gabbana Bird Of Paradise Satin Sandals
We thought you'd want to wear your recently purchased statement pair of heels so here's the perfect look for it. Take for example the Bird of Paradise Satin Sandals from Dolce & Gabbana and how much it amplified this simple jumpsuit from Zimmerman. Take an all-white ensemble and choose your shoe weapon of choice to dress it up! If you have a pair of heels with tie-up straps, you can style the trousers by tucking it in the straps to finish off the look with style. Play around with larger than life earrings to make up for your simple white jumpsuit. And yes, if it pleases you to use your Bottega Veneta pouch with this look, you have our blessing.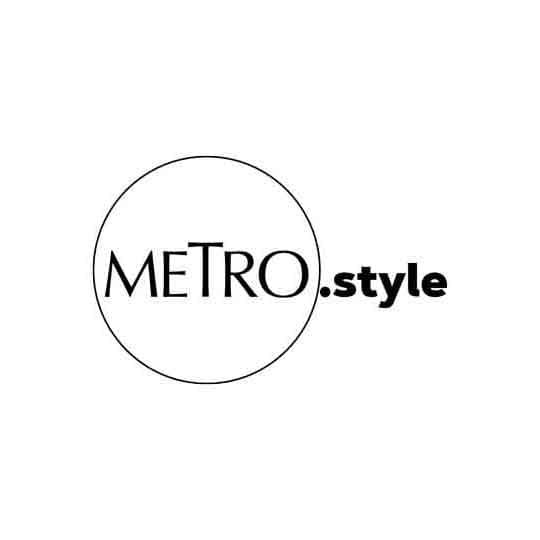 Bvlgari Openwork 18kt White Gold Earrings, Laneus Long-Sleeved Open Front Coat, GAUGE81 Java Cropped Top, GAUGE81 Tulua Mini Skirt, Dolce & Gabbana Devotion Metallic Shoulder Bag, and Manolo Blahnik Hangisi Heeled Ballerina Shoes
If your inner child still wants to dress up in ruby red this Christmas, we made this look exclusively for you. Spend the holidays wining and dining with this sensual set from GAUGE81. Keep your white coat within reach and draped around your arms like a cape for when the wind gets too chilly or to simply complete the look. Add a pop of blue with these Manolo Blahniks to balance off the Santa-esque color palette. Don't forget to add a cute purse and a pair of white gold earrings to match your outfit.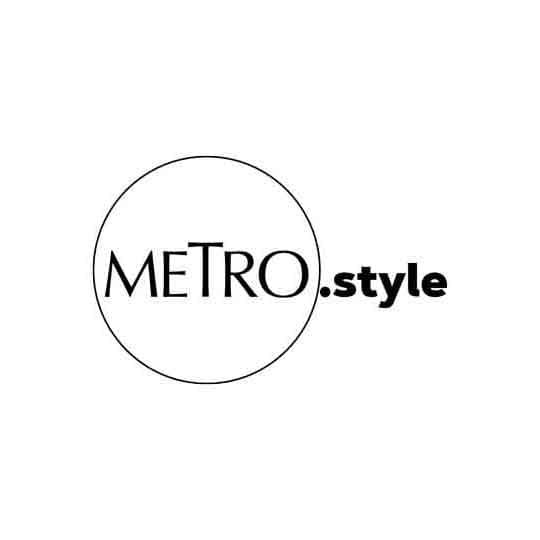 Vivienne Westwood Ariella Cubic Zirconia Earrings, Tory Burch Engraved Bracelet, Raquette Sleeveless Cropped Top, LAPOINTE Cropped Wool Feather Trim Blazer, Bottega Veneta Pleated Wide-Leg Trousers, Gucci Jackie 1961 Small Hobo Bag, and NEOUS Ankle Strap 80mm Leather Sandals
We're completely biased with this look because we're considering every party as an opportunity to wear a power suit. We're way over with padded-shoulder blazers, cutout wide-leg trousers, and oversized blazers because we're taking the higher road with the cropped and plumed blazer from LAPOINTE. Keep it up to par with the Gucci 1961 and a pair of orb earrings from Vivenne Westwood. Don't worry if you don't have the exact pieces mentioned above, just follow the brown and pink color way to endlessly receive compliments from across the dining table!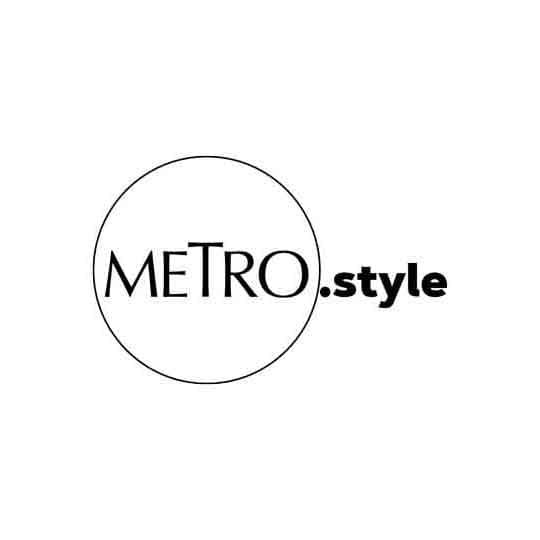 Gucci Pearl G Earrings, Gucci Pearl Double G Earrings, Jil Sander Fitted Long Dress, Serpui Kabibe Mother Of Pearl Clutch, and Amina Muaddi Gilda 95mm Mules
Pearls can be just as precious as diamonds and this look is proof of that claim. If you've been finding ways to shimmer during the holidays but you want to put your sequined dresses to rest this year, try to achieve this look with pearl accents like this matching set of Gucci jewelry and the Serpui Kabibe Clutch. Wear a lush green dress as sleek as this Jil Sander piece to highlight your accessories. Slip into these gorgeous Amina Muaddi mules to draw attention to the bottom part of your outfit as well. Your outfit should look tip-top from head-to-toe especially if you're going to take photos all night long!
Which look is your favorite?