Cop And Buy All Of Park Seo-Joon's High-End Street Style In 'Itaewon Class'!
Here are some of Park Sae-roy's fashion staples in the popular Korean drama and know where to get them rightaway!
Park Seo-joon's latest turn as Park Sae-roy in JTBC's adaptation of popular web-toon Itaewon Class is undoubtedly one of his best performances to date. The coming-of-age drama, which currently sits on the list of top 10 highest rated cable TV shows in Korea, bares his incredible acting range as we saw him veer away from his usual "Master of Romantic Comedy"-type roles.
As Sae-roy, Park Seo-joon plays a man hardened by a life of loss, trauma, and injustice. He's constantly fighting for his way through never-ending struggles in his adult life, but never compromises his morals or gives up on his dreams. The ex-convict-turned-CEO is unwavering in his passion, and you can't help but root for him—especially as you watch Park Seo-joon so effortlessly and incredibly portray the role!
After seven months of shooting the series, the 31-year-old actor revealed in his vlog Record PARK's that the character truly had a strong impact on his life. "No matter how hard I try to separate my life from [his] life, Sae-roy affected my life [so] much," he says. We couldn't help but notice that their personal styles seem to overlap, too!
As we rewatch some of our favorite episodes of Itaewon Class, we hunt for the pieces featured in Park Seo-jun's wardrobe as Park Sae-roy and where to find them!
Padded Jackets
Prior to becoming the CEO of IC Co., Sae-roy's closet staples during the cold months in Seoul were his padded jackets. He wore a lot of them in the series in varying fabrics and silhouettes, layering them with hoodies and sweatshirts for comfortable and practical style.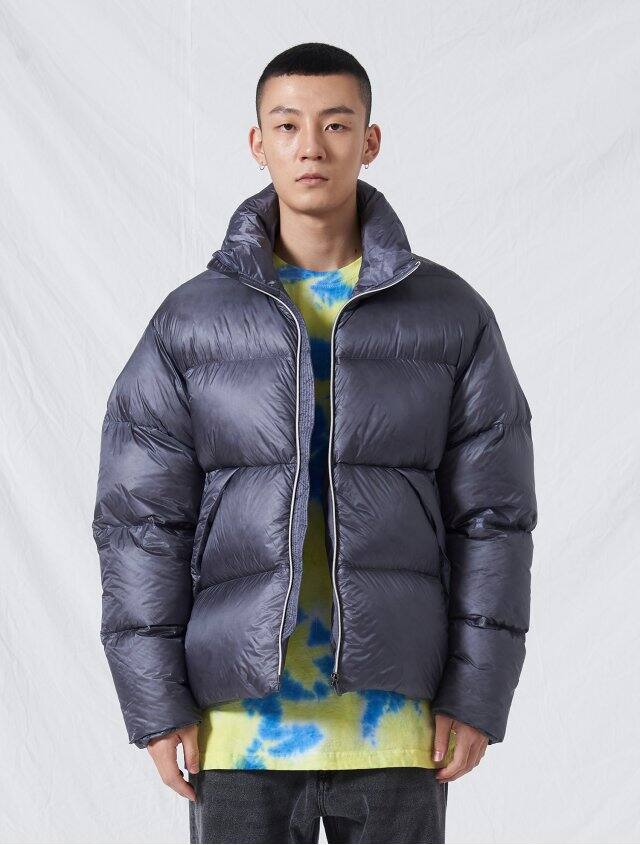 Padded Jackets
Varsity Jackets
In keeping with his penchant for oversized outerwear, Sae-roy also wears varsity jackets to keep things fresh and make subtle changes to his style without being off-character.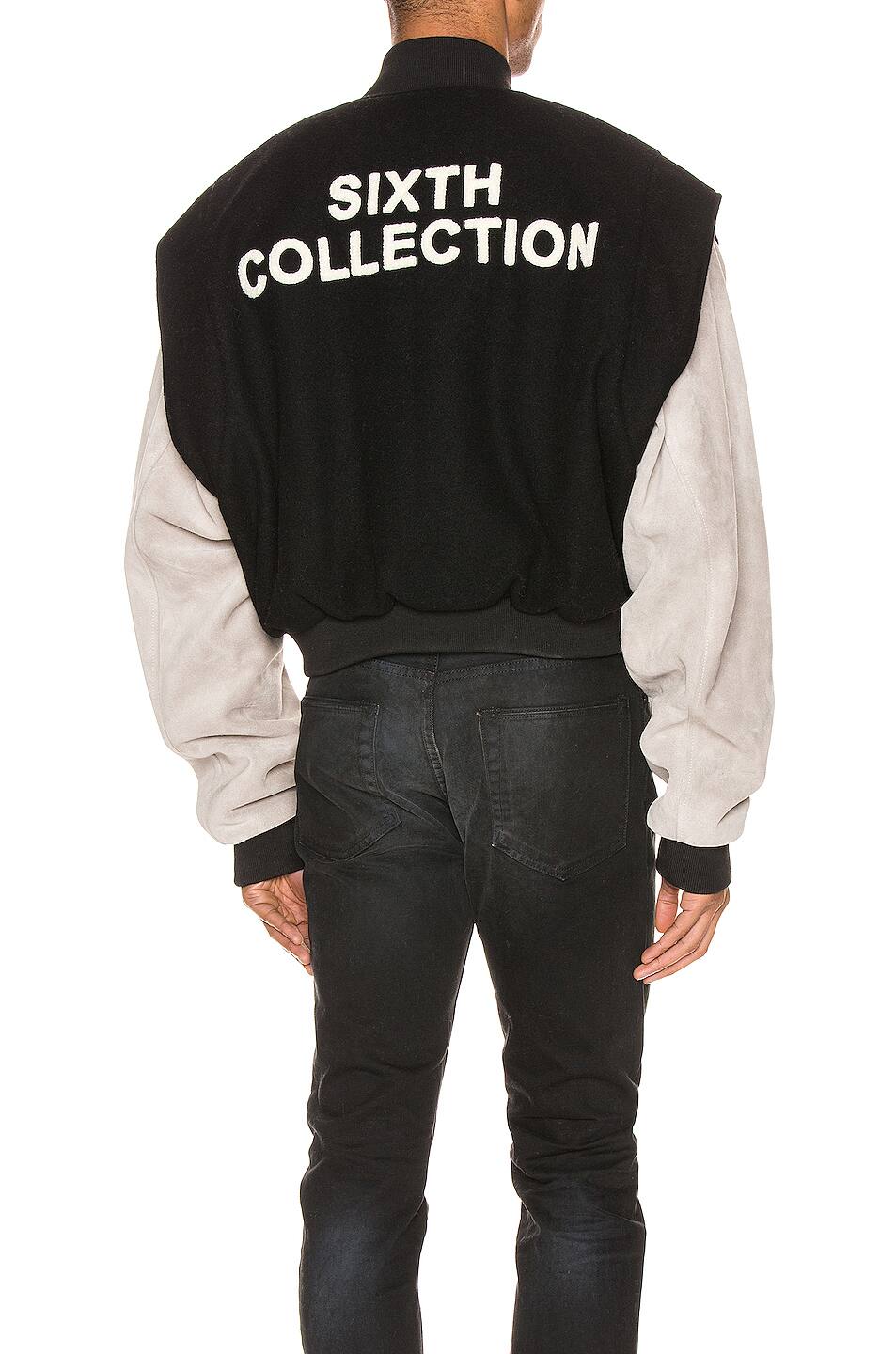 Varsity Jackets
Bomber Jackets
Halfway through the series, we see Sae-roy up his style game by throwing in bomber jackets into the rotation. You can tell he pays attention to details, as he plays around with texture and color.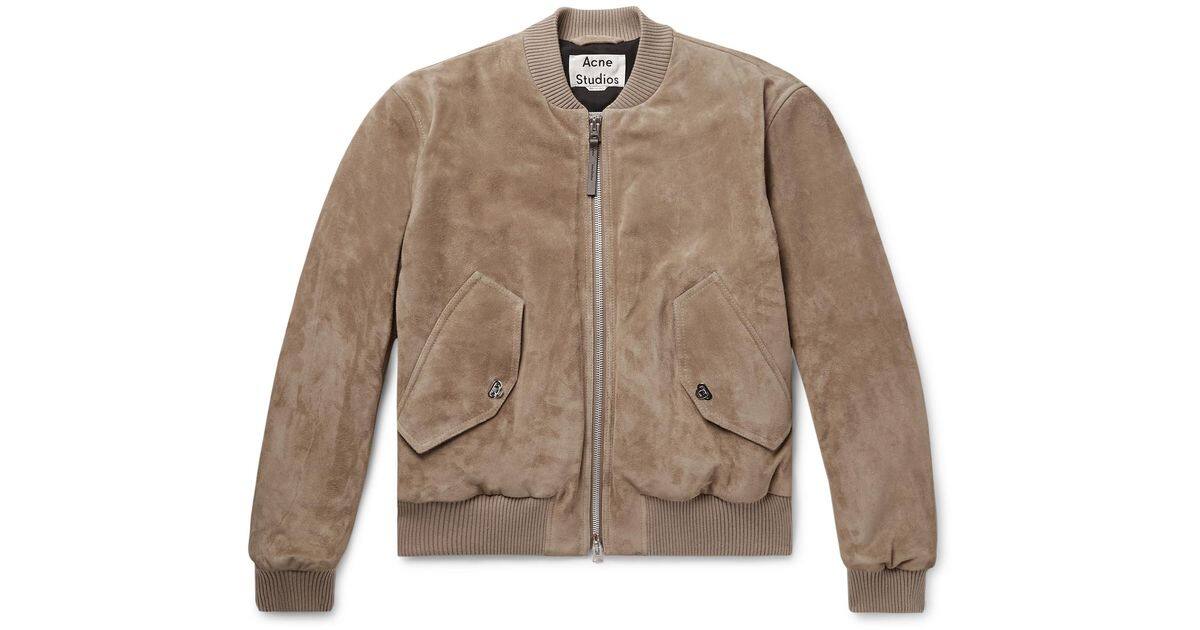 Bomber Jackets
Denim Jackets
A staple in any closet, denim also features heavily in Sae-roy's outfits. You can't go wrong with such a classic fabric, so he chooses updated styles with subtle details to strike a balance between classic casual and street cool.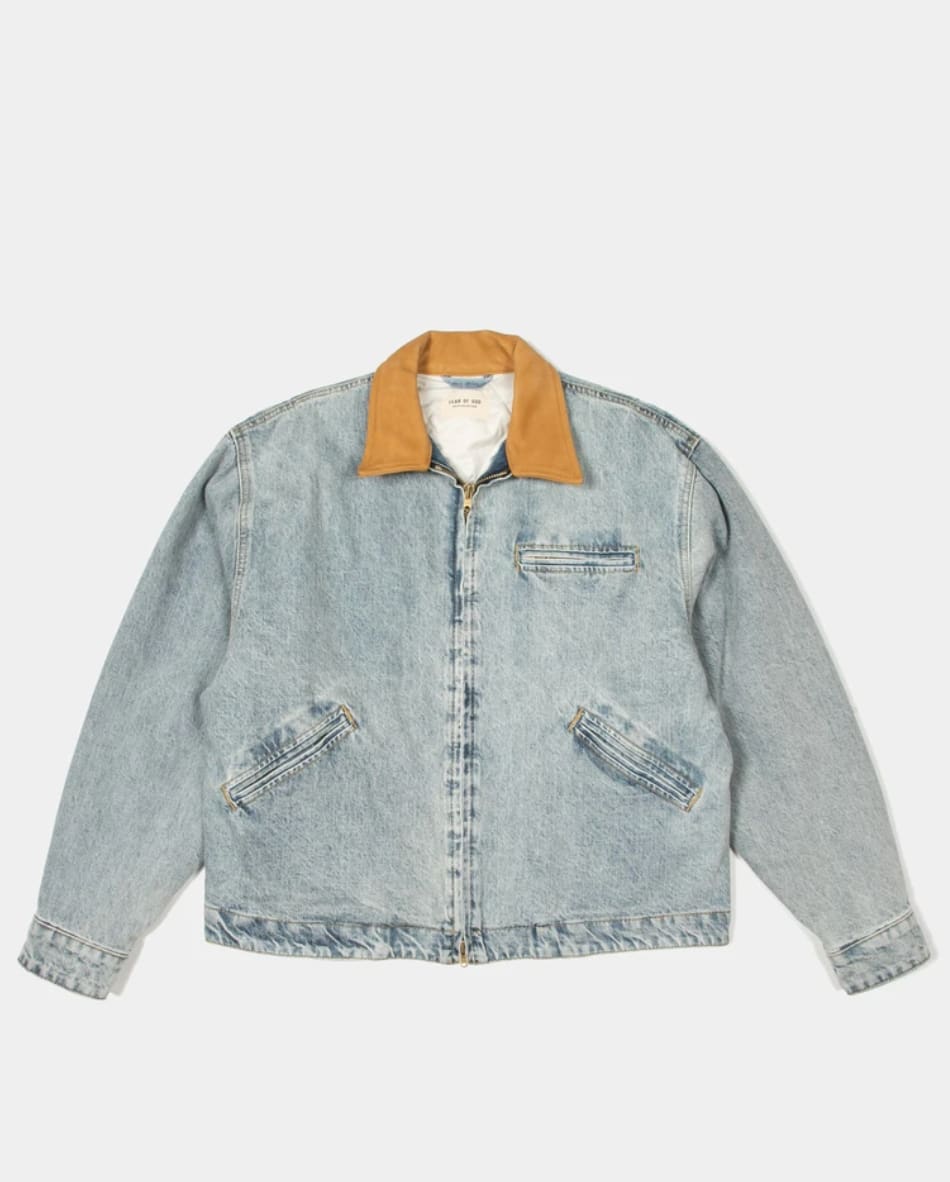 Denim Jackets
Leather
As Sae-roy builds his empire with his friends, he incorporates more leather into his wardrobe. It's a no-fail way to staying edgy while keeping his look boardroom-ready.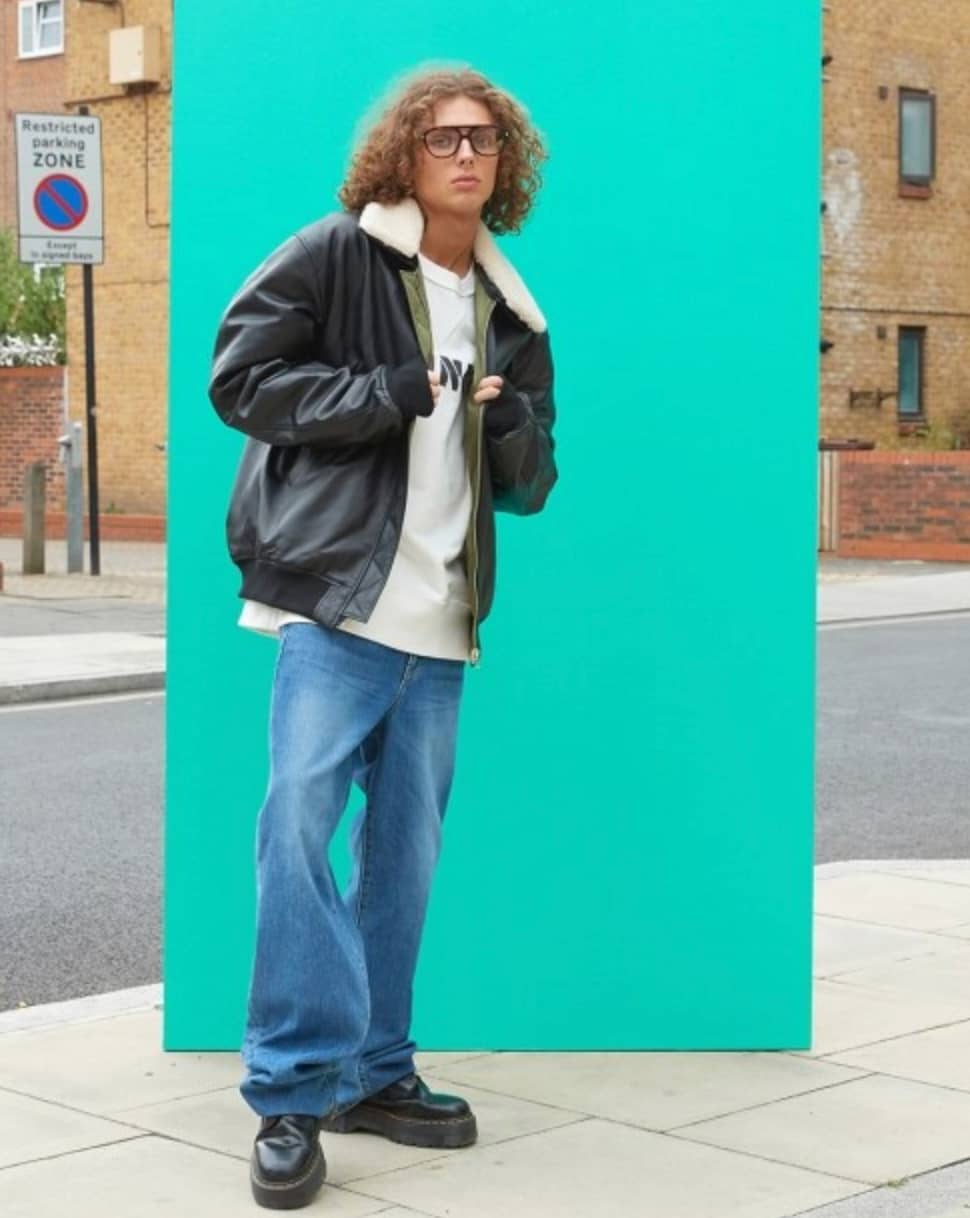 Leather
Hoodies
From the confines of DanBam to the wild streets of Itaewon, Sae-roy can't be without a hoodie. Whether it's layered underneath his favorite denim or worn as is, he can't be without this street style staple.
Overshirts
We stan a sajang-nim who isn't above busing tables and cooking in the kitchen! When in DanBam, we see more of what's underneath Sae-Roy's layers of outerwear and often find him sporting overshirts while he's busy at work.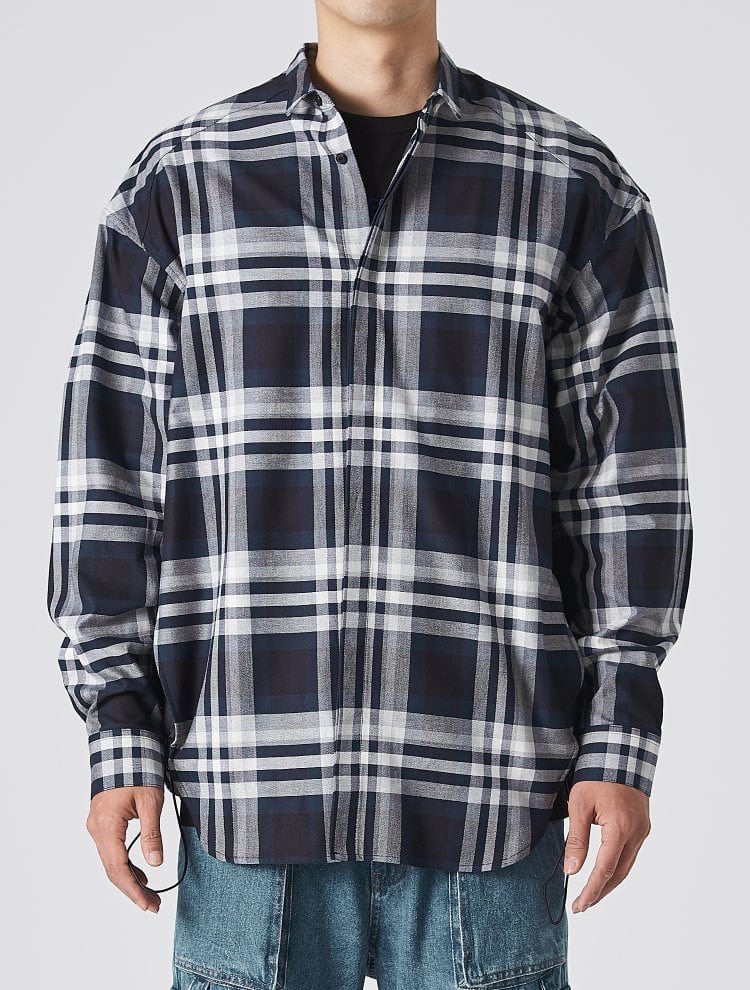 Overshirts
Sweatshirts
In place of overshirts, Sae-roy also has a collection of sweatshirts he circulates between episodes of Itaewon Class. We already see a pattern of colors by now: a mix of cool grays, dark greens, and pops of bright yellow or orange for balance.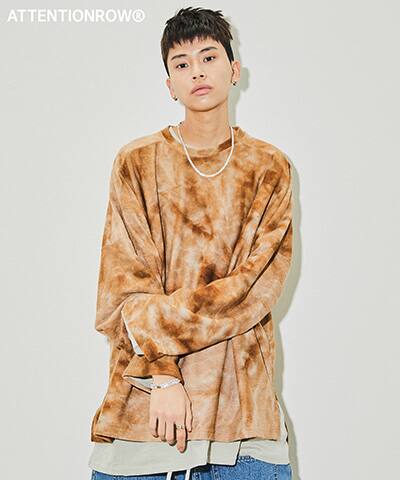 Sweatshirts
Coats
As Sae-roy takes on the role of IC Co. CEO, he starts ditching the oversize outerwear and begins to favor tailored coats that make him look every bit the made man he is. While he sticks to neutral shades, he plays with texture to show his style off.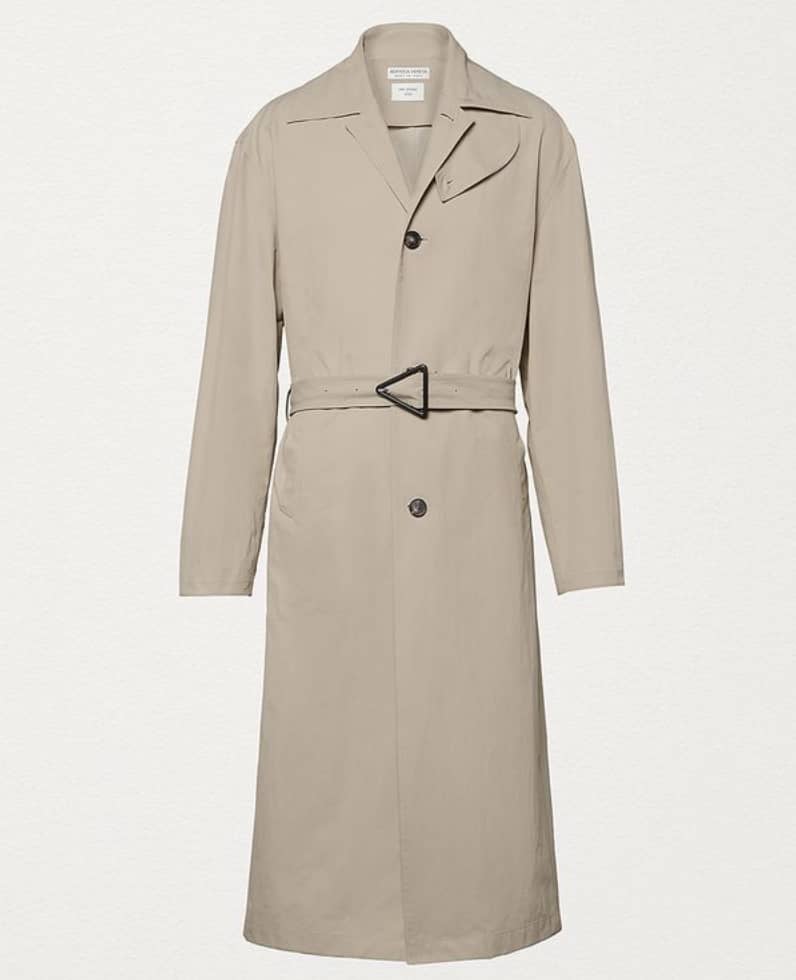 Coats
Accessories
When it comes to accessories, perhaps Sae-roy's most iconic looks include his combat boots, his backpack, and his appa's watch. We're not surprised at the choices—Park Seo-joon is the ambassador for Montblanc Korea, after all.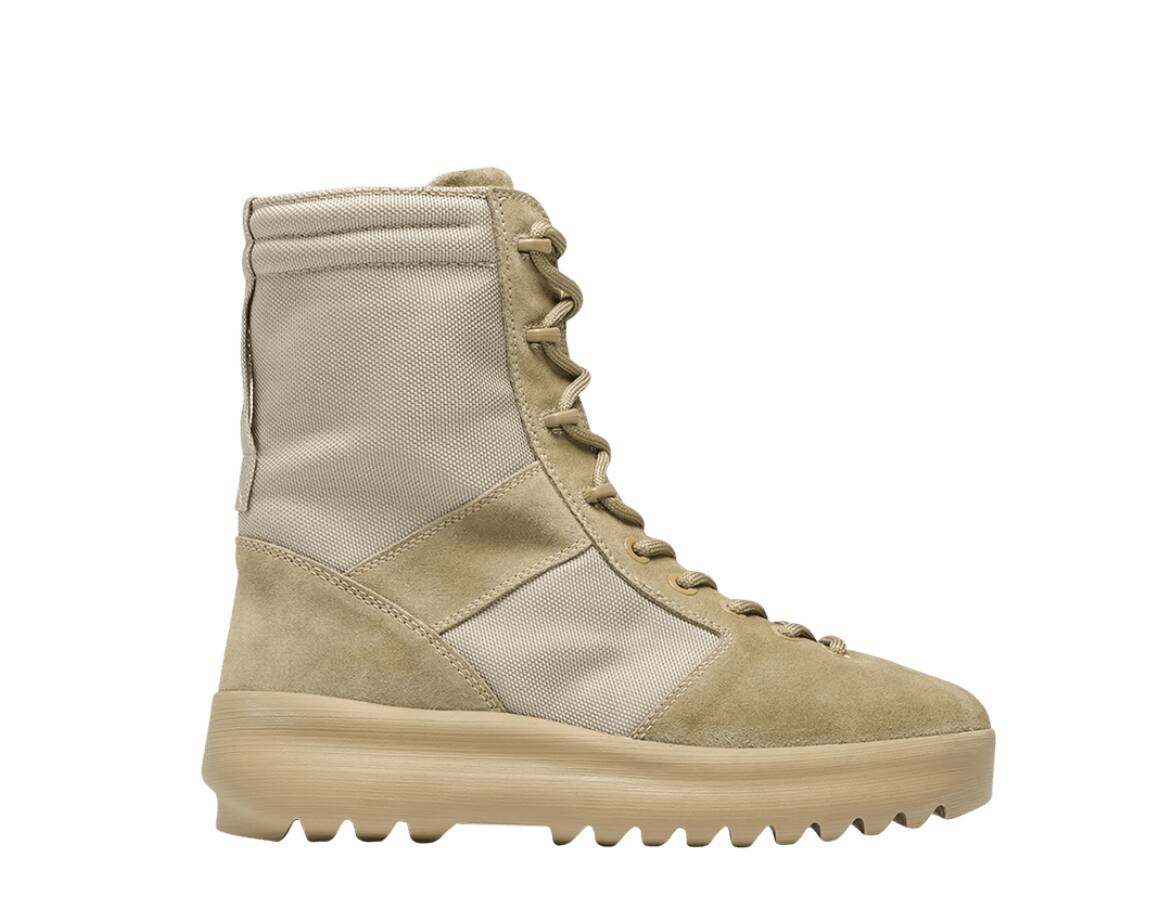 Accessories
Accessories