Duster Fashion, Yes—Here's How This Quarantine Trend Can Be Done In Style
Yes, you heard that right. We're styling dusters for a change!
Duster dresses are deeply associated with house dressing for the longest time. Worn traditionally by mothers and grandmothers in simple Filipino households, this dress is an immediate go-to for siestas and gardening while they stay on top of their well-styled suburban life, and just pambahays or house clothes. Who knew that this dress will eventually become the coveted piece in this day and age! The duster-inspired dresses we used to stow away in our closet are now sensational quarantine must-haves and we're glad to finally see it take its new form to fulfill our sartorial needs. Skip the idea of sporting its age-old silhouette and embrace its desired revamp. The same light and billowy shape is enhanced with flattering designs to further fit our contemporary lifestyle.
Consider your hunt for the perfect duster dress over because we have 5 different dusters to choose from! Sewn with love by our favorite local brands, we made it easier for you to choose your desired color, neckline, length, material, and price point. Read up on how to style each dress down below and treat yourself with your very own duster dress by clicking the Shop button.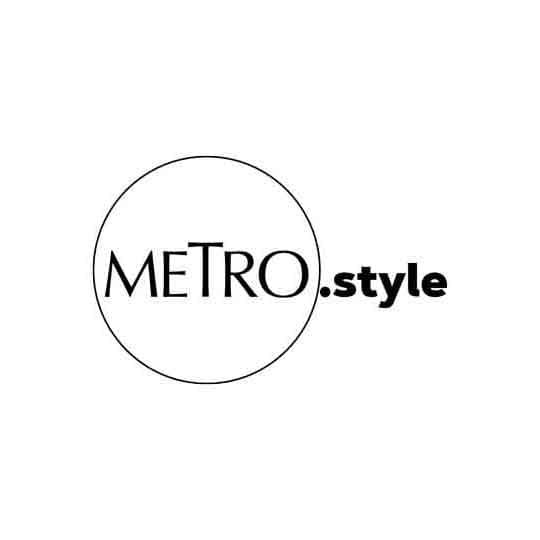 Art by Carla Buyo | Lead Photo from Araw The Line
We're starting off with a dress silhouette you're already familiar with! Style Staple's Tulip Dress is the closest thing to a duster. The typical scoop neckline and short sleeves is upgraded with a wider neckline and billowy sleeves to match the duster's flowy A-line style. Perfect for doing chores around the house, style this duster with a trendy pair of pearl hair clips together with your everyday jewelry. If you're planning to step out for groceries, cinch this dress with a neutral designer logo belt and slip into a pair of crocs-skinned mules.
Dusters for Zoom meetings? Why not! Throw on a white button down under this duster from Plains & Prints to instantly dress up the look. You have an option to wear a pair of statement earrings that will compliment this dress or you can put on a simple diamond stud and a silk square scarf around your neck. Plus points if you pair this look with orange or blue block heels!
If you're ready to take it further, consider lounging in this strapless dress from Neu Studios. Imagine yourself by the pool or setting up a brunch in the garden with this dress on and a larger-than-life wicker brim hat. Add chic floral bangles for a pop of color but do keep it easy with a pair of sandals you can easily take off!
Dusters are definitely made for Sunday dressing. Spend the entire day with this duster from Araw The Line and a sprightly colored headscarf styled a la Gucci! Opt for a chic two-toned platform sandals for this look and take the freedom to capture selfies in your best duster-wear. Should we make #DusterSundays official?
If you think dusters don't look sexy or romantic, do think otherwise! Zoo The Label perfects this sultry silk duster for your dinner dates with beau. Show off your décolletage with this duster's thin straps and let the dress effortlessly drape around you. Style this with a sensual layer of gold necklaces and rings. Keep it chill by loosely tying your hair with a red ribbon. Slip into your favorite pair of black strappy sandals to complete the look.