Here Are Local Brands That Offer The 'It' Swimsuits For 2023
Spice up your summer wardrobe with pieces from these local swimsuit brands!
As the sun shines longer in the sky and the days grow warmer with time, this is your sign to begin prepping your upcoming swimwear looks! We're here to give you a wide array of local swimwear brands to choose from. From simple pieces you can wear in multiple ways to playful swimsuits or daring cut-out bikinis for the wild at heart, we got you covered. Apart from the trending swimsuits of the season, we also made sure to include size-inclusive brands and sustainable options for everyone!
In the gallery below, we have put together a curated list of well designed, good quality swimwear brands that are made or inspired by the tropical islands of the Philippines.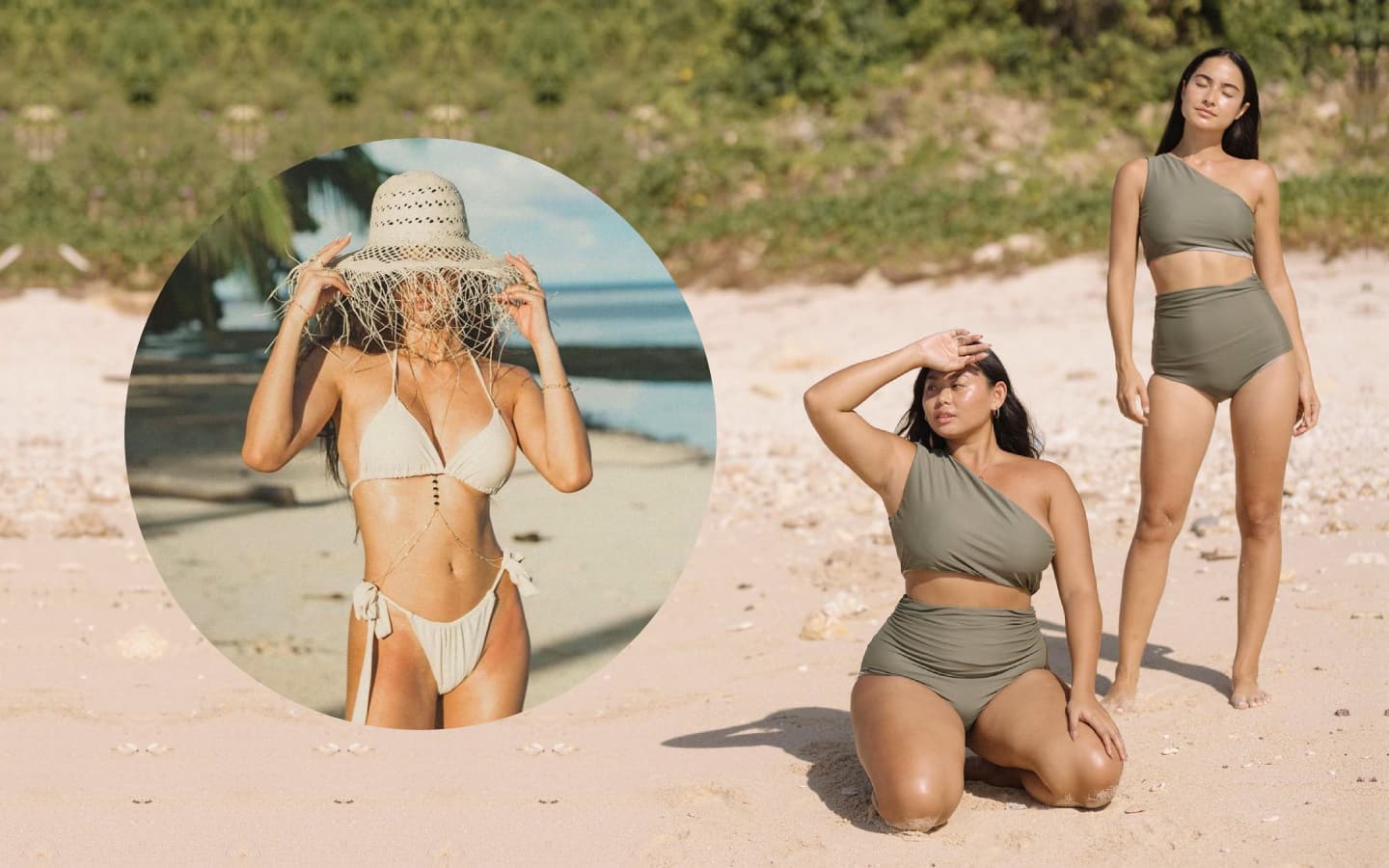 Photo Gallery
Photo Gallery