These Dua Lipa's 'Physical'-Inspired Pieces Will Make Your Home Workout Looks Even Cooler
Stretch, twirl, and bust some moves in these groovy workout wear inspired by the retro pop queen herself!
Queen of electro pop, Dua Lipa urges each one of us to make out the most of our self-isolation and get grooving. To pump up our daily 8am stretches (or 10, or 12, who's counting, anyway?), Dua releases a workout video called Let's Get Physical on Youtube, as if she already knows we need saving from our rigid workout apps! She puts an exercise groove to Physical, one of her hit singles in her newest album Future Nostalgia.
Clad in the hippest '70s-inspired workout wear, Dua and her friends school us on breathing exercises, stretches, and even the cry baby step! A stunning standout from the entire crew are the bodysuits especially Dua's PHYSICAL suit showstopper. Not to mention the matching boxy T-shirts and biker shorts to pair with if you're feeling a little bit more conservative.
Lucky for us, we can get everything on her website but since shipping and production is on a temporary halt, we are improvising. Get the entire vibe of the nostalgic workout video with pieces you already might have at home! Look through these pieces with inspiration or if you're feeling patient, add them to your cart but the thing is you will have to wait after the lockdown to receive your ordered pieces. Other than that, get grooving!
Bodysuits
The best thing about bodysuits is that you can use it as a top, a swimsuit, and while functioning as a workout piece. Just in time for summer, it's time to reuse and use your swimsuits up until it's worn out. The brighter the better! Slip them on for a quick morning stretch or use them to chill on an inflatable swimming pool next weekend!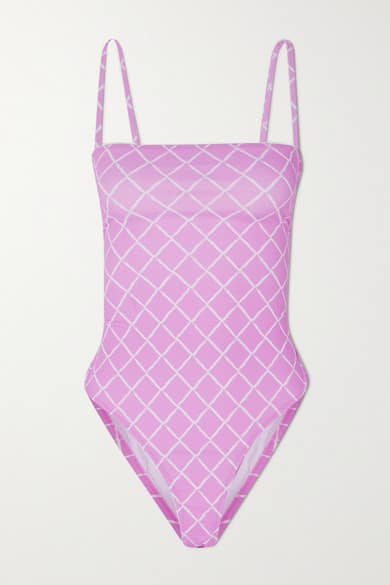 Gallery Title
Oversized Tees (Retro Print Preferred!)
If there's anything on this list that any person will automatically have, it would be T-shirts. A true closet staple, we know you might've hoarded one or two statement tees that you always reserve for cute flexing. Throw on your most oversized shirt or if you're a dry fit kind-of-girl and get your body grooving!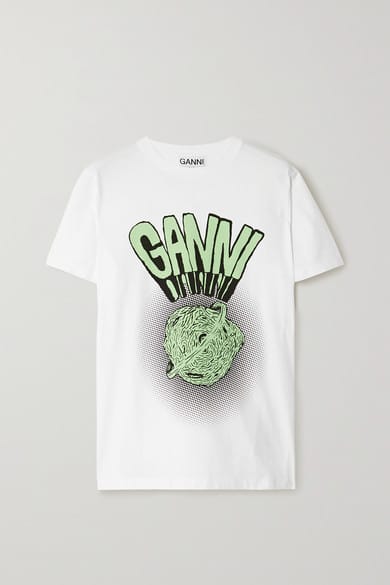 Gallery Title
Biker Shorts
All hail the fashion rookie and it's back to conquer our outfits again! This time around, we actually get to use the biker shorts for its true purpose. Perfect for ultimate stretching, trust that this workout staple isn't just for streets.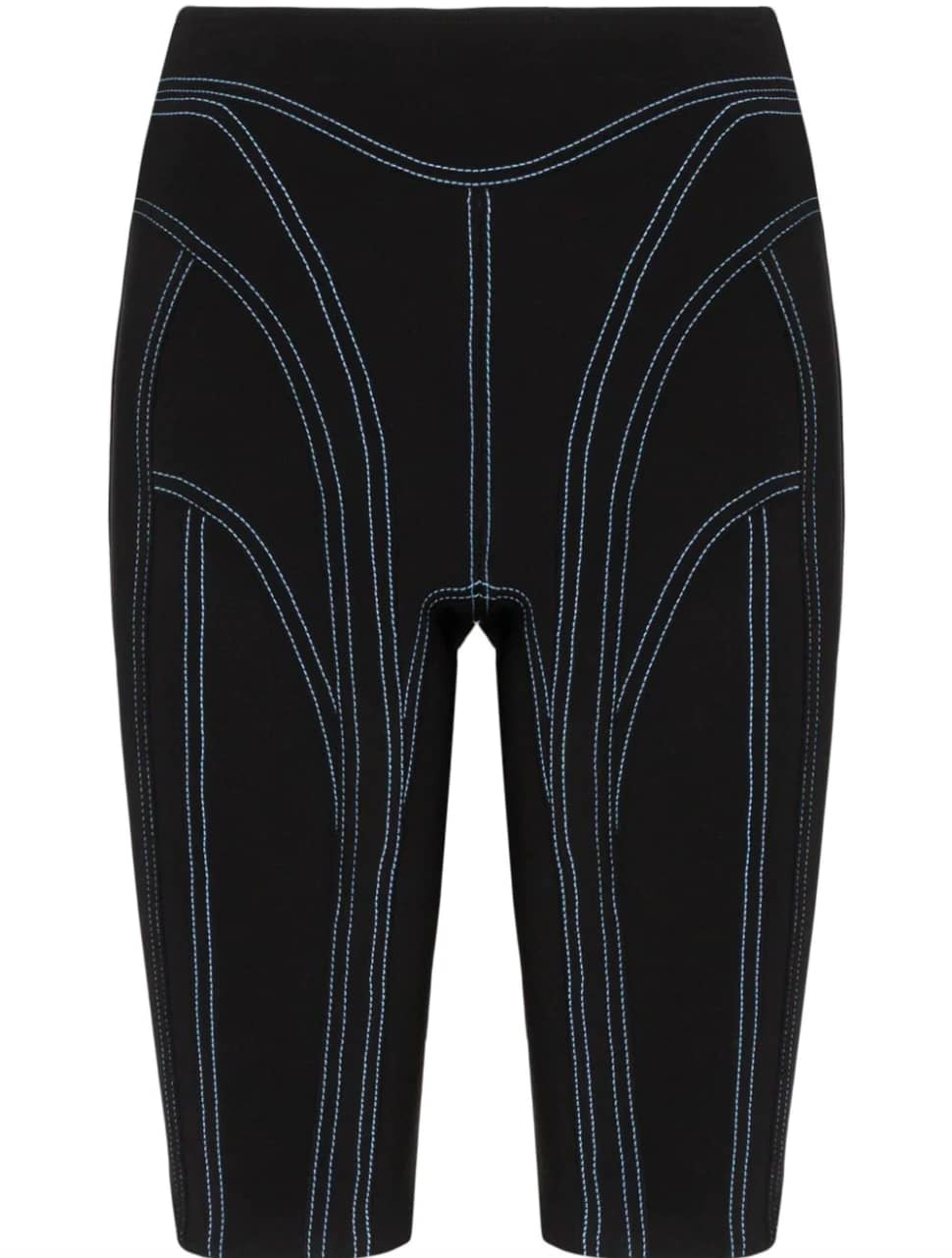 Gallery Title
High Socks And Sneakers
For the ultimate '70s workout attire, bust out your high socks and pair them with sneakers that equal the same vibe and personality of your entire look! We can forgive you for wearing all-black but you have to promise us that you will add a pop of color either with your socks or sneakers. Remember that comfort is key and no matter what you do, always opt for sneakers that will last you through rounds and rounds of getting physical!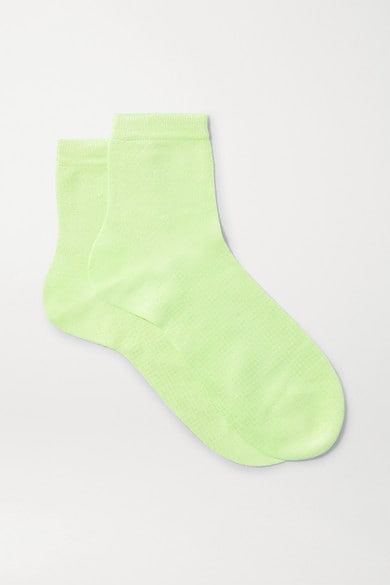 Gallery Title
Gallery Title
Accessories
If you're feeling a little bit extra, add on colorful hair ties or scrunchies on your ponytail. Just like Dua, keep it posh and add on necklaces because who says you can't workout with your jewelry on? Opt for gold tones since they compliment brown skin! For our fair ladies out there, you might want to choose silver tones that are on the cooler side. All in all, don't overdo it in the accessorizing department, you should be able to move and groove even with your jewels on!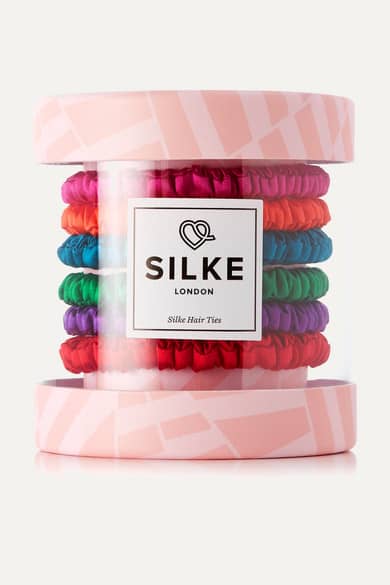 Gallery Title
Gallery Title