Meet 'It's Okay To Not Be Okay's' Seo Ye-Ji And See All Her Designer Pieces From The Show!
The newest K-Drama fashion icon is here. Find out what she's wearing in every episode!
Seo Ye-ji stars as Go Moon-young on tvN and Netflix's newest K-drama series entitled It's Okay To Not Be Okay. Go Moon-young, an antisocial children's book author, is destined to meet Kim Soo-hyun as Moon Kang-tae, a community health worker who doesn't believe in love. The star-crossed lovers are set to heal each other's emotional wounds through love.
Apart from the series' clever infusion of animation and cinematography, Go Moon-young particularly caught our eye when she appeared in the first episode with a Magda Butrym textured floral dress paired with Gianvito Rossi's clear platform sandals. In that moment we knew that she's going to be our newest style star!
See all of the designer pieces she wore from Episode 1 to the most recent episode in the gallery down below. Take note that each piece is linked up for you in case you want to shop her entire wardrobe!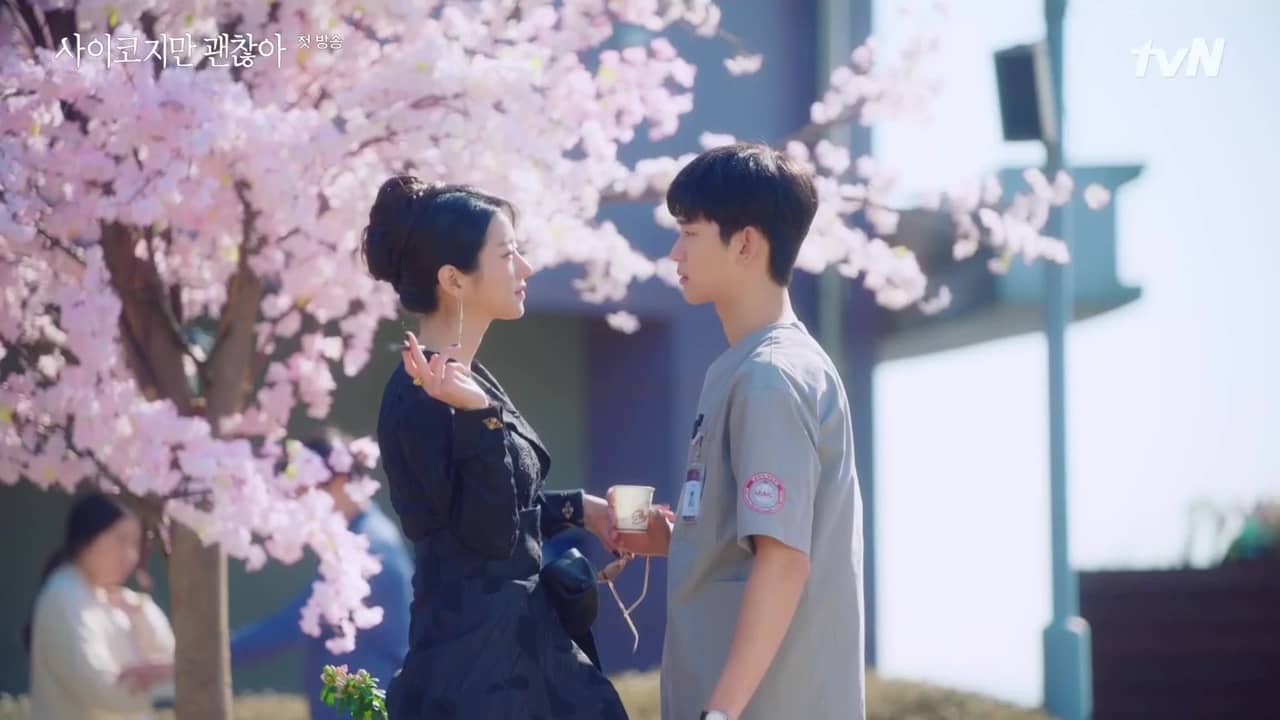 Go Moon-Young's Designer Pieces
Go Moon-Young's Designer Pieces