Here Are The 4 New Prints You Don't Know You Need In Your Wardrobe
H&M's new collaboration with scarf designer Richard Allan got us craving for prints
Riding on everyone's recent penchant for all things vintage, H&M's latest designer collaboration is with '60s top British scarf designer Richard Allan. Since he set up shop in swinging London in 1962, among his long list of fans are the Royal Family and Alfred Dunhill, himself. But catapult to today, his iconic prints are given a new life in this fun and vibrant re-imagination of Swedish fashion brand H&M.
Dresses, skirts, trousers, and even a bodysuit-esque piece, are given a part-mod, part-modern spin. Think A-line dresses and skirts paired with thigh-high boots; scarf in your hair and a turtleneck suit. But highlighting the looks are four carefully selected archival prints which front the collection.
"Swinging London in 1960s is such an iconic era full of wonderful prints and an exuberant spirit that still feels very now, says Maria Östblom, head of womenswear design at H&M. "By taking these classic vintage prints from scarves and reimagining them in a new context, the pieces from the Richard Allan x H&M collection feel both strong and feminine, yet with a sophisticated touch."

Here are the top Richard Allan x H&M iconic prints we absolutely love from the collection and are taking with us in the new season!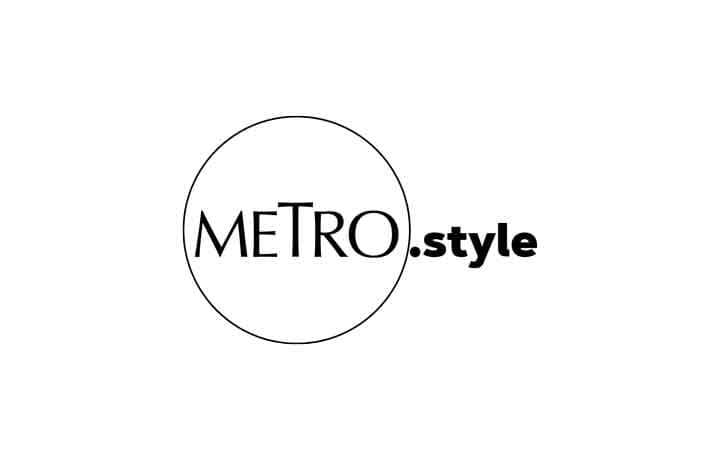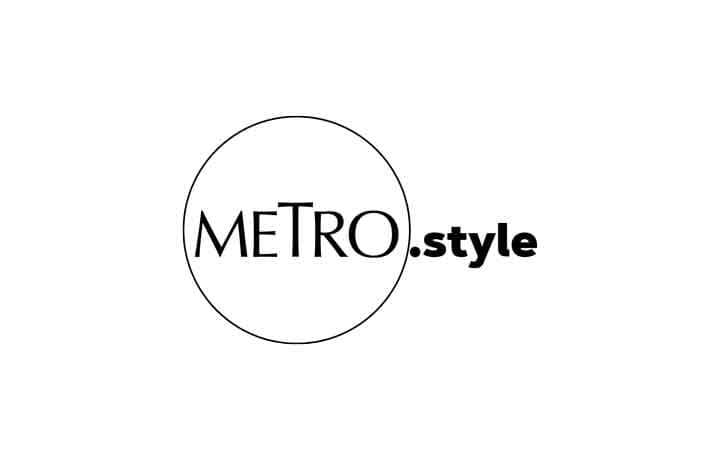 1 of 4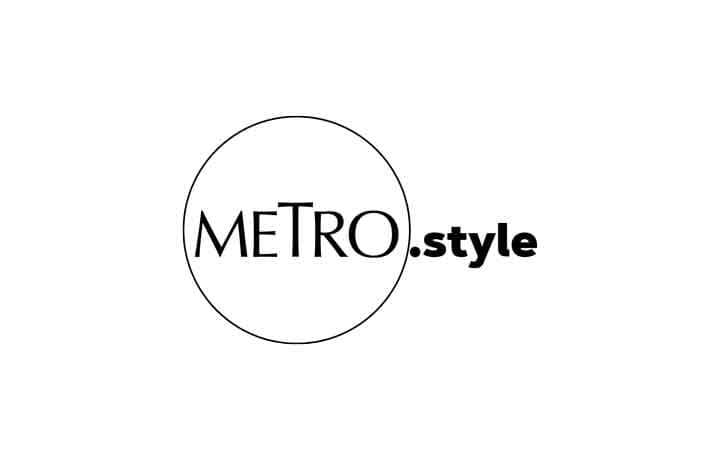 2 of 4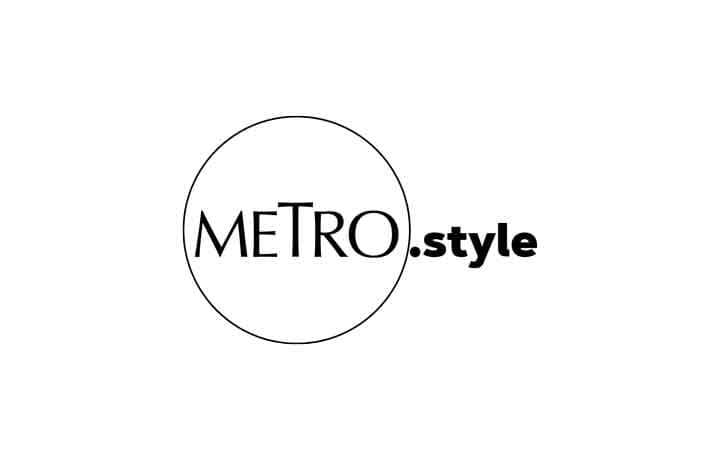 3 of 4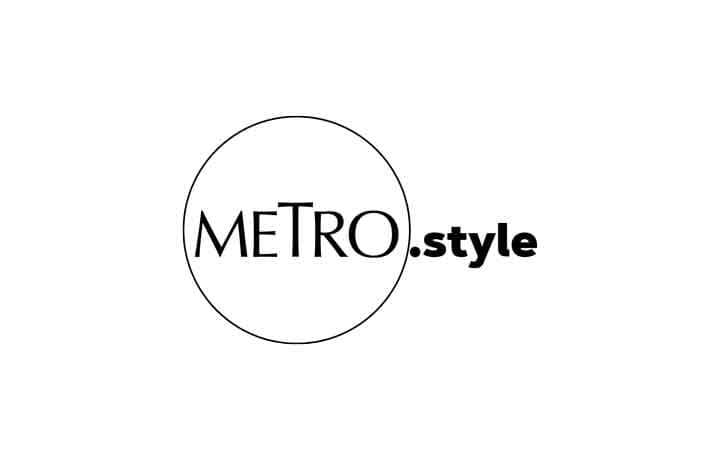 4 of 4
1.The Picadilly
The gold and black print took cues from the pulsating movement Piccadilly Circus, the iconic piazza in London.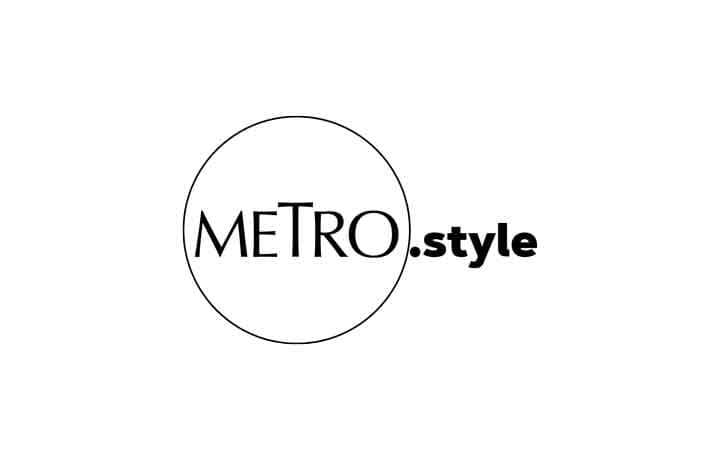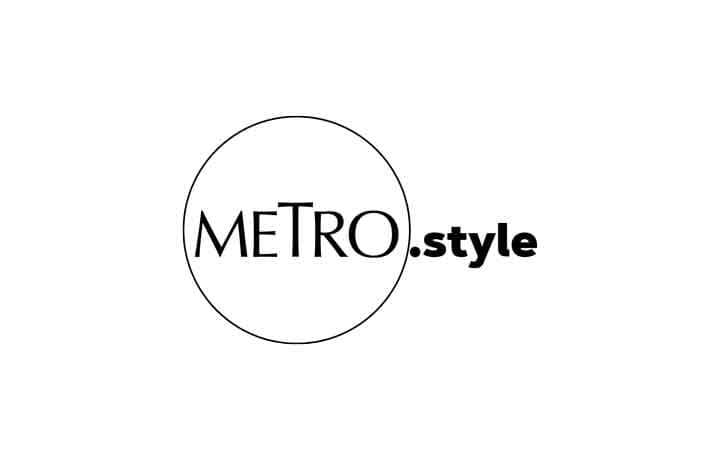 1 of 4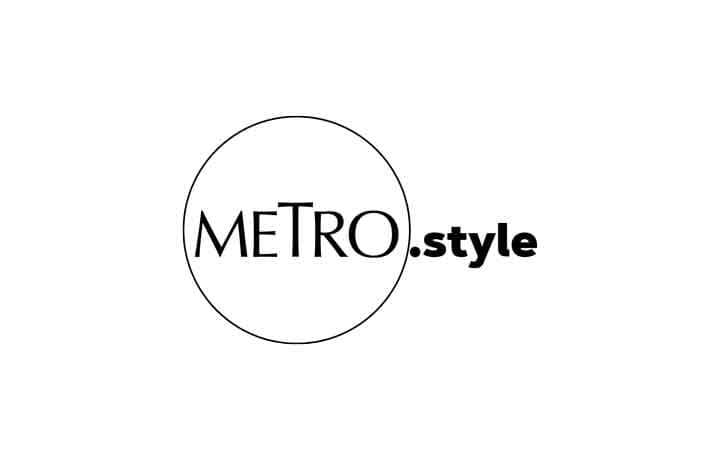 2 of 4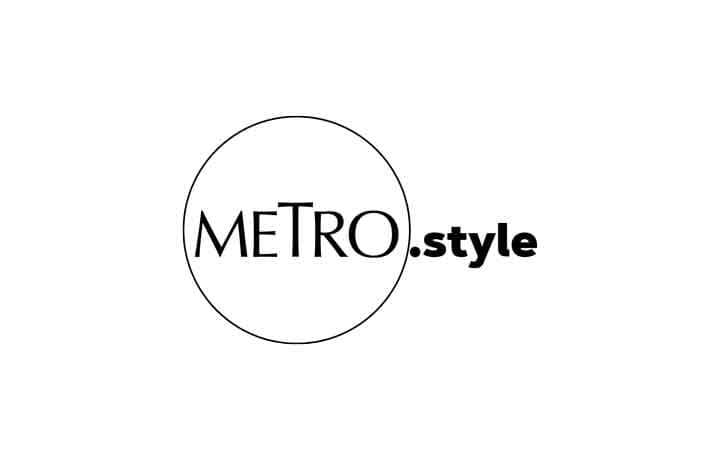 3 of 4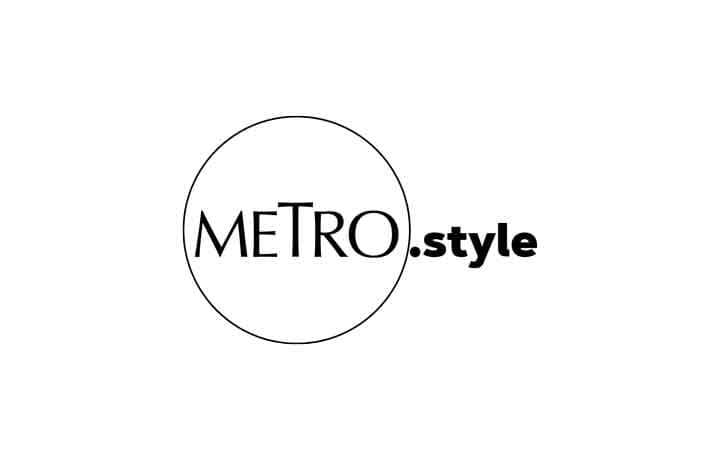 4 of 4
2.The Sanna
The historical city of Sanaa and its the winding passages of the ancient souk inspired this black-and-white print.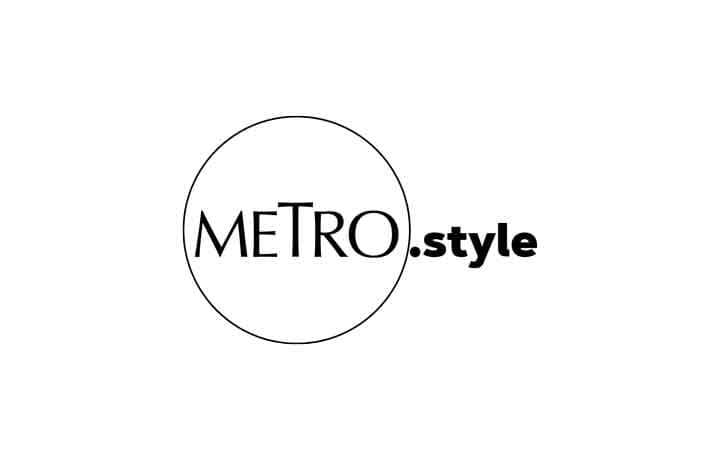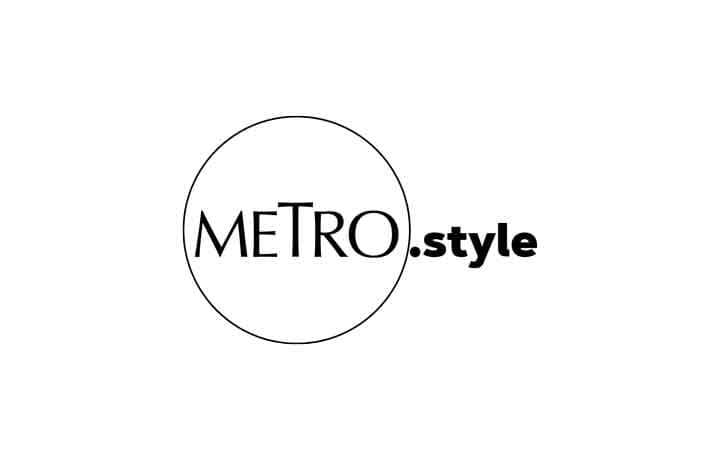 1 of 4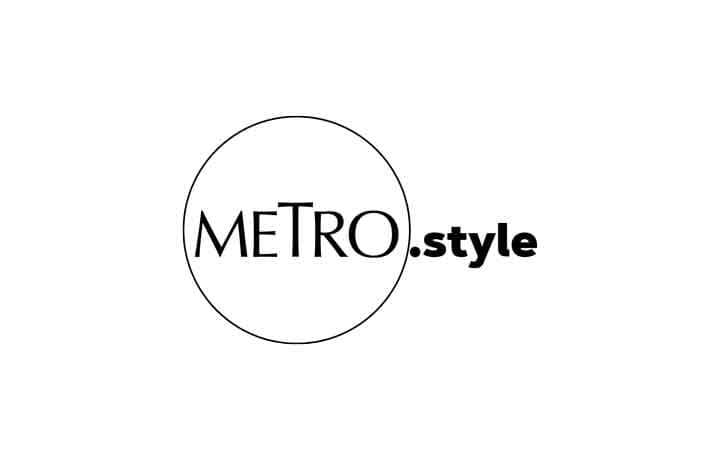 2 of 4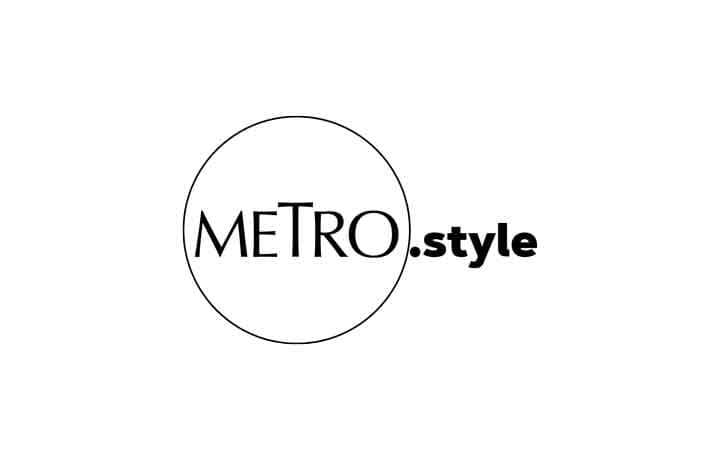 3 of 4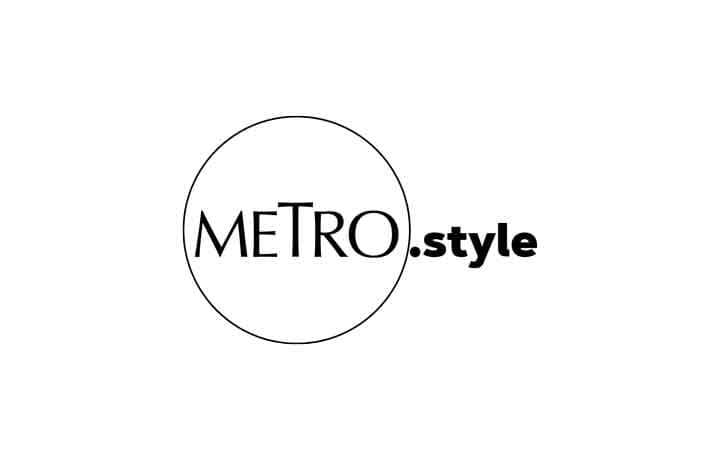 4 of 4
3.The Paraph
This rusty brown paisley print is playful abstraction at its finest!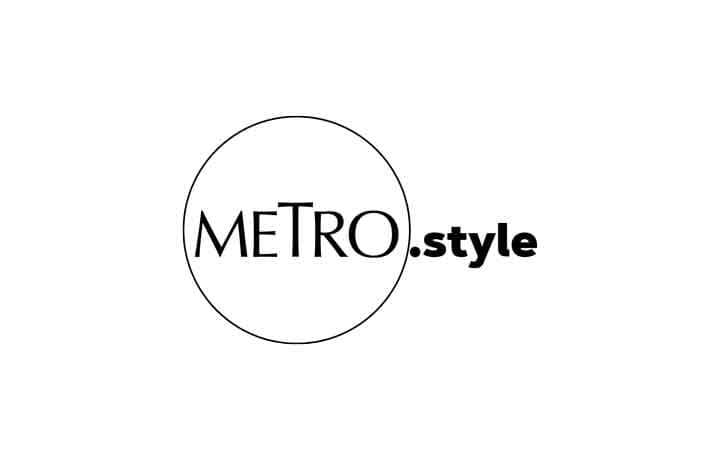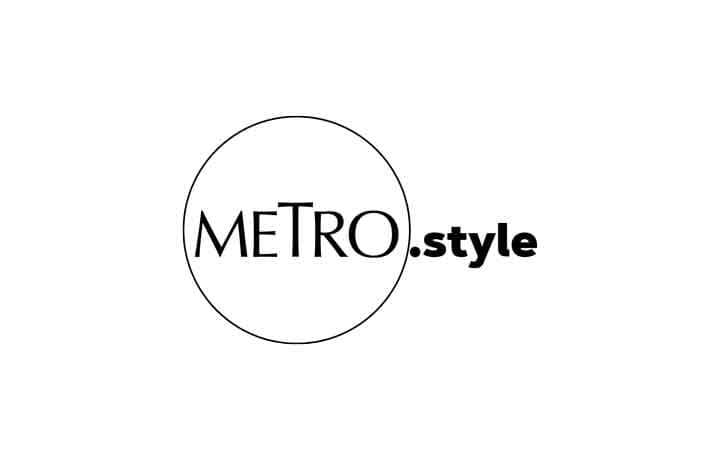 1 of 4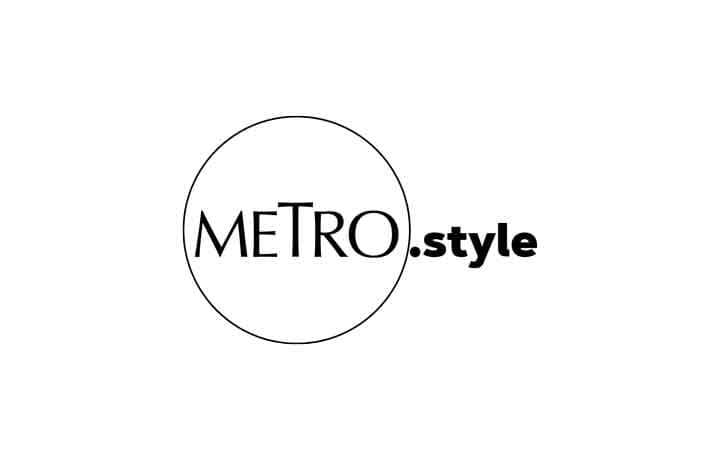 2 of 4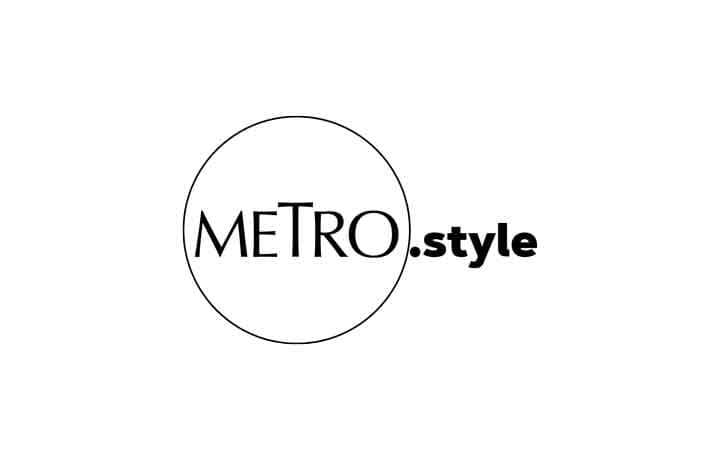 3 of 4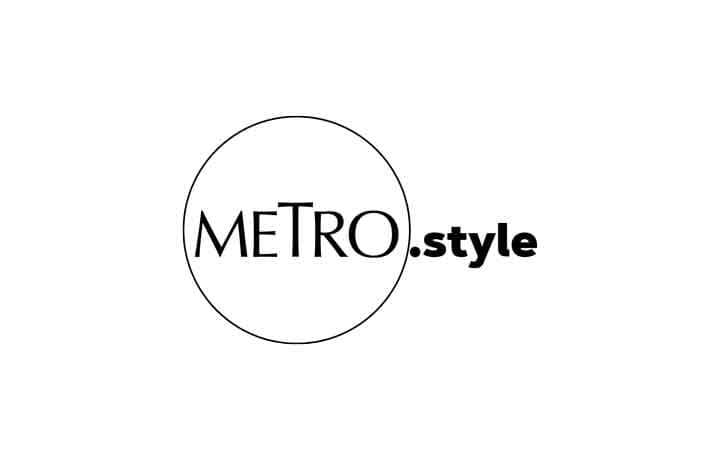 4 of 4
4.The Palme
A print directly taking inspiration from the tree.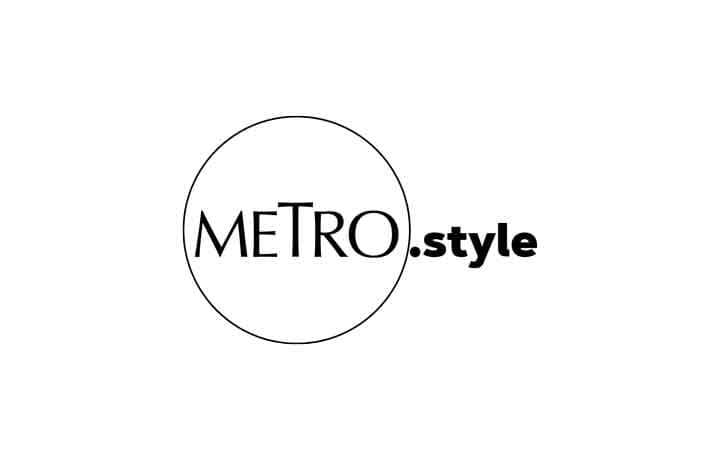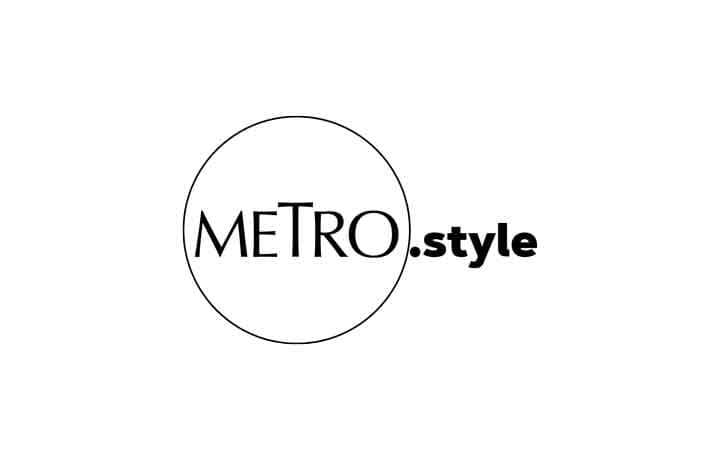 1 of 4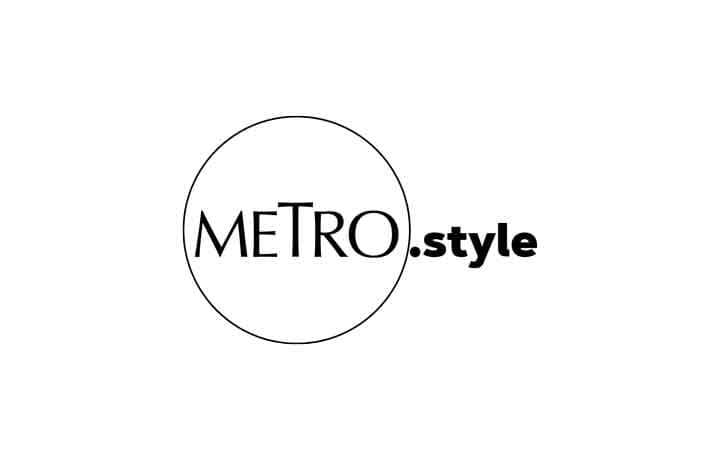 2 of 4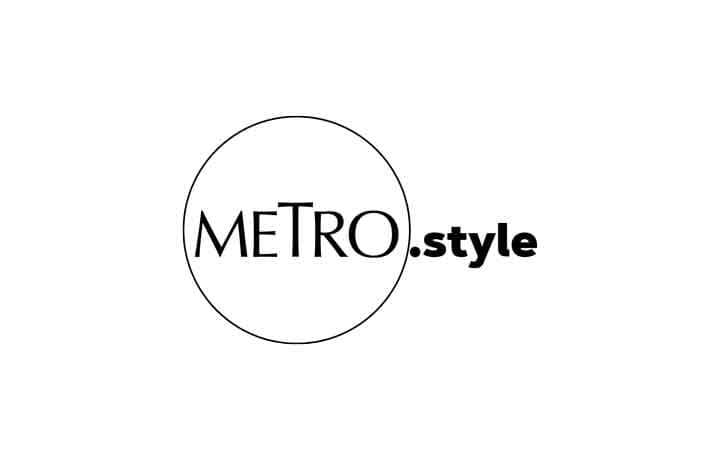 3 of 4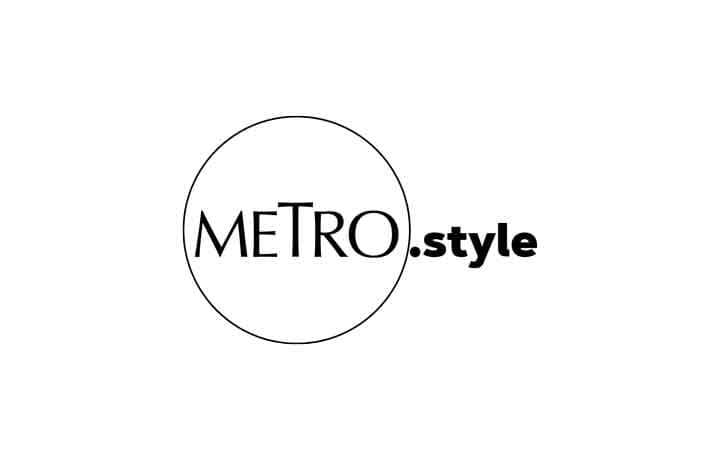 4 of 4
Richard Allan x H&M is available today in select H&M stores nationwide. For more info and details visit hm.com.