Hair Up Or Hair Down? We Style 8 Fashion Looks To Know Which To Sport When Better
We aimed to answer this ultimate style question.
Hair styling a specific neckline can be tricky. We've all been there! The ultimate style question is do we wear our hair up or down, basing it on the clothes we wear for the day? We love exploring necklines and silhouettes but each one has its own better option for hair. Asymmetrical tops, turtlenecks, square neckline tops, or bustiers—know how to sport your hair with them.
To begin this cheat sheet on necklines vs hair, we give you hair up or hair down moments you should always consider when dressing up. The secret on looking good from head-to-toe is here and you don't want to miss this. Take a look at our gallery down below, we visualized the entire outfit for you and gave you tips on how to style your hair to match your neckline. It's important to remember that you can choose to do your hair differently but we advice that you take the extra mile and try it the Metro.Style way.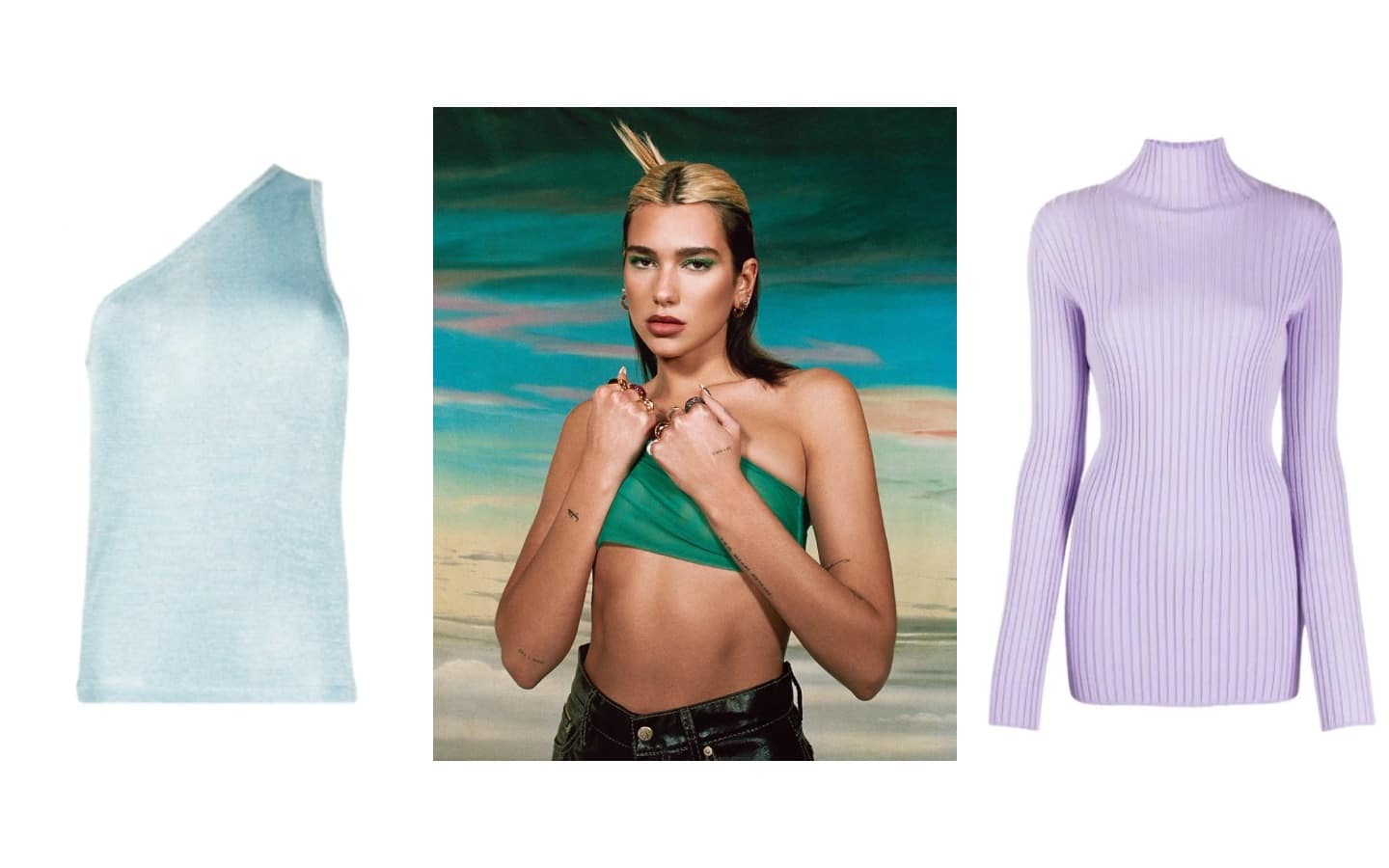 Hair Up or Hair Down?
Hair Up or Hair Down?