5 Head-to-Toe Easter Sunday Looks That Are So Easy To Do
Take inspiration from these styled looks that are VERY achievable! Happy Easter!
For those who are looking forward to dressing up extra special this Easter, commemorate the holiday by taking inspiration from these easy and achievable looks. Sure, the holiday's obligatory white and pastel palette comes to mind, but while you're at it, why not put all your sartorial eggs in one basket and dress as extravagantly as the table at which you will feast? Kick off the festivities in dresses, coordinates, and playsuits in this season's trendiest cuts and silhouettes. Whether you're off to end your week-long holiday with a high note or you just intend to go all-out at an egg hunt, let these looks put you in a good mood!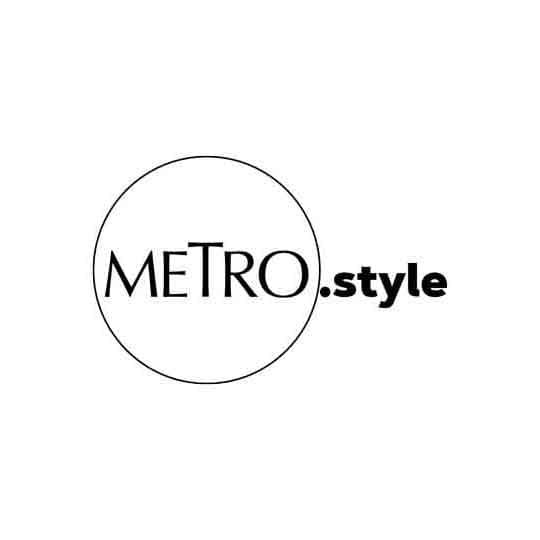 Flounce-Detail Dress from H&M, Salsita Mini Cactus Sandals from Cora & Bear, Solitaire Gold Necklace and Liana Opal Bracelet from Penny Pairs | Art by Carla Buyo
The best way to start the day is to put something that scream Easter from head-to-toe! Don this flouncy H&M dress with your favorite gold jewelry or our favorite picks from Penny Pairs and Cora & Bear's peppy sandals.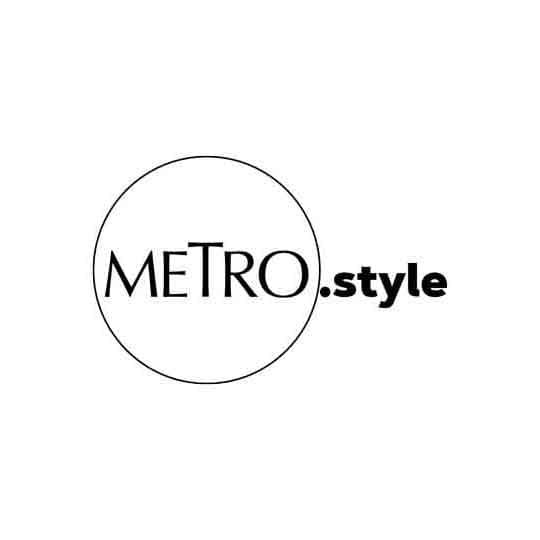 Kivia Textured Mini Dress from Love, Bonito, Flip Flop Heeled Sandals from Giaborghini, Bellee Knot Pouch from Rafe New York | Art by Carla Buyo
There must be not one Easter brunch where you didn't have tons of photos with your family and friends. On that note, make this year's Easter holiday memorable with Love, Bonito's textured dress, Giaborghini's statement flip flop heels, and Rafe New York's bellee knot pouch. Don't you just love this color combination together?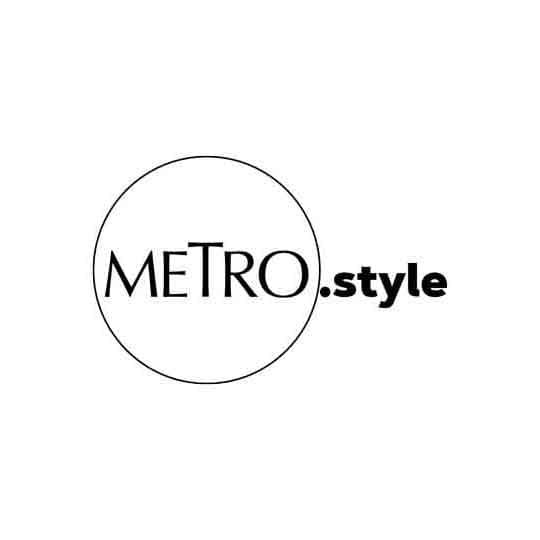 Asymmetrical Satin Dress from Mango, W Blazer Low Platform from Nike, Logo-Embroidered Cap from Nanushka, and Wordmark Tote Bag from Museum of Peace & Quiet | Art by Carla Buyo
To be quite honest, just slip on this satin dress from Mango and you're good to go. Pair this delightful cutout dress with your go-to white sneakers or consider copping Nike's low platform Blazer sneakers. Accessorize with a color-matched baseball cap like the ones from Nanushka and Museum of Peace & Quiet's wordmark tote.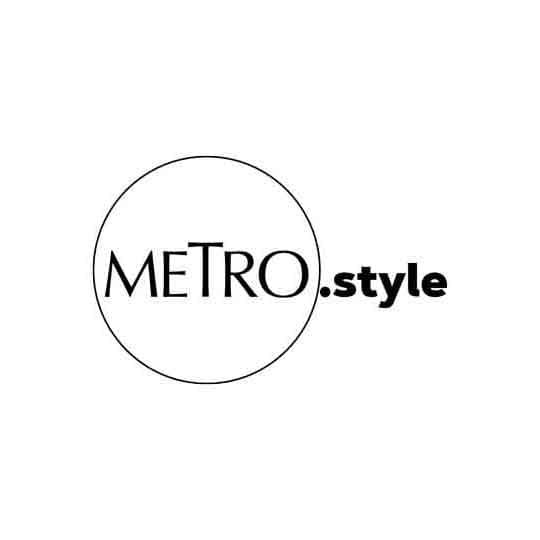 Caprice Co-ords from Rosanna Ocampo, Bow Leather Ballerina Flats from Mango, Embroidered Logo-Print Raffia Tote from Pinko | Art by Carla Buyo
Easter egg hunts can be for adults too! Match the occasion with a pair of coordinates as bright as the ones from Rosanna Ocampo and color match it with Mango's ballerina flats and Pinko's embroidered raffia tote. The cheery colors on this looks will for sure go well with the decorative eggs you've prepared for the kids.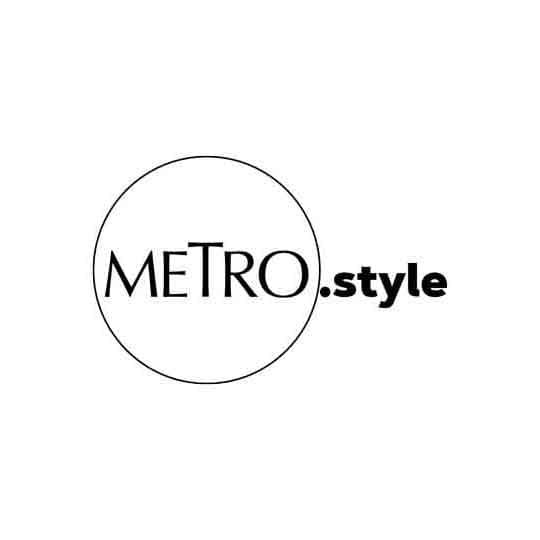 Mango Stripe Jumpsuit from Charina Sarte, Rosas Sandals from Muni Muni, and Golden Huggie Earrings from Hermina Athens | Art by Carla Buyo
If there's one thing we're sure of, Easter Sunday doesn't end at sunset. Wrap up the festivities in style with this mango stripe jumpsuit from Charina Sarte, Muni Muni's rosas sandals, and these golden huggie earrings from Hermina Athens.