Where To Get What Hyun Bin Wore At The Metro.Style Digital Cover Feature
We tracked some of the pieces our K-Drama heartthrob wore at the shoot! Add to cart now to get a sense of anything Hyun Bin!
We do love a man with great style—and what more if it's Hyun Bin? In his first-ever exclusive digital cover in the Philippines, the Korean star graced Metro.Style's cover all in his Hyun Bin glory. We are particularly swooning over his blazer looks—a classic yet in a way so sexy.
We scoured the interweb to find out where to get the exact pieces he wore in our feature!
A good blazer is everywhere, but a great blazer? Not often! This almost handpainted-looking jacket on Hyun Bin fits like a glove on him. The teal and green streaks make it all the more special.
Leave it to Hyun Bin to rock a runway look from Hermès Spring/Summer 2019 collection. While last year's pieces are not up for grabs anymore on their website, visit the site and email to get older pieces.
For more information visit Hermes.com.
A blazer over a hot tee is a Hyun Bin signature. Even when he's in streetwear pieces, he makes sure its topnotch. This Sculpture Tee is a Craig Green classic. Inspired by the brand's S/S '20 runway show, the print was first seen as an oversized element on the runway. This was then reinterpreted for commercial use onto a T-shirt in varying colors.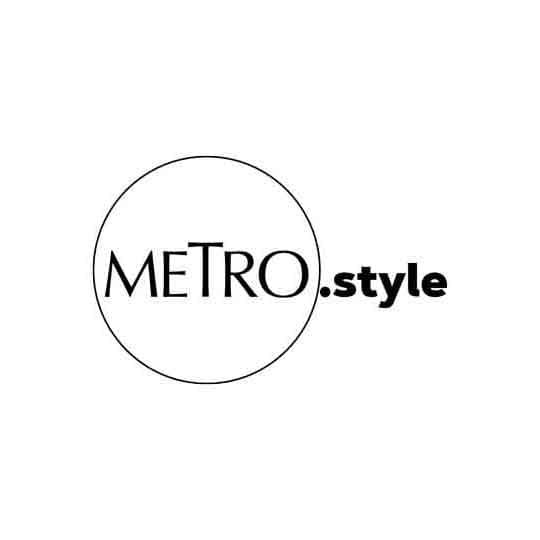 The life-sized structure tee print from Craig Green S/S '19 show | Photo courtesy of craig-green.com
While the exact blue version is out of stock, get the red one which can ship directly from Hong Kong!
Watch more of our exclusive interview with Hyun Bin himself in the YouTube link below!
Special thanks to VAST Entertainment