Meet 'The King: Eternal Monarch's' Jung Eun-Chae And See All Her Designer Pieces From The Show!
Jung Eun-chae plays as the stylish Prime Minister Goo Seo-ryung in Netflix's hottest drama series.
Korean series The King: Eternal Monarch continues to fill our days with its twisted timeline and an ever spellbinding parallel universe. Each episode is a different kind of thrill and each character seems to outdo himself/herself every time. Front and center of this action-filled drama, Jung Eun-chae plays the youngest and the first prime minister of the Kingdom of Korea. Her role as Goo Seo-ryung is a femme fatale force herself.
Her superior image, persuasive speeches, and progressive policies make her an important role in the entire series. With this convincing role, Eun-chae brings the elusive character to life with equally luxurious and statement pieces such as the powerful Ottoman High Neck Top from Alexander McQueen, the standout Kid Mohair Coat from Prada, and more. Her role as Goo Seo0-ryung is definitely an exhilarating character to watch.
See all of her notable designer pieces and a few stores where you can shop the very pieces on the gallery down below. Beware of minor spoilers, a number of episodes peeks won't hurt anyway!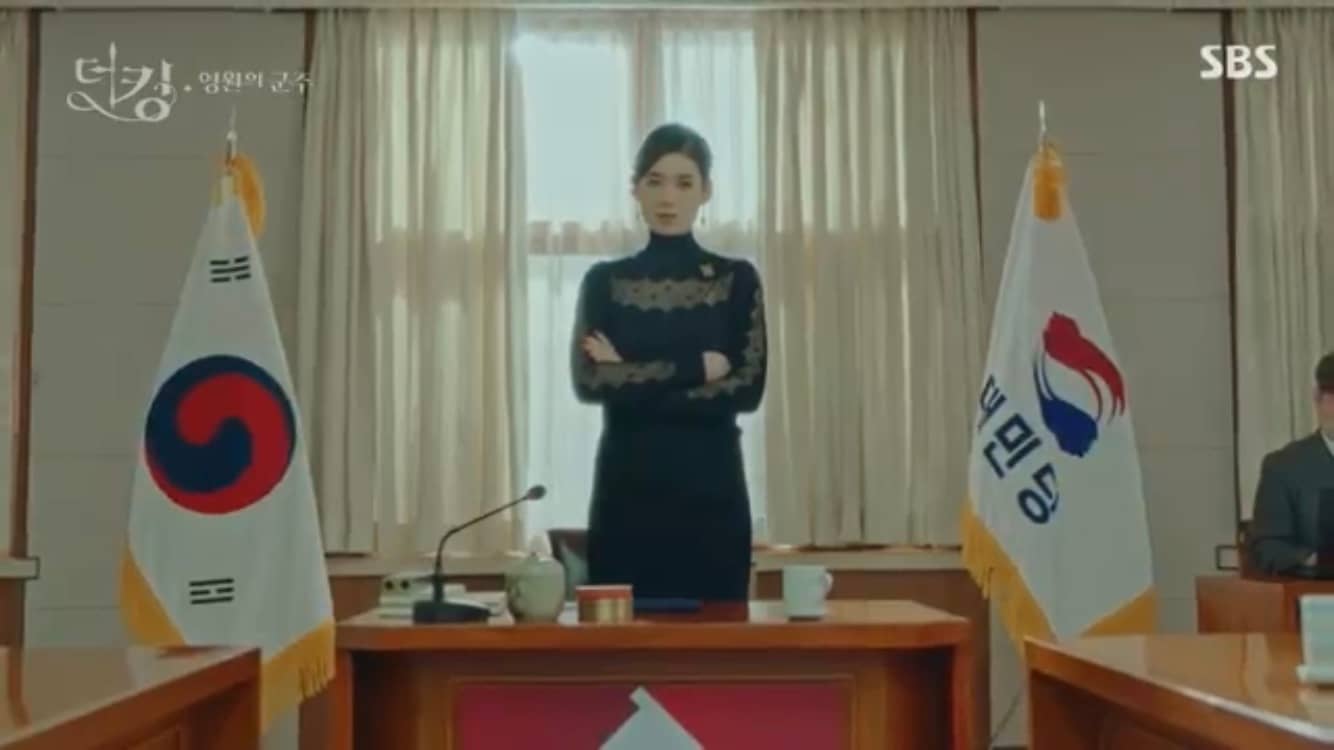 Prime Minister Goo Seo Ryung
Prime Minister Goo Seo Ryung