Laureen Uy's And Camille Co's Quarantine Outfits We Are Copying Right Now
What kind of a quarantine dresser are you? Blogger besties Camille and Laureen show us two different sides of dressing for home quarantine.
Can TikTok be our new source of fashion inspo? Fashion influencers Camille Co and Laureen Uy each has a separate take on work-from-home dressing—and we can totally relate!
The two posted on their respective TikTok account a clip showing us what a day—or maybe a week?—is like being stuck at home. Lots of dressing up (or maybe dressing down?), of course! Camille's idea of being at home is to trying on looks that we don't get to wear outside anymore. Consider it a dry run of the outfits she'll be wearing once this is all over! Playing dress up in her walk-in closet, she is seen in a Clueless-inspired matching plaid look, an energetic floral dress, and a long Sunday dress. These are power looks, the type that we want to be seeing now to finally make us get out of our sweats and actually dress up for out Zoom meetings. If Camille can do, so can we!
Click the link in the gallery to see all of Camille's bold quarantine looks. Follow her on TikTok too at @itscamilleco!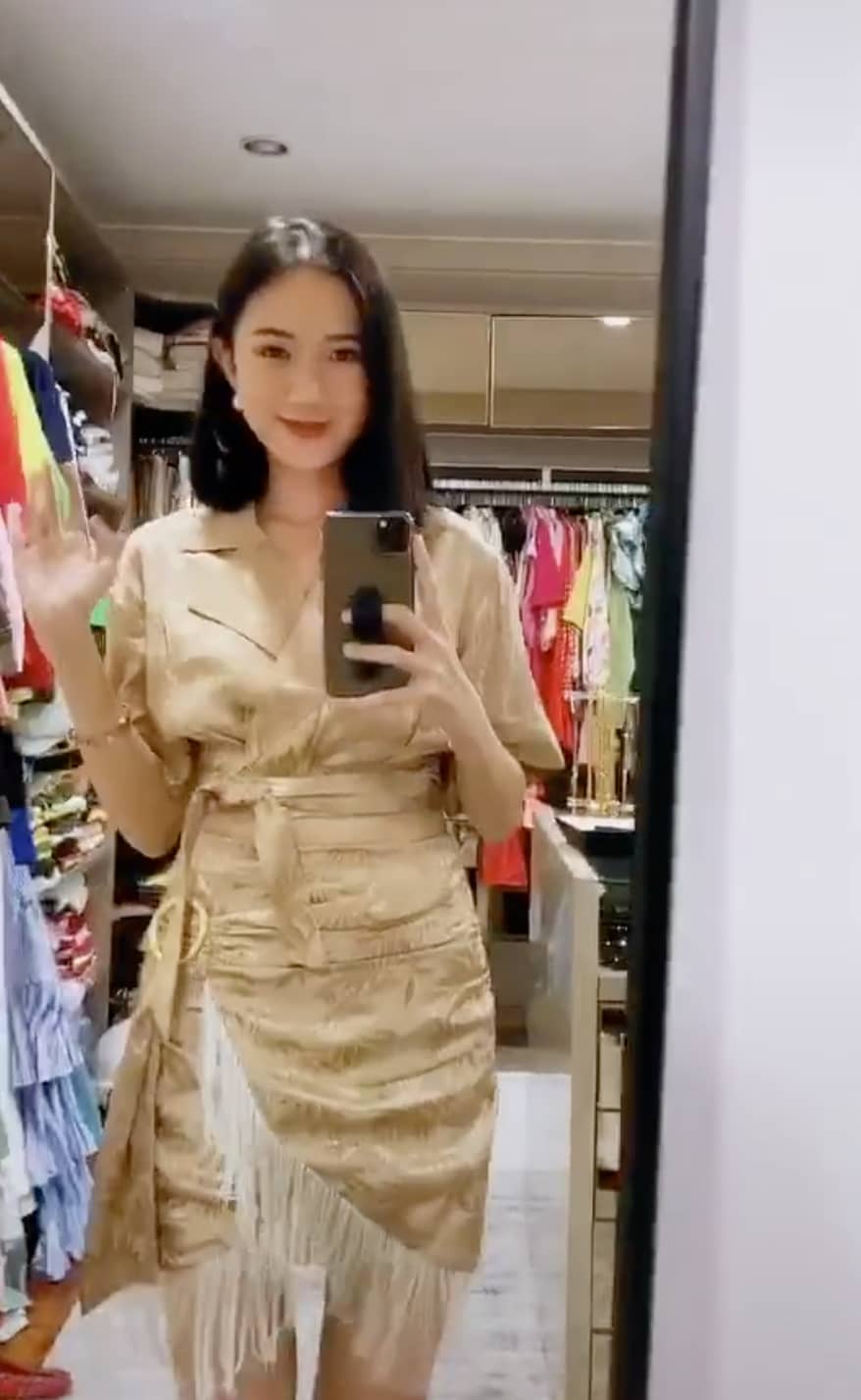 Gallery Title
Gallery Title
Photos all from Camille Co
On another side of the spectrum, Laureen chooses comfort while keeping her style in check. We see here in things we are actually doing ourselves, working about, playing video games, reading, and even eating our quarantine snacks! But she doesn't skimp on the fashion. Matching pajama looks, neon workout clothes, cozy sweaters, and everything oversize—yes, there is a way to dress down chicly during your down times. Take it from Lau, herself: Make comfort king but do it so well.
Click the link in the gallery to see all of Laureen's laidback cool home lockdown looks. Follow her on TikTok too at @laureenmuy!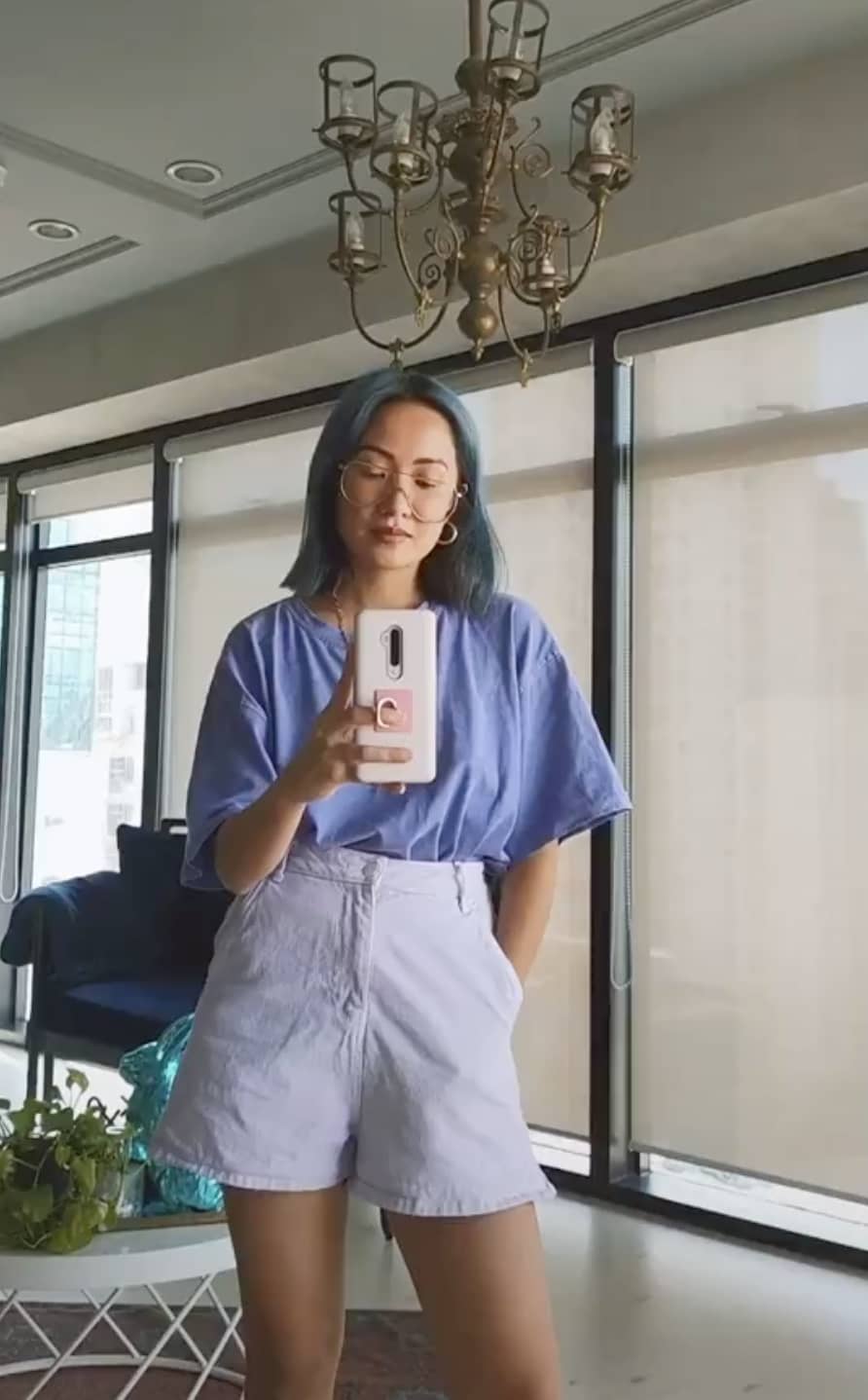 Gallery Title
Gallery Title
Photos all from Laureen Uy