7 Top Local Streetwear Labels In Our Radar Right Now!
Keep your loungewear must-haves close but your streetwear pieces closer.
If you think its finally time for us to step out of our duster-like day dresses and lounge sets in exchange for streetwear pieces made for the great outdoors then we think so too! Let's face the facts: for the past eight months, we've fully exhausted our loungewear pieces to the point where we actually live in them from dusk till dawn. It's no problem if you still feel comfortable and productive in them but you've got to switch it up in time for 2021!
Welcome the upcoming year with streetwear pieces that can motivate you to work and hustle stronger than ever. We're getting you out of your work-from-home slump to prep you for the outdoors. We give you 7 local streetwear labels you can shop from right now to earn back your street cred. We have Meraki's cool girl work suits, Revere's distinctive graphic tees, and more in the gallery down below. Don't miss out on these proud Filipino streetwear and lifestyle brands because they're making retail noise worldwide!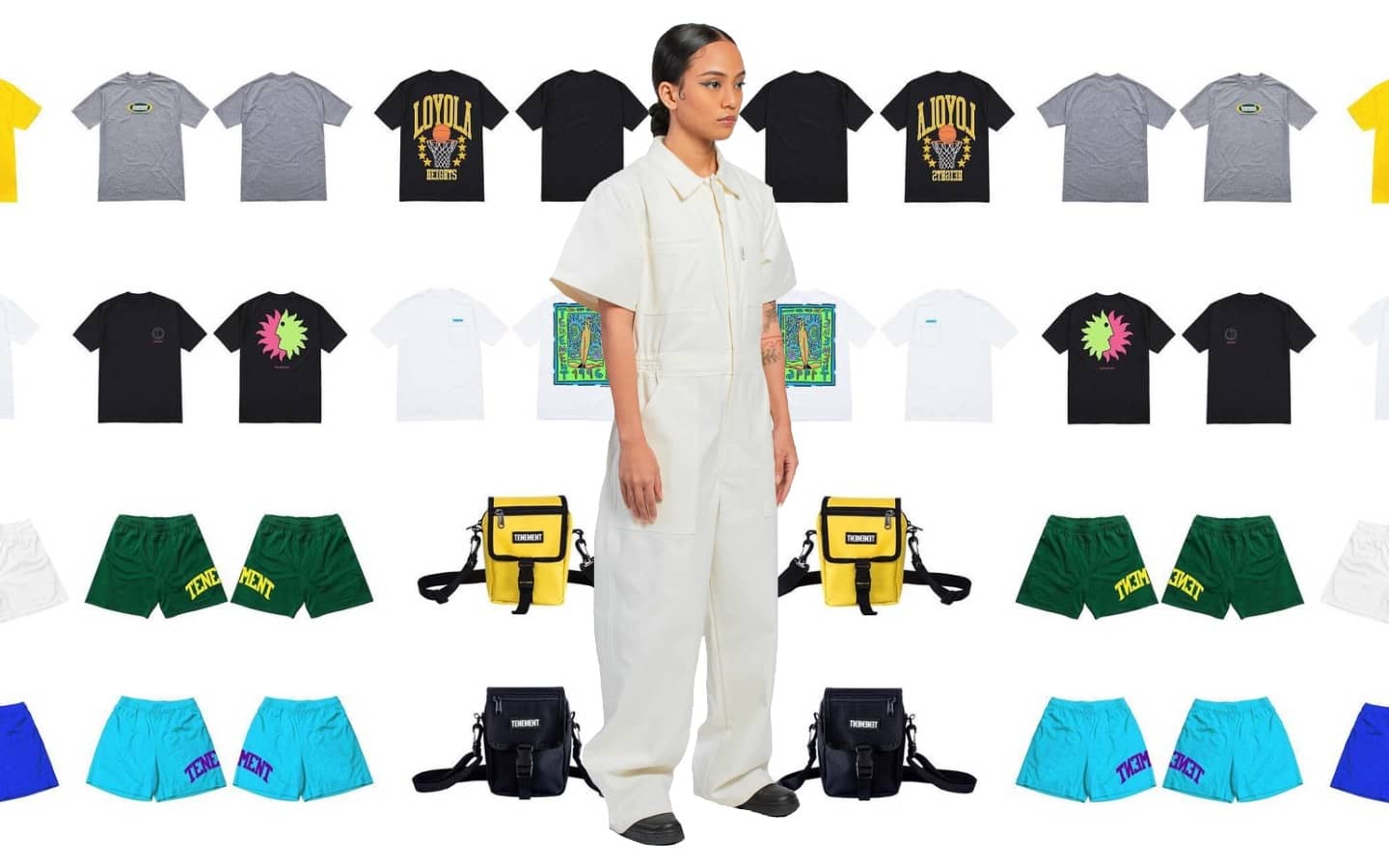 Local Streetwear Labels
Local Streetwear Labels