These Stylish Wooden Hand Bags Were Created By Manila City Jail Inmates!
These beautiful, locally made hand bags help give Persons Deprived of Liberty a second chance
It all started with a dozen of bear-shaped crystal keychains safely stored inside a glass cabinet. "Bili Mo, Tulong Mo," read the signage taped on the cupboard—but alas, the products made by the Manila City Jail inmates were left unnoticed, slowly gathering dust.

But fashion blogger and entrepreneur Yuki Tangsengco-Higson was determined to make a change; to help the Manila City Jail community showcase their skills and talents at a larger scale. "Being sustainable is a major key to any business—but what if your product is too niche? What if there are no repeat customers?" quipped the business woman. Thus, the birth of a passion project. She partnered with the Manila City Jail Male Dormitory, in creating beautiful, wearable, and chic wooden hand bags!
When I saw the products that the Persons Deprived of Liberty could make, my goal was to translate their beading skills into the context of modern fashion, hopefully creating more sales opportunities for them. They are so talented!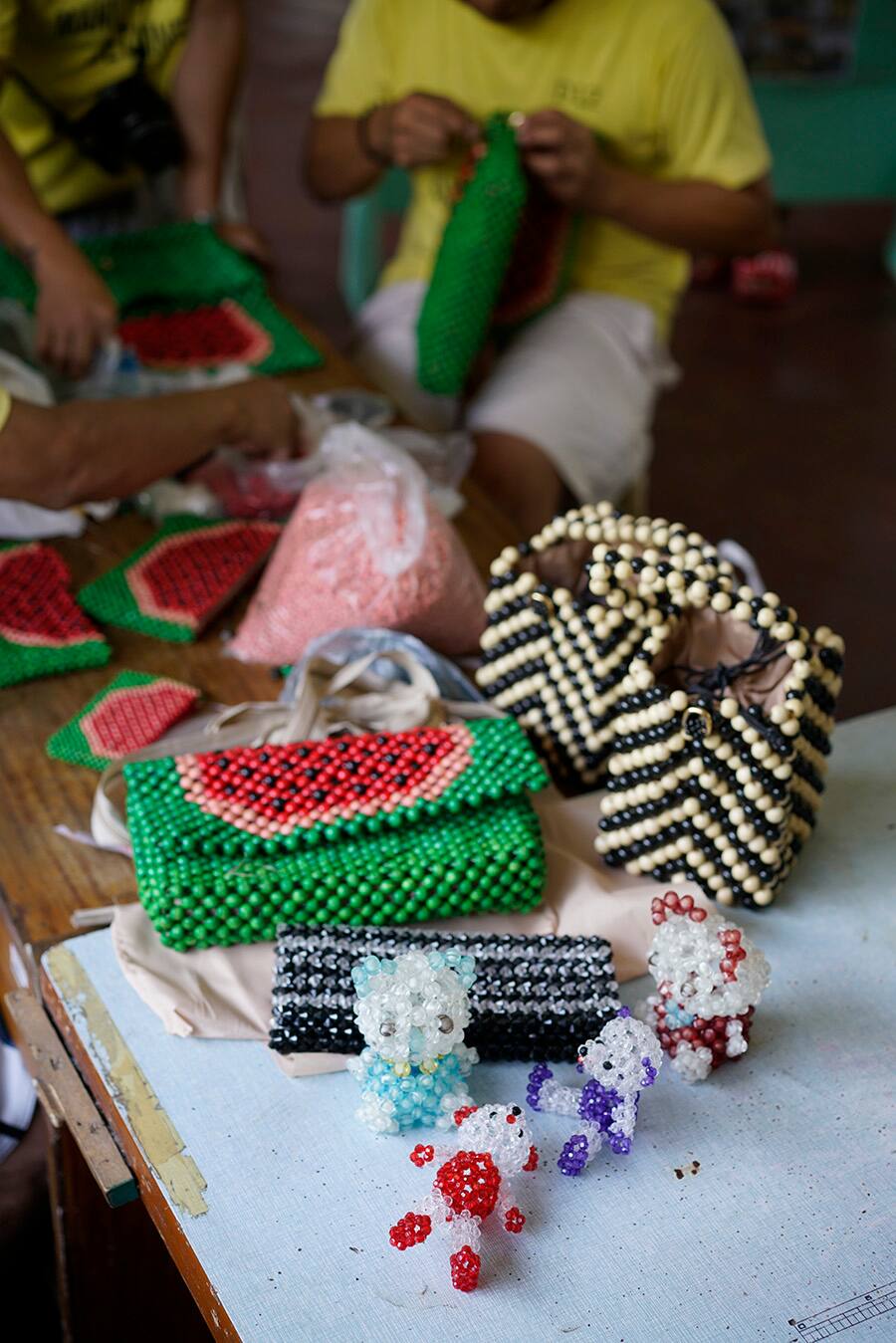 Shop Style Cat collaborates with the Manila City Jail Male Dormitory in creating fashionable wooden hand bags. Next to the products are the bear-shaped keychains made by Persons Deprived of Liberty.
Further empowering the Persons Deprived of Liberty (PDL) to earn income while inside the jail facility, Yuki re-calculated their wages based on the time they spent per bag. "This is a partnership. Instead of simply giving them a percentage, we made them a steady part of our supply chain and paid them up front. We strive to give them a steady income, and so we calculate their wages per bag, depending on how long they make it."

The products in this special collection start at P999, and are available on shopstylecat.com.
In an exclusive interview with Metro.Style, Shop Style Cat founder Yuki Tangsengco-Higson shares everything you need to know about this collaborative project!
For how long have you been working with the Manila City Jail community?
"We've been working on this collection since early this year. We made a promise to the MCJ community that we'd do our best to market their products, so we invested in producing a lookbook!"
What was the biggest challenge that you encountered in this collaboration? How did you overcome it?
"We received full support from the Welfare and Development Section of the Manila City Jail Male Dormitory team. They also wanted the project to be a success as much as we did!
"The male PDLs had never made fashion bags before, so the sampling stage took some time. However, I was in awe of their dedication to get it right—we went through countless revisions just to get the bags on point, and they delivered! I also road-tested the bags to make sure they pass our quality standards."
What was one thing you learned from working with the Manila City Jail community?
"I was amazed at their determination to make products and produce income while inside the jail facility. I also learned that through direction and empowerment, the PDLs are indeed capable of creating beautiful things. They're amazing! Who knew they could create these stylish bags from initially creating beaded bear keychains?"
Will we expect more projects like this from Shop Style Cat?
"We definitely want to keep tapping more communities like them. It is our social responsibility to bridge talented artisans to world-class products that can compete in a global market."
View the entire collection here: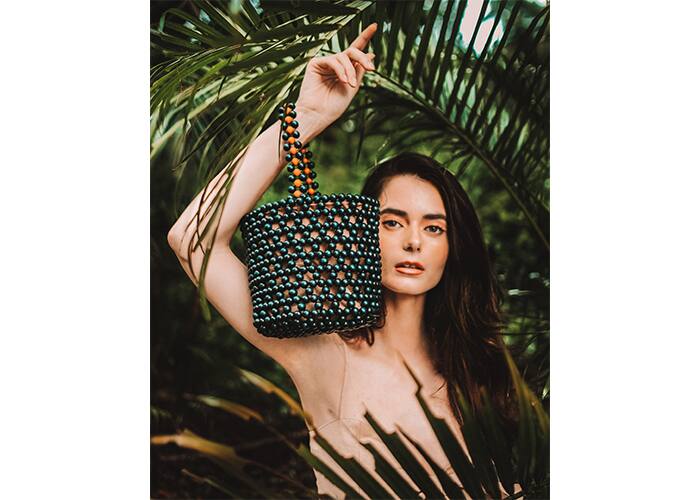 Artwork by Raff Colmenar