Top Menswear Bags Right Now You Can Wear As Your Own
Is it about time to venture in the world of menswear? Here's how!
We know for a fact that the idea of shopping in the men's section could feel extremely unusual especially when you don't know what to expect at all. If you think that menswear bags would only vary be belt bags, long crossbody messenger bags, or backpacks, better think again! We're sure that you will see more structured and bigger pieces but you'd be quite surprised to see menswear bags that are so fashion-forward you would immediately see yourself sporting them all year round.
Don't worry if you're new to the idea of gender-bending fashion and everything that comes with it because you won't go through everything blindly! We give you this season's top menswear bags that will for sure tickle your fancy. Think of this as a way to test the waters before fully submerging yourself in menswear pieces that you can make use of everyday. We're talking about belt bags that are out of the ordinary, messenger bags that would want you to up your smart casual game, totes that could fit all of your essentials, and more. Shop our personal favorites in the gallery down below by clicking the photo credit link on each photo.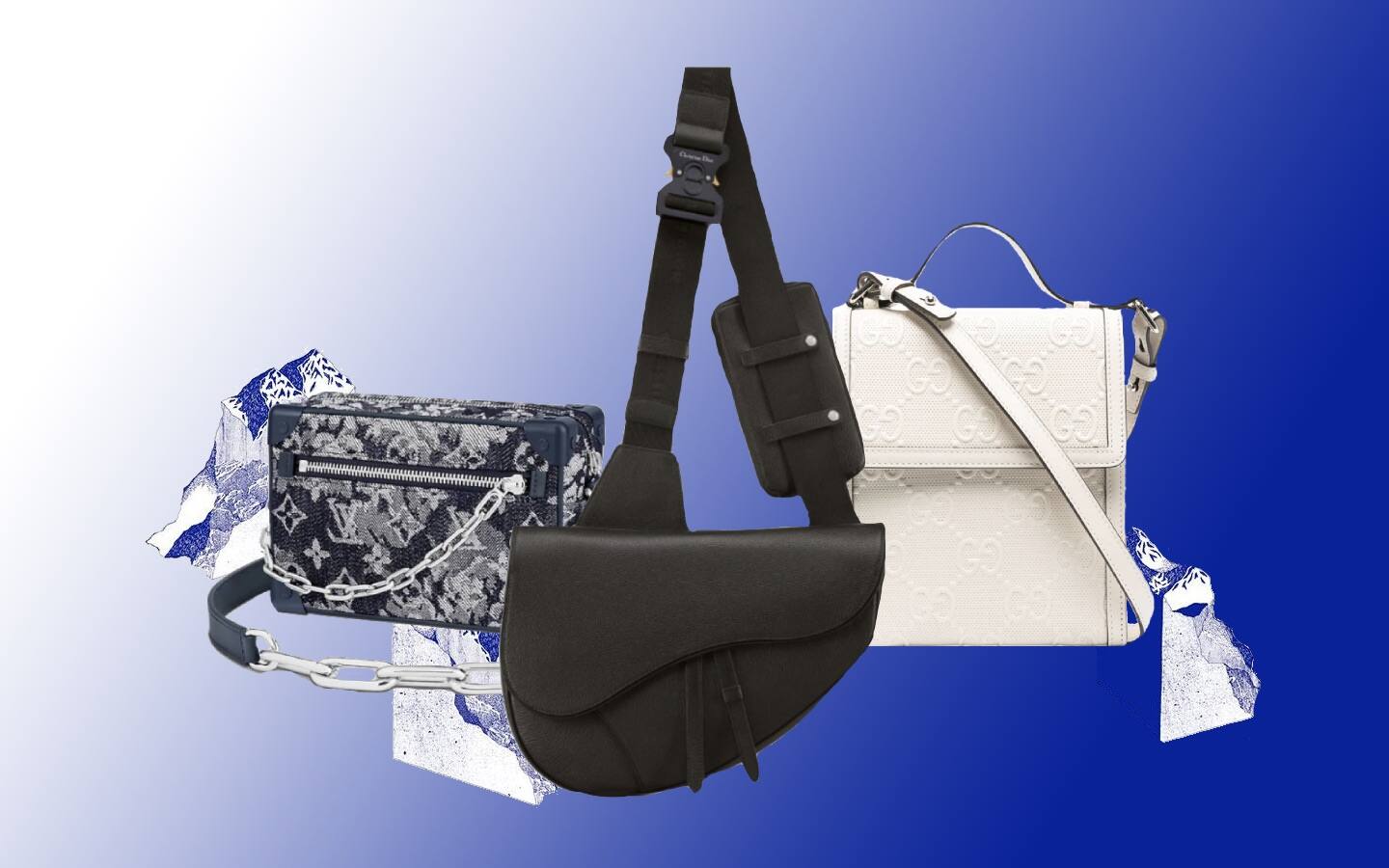 Menswear Bags
Menswear Bags