See How Our Metro Editors Dress Up For Work From Home: Executive Editor Kat Cruz
Style doesn't take a day off. In this new Metro.Style series, we have a look at our 'Metro' editors on how they dress up for our online meetings, every day of the week.
Us, in Metro.Style, we talk our social distancing seriously. We may have turned our regular meetings into online ones but as editors, we always dress up! As we usher into the new normal of working from home for now, we take you to an insider look into our Zoom meetings every day of the week and show you how we style ourselves. This is the new trend of the season: Look chic from the waist up! We give you 5 looks to cop for your own meetings, too!
First up is our Executive Editor Kat Cruz-Villanueva. In charge of Metro's big fashion campaigns, trust us when we say she's got it all together. "Even if you're working from home, try to dress the part," Kat says on why we should bother looking good on cam. "This helps put you in the right mindset and actually get things done."
The key is to focus on top details of you look. "Choosing fancy collars or necklines, or accessorizing with layered necklaces is an easy way to spice things up," Kat on her top tip. If there's anything this lockdown is teaching us fashion girls, it's in trying pieces that we have never dared tried on before. "Test drive that loud print or pop of color during your Zoom meetings," she urges. It's high time for those somehow intimidating looks to go for a dry run.
Click on the slideshow below to see our daily tips and how Kat showed up in our meetings from Monday to Friday!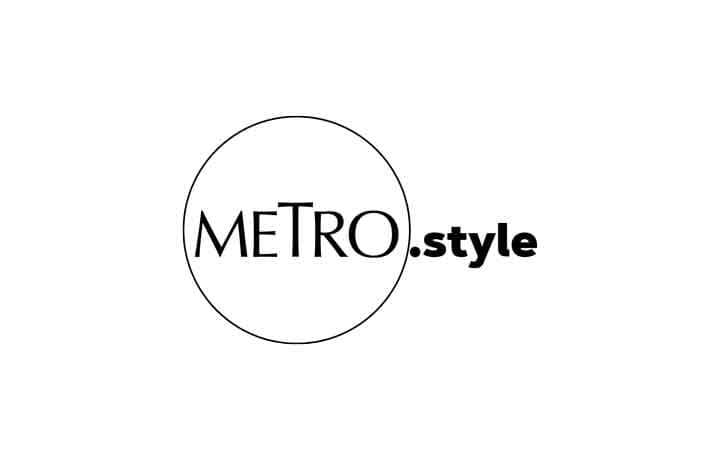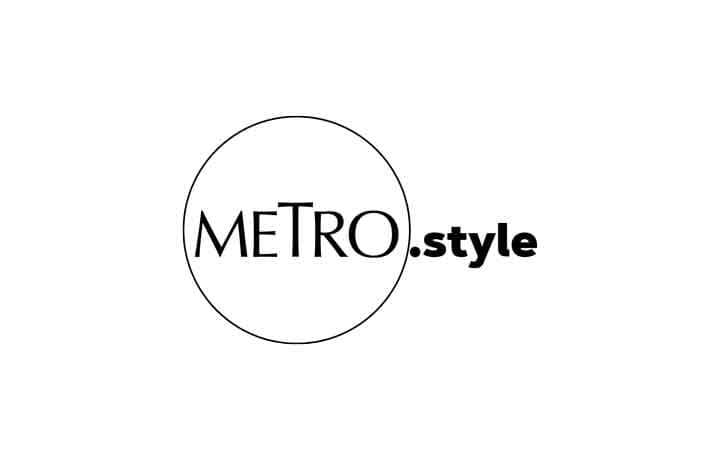 Monday
Start of the week strong with a power look. Monday is a big meeting day. Bring out that structured blazer and show it off—have little do put on inside for added appeal. (Brown blazer, H&M)
1 of 5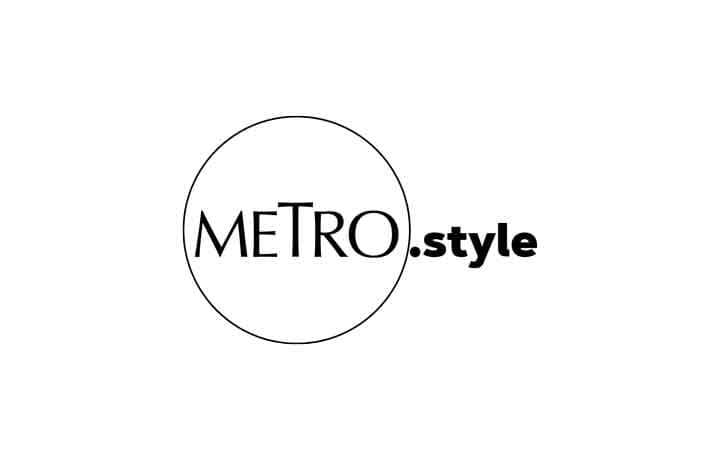 Tuesday
Keep the collars coming for the big meetings. This time, choose a lighter fabric for more summertime goodness—a plaid, lightweight shirt. While the print standouts on screen, it's also an easy trick to look office-appropriate even at home. (Plaid shirt, Zara)
2 of 5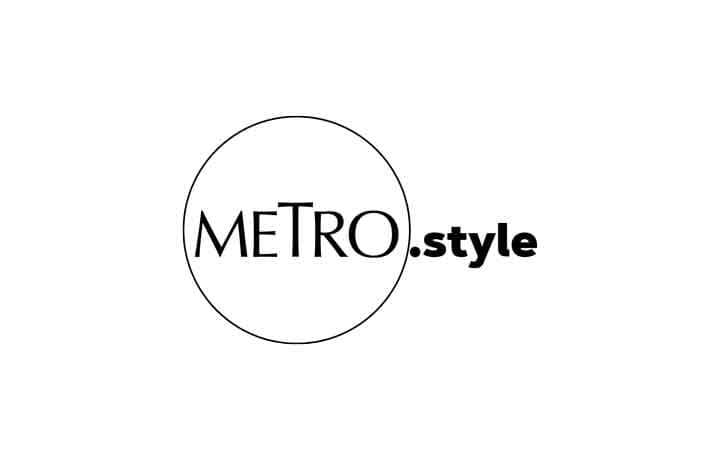 Wednesday
It's hump day and you're allowed to dress down, too! Get those bare arms ready, make your turtlenecks see the light of day. Play it up this time with layered necklaces to make that look sing with fun! (Turtleneck top, Topshop; Necklaces, Gas Bijoux)
3 of 5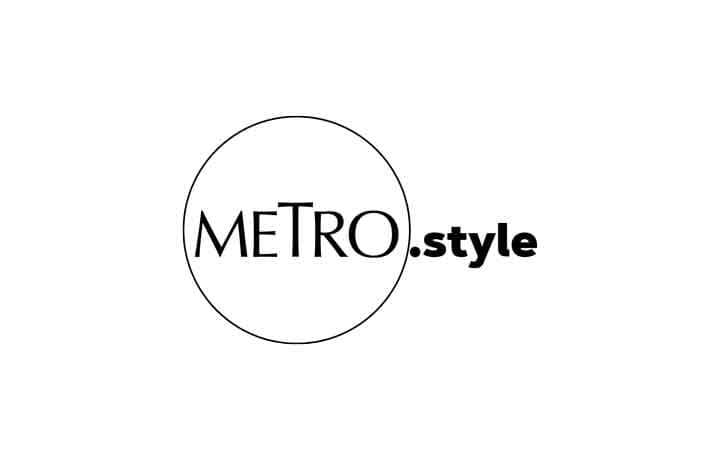 Thursday
Though we have been in our knits most days, yes, there is a way to wear to work, too! First, make sure they're not overworn. And second, bring on the rings! This instantly dress them up from couch to makeshift office desk real quick. (Sweater, Zara)
4 of 5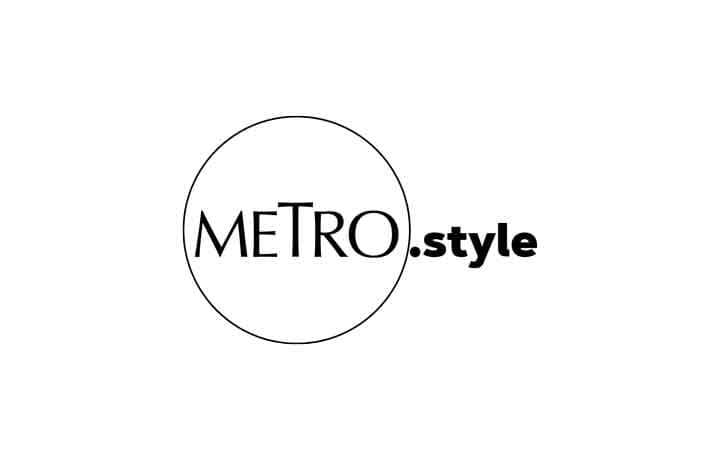 Friday
Girls just wanna have fun! It's Friday but that's not stopping us from imaging we're heading somewhere after work. A pop of color instantly brightens up a Zoom meeting. Bring that light! If they come with polka dots, yes! It's a party. (Shirt, Zara)
5 of 5
Lead art by Raff Colmenar