5 Summer Outfits Inspired By These Luxury Cabins In The PH
Discover the chicest way to spend your summer in these luxury cabins.
From overlooking views, lakeside or mountain top activities, to private pools or access to nearby lakes, let these luxury cabins set the tone this summer. Tucked away in nearby provinces around Metro Manila, this is your chance to commune with nature, unwind, and remove oneself from the daily grind in style. Make that land trip worth it with outfits that go with the mood of your escape. Whether you're off to somewhere hot or cold, take inspiration from our styled looks down below to ensure that your trip will be a sartorial success.
Camper and Cabin in Calaca, Batangas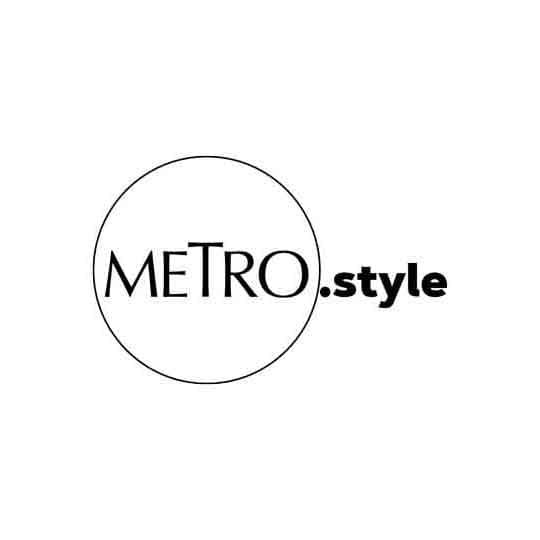 Pralù Cropped Ribbed-Knit Cardigan From Jacquemus, Ribbed Jacquard-Knit Flared Pants from Etro, Orene Leather Platform Sandals from Isabel Marant, Borealis Opal Necklace from Wwake, and Rhea Leather-Trimmed Rattan Shoulder Bag from Cult Gaia | Art by Carla Buyo
Sunsets at Camper and Cabin are divine. Take in the views of Calaca, Batangas with an outfit that will go perfectly with the cabin's scenic landscape. Don this knit on knit look from Jacquemus and Etro for breezy evenings while sitting in front of a campfire.
Know more about Camper and Cabin here
Casa Liwa in San Felipe, Zambales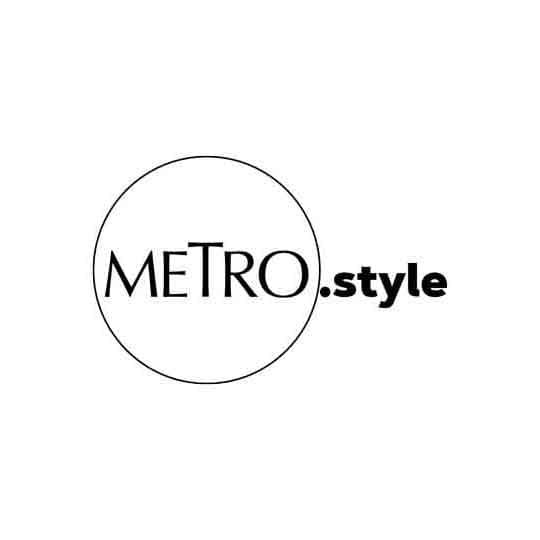 One-Shoulder Seersucker Bikini from Bottega Veneta, Distressed Wrap-Effect Midi Skirt from Balmain, Interecciato Raffia Slides from Bottega Veneta, 9-Karat Gold Bracelets from Yvonne Léon, and Satin-Trimmed Hemp-Blend Visor from Eugenia Kim | Art by Carla Buyo
Nestled in a tree-filled slice of paradise in San Felipe, Zambales, this boho beach cabin is the best place to cool off after surfing. Casa Liwa boasts an A-Frame loft house, a kitchenette, and a pool all within a private lot. Lounge and spend your time under the sun with vibrant swimwear like this Bottega Veneta one-shoulder bikini and a sun visor to complete the look.
Know more about Casa Liwa here
Rancho Bernardo Luxury Villas in Bagac, Bataan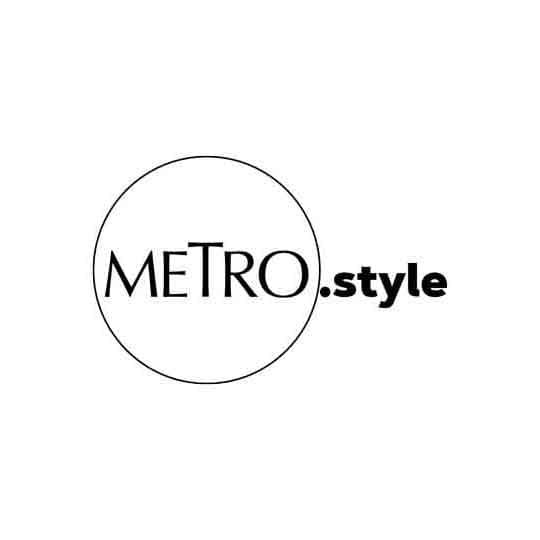 Twist-Front Cut-out Midi Dress from Cult Gaia, Braided Leather Slides from Gianvito Rossi, Tilda Mini Leather and Suede Shoulder Bag from See by Chloé, and Cat-Eye Tortoiseshell Sunglasses from Loewe | Art by Carla Buyo
You'll never run out of mountain views in Rancho Bernardo Luxury Villas. From meadows to vistas, this cabin-inspired hotel in Bagac, Bataan is favored by celebrities for a reason. Take dozens of photos around the vicinity in day dresses like this cut-out piece from Cult Gaia.
Know more about Rancho Bernardo Luxury Villas here
The Cabin Resorts in San Miguel, Bulacan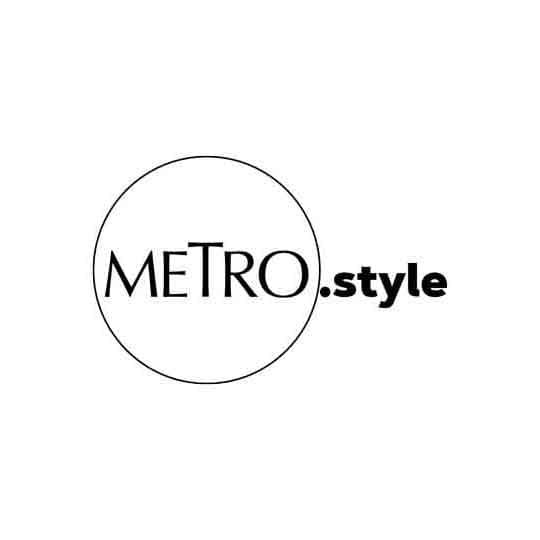 Embellished Triangle Top and Bottom from Agent Provocateur, Cotton Poplin Shirt from Alexander Wang, Cotton Poplin Straight Leg Pants from Alexander Wang, Buckled Nubuck Sandals from Acne Studios, and Embellished Fringed Straw Hat from Maison Michel | Art by Carla Buyo
Surrounded by a calm river and fields of green, The Cabin Resorts in San Miguel, Bulacan offers so much space and activities for everyone to enjoy. From swimming, kayaking, to something extreme like ATV, this is the place for adventure seekers out there. Choose comfort over style with this matching bikini ensemble from Agent Provocateur and Alexander Wang.
Know more about The Cabin Resorts here
The Lake House at Caliraya in Lumban, Laguna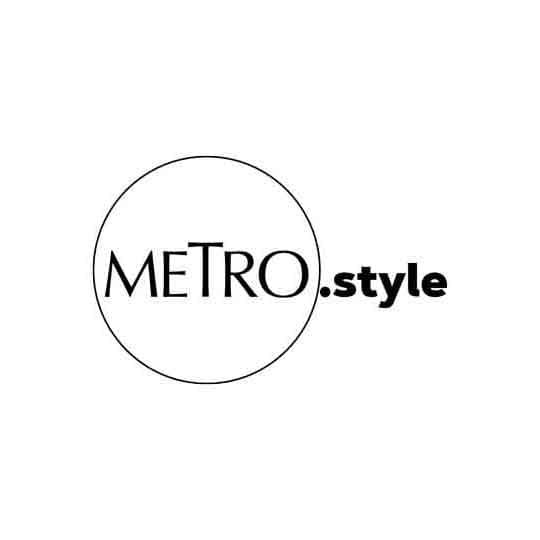 Utility Cotton-Blend Jumpsuit from Rivet, Bikini Top and Bottom from Bondi Born, 18-Karat Gold and Diamond Bee Earrings from Sabbadini, and Woven Jersey Platform Slides from Chloé | Art by Carla Buyo
Here's something for our eco-friendly travelers! The Lake House at Caliraya completely runs on solar power. You'll never have to take off your swimsuit during your stay here because this property has a pool and a part of the Caliraya Lake to offer. Spend your day in Bondi Born's sunny bikini and slip into Rivet's jumpsuit if you're in the mood for more activities.
Know more about The Lake House at Caliraya here