7 Party Dresses That Actually Make Great 'Pambahays'
You heard that right! We're taking the party indoors.
Who here misses their favorite Little Black Dress because we too can't stand the feeling of not partying in them any time soon? After spending months at the back of our closet, we're bringing back our LBDs, floral mini dresses, groovy-printed mid-dresses, and our clubwear favorites as an attempt to bring the party indoors. Skip your compromised work-from-home outfit in exchange for your party dress that are comfy enough to wear as house clothes. You don't have to wait for happy hour! Instead of wearing a loungewear set under your blazer replace the entire look with your go-to party dress and wait until you're deemed best dressed of the day, by yourself.
If you're experiencing a retail itch, don't worry because we picked out 7 party dresses that actually make great pambahays. We're keeping the usual metallics, leather, vinyl, and micro party dresses at arm's length because we both know that those type of dresses won't work well with all of your at-home activities such as working, lounging, baking, or planting. Your ideal party dress is getting a much-needed upgrade with materials such as cotton, satin, and linen. Yes, you heard that right, there is style, comfort, and the party factor you've been looking for in these sprightly colored and printed dresses!
Make the most out of these 7 party dresses down below. Click the Learn More button to find out how to perfectly style each dress and hit the Shop button if you already made up your mind. Don't forget to check out our related articles for accessories and shoes to match with your party dress!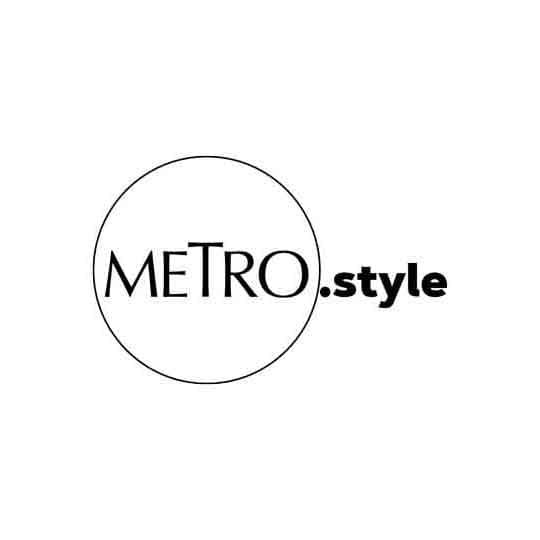 Art by Carla Buyo | Lead Photos from H&M, Pomelo, and Charina Sarte