Here's What You Should Wear On Your Quick Trip To The Grocery
Three practical and efficient ensembles you should wear when you're outdoors right now
Believe it or not, the pandemic has completely changed the way we dress. Nowadays, we dress up for practicality and movement. We have officially gone normcore and we're gravitating towards shirts, jeans, and the trusty sweat sets more than ever. On rare occasions, we even live in our sportswear for days but that's a different conversation! There's no one to blame about the fact that we have gone completely basic. As far as we're concerned, going basic is the smartest thing to do especially when we're more privy about the virus clinging on our masks, clothes, and even on our skin (yikes!)
Trust us when we say, you would want outfits that are fuss-free and pieces you can quickly put on and take off. The virus can live in fabrics for about two to three hours and you wouldn't want to risk on lounging on the same clothes you went outside with! It's best to go for garments that you can easily throw in the laundry. Silk, satin, or corduroy are too fragile and can show early signs of wear and tear when tossed in the laundry too often. Pro Tip: Go with linen or cotton, you can thank us later!
If you still want to go out the stylish and practical way, we give you three looks you can play around with. Switch up the tops, bottoms, bags, or accessories if you want! Remember that normcore is the answer, the simpler the outfit is the better. Look through our paper doll-esque layouts and use them as a guide.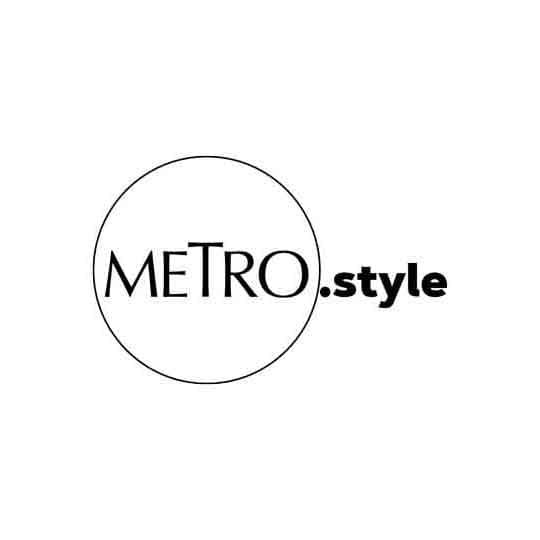 7 Days crew neck sweater and sweat pants, New Balance 530, Balenciaga baseball cap, Reebok x Gigi Hadid tote bag
Slip into your sweats and call it a day. There's nothing safer and cozier than a pair of hoodie and sweatpants. Yes, you heard it right, this duo is the safest thing you can wear since it mimics the silhouette of a PPE suit in terms of coverage. Take note that the grocery is full of people and if you want to be extra careful, you would want an outfit that covers your entire body as protection from the virus. Don't forget to wear a baseball cap if you can, this serves as protection to your face and make sure to tie your hair in a low bun as well. Frozen goods are non-negotiable but you can easily carry the dry goods in your tote bag. If you have a vehicle with you, it also helps if you ask the cashier to store your items in a box instead of plastic bags! But make sure to wash the bag, too!
If you wouldn't permit yourself from wearing loungewear outdoors, the basic tee and jeans will do you favors. This outfit is the most low-maintenance and the most practical outfit you can wear. Denim is heaven-sent and you should take advantage of your denim pieces everyday! Of course comfort is key, you would want to slip onto your sandals or doll shoes because grocery lines can take hours. If you're not the type to wear a baseball cap, repurpose your scarf into a head-piece to protect your hair from sneezes. Lastly, take your native tote bags for a stroll, it's summer anyway!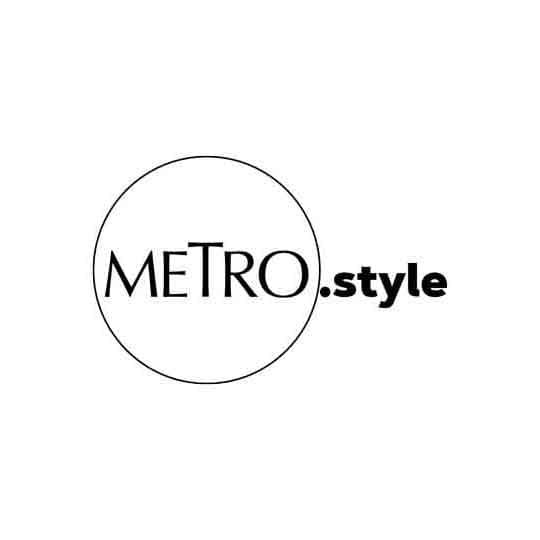 Calle Del Mar tank top, Agolde denim shorts, Suicoke sandals, Off White pinstripe bucket hat, Kenzo mini backpack
For days when you seriously miss dressing up for by-the-beach leisures, throw in your best boy shorts, tank top, bucket hat, micro backpack, and slides combo to reminisce the summer vibe. Since it gets hotter by the minute, we would understand you want to slip into something airier. A micro backpack also helps especially because you'll only need cash or a couple of credit cards to the grocery. You can also fit a Nintendo switch or a pocket book inside just in case it will take hours to go through the cashier lines.
Don't forget to wear a mask! It goes with the outfit as well.