Brides-To-Be, Here's Where You Can Buy Breathtaking RTW Wedding Dresses This Year!
For the practical bride, an RTW dress is the way to go! Here's a list of where to get ready-to-wear wedding gowns in Manila
Planning your wedding day is fun and exciting—but it isn't always a piece of cake.
Aside from picking the perfect venue, caterer, and coordinator, there's also finding the best event stylist, documentation team, and entertainment. And of course—how can we forget?—there's also the crucial hunt of finding the wedding dress of your dreams!
But let's face it—while having a designer wedding dress customized just for you is dreamy, it isn't every bride's cup of tea. Not all women have the time to go to appointments and go through multiple fittings. And so for brides-to-be who are busy or on a budget, buying a ready-to-wear bridal gown is the perfect solution!
Not only is it sometimes friendlier to the pocket, but it also saves you a lot of time. You get to fit your dress on-the-spot to see if it complements your body type, hugs your curves in the right places, and creates a romantic silhouette that will help you achieve that unforgettable walk down the aisle.
If you're on the pursuit of finding an elegant RTW wedding gown that matches your taste and style, you've come to the right place. Ahead, we've listed the best brands and designers in the Philippines who offer some of the most breathtaking pieces!
WHITE LABEL
If you're keen on finding a romantic white dress that will fit a tight budget, then White Label is the place to go. This RTW store offers gorgeous bridal gowns that range from P30,000 to P90,000! Once you've picked out a dress that you like, you can also have it altered and beaded to suit your taste and style.
Branches:
1278 Batangas St. San Isidro, Makati City
Mezzanine Level 549 RBL Place Banawe St. Quezon City
Book an appointment: e-mail whitelabelbridal@gmail.com or call (0918) 959-4211 or ​(0917) 521-2342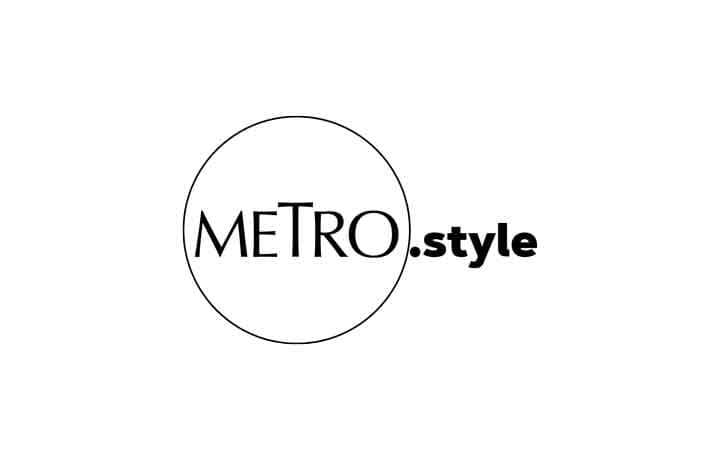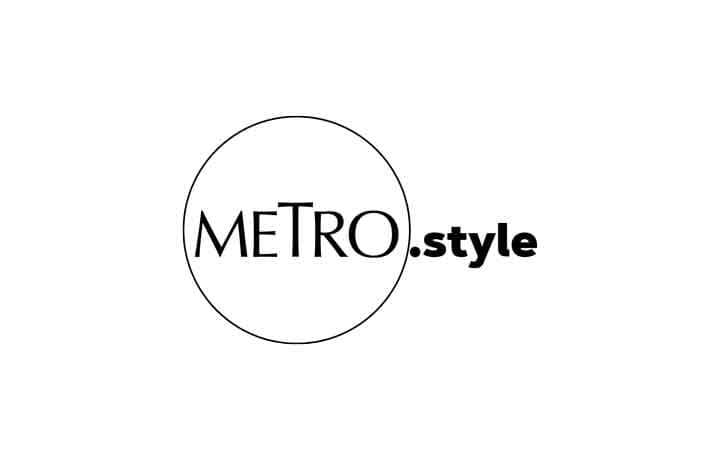 1 of 10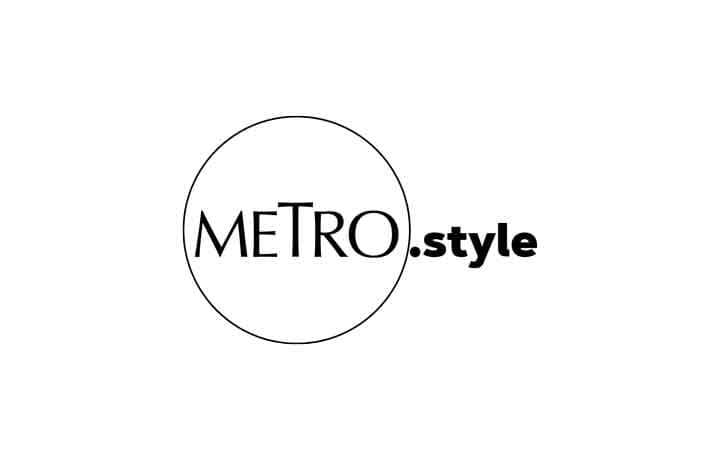 2 of 10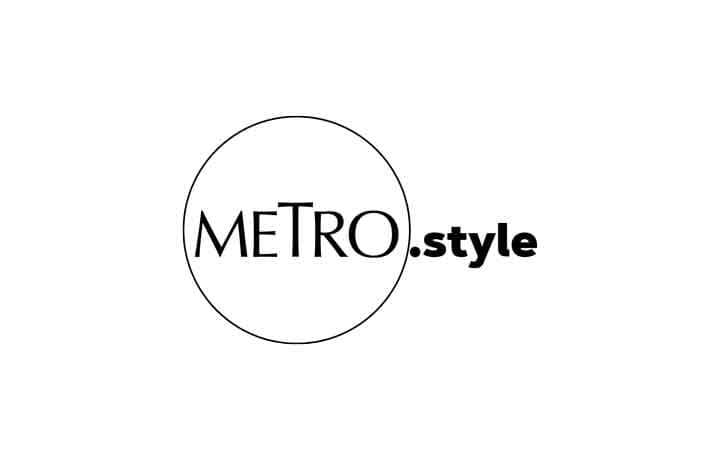 3 of 10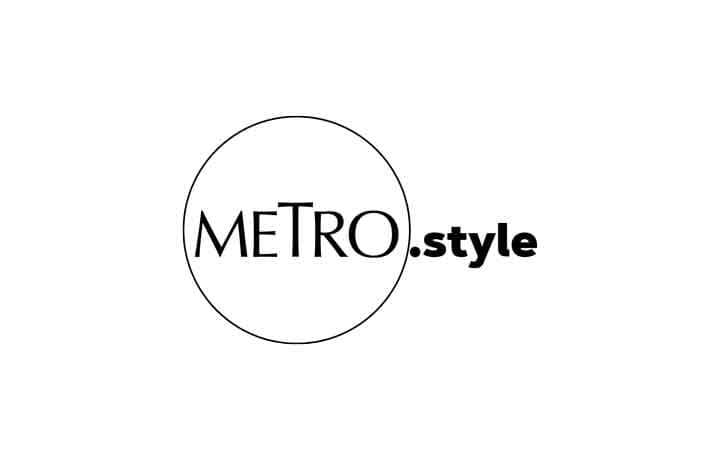 4 of 10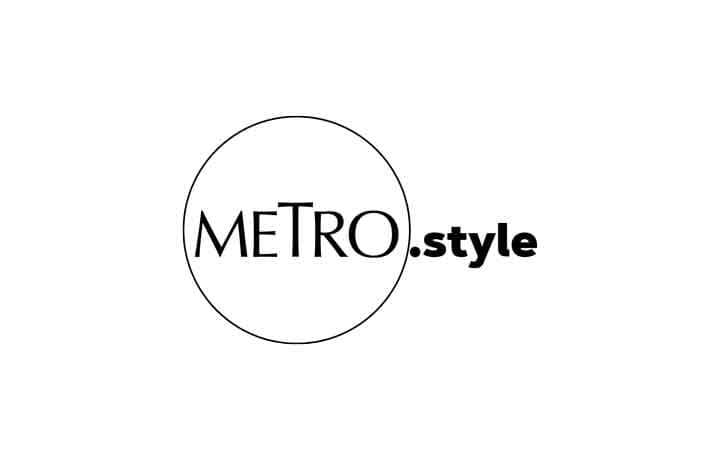 5 of 10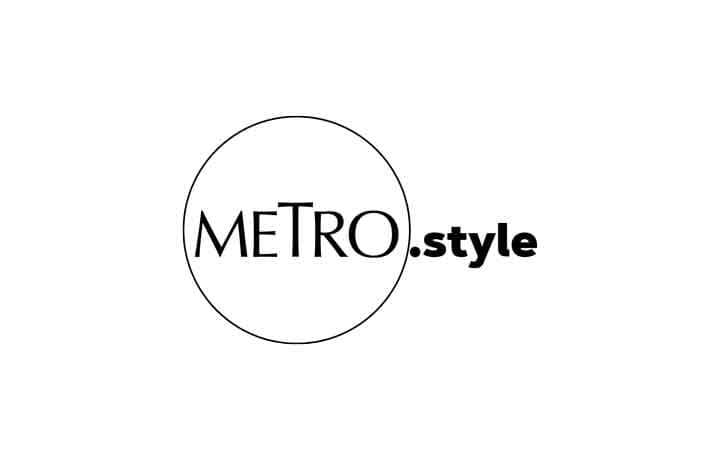 6 of 10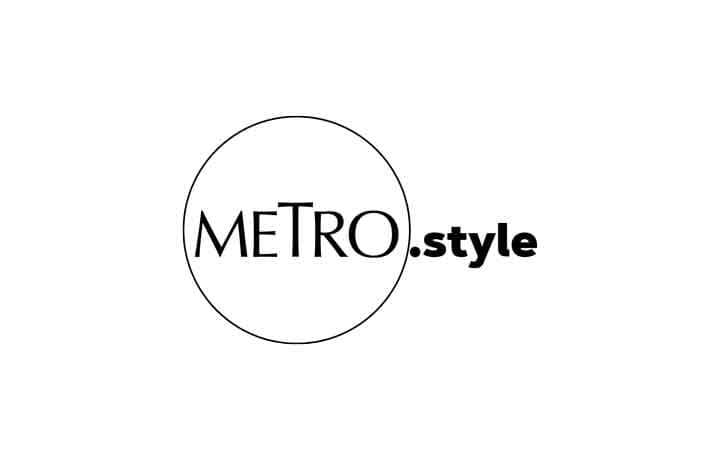 7 of 10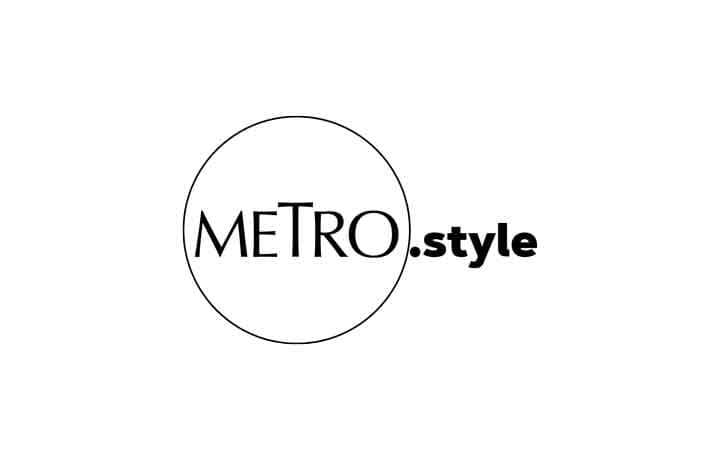 8 of 10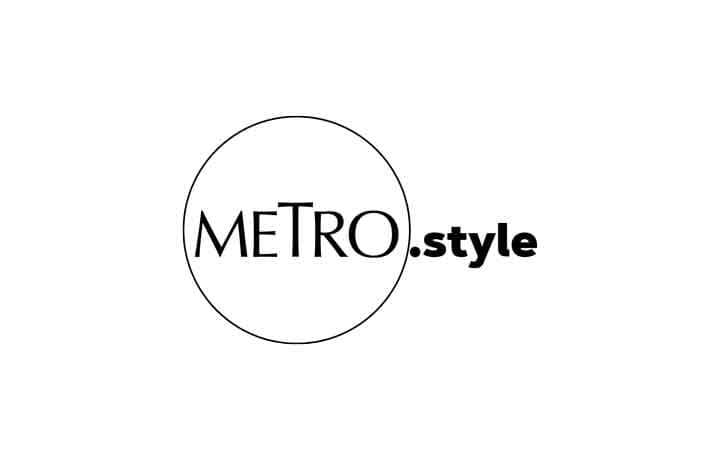 9 of 10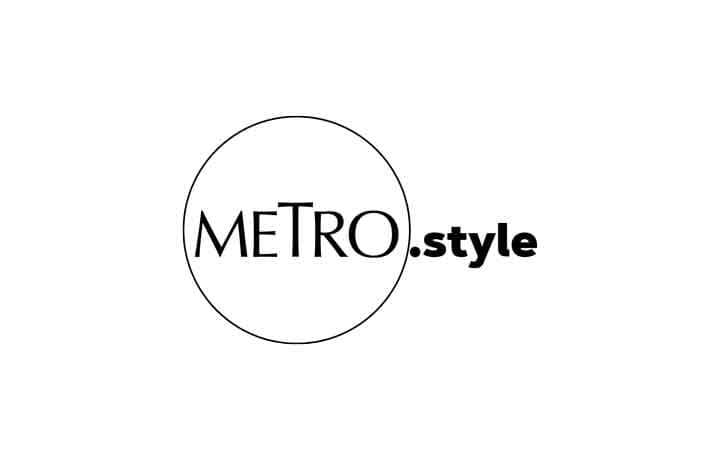 10 of 10
Photos: @whitelabelbridal
ROSA CLARA
If you're a fan of romantic, feminine pieces, then you'll be left absolutely smitten after donning a Rosa Clara piece. The luxury Spanish bridal shop has everything from regal, tulle dresses to minimalist long gowns.
Branches:
Esperanza St. Corner Greenbelt Drive, The Residences AT Greenbelt-tower III, Makati City
For appointments call (02) 238-1310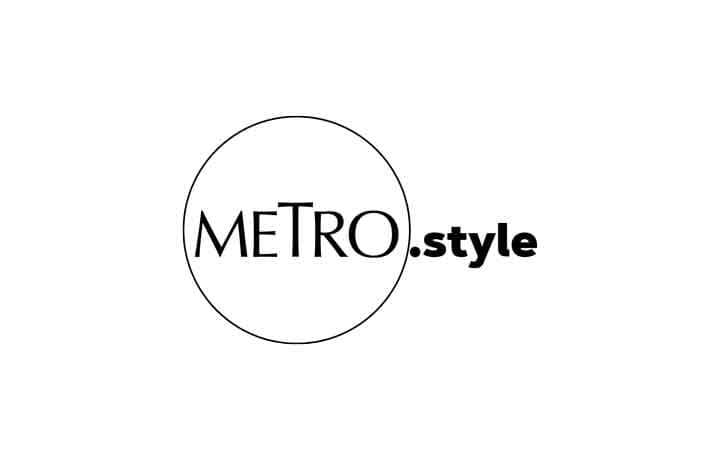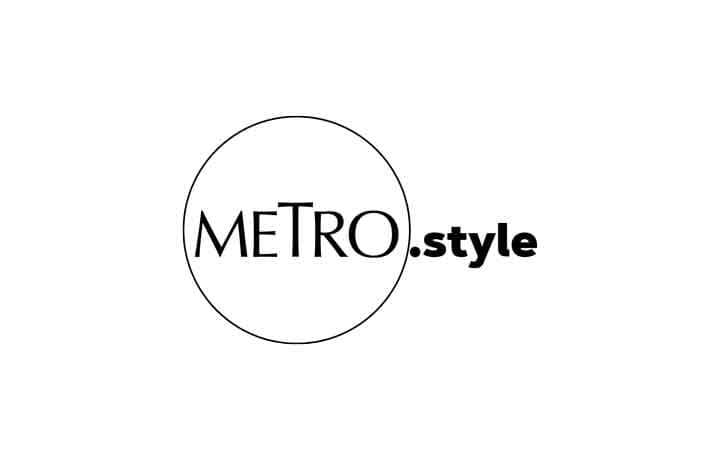 1 of 10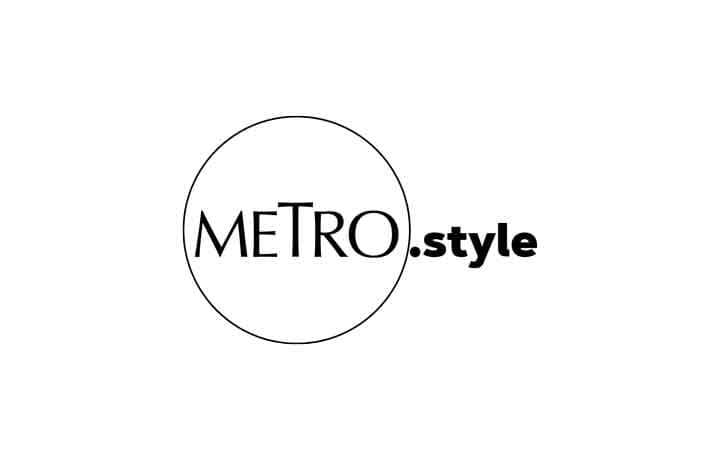 2 of 10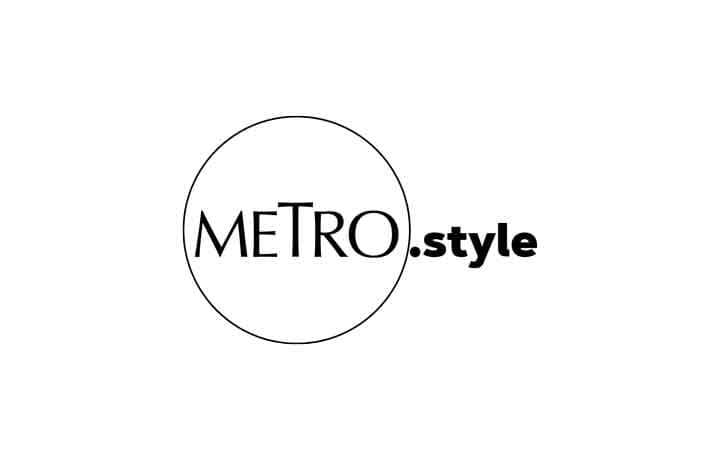 3 of 10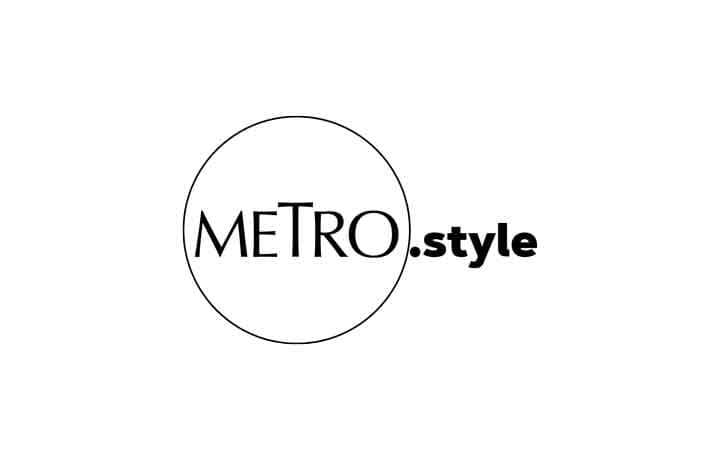 4 of 10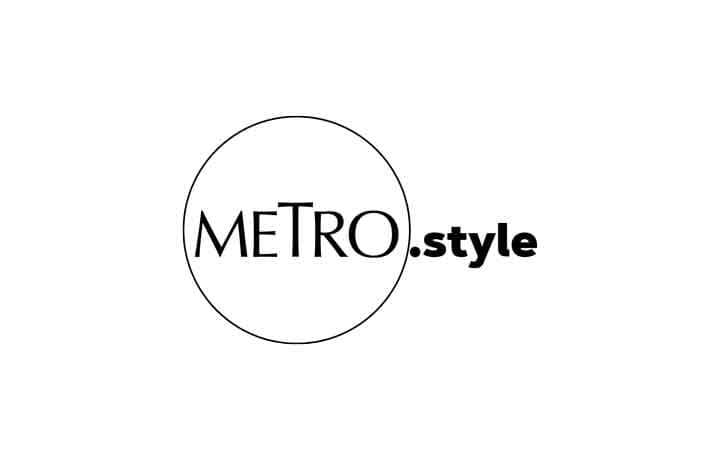 5 of 10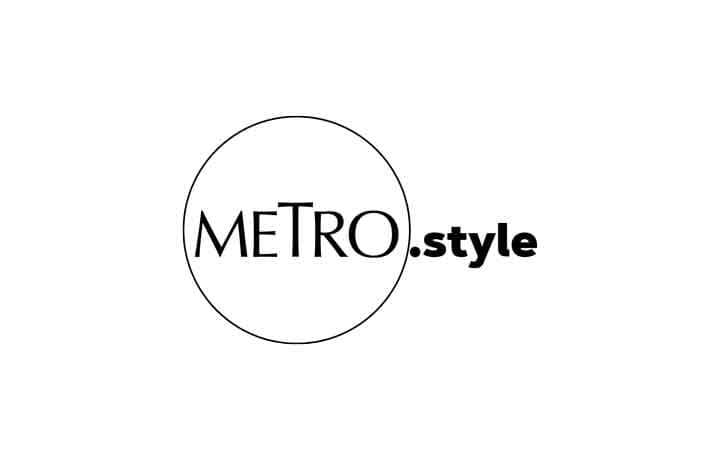 6 of 10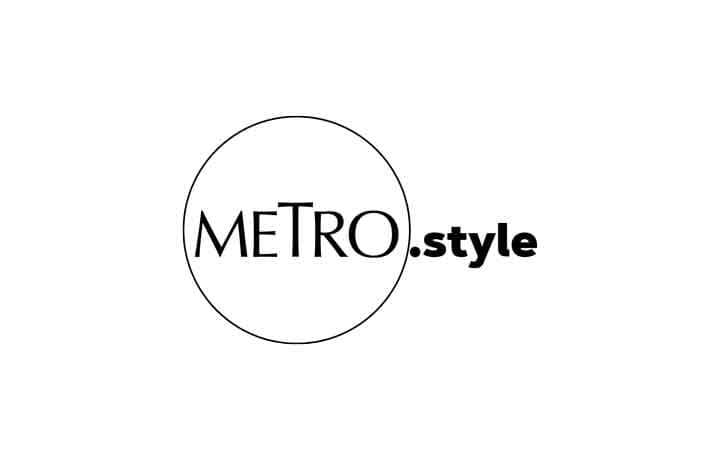 7 of 10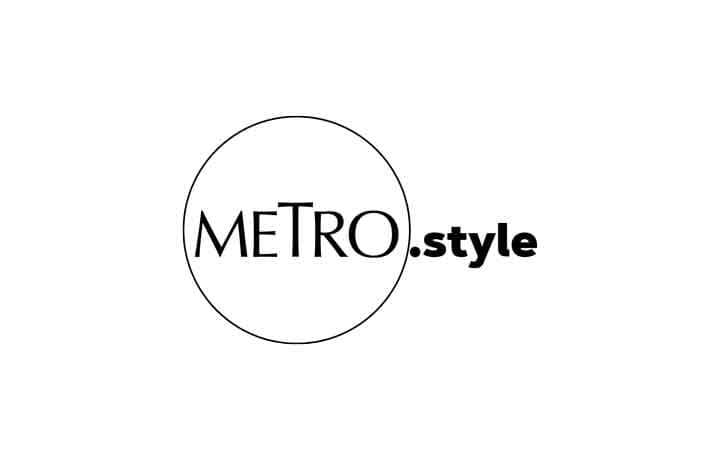 8 of 10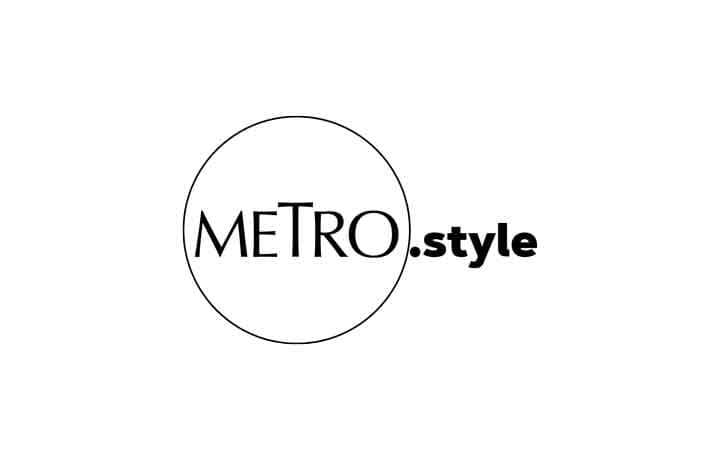 9 of 10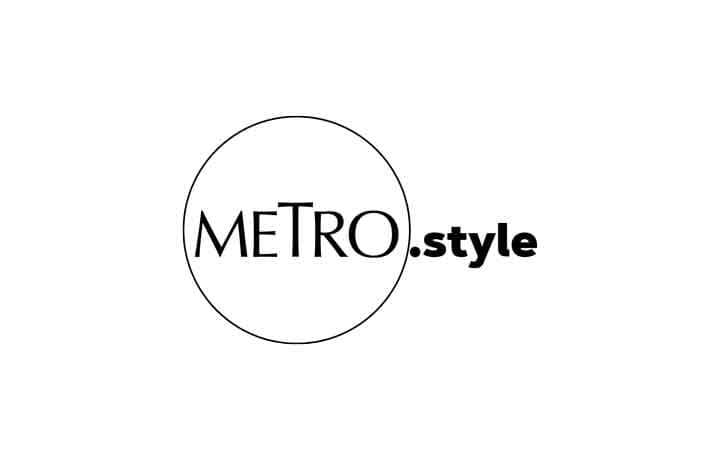 10 of 10
Photos: @rosaclaraph
THE BRIDAL ROOM
The Bridal Room is the go-to boutique for the modern-day and practical bride! Not only do they offer affordable ready-to-wed pieces, but they also let clients rent out some bridal gowns, too.
Location: 169 Aguirre Ave, BF Homes, Parañaque City
Book an appointment: Call 0919-636-9674 or 893-67-26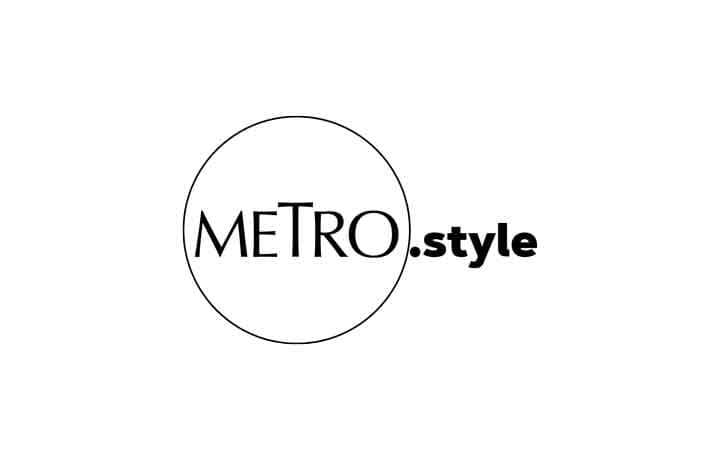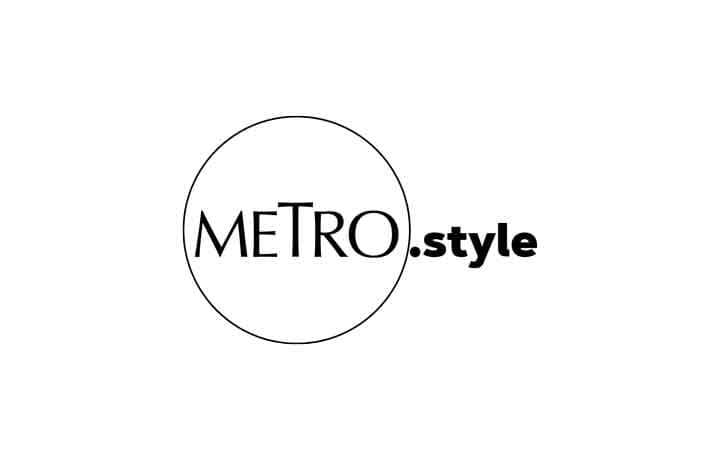 1 of 7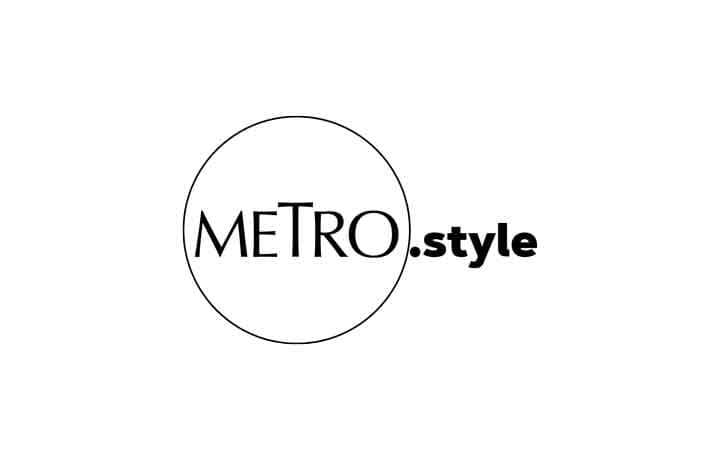 2 of 7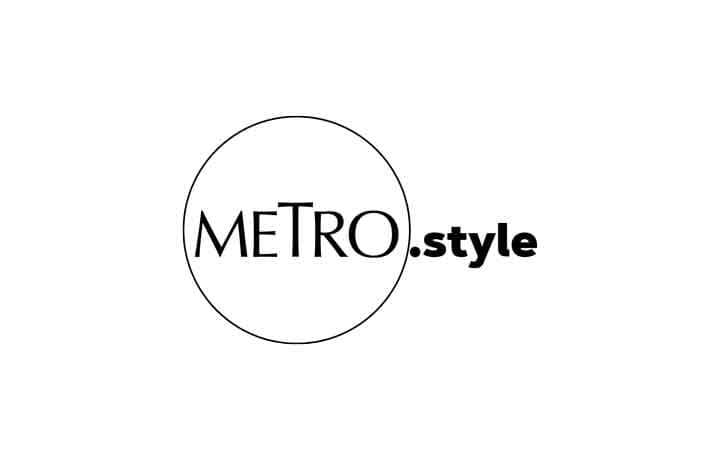 3 of 7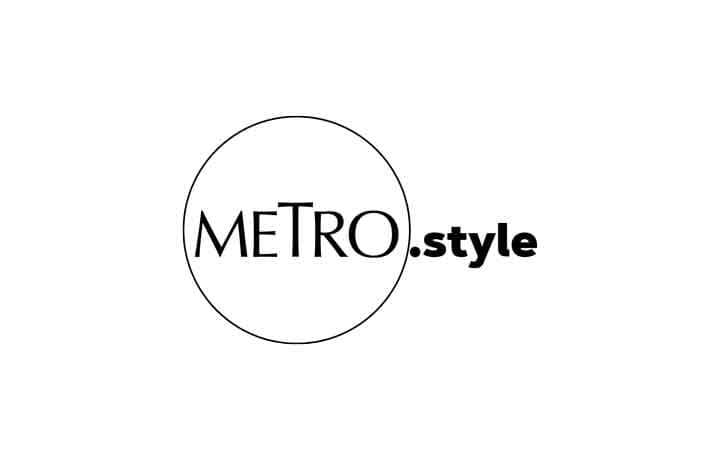 4 of 7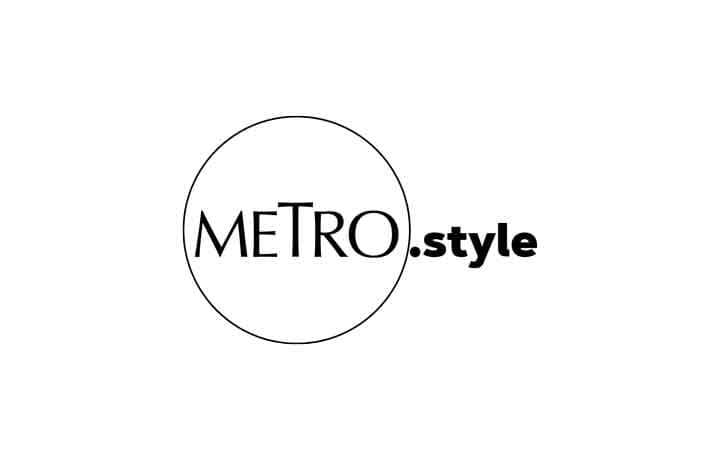 5 of 7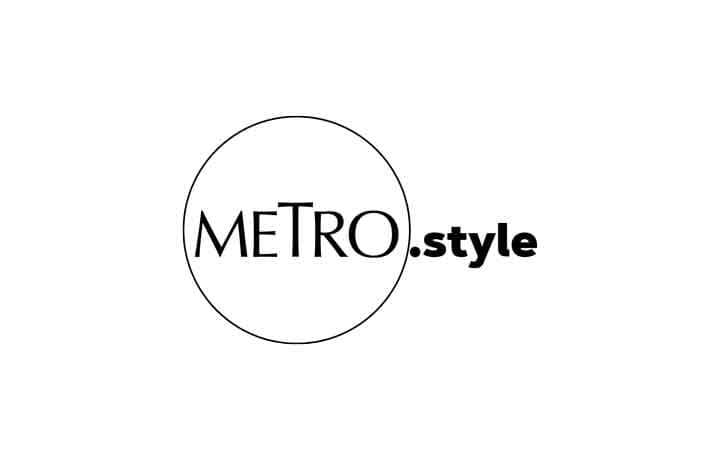 6 of 7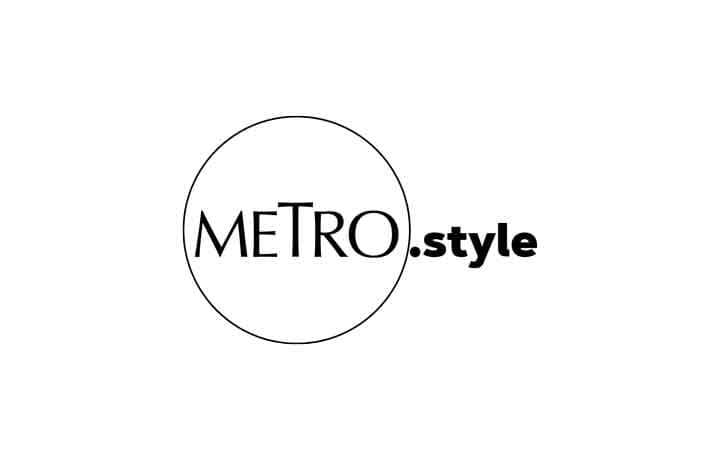 7 of 7
Photos: @thebridalroomph
VERA WANG
At one point in her life, every self-confessed fashionista has dreamt of walking down the aisle in a Vera Wang ensemble. We mean, who wouldn't fall in love with these ethereal pieces?
Location: 8 Rockwell, Makati City
Book an appointment: e-mail philippines@verawang.com or call (02) 804-5071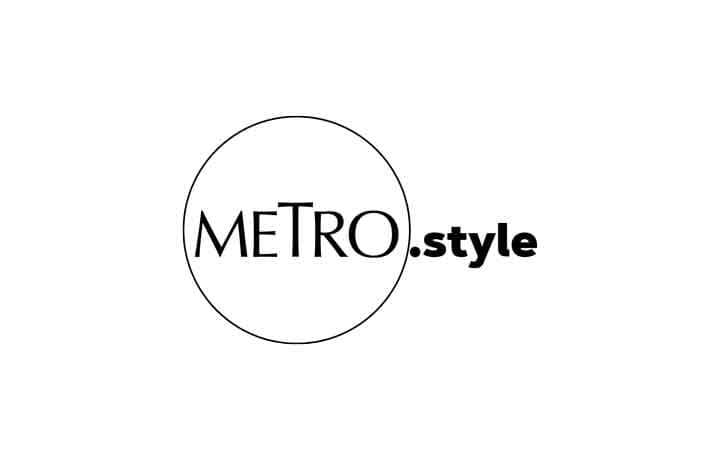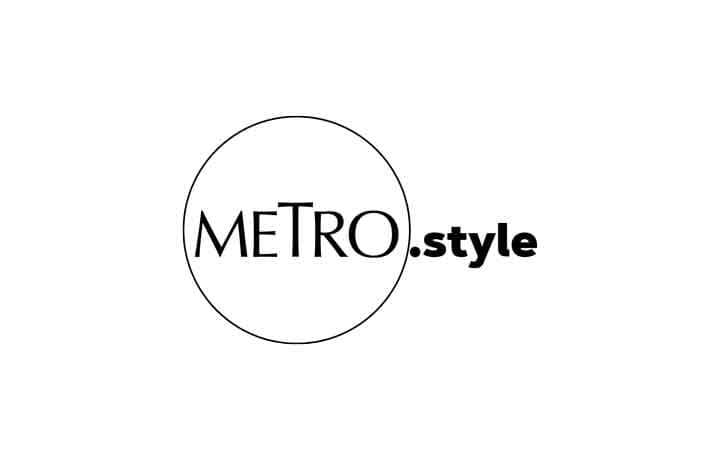 1 of 6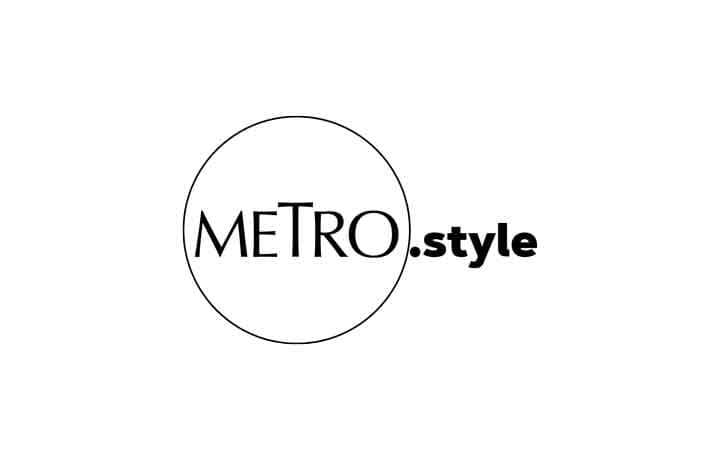 2 of 6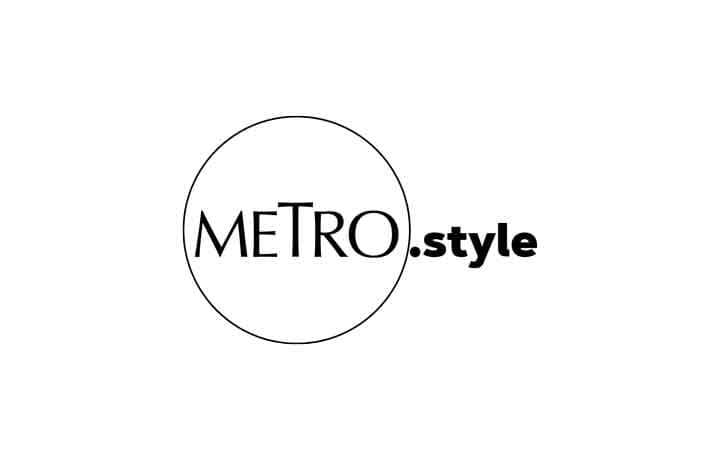 3 of 6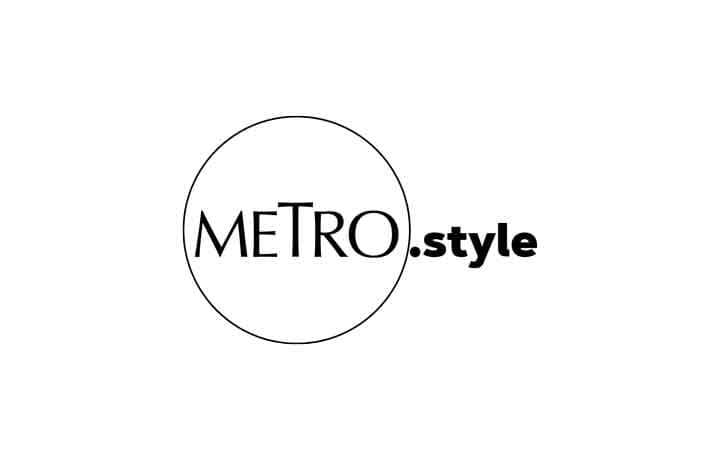 4 of 6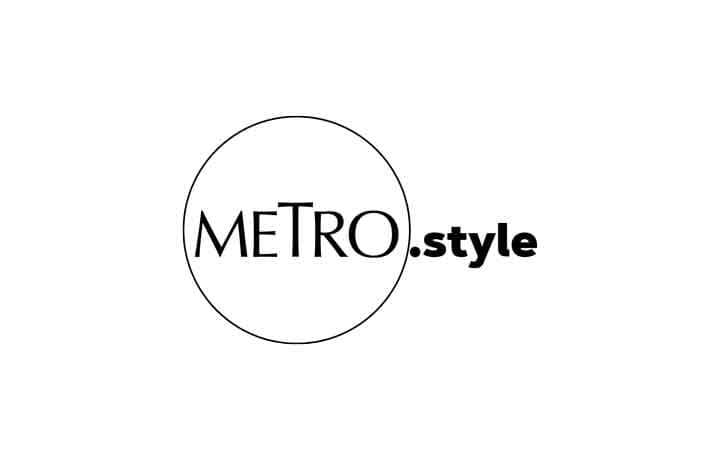 5 of 6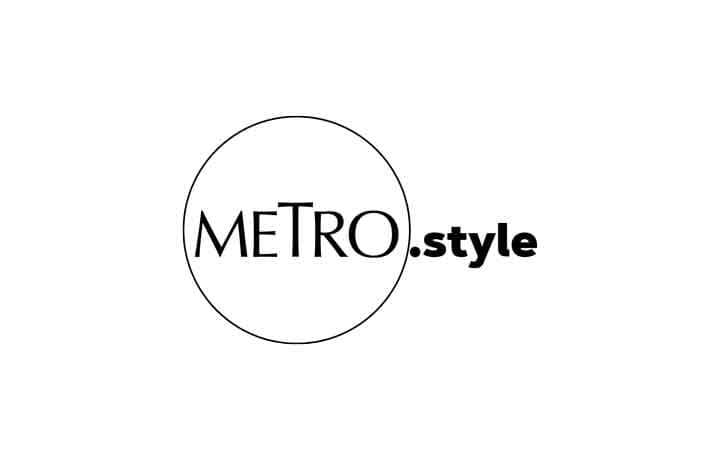 6 of 6
Photos: @verawangmanila
ZOO LABEL
On the hunt for a simple, elegant dress to wear to your civil wedding? Online retail store Zoo Label has a variety of classy dresses to choose from—they even have sleek, minimalist pantsuits you can wear even after the wedding!
Website: www.zoo.com.ph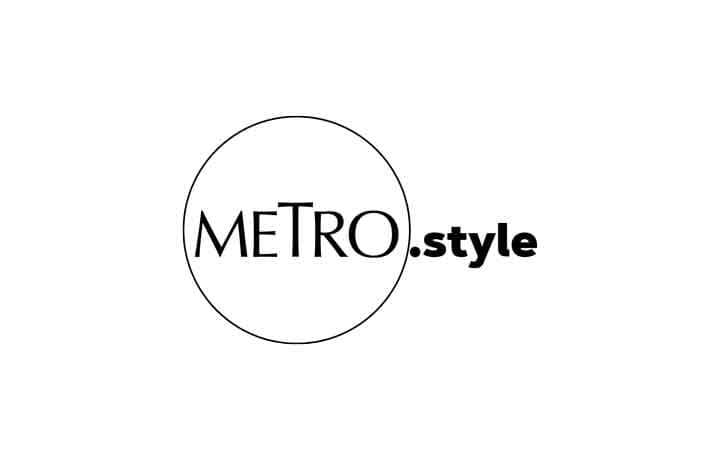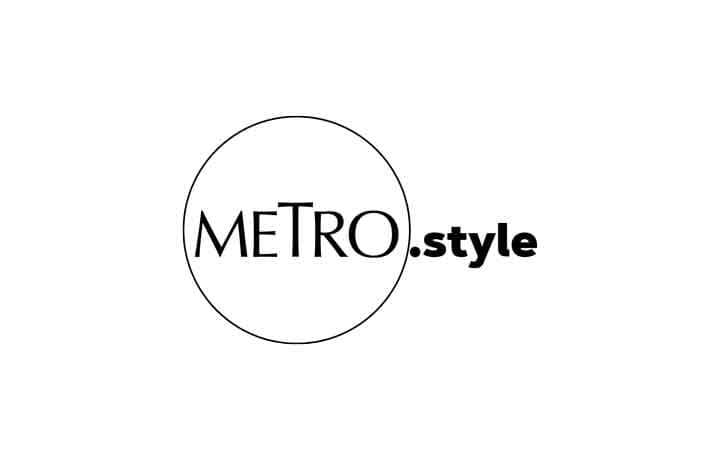 1 of 5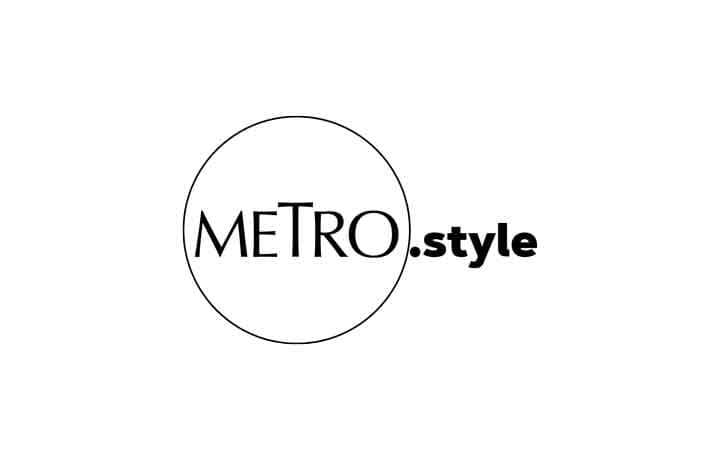 2 of 5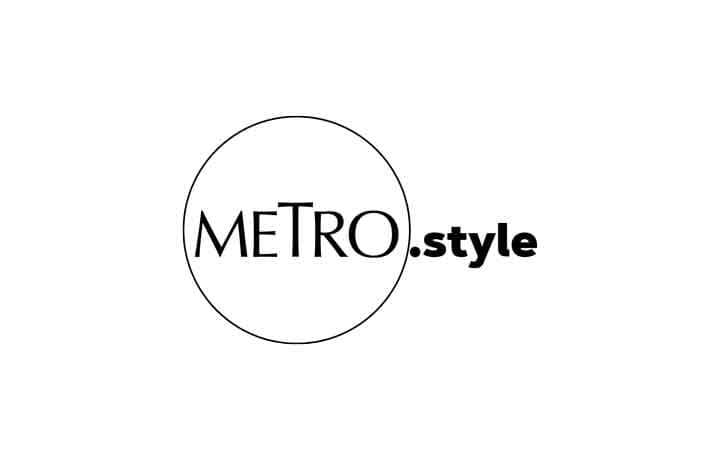 3 of 5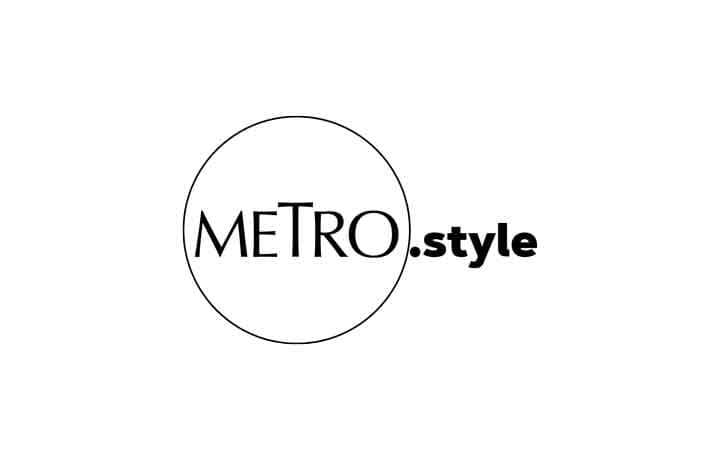 4 of 5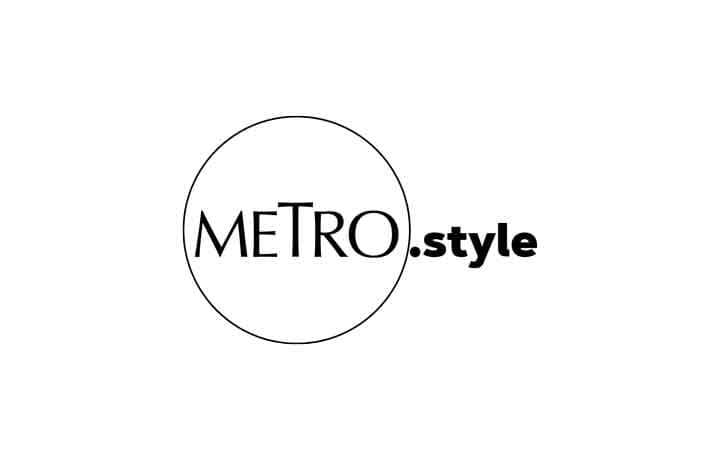 5 of 5
Photos: zoo.com.ph
FRANCIS LIBIRAN BRIDAL
World-renowned wedding designer Francis Libiran launched his 2019 collection of RTW bridal gowns featuring the dreamiest pieces! His jaw-dropping dresses are ready-to-wear and made-to-measure—perfect for the bride on the search for an unforgettable outfit.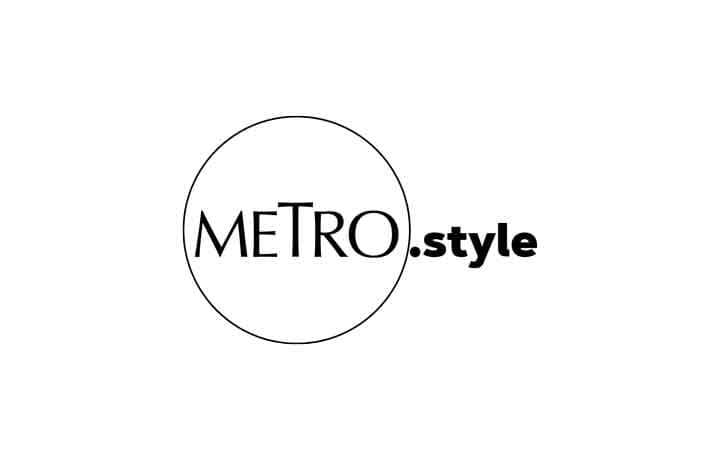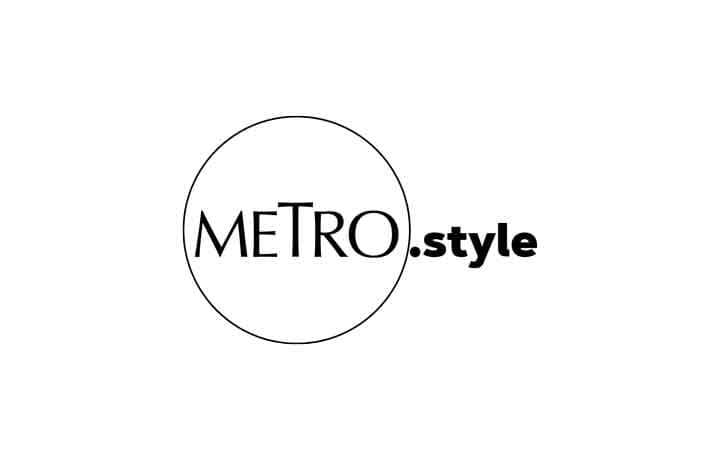 1 of 7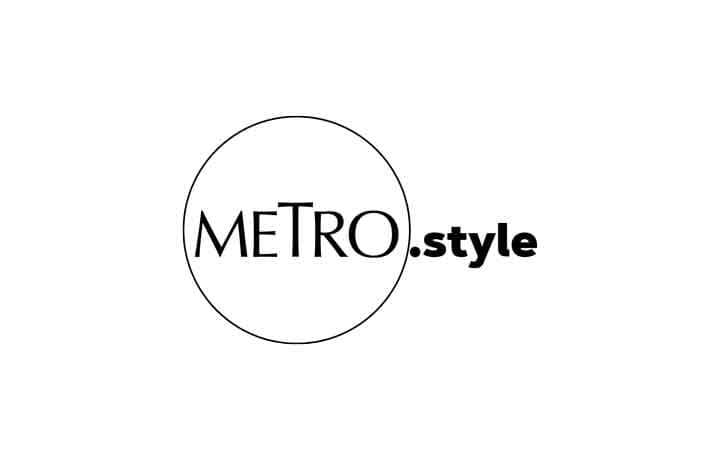 2 of 7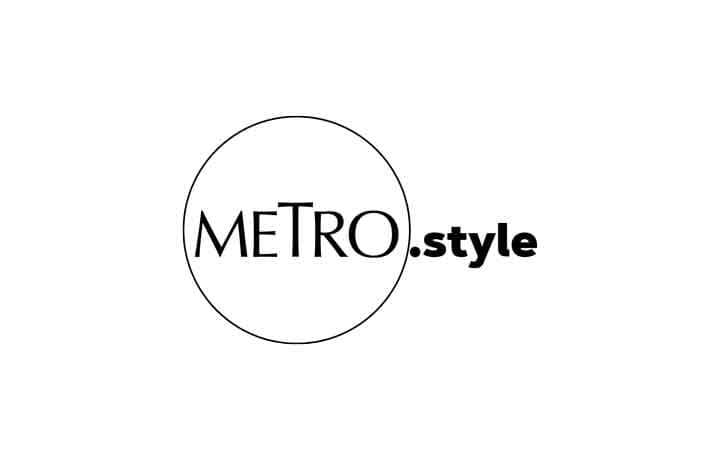 3 of 7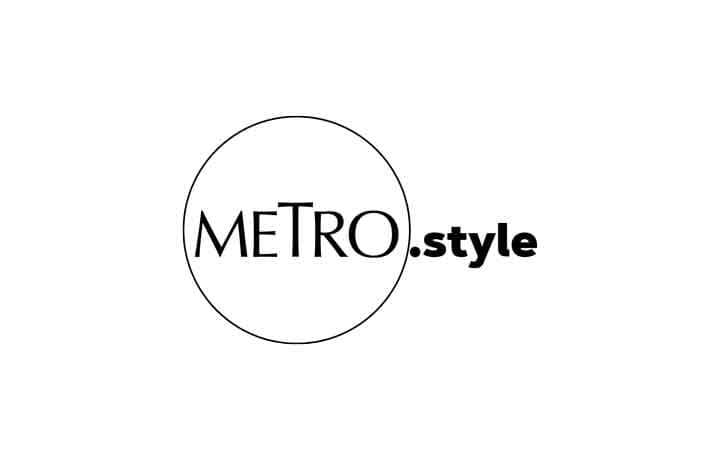 4 of 7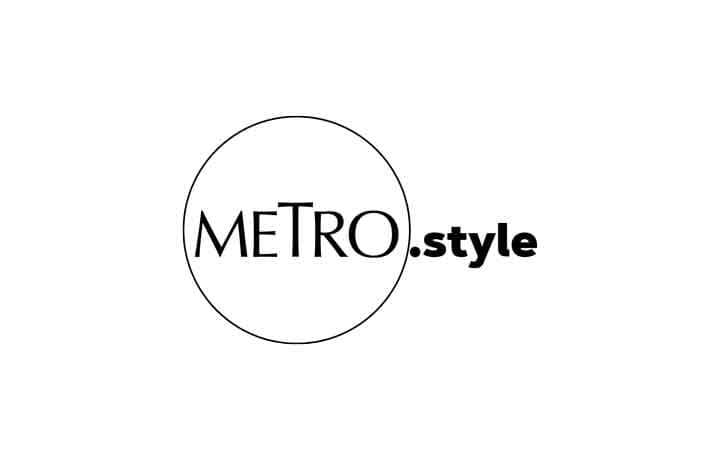 5 of 7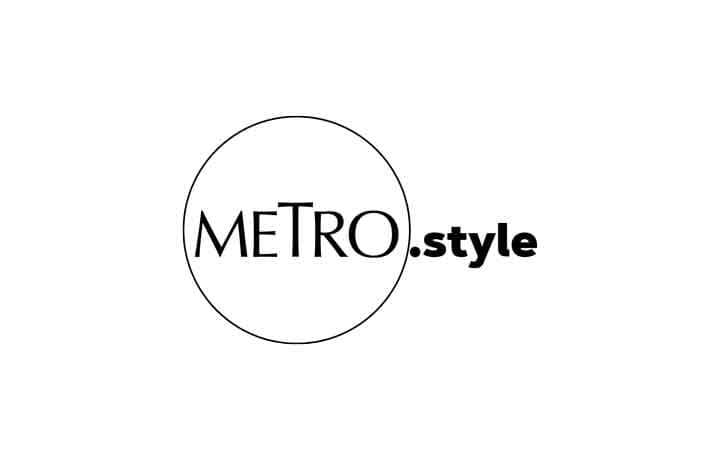 6 of 7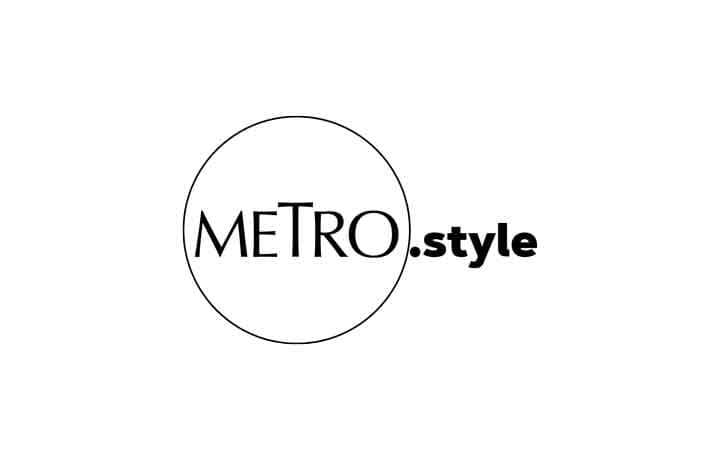 7 of 7
Photos: @francislibiranbridal
PRONOVIAS at Mi Sueño
Mi Sueño is the first bridal boutique to bring international ready-to-wear gowns in the Philippines. It is also the only bridal shop in the country that carries well-loved Spanish label Pronovias!
Location: 160 L.P. Leviste Street, Makati City
Book an appointment: 729-5617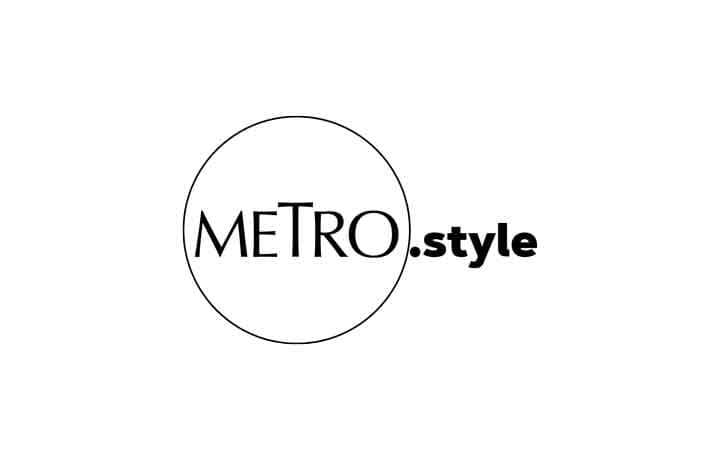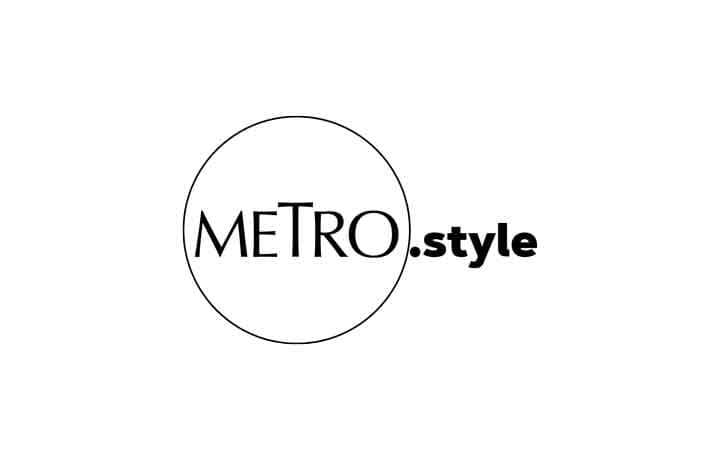 1 of 9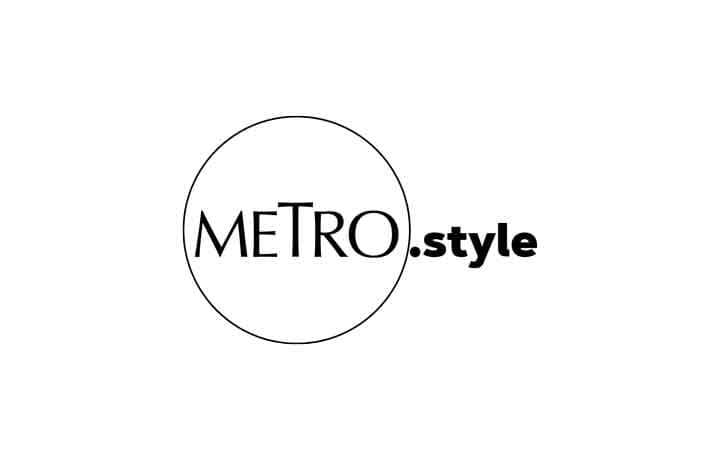 2 of 9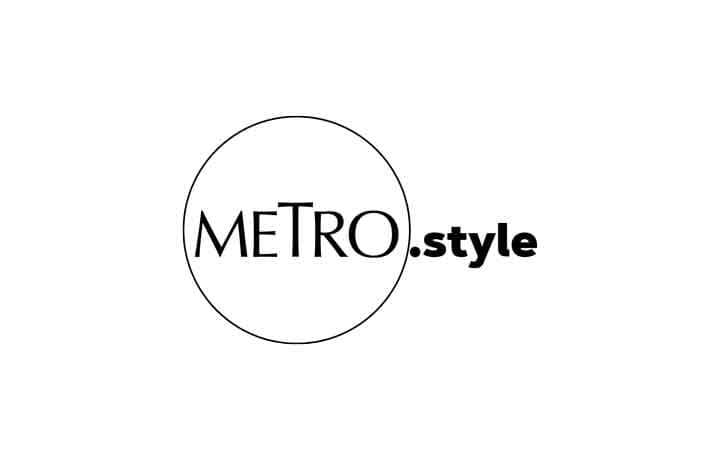 3 of 9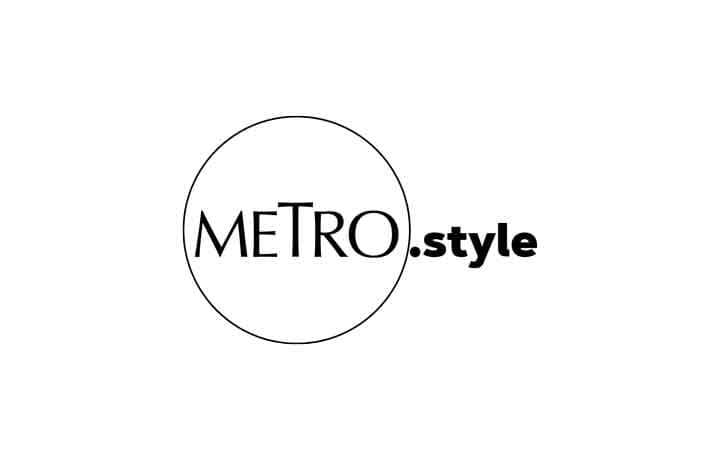 4 of 9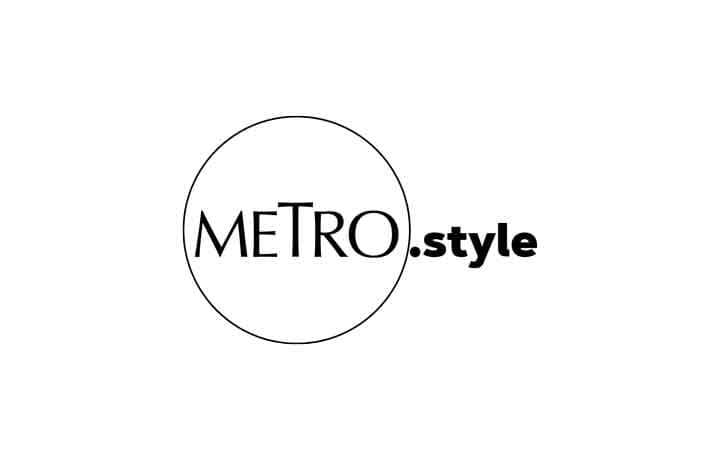 5 of 9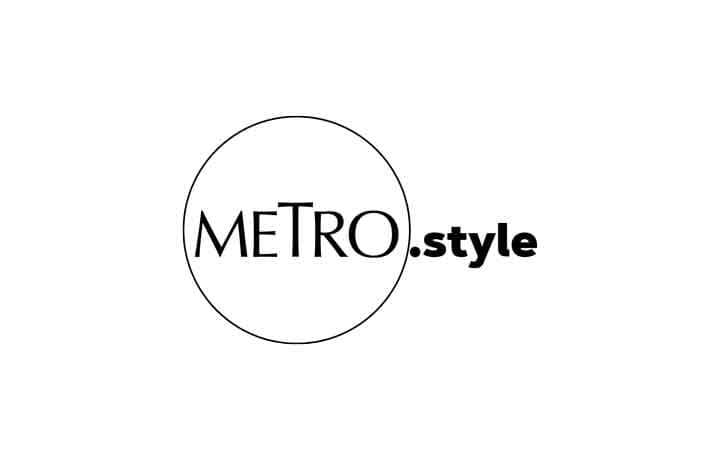 6 of 9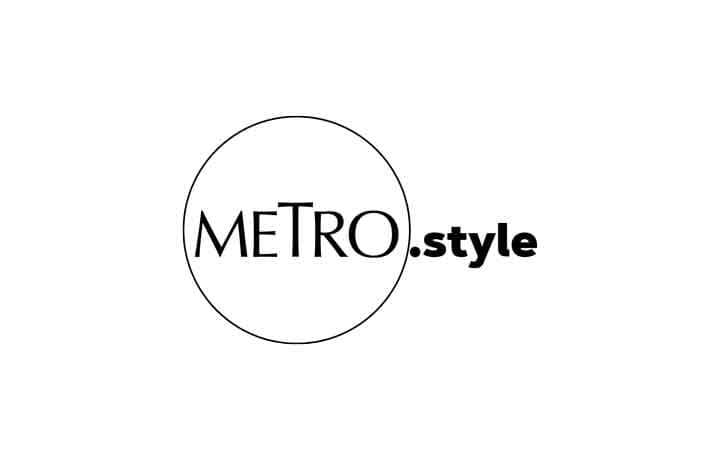 7 of 9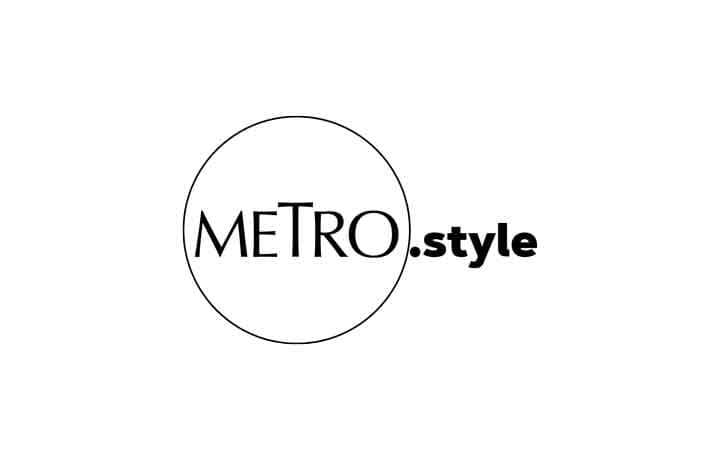 8 of 9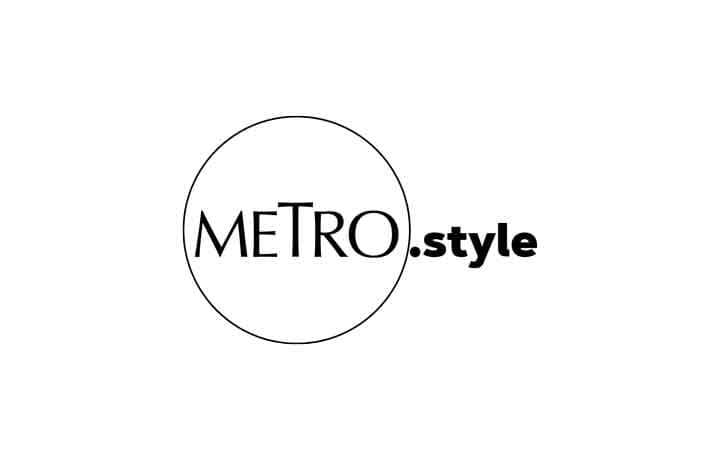 9 of 9
Photos: @pronoviasph
JULIANNE SYJUCO
Say 'I do' to your soulmate in an embellished gown straight from a fairytale. Each of these luxe, made-to-measure Julianne Syjuco creations can only be reproduced up to two times. To know all the details on the celebrity designer's feminine ready-to-wear collection, read our exclusive feature here.
Book an appointment: e-mail juliannebride@gmail.com or call 0977-809-1640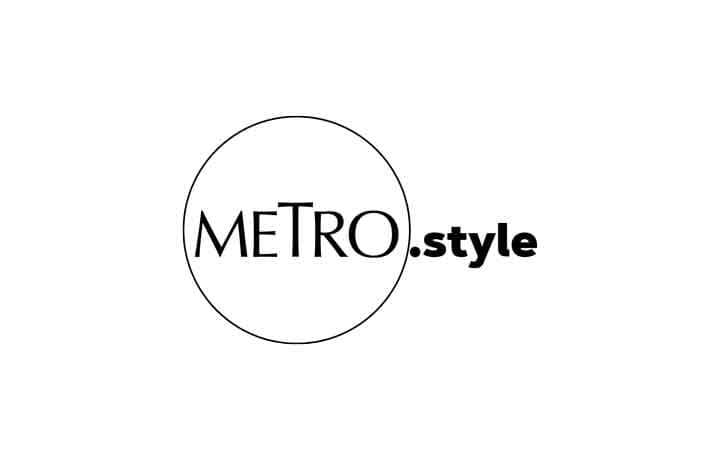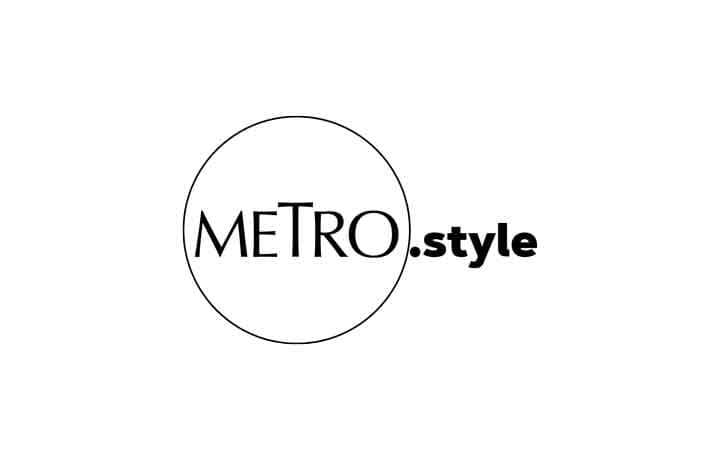 1 of 6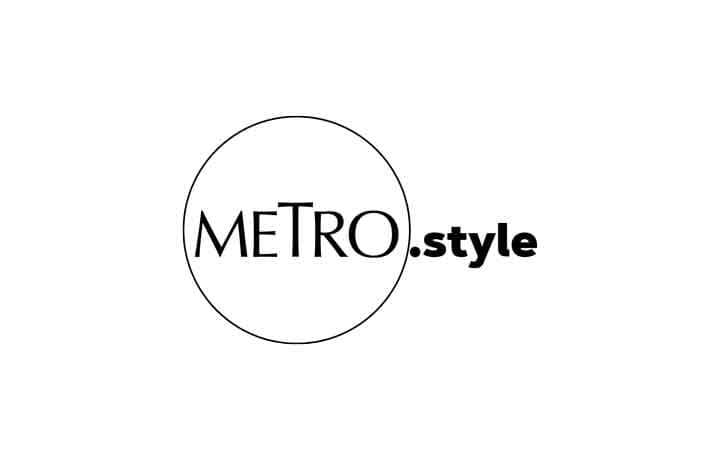 2 of 6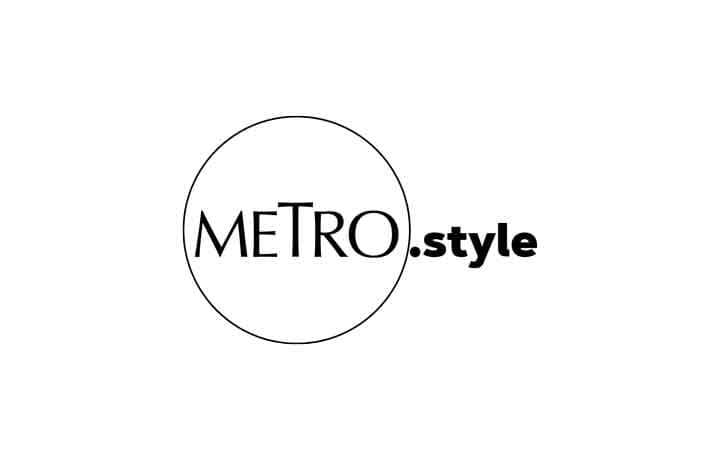 3 of 6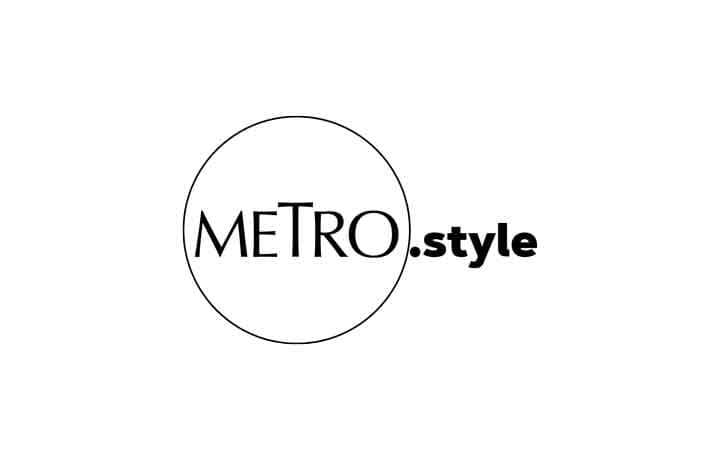 4 of 6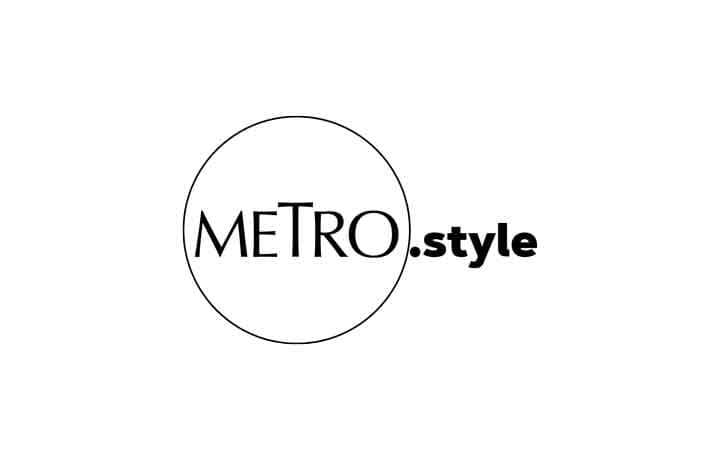 5 of 6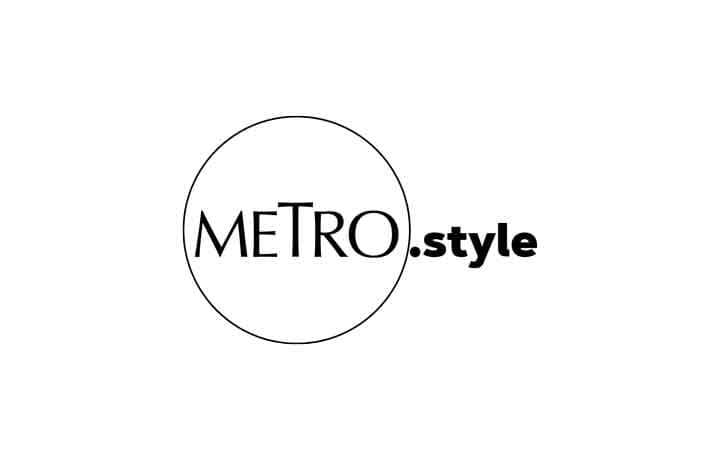 6 of 6
Photos: @julianne_syjuco
LIGHT SHINE WHITE
Contemporary brides would love Light Shine White's made-to-measure collection. Featuring fresh, youthful, and timeless designs, these proudly Filipino creations are anything but cliché. Read our exclusive feature on the new collection here.
Book an appointment: instagram.com/lightshinewhite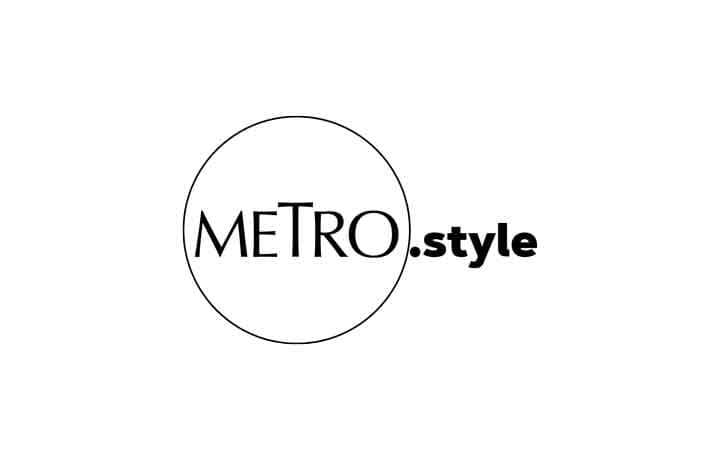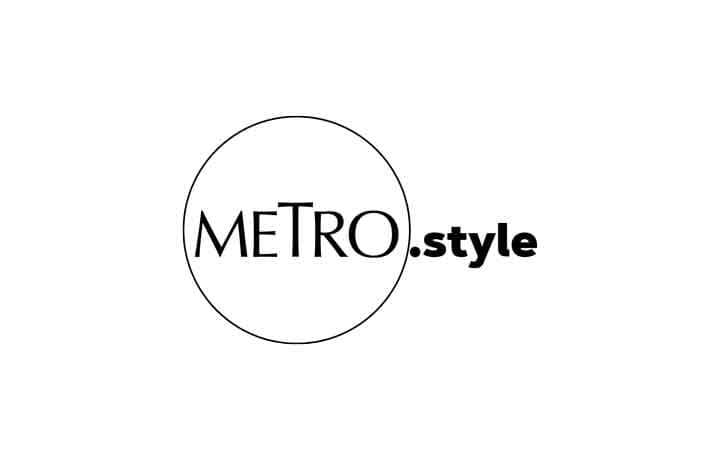 1 of 5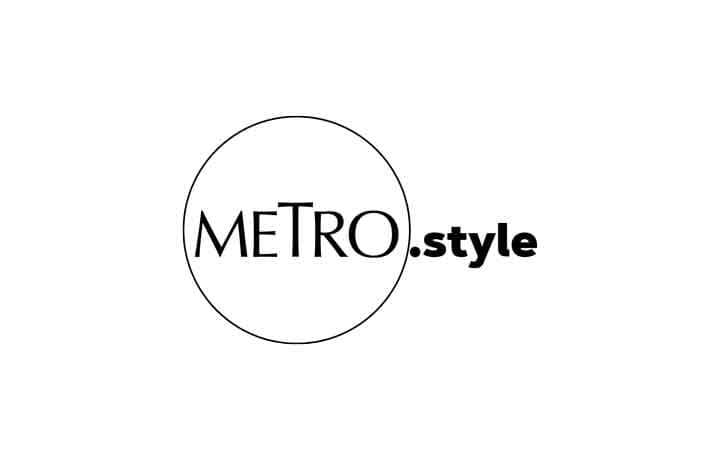 2 of 5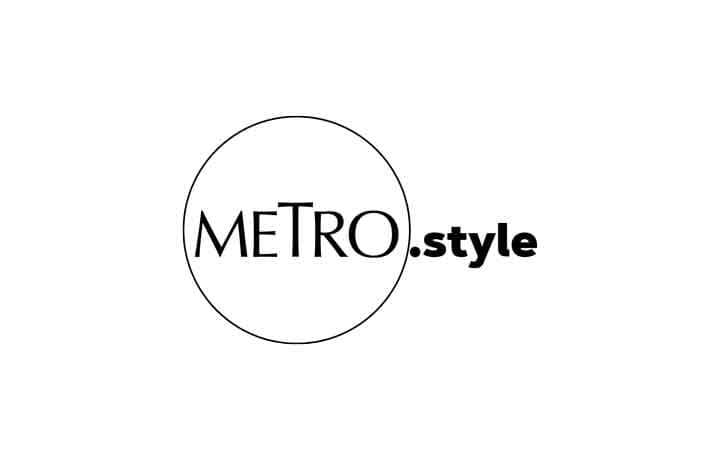 3 of 5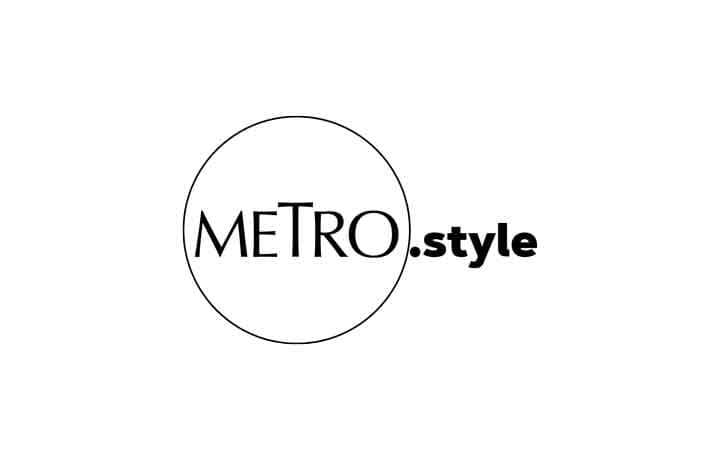 4 of 5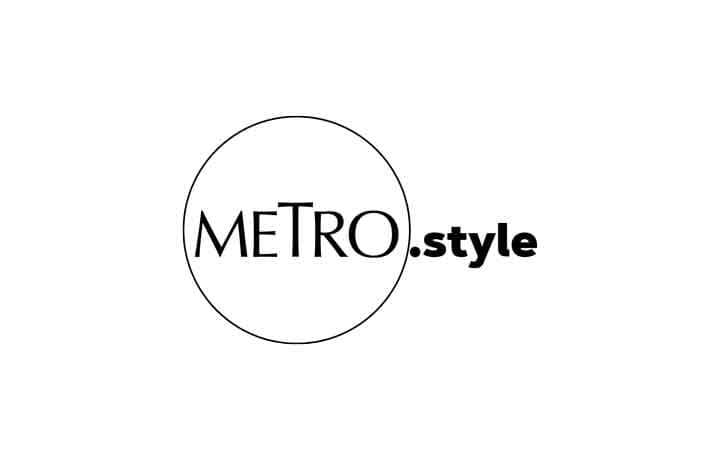 5 of 5
Photos: @lightshinewhite
Artwork by Raff Colmenar