Here Are Five New Ways To Wear Red This Chinese New Year
Up your game this year starting with your CNY outfit of choice.
According to Pantone, there are about 40+ shades of red and we see them almost everyday—and apart from that, hundreds of unaccounted for reds. There are about 28 basic types of fabrics you can choose from to fully express festivity and abundance during this upcoming festive occasion. In essence, we haven't really seen the color red in its fullest potential! That's why it's only fitting to see this color with a new pair of style lenses, we give you five new ways to wear the color red this Chinese New Year!
Be fully prepared to see Metro-approved pieces that are one or two shades lighter and darker than the usual CNY red. Apart from that, we will be showing you five new or familiar silhouettes that will definitely pique your interest. From a sheer avant-garde dress, a power suit, a patterned ensemble, a strong leather jumpsuit, to a body-hugging ostrich feather-trimmed dress, we might just have a CNY outfit for every type of fashion girl in the gallery down below. Whether you like to show some skin or you like to layer up this CNY, we got you! Take a good look at the gallery down below to see what we have for you. Click the photocredit link so we can take you to the exact website where you can make your purchase. Don't be afraid to style according to our top picks! Make use of the existing pieces you have and remember to add something a little bit extra to celebrate CNY differently this year.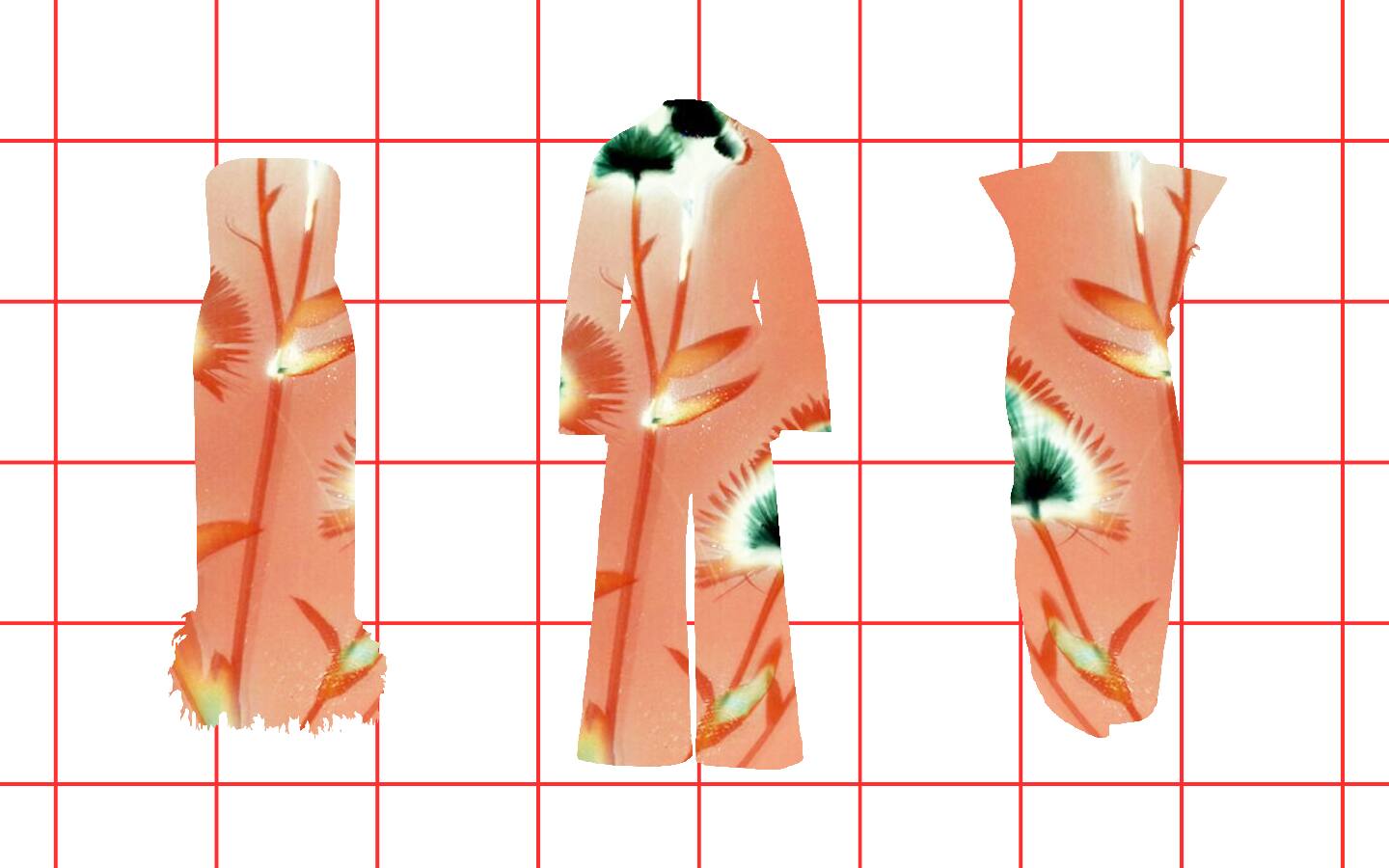 CNY Red
CNY Red