Shop The Exact Pieces Song Hye-Kyo Is Wearing In 'The Glory' Part 1
From her Fendi bag to her trench coats, build your revenge wardrobe with these Moon Dong-eun-approved items!
Boasting an all-star ensemble cast, The Glory took over our screens when it premiered last year on Netflix. The highly-anticipated series roped fans in and kept them on the edge of their seats with a thrilling plot that's centered on revenge. Song Hye-kyo, a titan in the K-Drama industry, is no stranger to taking on melodramatic roles but portraying the hefty role of Moon Dong-eun was certainly no walk in the park. The heavy dialogue, scenes of physical abuse, and school violence were no small feat even for a seasoned actress.
Hye-kyo did Moon Dong-eun's character justice and her outfits from the show are reflective of that. In the gallery down below, we rounded up a few of the pieces you can buy to cop Song Hye-kyo's look from The Glory.
Stay tuned this Friday, March 10 on Netflix to watch the second part of The Glory!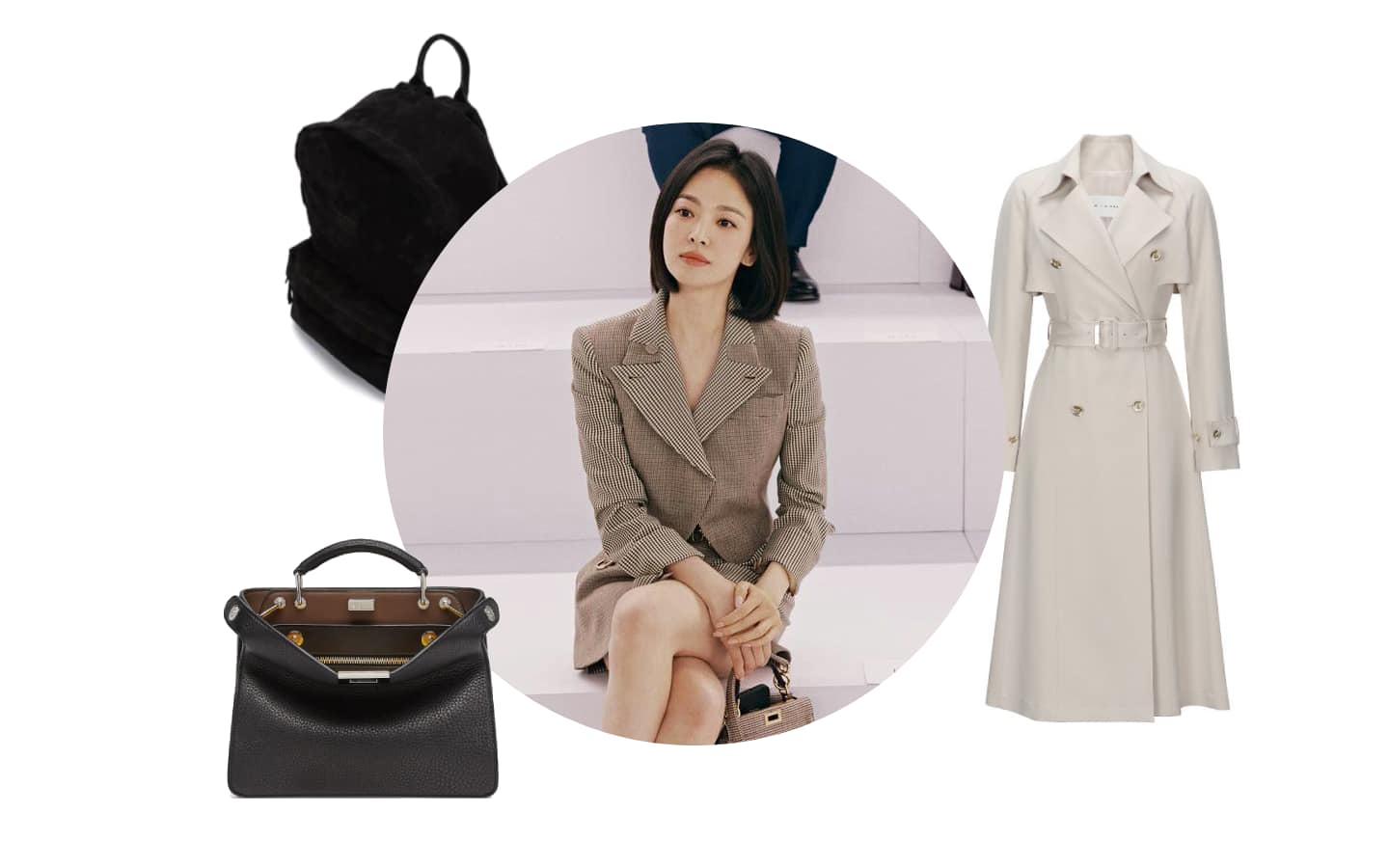 Photo Gallery
Photo Gallery