Steph Kienle-Gonzalez Talks About Her Favorite Travel Essentials
As our Metro muse heads off to 'The Crawl France,' let's revisit some of her travel essentials and her chic collaboration with Tory Burch
Stephanie Kienle-Gonzalez is a woman who is always on-point. This Metro Most Stylish female, Metro Society cover girl, and Metro Channel host has even taken this game to her travels, as she is one who has mastered the art of the travel OOTD—as she creates fashion moments everywhere she goes.
She may play up a minimalist pants-and-shirt combo in London, or go rustic-romantic with a hat in the South of France; but she's got so much going on for her. Shew knows how to update a classic, and looks natural every single time.
In her travels, she is always weather-appropriate, rocking tropical chic with utmost ease, infusing texture with detail and creating an organic fashion story told through her social media accounts.
Recently, we woke up to the news that she was featured in Tory Daily, the blog of Tory Burch, for the #DestinationAnywhere series, which puts the spotlight on the Philippines. In fact, she answered the interview in-between trips—this time at Serengeti National Park in Tanzania en route to Rwanda. In her interview, she admits that she loves South Africa.
"Aside from my home country, the Philippines, it's South Africa. I love going there with family, it's a very special place for us," she says.
Now, she's off to The Crawl: France with Jhonel Faelnar, the award-winning Filipino sommelier based in New York City.
Here are our favorite moments from her Tory Burch shoot.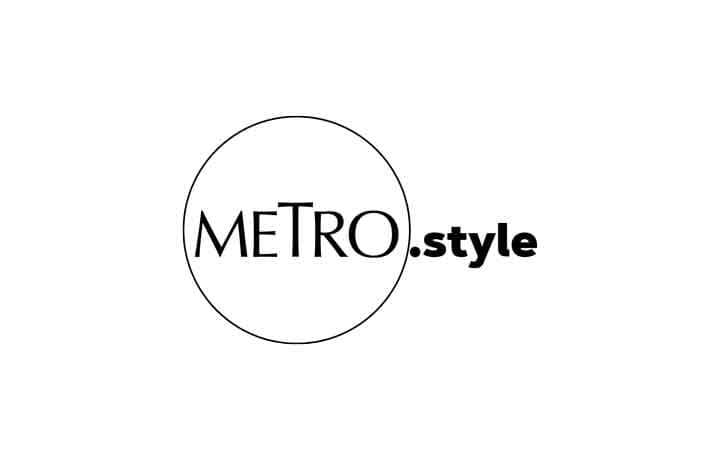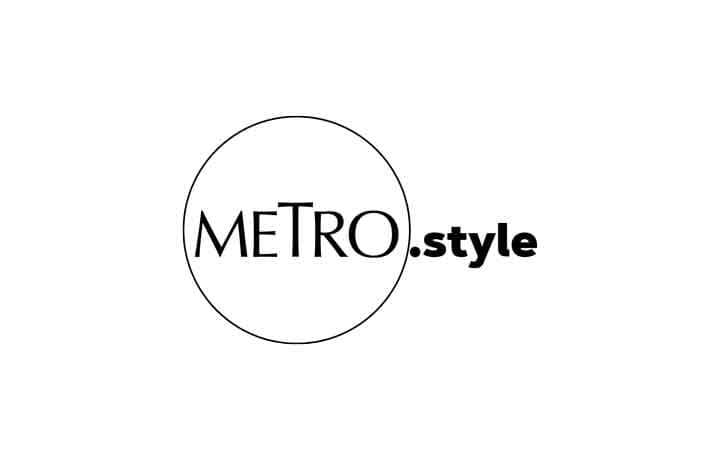 1 of 10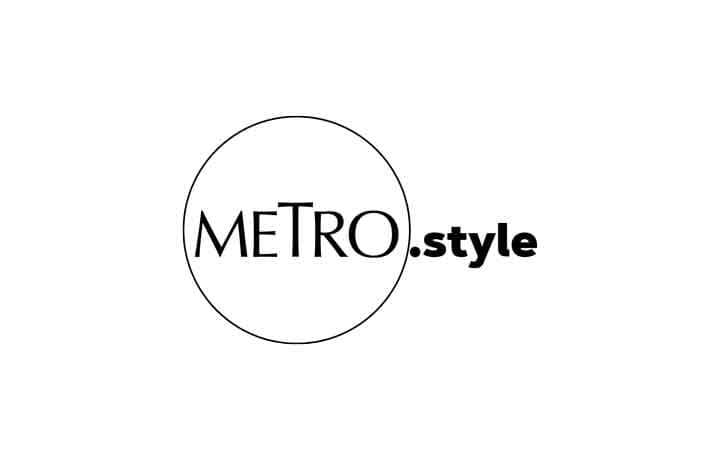 2 of 10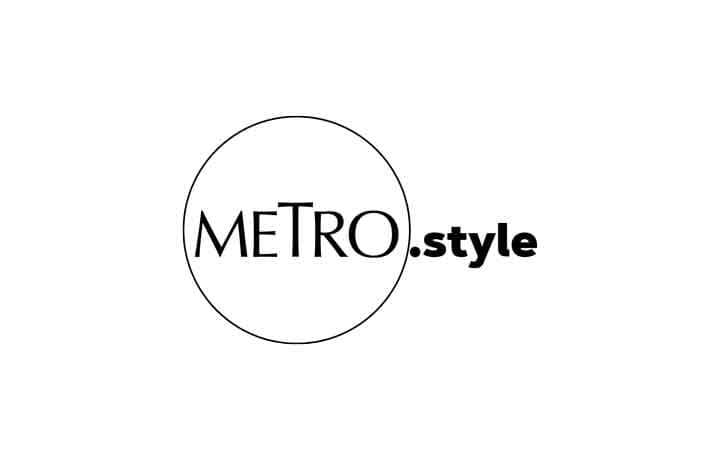 3 of 10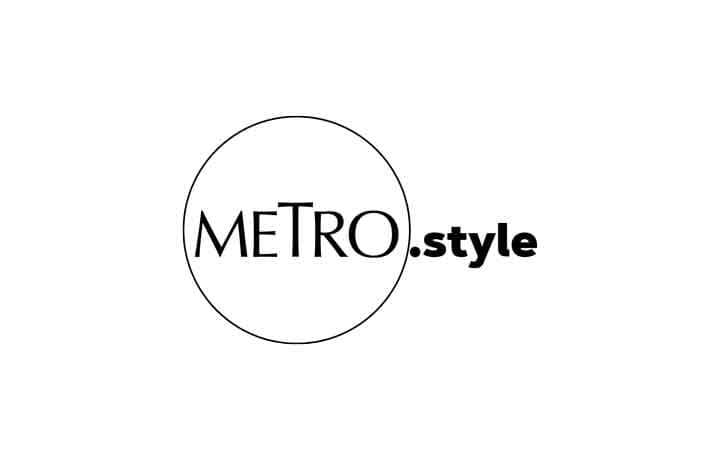 4 of 10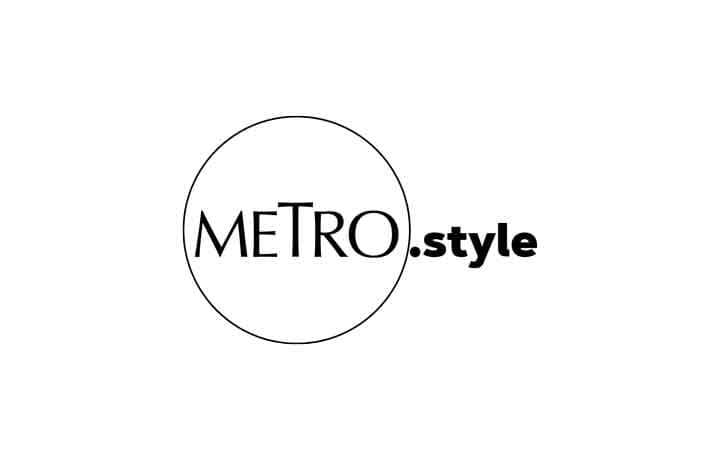 5 of 10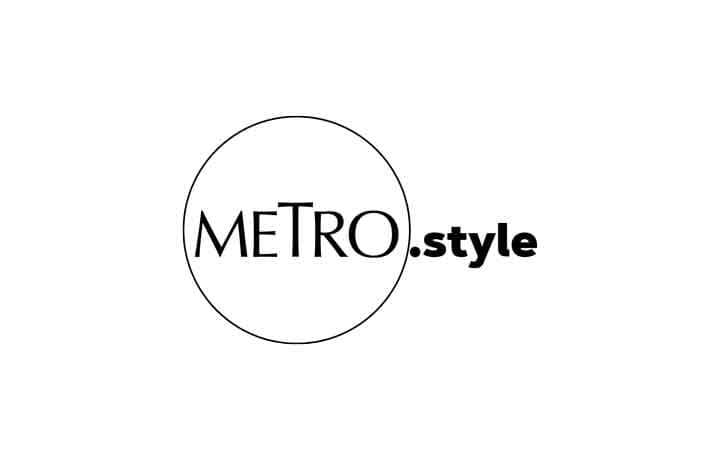 6 of 10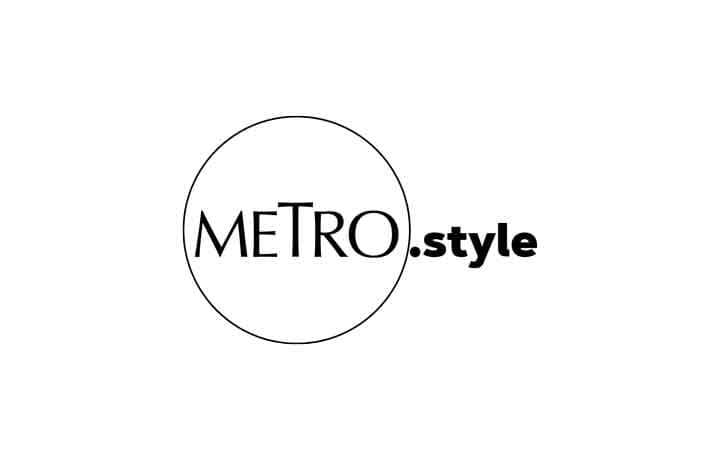 7 of 10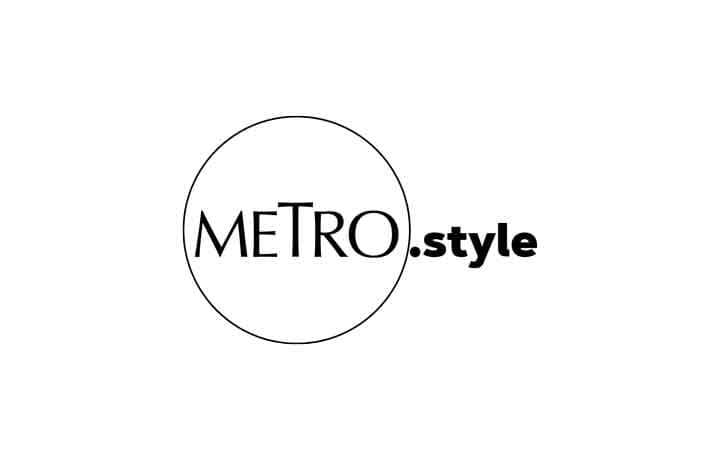 8 of 10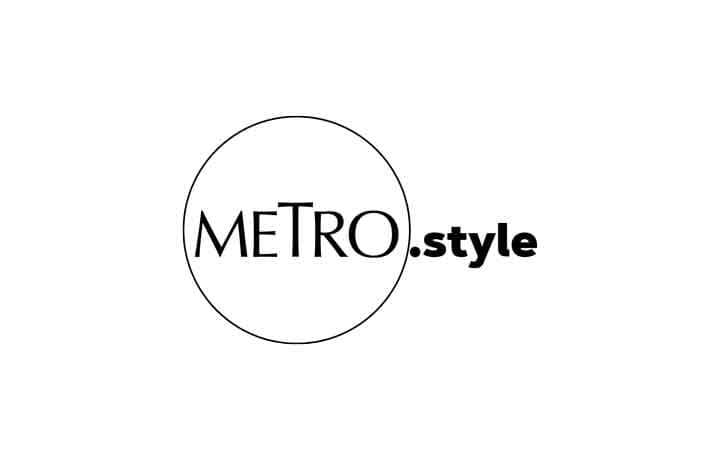 9 of 10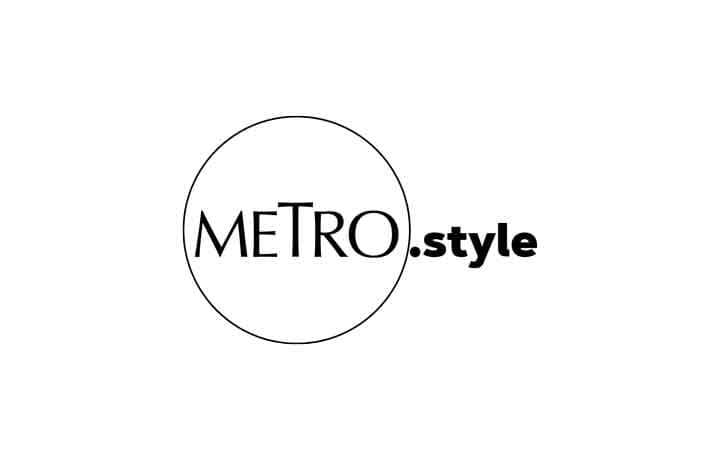 10 of 10
About the collection
"Our Fall/Winter 2019 collection is inspired by Black Mountain College, known for its unconventional approach to education and for shaping the trajectory of modern art in America," says Tory Burch. Thus, this season is a mix-match of revamped classics, such as floral prints, graphic tees, menswear materials and romantic silhouettes. "There's a modern eccentricity to raw fringe, exaggerated ruffles, knife pleats, cut-glass jewelry, deconstructed bags and sharp boots," she adds.
Here are the pieces worn by Steph: