Style Hack: Master Dressing Up Like Son Ye-Jin With These Really Easy Steps!
Trust that you're learning from the best.
Son Ye-jin is ahead of our times and she has already unlocked full independence from today's trending cluttered maximalism. The South Korean actress is best known for her minimalist aesthetic outside her extravagant roles on the big screens. Ye-jin's sense of style is refined and in all ways uncomplicated. Her wardrobe is filled with sustainable pieces she can use daily and forever. From crisp, stark white pieces she can wear all year-round, neutral ensembles she can mix and match with, to timeless black dresses for dressier occasions, and a couple of tricks to amplify each outfit.
If there's one thing we admire from the Crash Landing On You's star, it would be her style sensibilities and ability to edit out. Tons of superstars tend to go all the way in the styling department with heavy and outlandish pieces. Ye-jin is not the type to wear outrageous neon pieces, bulks and bulks of chunky dad shoes, or bags that are screaming with logo mania. She is smart enough to wear pieces that show her most authentic self and that's the very reason why her fans like her! She believes that fashion should highlight and should not overshadow your best qualities.
After thorough research, we have decoded her style hacks into five uncomplicated steps. We've sought near and far for these style hacks and it's best to make use of Ye-jin's tried-and-tested ways to perfect an outfit. Flip through the gallery and see your entire style journey unfold.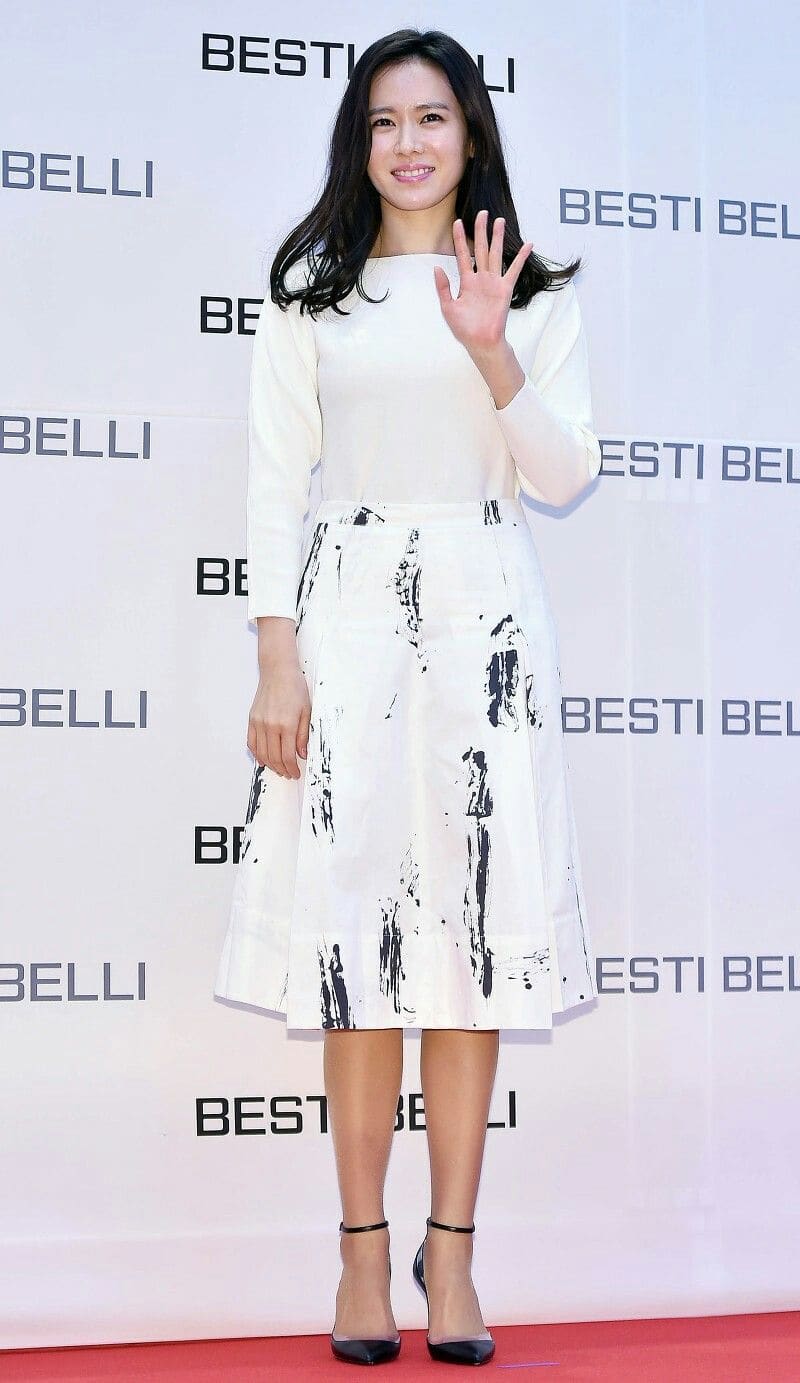 Style Hack: Son Ye-Jin
Style Hack: Son Ye-Jin