You'll Want To Hear The Fashion Tips We Got From Jess Wilson And LA Aguinaldo
We caught up with them at the Ayala Malls' Stylist's Closet event
When we need some fashion inspiration, there are times we'd just scroll through Instagram and decide on an OOTD for work, date, or a night out with friends. Among the many stylish people we come across on Instagram are Jess Wilson and LA Aguinaldo, both who just seem to effortlessly slay every look they come up with.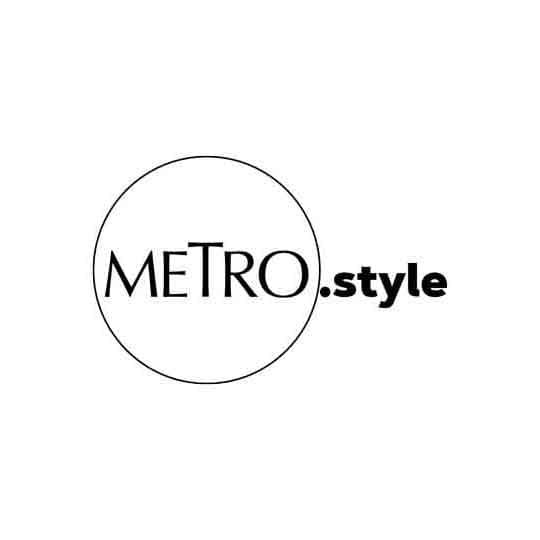 LA Aguinaldo | @la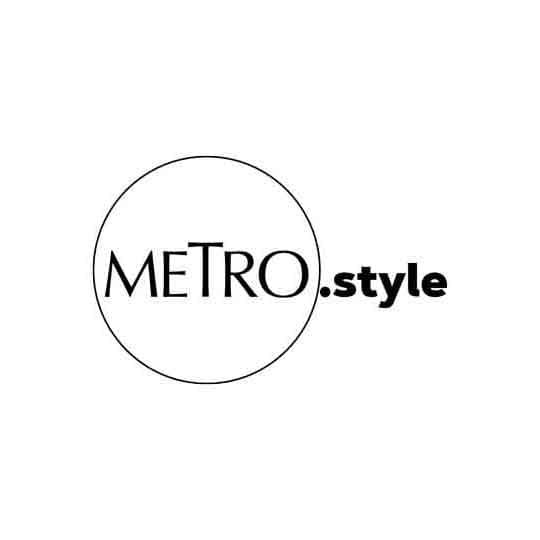 Jess Wilson | @jesswilson
Need some style advice? At the Stylist's Closet event, the two gave some helpful tips for those who are looking to step up their fashion game. Here's what they shared with us!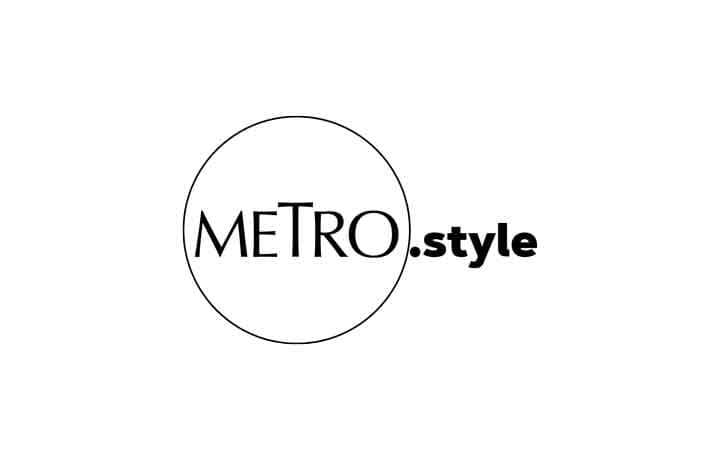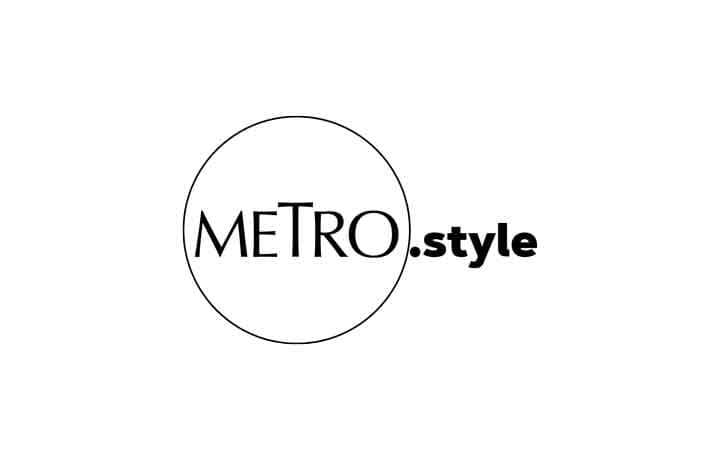 1 of 6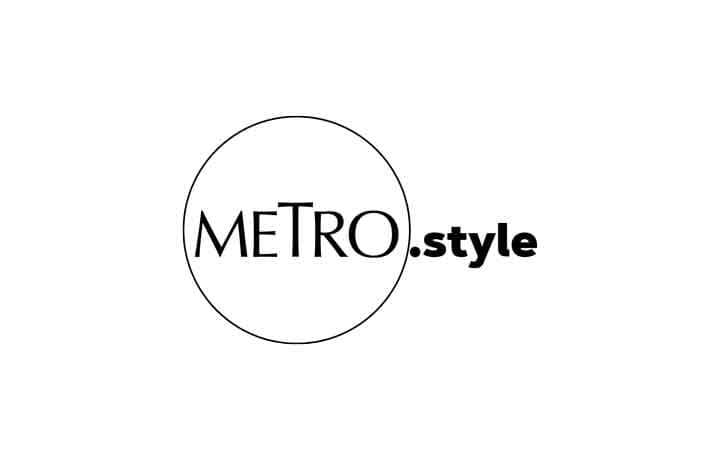 2 of 6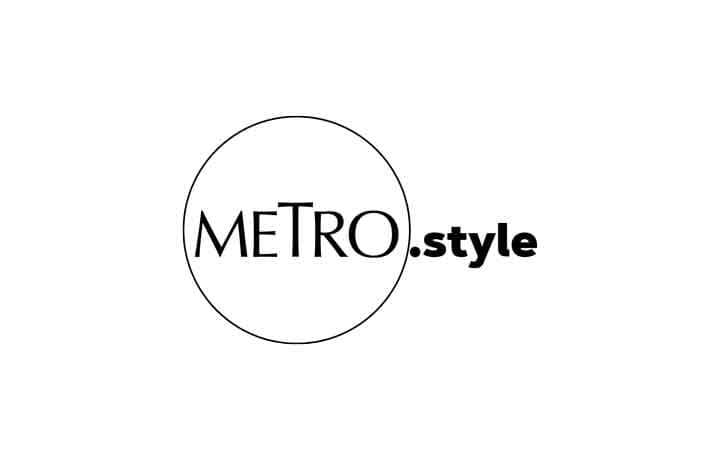 3 of 6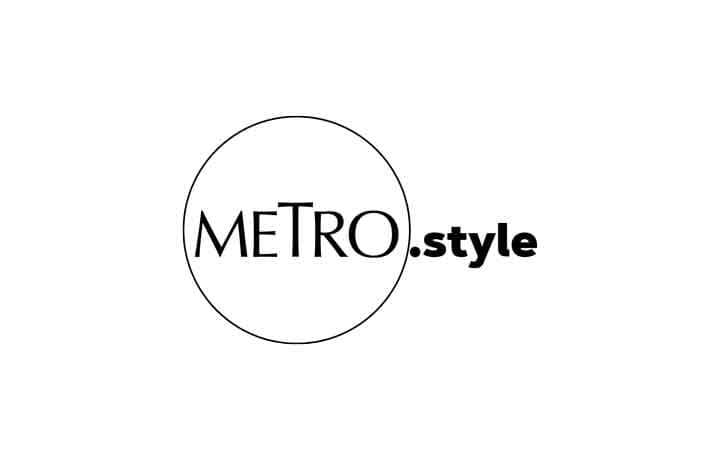 4 of 6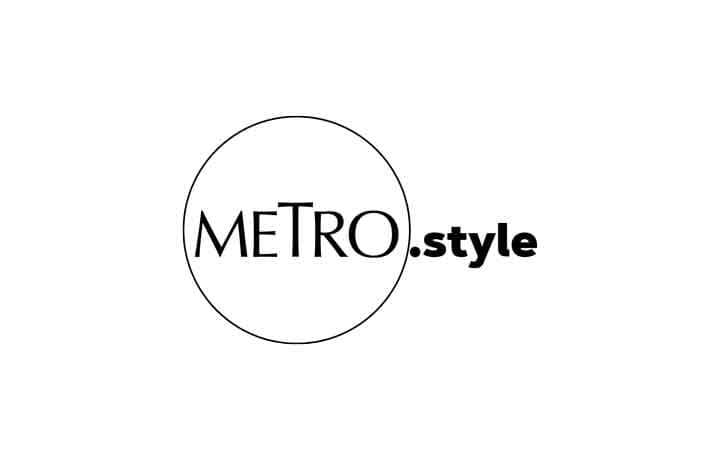 5 of 6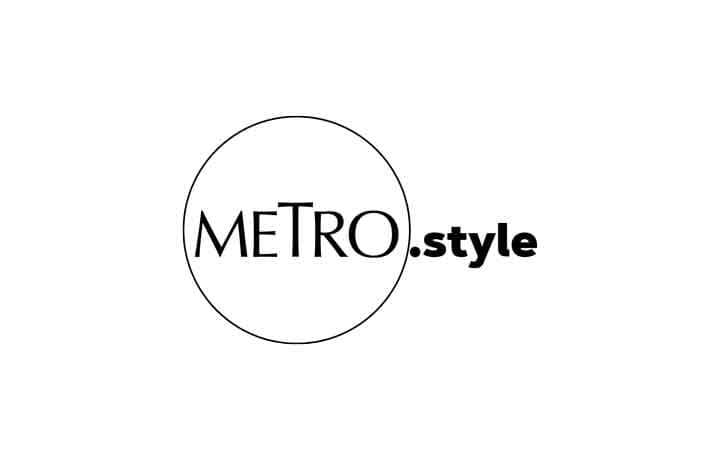 6 of 6
Don't be afraid to experiment. "You won't really find a specific style you're looking for if you keep doing just a certain look. That's cool sometimes but what if other looks work with you as well?" LA tells the press. Jess could only add, "Don't be so in your comfort zone. You might think you hate your arms then you try a tank top or a tube top and then you get compliments because it looks so different this time around. Just have fun with it!"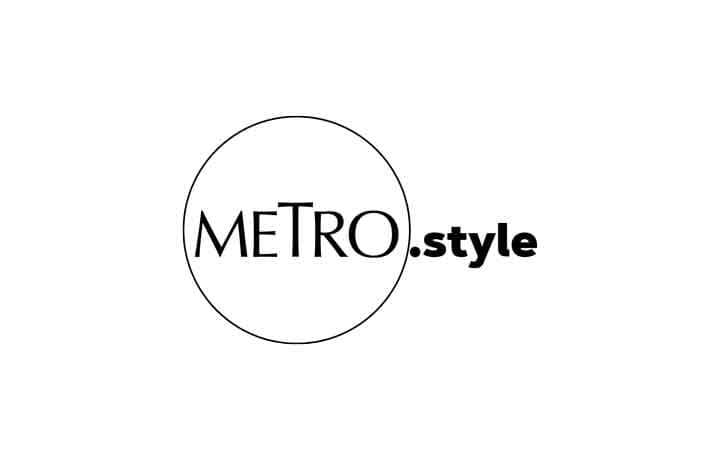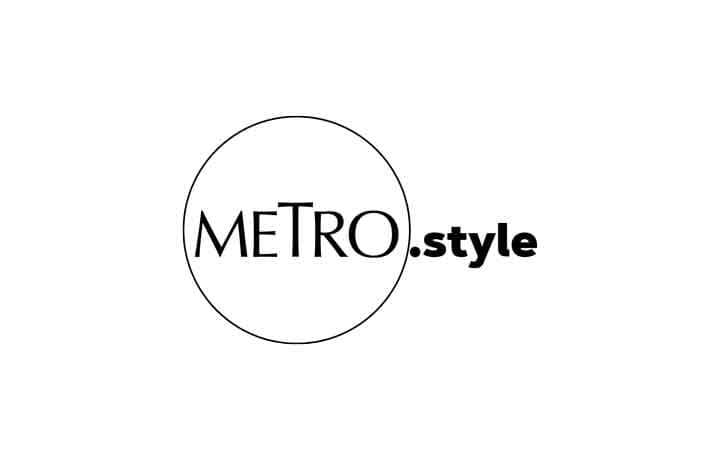 1 of 6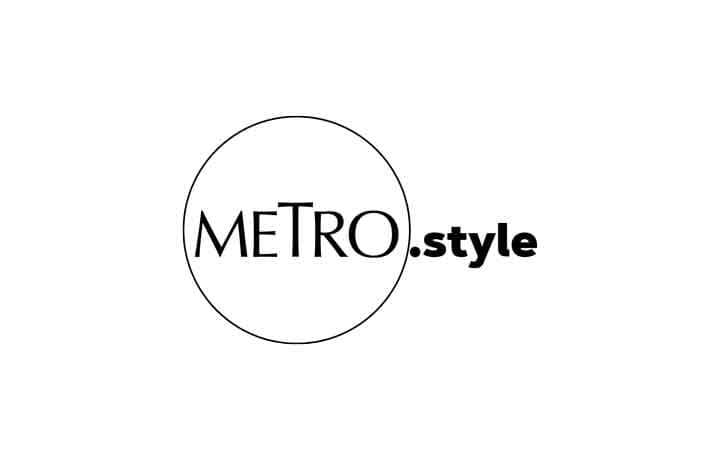 2 of 6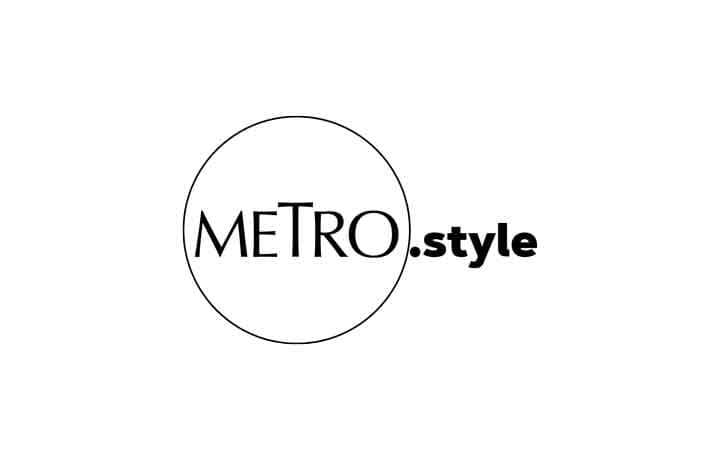 3 of 6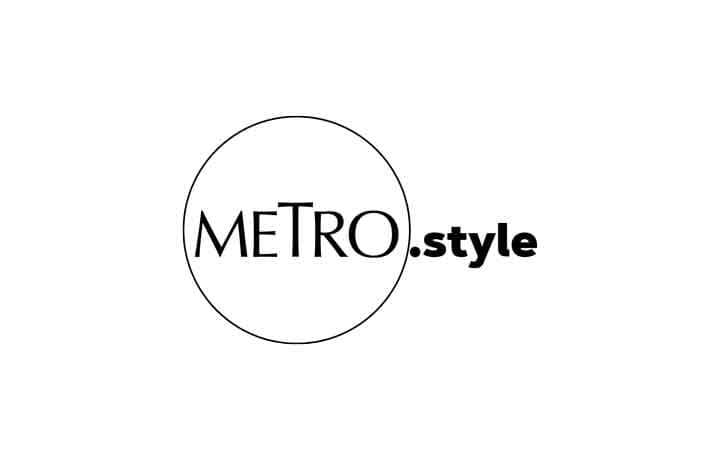 4 of 6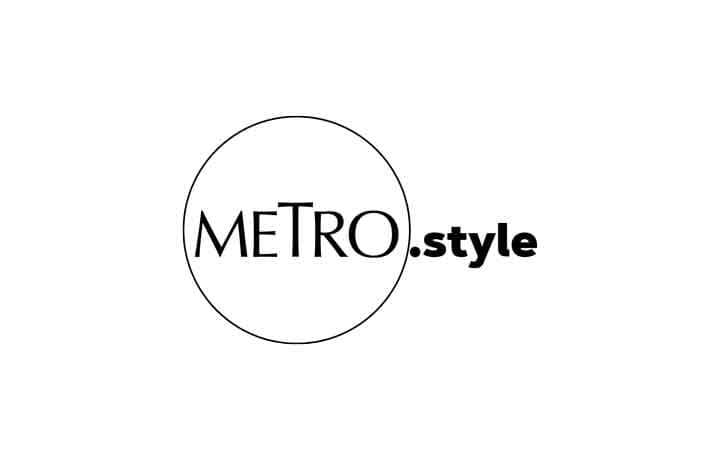 5 of 6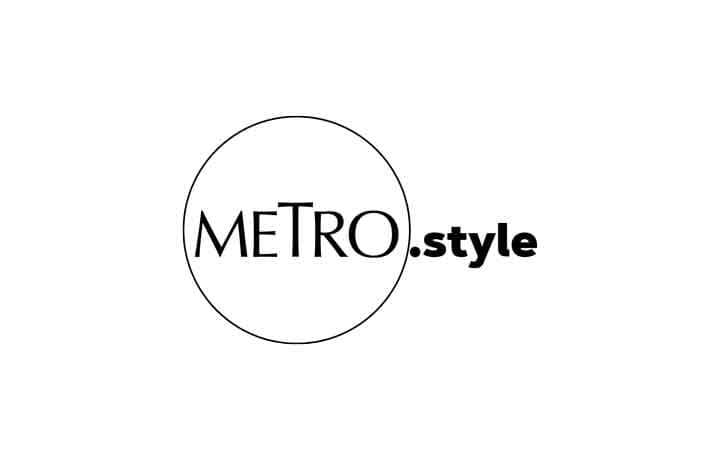 6 of 6
Prioritize comfort. "I like to dress up but I don't want to feel uncomfortable. There's always something fun to wear, there's always an element of something exciting but always comfortable," says Jess, with LA stressing that fashion is always about feeling good. "It will show with whatever clothes you wear. If you feel good, you keep winning."
Find yourself a group of honest friends. "These are the people who can tell you if it works or not," Jess continues. "My family is a bit too honest. Sometimes, I don't ask but I get good advice. Have a group of friends that can tell you you're on the right track."
Photos from @la and @jesswilson