This 19-Year Old Is Leading The Way Into A Sustainable Fashion Future
Here's everything you need to know about fresh new brand TELA
'Leave it to the young fashion designers and budding entrepreneurs to lead the way in changing the face of Retail Fashion.'

Without a doubt, Retail Fashion has always been about Creativity, Style, and Passion. Yes, it is a business, but that doesn't overshadow the genius and imagination that runs through this 'world'. What we do have to admit though, is that for the last thirty years or so, Fashion has also been about opulence and extravagance. The use of synthetic fabrics, the wastage and excess have also been aspects of the territory. So it's heartening to discover younger, budding talents approach Fashion with sincere awareness of the environment, abhorring the use of plastic and synthetics, and pushing for a more socially responsible design philosophy.
Alyssa Lagon is all of nineteen years old, still pursuing her degree at the Ateneo University. But thanks to being a daughter of the family that's behind the established retail brand Bayo, and having taken fashion courses in the UK, she's brought an exciting, new perspective to her first foray in Fashion. It's a capsule collection called Tela; and beyond the very wearable apparel that forms the collection, it's the thought and perspective behind her designing that makes Tela such a unique proposition.
As to how Alyssa achieves this, one has to understand how this particular family 'ticks'. Alyssa's brother, Louie Lagon, heads the Bayo Foundation, and one of their activities involves supporting indigenous communities devoted to particular crafts and arts such as weaving and the production of fabrics. The Foundation collects the excess fabrics, the remnants of various garments companies, and turns over these 'retasos' to these communities. One line of Alyssa's collection, Renew, is created by buying back the fabric that's been recycled, and utilizing them to create Tela apparel.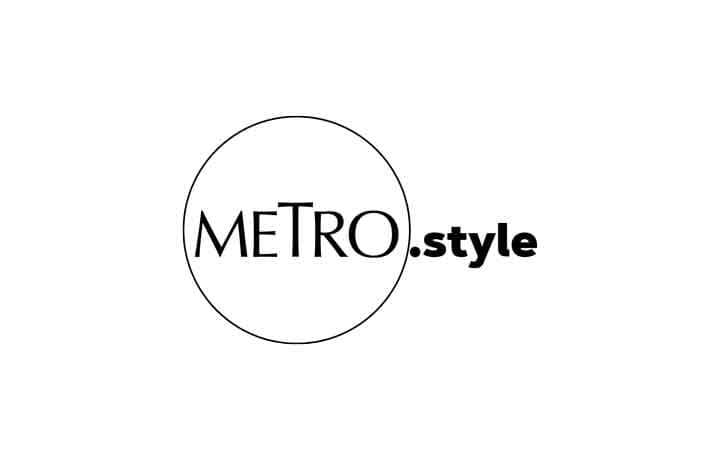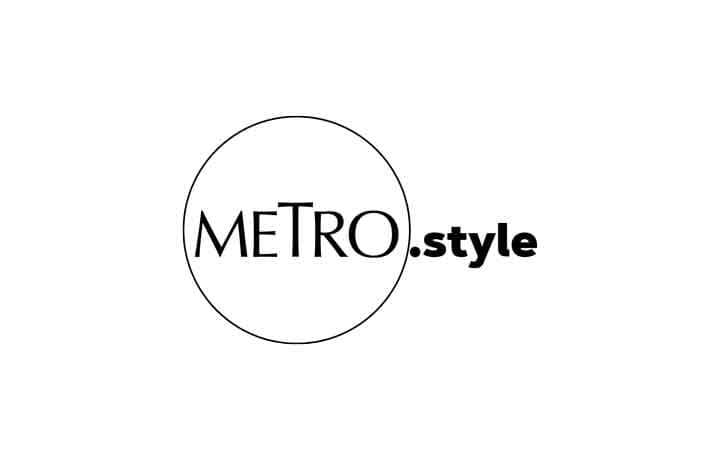 Pieces from the TELA collection
1 of 5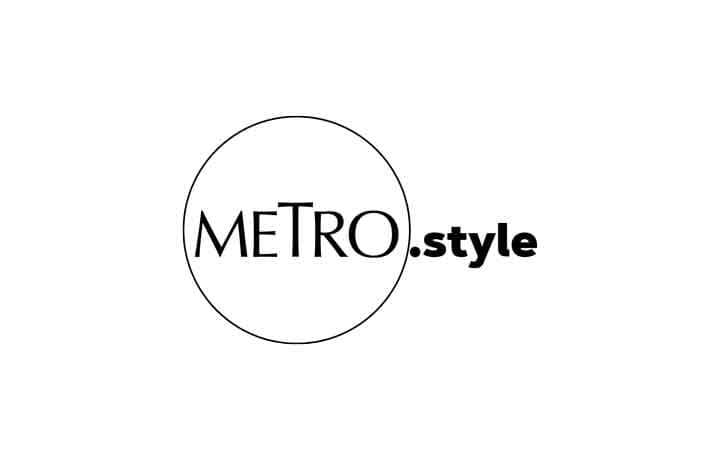 Martina Bautista, Louie Lagon, and his Mom, Anna Lagon
2 of 5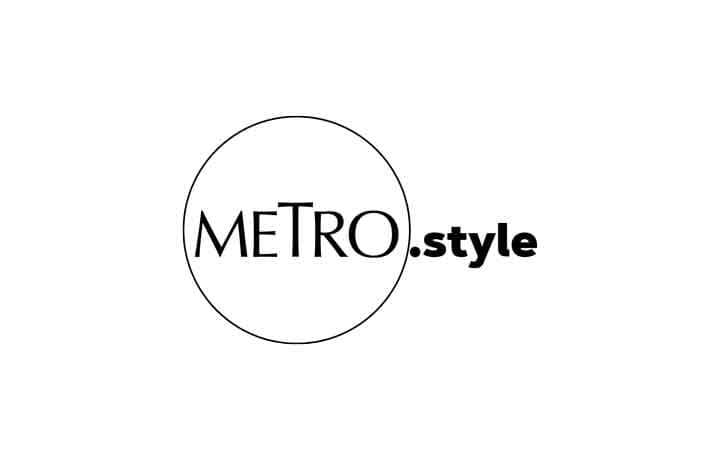 Alyssa Lagon, 19-year old fashion designer
3 of 5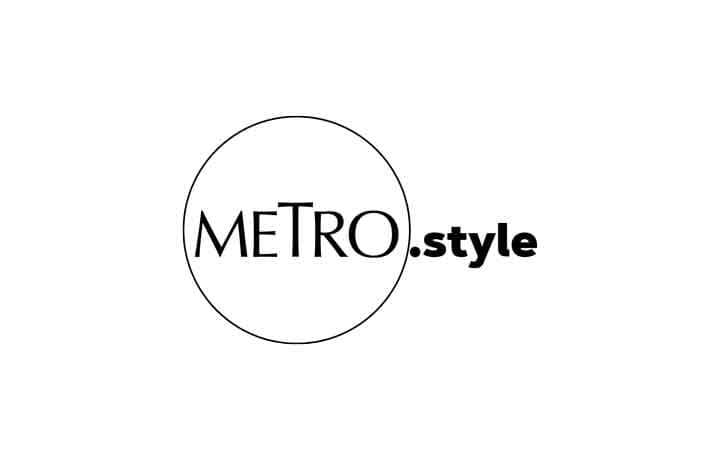 Sustainable fabric turned into a chic shirt
4 of 5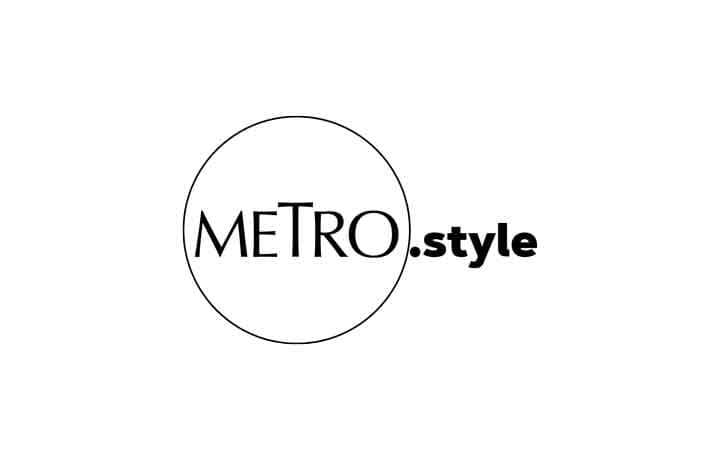 Easy separates make for endless outfit options
5 of 5
Another of Alyssa's lines, Refresh, exclusively uses natural fabrics such as Cotton and Linen, to ensure the responsible and sustainable properties of the clothes produced. To ensure how this line religiously plies the sustainable philosophy, the clothes don't even use metal or plastic zippers - relying on bows and tie backs to secure the garment. There are cool linen ensembles, innovative tops, and sets with a strong tropical feel.

Her third line, Renew, highlights the traditional art of weaving, pushing it to practical and more varied applications. To better understand and appreciate how Alyssa is creating a little revolution, head to Manila House, where Tela's pop-up can be viewed until the 16th of September. Or head to their Instagram account, @tela.mnl

The success and continued viability of maverick fashion brands such as Tela require our support to survive. It's isn't enough for us to admire or commend the intent behind Tela, and other such-minded retail brands. To thrive, they have to sell, and prove there is a clientele appreciative of where they're coming from.