8 Best Going-Out Bags For The New Normal
From washable tote bags to crossbody bags, we picked out the most functional bags for your everyday!
When health and safety is still an utmost importance, we give you 8 of the most functional bags to bring when you're off to run errands or just good to own these days. We made sure that all of these bags fit our criteria and whatever piece you choose will only give you an easy time outdoors. From zipper-free crossbody bags, staple bum bags, washable grocery bags to roomy totes, we made it easier for you to pick a piece that fits your needs the most!
No matter how useful these bags are, we also made sure that you'll never have to compromise your style when it comes to prioritizing form and function. Design is still on our checklist and we won't ever exchange a well-designed and usable bag with anything pedestrian.
Take a look at the gallery down below and click on the photo credits so we can take you to an online store where you can buy your chosen piece!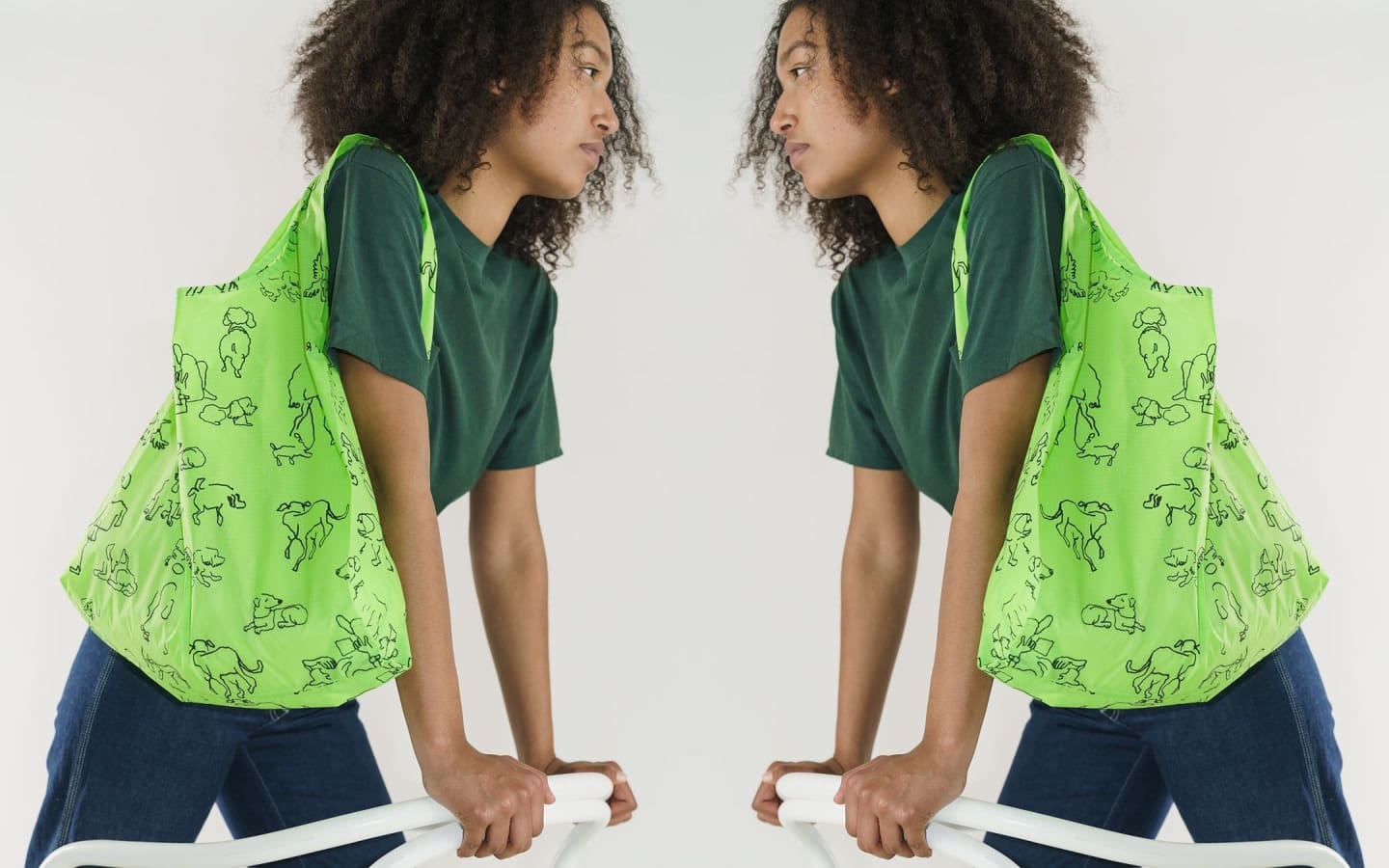 New Normal Bag Must-Haves
New Normal Bag Must-Haves