The Metro Closet: The 2020 Items That Won't Fail Us!
Best believe that these fashion pieces will do you good for the rest of the year!
At this point, it's safe to say that we've already exhausted our existing wardrobe. With almost a year in quarantine, we would understand if you want to wear something else other than your well-worn pair of lounge top and shorts. Thank the fashion heavens because we finally have some good news! We sifted through the entire internet to search for the brightest and most internet-breaking fashion pieces in the market right now. We made sure to pick out the best season-less and timeless silhouettes for you to enjoy for the rest of the year! From House of Sunny's viral lily pad dress worn by the likes of Kendall Jenner, the coveted Jacquemus Les Lunettes frames, to the reimagined Gucci Jackie 1961 purse, loved-and-tried-and-tested by boy wonder Harry Styles, we're dressing you with back-to-back-to-back finesse. And get this, on top of our headline-worthy trio we also included interesting prints in the form of the Loewe butterfly sunglasses and By Far's cow print mini bag, pistachio hues because we obviously couldn't get over with that tonal green yet, and the hottest sneakers next to the Air Dior. Yes, we really outdid ourselves on this one!
Scroll through our top ten fashion pieces right now and make sure to read every description before you click the Shop button.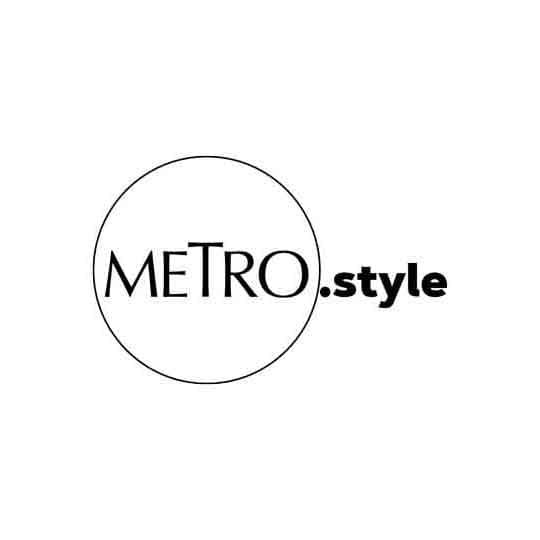 Art by Carla Buyo | Lead Photos from Jacquemus, House of Sunny, and Gucci