The Ultimate Summer Edit: What to Wear Where This Summer
Whether you're off to La Union, Zambales, Rizal, Palawan, or Siargao, here's what to wear to five of these top destinations this summer!
The sun is out, hemlines are rising, swimsuits are having a reemergence, and picturesque locations have been dominating our feed. Here's your chance to be seen in summer outfits worth remembering! In this summer edit, we rounded up all the ways you can stylishly travel this year. Whether you're off to take a dip in the rivers of Rizal, surf through the pulsating waves of La Union, island hop in Palawan and Siargao, or simply escape and lounge by the pool in Zambales, take inspiration from our styled looks below for your dream summer destination.
Take your pick from the hottest S/S 2022 ready-to-wear pieces from Jacquemus, Cult Gaia, and Isa Boulder, or the most coveted wardrobe gems you can find here in the Philippines through this summer edit. Spot our favorite pieces from Aranaz, J. Makitalo Jewelry, Jos Mundo, Ahon The Label, Golden Monstera, Undo Studio, Kees Collection, and Retaso while you're at it!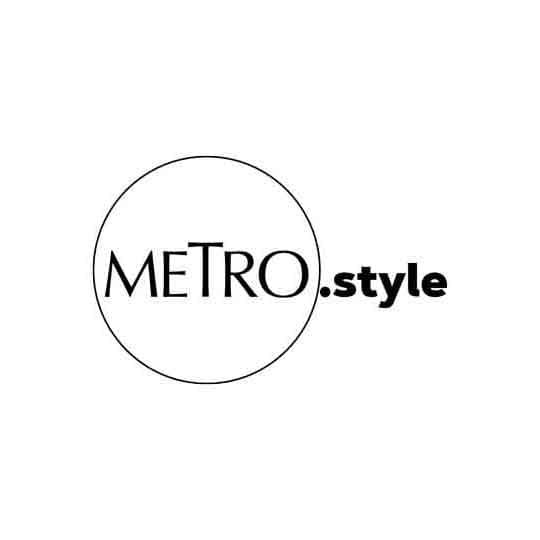 (From top clockwise) Metallic Swimsuit from The Attico, Wide-Leg Linen Pants from Joslin, Bayong Slipper from Jos Mundo, Zelie Oval-Frame Acetate Sunglasses from Chloe, and Leather Trimmed Canvas Bag from Jil Sander | Art by Carla Buyo
Paddle out and catch a wave in this striking metallic jumpsuit from The Attico. Match this hero piece with a pair of linen pants from Joslin and Jos Mundo's cool take on outdoor slippers to complete the look. The best part about this La Union-inspired outfit is that you can literally take this from day to night. The only thing missing from this look is a surfboard for daytime and a cocktail for nighttime!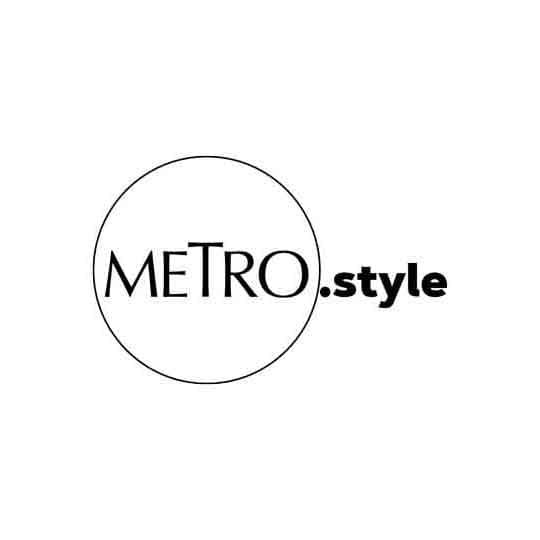 (From top clockwise) Gigi Neon Seersucker Bikini from Hunza G, Finn Metallic Crochet-Knit Midi Skirt from Cult Gaia, Brown Rope Platform Sandals from Gianvito Rossi, and Stellar and Wedjat Cuff Bracelets from J Makitalo Jewelry | Art by Carla Buyo
There is no outfit too bold for the poolside. Dress in monochrome with this seersucker bikini from Hunza G and this crocket-knit midi skirt from Cult Gaia. Don't be shy and go heavy on jewelry with J. Makitalo's selection of cuff bracelets to get you in the summer mood.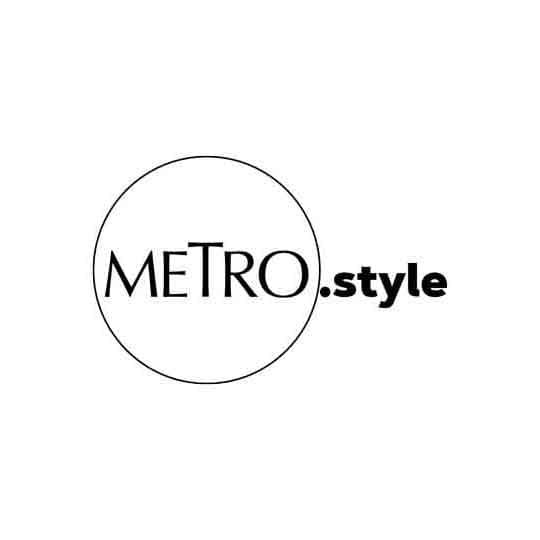 (From top-left clockwise) Tala Bikini Top and High-Waist Bottom from Ahon The Label, ACG Thermal Long Sleeves Top from Nike, Compressive Stretch Skirt from Girlfriend Collective, Urich Sandals in Olive from Suicoke, Reversible Quilted Shell and Fleece Bucket Hat from Rag & Bone, and Callao Sa Gabi Bag from Retaso | Art by Carla Buyo
Don this quick trek-ready look for the great outdoors to get the most out of your getaway in Rizal. Layer this thermal long sleeves top from Nike ACG on top of your black bikini from Ahon The Label in case the water gets too cold in the mountain river. Don't be fooled by the Girlfriend Collective's stretch skirt because this pair comes with built-in shorts that are perfect for outdoor fun! Complete the look with a bucket hat, a pair of utilitarian sandals, and a spacious tote bag from Retaso.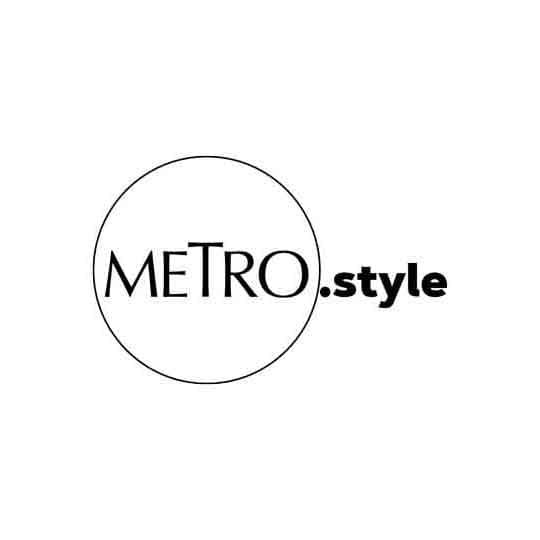 (From top-left clockwise) One-Shoulder Seersucker Swimsuit from Bottega Veneta, Ayuverda Vibes Cotton-Voile Pareo from Johanna Ortiz, Bahia Draped Knotted Mini Dress from Jacquemus, Plump Sandals in Avocado from Undo Studio x Kees Collection, and Moon Leather-Trimmed Raffia Tote from Staud | Art by Carla Buyo
It's not summer without colorful pieces as bright as this dress from Jacquemus and this printed sarong from Johanna Ortiz. Choose which piece fits your style the most and pair it with this one shoulder swimsuit from Bottega Veneta. Tie the whole reef-inspired look for your Palawan trip with Undo Studio and Kees Collection's plump sandals.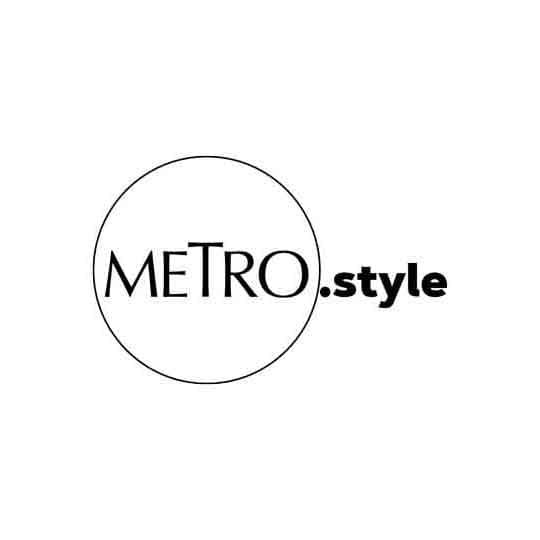 Ruched Stretch-Satin Bikini Top and Bottom from Isa Boulder, Crocheted Pima Cotton Shirt and Skirt from Savannah Morrow, Woven Jersey Platform Slides from Chloe, Monstera Deliciosa Earrings from Golden Monstera, and Rizo Bead Bag in Natural and Cobalt from Aranaz | Art by Carla Buyo
There's so much to see in an island as lush as Siargao. Take an entire day to explore the island in this crocheted shirt and skirt from Savannah Morrow. Keep your ruched satin bikini from Isa Boulder with you at all times in case you're in the mood to lounge under the sun. Lastly, make sure to elevate your island girl look with pieces from Golden Monstera and Aranaz. You can thank us later!