See The Luxury Bags We've Spotted From 'Vincenzo' And Here's Where To Get Them!
We know how much they cost, too!
Korean drama 'Vincenzo' may have ended recently but the fashion in the show still lingers with us until today! One of the things we love about the show are the subtle power bags that they're carrying throughout the show. They don't grab attention but if you take a closer look, these luxury 'It' bags are actually some of the season's best!
From Hong Cha-young, the hotshot lawyer played by Jeon Yeo-been, to our dapper consigliere Vincenzo Cassano, played by Song Joong-ki, their own sartorial take on power dressing and pairing them up with statement bags are truly one of the show's hidden gems.
We listed down in the gallery below some of our favorite bags seen on the show worn by the lead casts—yes, Ok Taec-yeon, too! As a bonus, we put the price tag of the bags and designs similar to them and where to get them.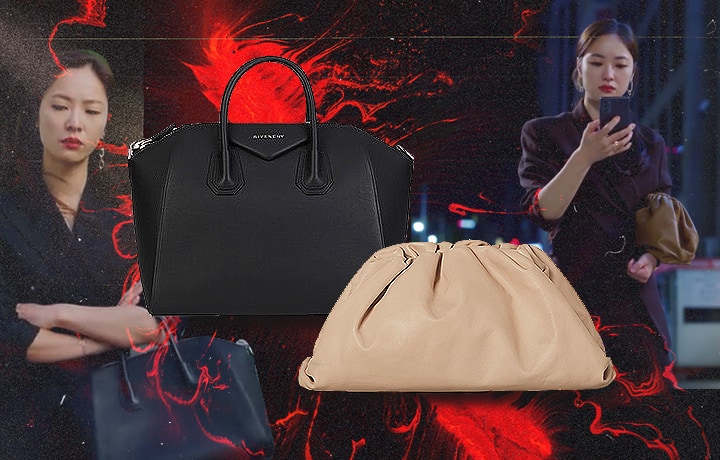 Vincenzo Luxury Bags
Vincenzo Luxury Bags