What's In Your 'New Normal' Bag? We Did A Survey On New Surprising Bag Essentials
Fashion girls spill their most recent bag must-haves in a femme tête-à-tête.
During these high risk times, your bag is the closest thing you have as an armor and you would want something to protect you outdoors. We would say an extra face mask, a handy alcohol spritz, and your credit card for cashless shopping are the 21st century bag trinities. In this Metro exclusive, we interviewed today's fashion girls and asked the million-dollar question: "What's NEW in your bag?" This is in the hopes of learning the tips and tricks of the trade when it comes to surviving this pandemic.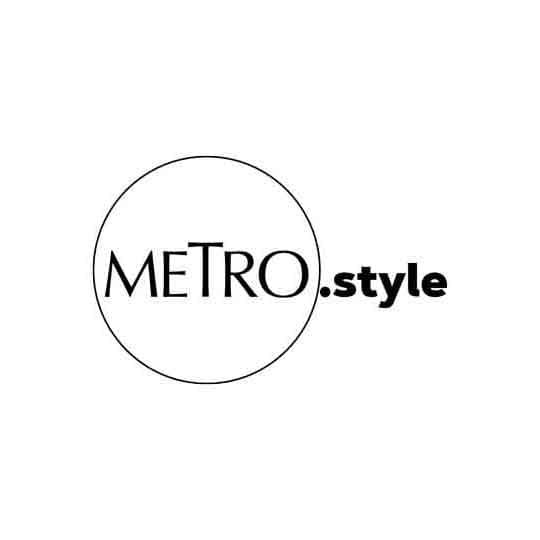 Art by Carla Buyo | Bag from Tod's S/S 2020
Chi Gibbs and Aira Medina of Neon Island, Nicole Andersson, Janeena Chan, Aryanna Epperson, and Anthea Bueno shares their most recent go-to bags during these quaran-times. This stylish bunch also shares their bag must-haves which may or may not include a number of sanitation tools including a high tech UV sterilizer! Just like them, we find ourselves scouring the internet for the latest advancements in style and in disinfection.
Hear it from the ladies themselves:
"When I run errands, my bag always has my card holder/wallet, sanitizer, glasses/shades, an extra face mask, hair ties, and my phone. I've also been using my multicolor Patagonia fanny pack lately! It's really small but it can fit all of my essentials."
"Every time I go out go the house, my goal is to keep my exposure to a minimum by finishing my tasks in the shortest possible time. My go to bag is a fanny pack from Patagonia which I got from Urban Outfitters. It carries my IDs, credit card (I go cashless nowadays!), face masks from Rags2Riches X Neon Island, alcohol spray, sunnies/eyewear, and the Wanderskye portable pocket sized UV sterilizer. The virus has turned me into a serial germaphobe, I use my UV sterilizer for my phone, keys, laptop, and my car's steering wheel!"
"I always have an extra face mask with me in case I meet someone who isn't wearing one or mine gets contaminated. I've always had a hand sanitizer and wipes in my purse so that's nothing new. Nowadays, I really trust my online Paymaya wallet so I won't ever need to hand cash or receive change. Also, I have been wearing a cute pair of sunnies since it not only adds style but it can also act as a protective barrier. I always make sure to disinfect everything I bring outside when I get home."
"My favorite bag during this season is Mango's bucket bag, it's two-way so I can carry it as a mini handbag or sling bag. I usually bring an alcohol spray/sanitizer, a mini wet wipes, house keys, phone, and a mini compact (just because!)"
"Lately I've been carrying around canvas tote bags when I leave the house. My essentials are definitely the Touchland sanitizer, an extra face mask, sanitizing wipes, my grocery list, and wallet!"
"I've been using canvas bags so it's easier to toss them in the laundry every time I come home. I have a handy alcohol, extra cloth face mask, nitrile gloves, and a face shield."