Waterproof Your Wardrobe With These 7 Stylish Rain Boots!
Don't let wet toes rain on your parade!
There's something undeniably therapeutic about the rain. Listening to the sound of rain drops falling on your roof, walking under an umbrella on a quiet afternoon, and stomping on puddles can sometimes bring you zen—until your feet get wet and your socks become soggy.
Don't let cold toes rain on your parade, Metro ladies! Ahead, we've compiled chic, water-resistant rain boots for stylish days ahead:
Keds
Say goodbye to slippery flip flops, and hello to these sleek, durable Keds boots! Water-and-stain-resistant, these rugged yet fashionable boots will help you weather through any storm.
Twenty Eight
A pair of nude boots can take any outfit from casual to chic in an instant.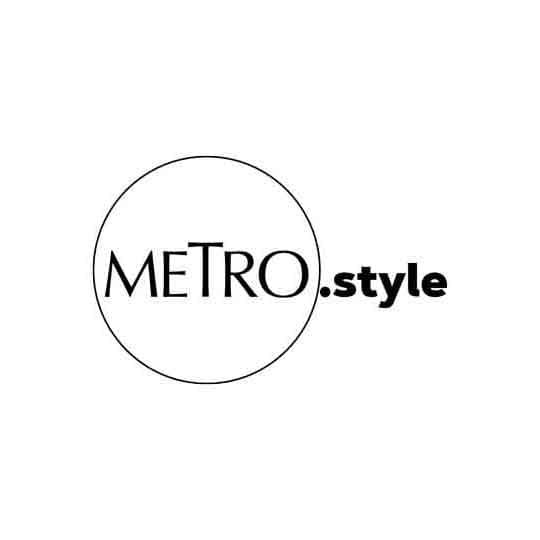 Buckle Ankle Rain Boots, Twenty Eight (P2,349) | Buy it now on Zalora
Aigle
Who says florals can only be worn in the summer? Inject quirky florals into your rainy day wardrobe for a fun, feminine vibe!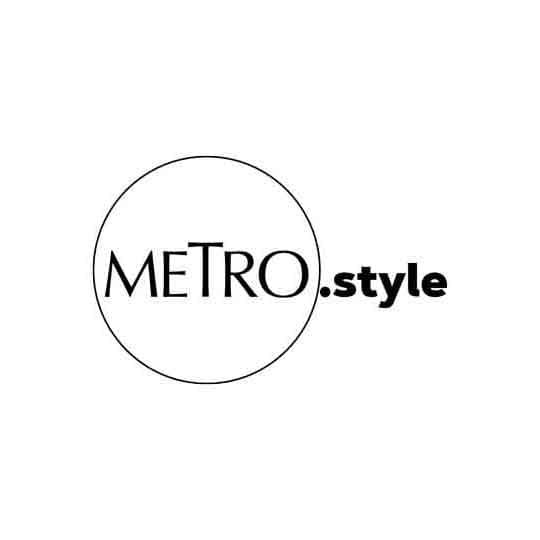 Printed rubber shoes, Aigle (P2,745) | Buy it now on Zalora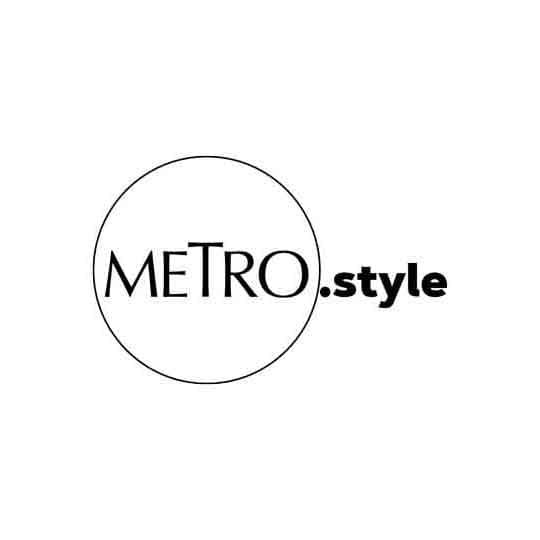 Coral ankle rain boots Aigle (P4,495) | Buy it now on Zalora
Zilingo
There's a reason why mid-calf, black boots are wardrobe staples—they never go out of style!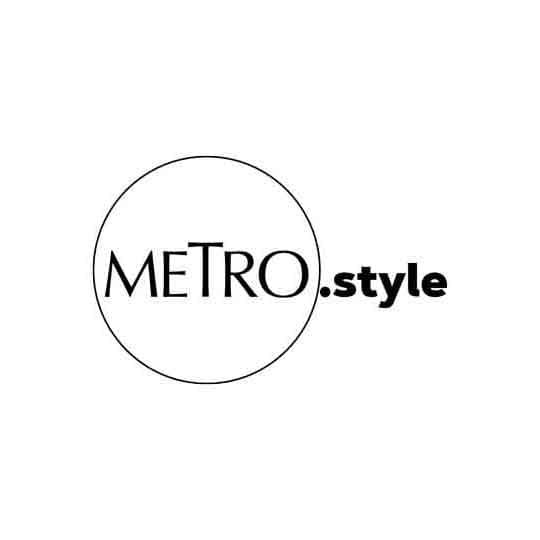 Knee-high PVC boots (P1,616) | Buy it now on Zilingo
Aigle
Upgrade your collection of ankle boots with this super cute, heeled pair!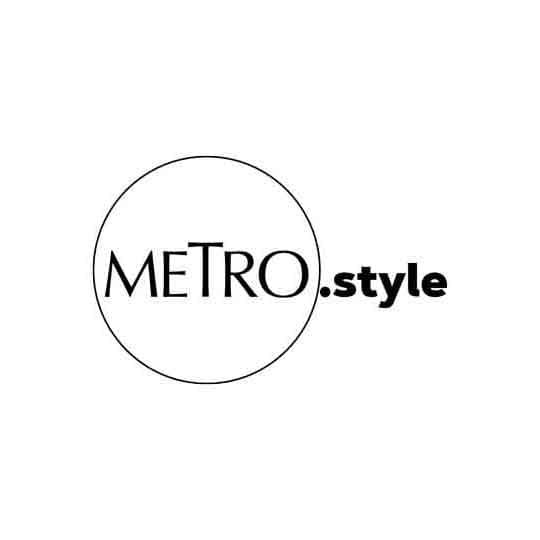 Feminine heeled boots, Aigle (P6,245) | Buy it now on Zalora
Quite Frankie Studio
A woman can never have too many black boots! These sophisticated leather rain boots are head-turners.