Here's What To Wear On Your Next Zoom Date
Love has officially gone online and it's up to us to keep our ensembles on point!
Thanks to Zoom, we don't have to put our love lives into a temporary halt. Keep your Zoom dates interesting with perfectly put together outfits. We give you seven wearable looks for each day of the week. If you're up for daydreaming conversations with your significant other, we have an outfit for you! If you're into playing Romeo & Juliet, we got you. And if you're up for some pool side fun, best believe we also have that prepared!
We may be stuck in quarantine but that should not prevent you from dressing up for yourself and go on a date—even if it's online. If you're the type of couple who likes to keep things laid-back, you do you! But a little spicy ensemble won't hurt! Keep the energy flowing from your closet to your screens, and finally into your love lives.
Check out our curated looks for your Zoom dates down below. Get creative and mix and match whatever you have with the same vibe, color or print. The world—or your closet—is your oyster!
Dreamy Mondays

For days when you want your beloved to look at you like you're a work of art, make sure your vibe translates with your clothes as well. Anything with a dreamy color palette or print will do. In our case, we pick this ethereal mesh top from Acne Studios. Pair with all white everything and witty pops of blue, this ensemble is fit for every angel here on earth!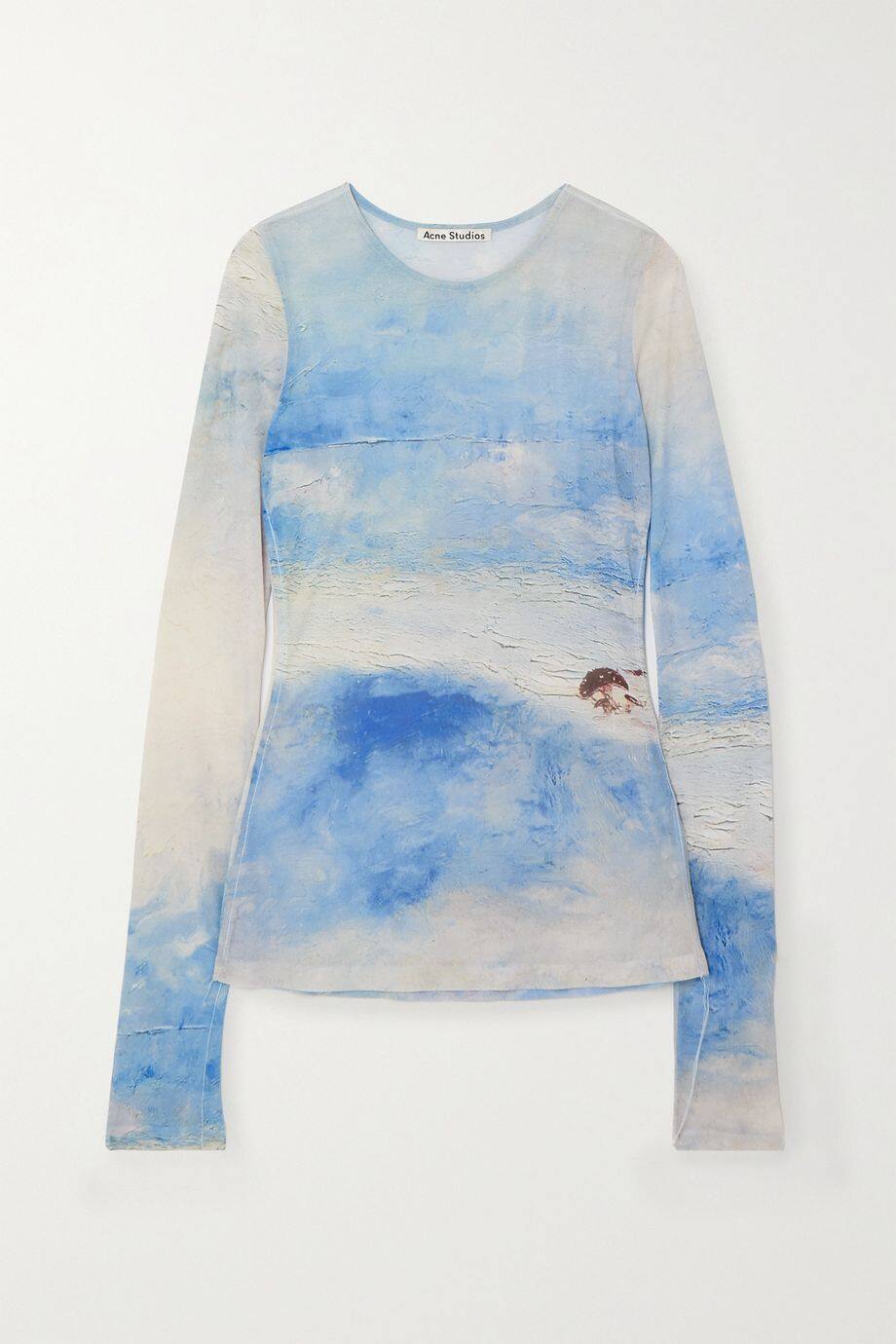 Dreamy Mondays
Dreamy Mondays
Tuesdays For My Valentine
Celebrate Valentines 2.0 every night via Zoom with this romantic ensemble. We're stirring away from predictable red dresses just because that's so February 2020. Pair your white dress with layered gold jewelery and an ultra sultry pair of heels. We kept two choices for you to pick based on your mood. If you're feeling extra bare, opt for the strappy Bottega Veneta sandals. And for times when you feel a bit bossy, slip into the Gianvito Rossi heels. Watch bae go oh la la in 3-2-1.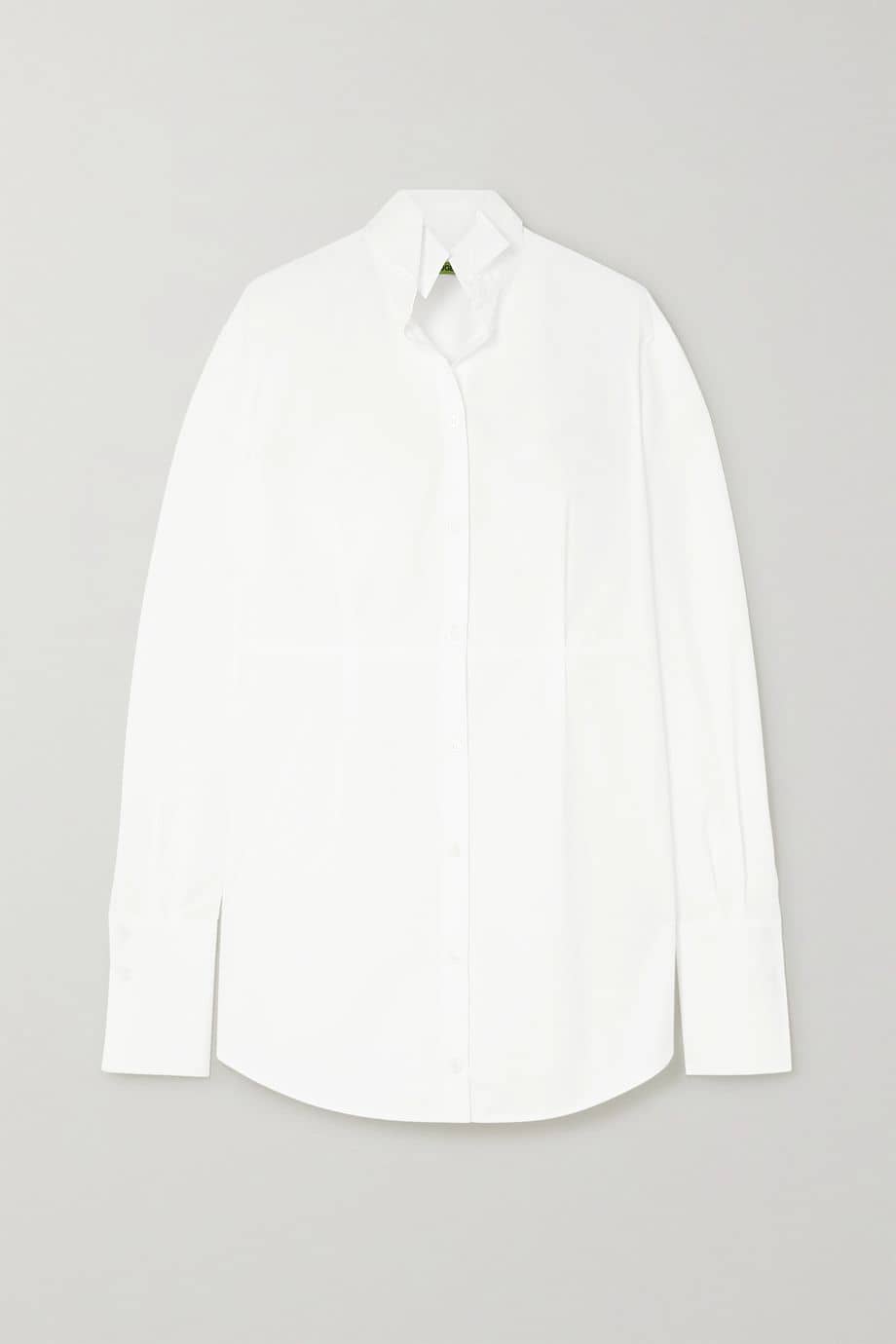 Tuesdays For My Valentine
Tuesdays For My Valentine
Off The Runway Wednesdays
Like a supermodel in her downtime, opt for a dress that shows the same kind of edge and intensity. Pair any asymmetric or abstract ensemble with chain necklaces (or if we may recommend, the Alyx Studio rollercoaster necklace) and the 2000s re-edition of a slipper heel. Live life right on the edge even if it's on-screen.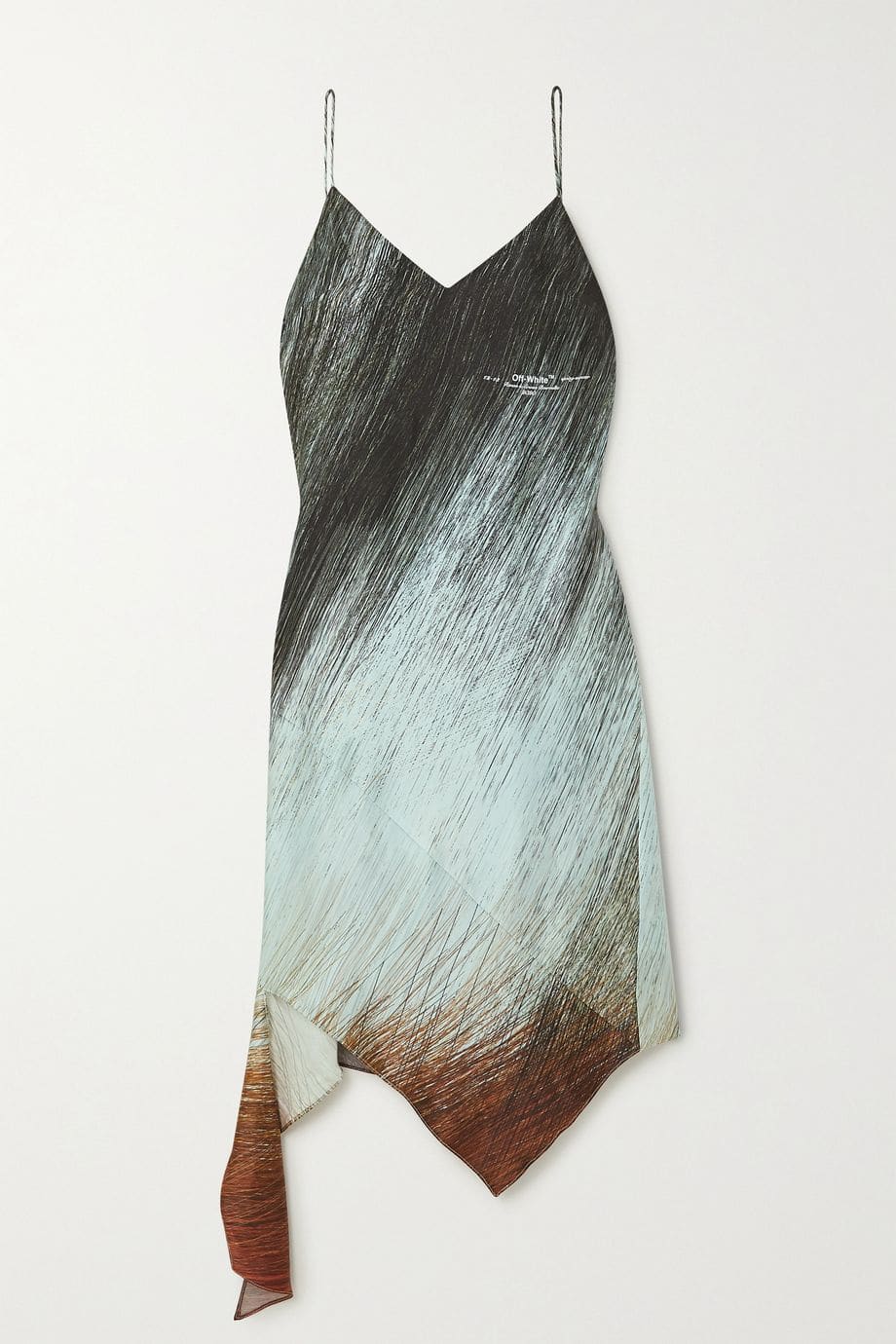 Off The Runway
Off The Runway
Femme Fatale Thursdays
Only a day before Friday, we're getting fiercer by the minute. Take your virtual romance into the next level with a graphic Marques Almeida bustier on. Best paired with a black satin skirt and maybe a structured blazer on if you're feeling extra. Also do check out the Rebecca de Ravenel bow earrings that are just to-die-for. Accessorize and smize with caution, we don't want bae to drool over his laptop.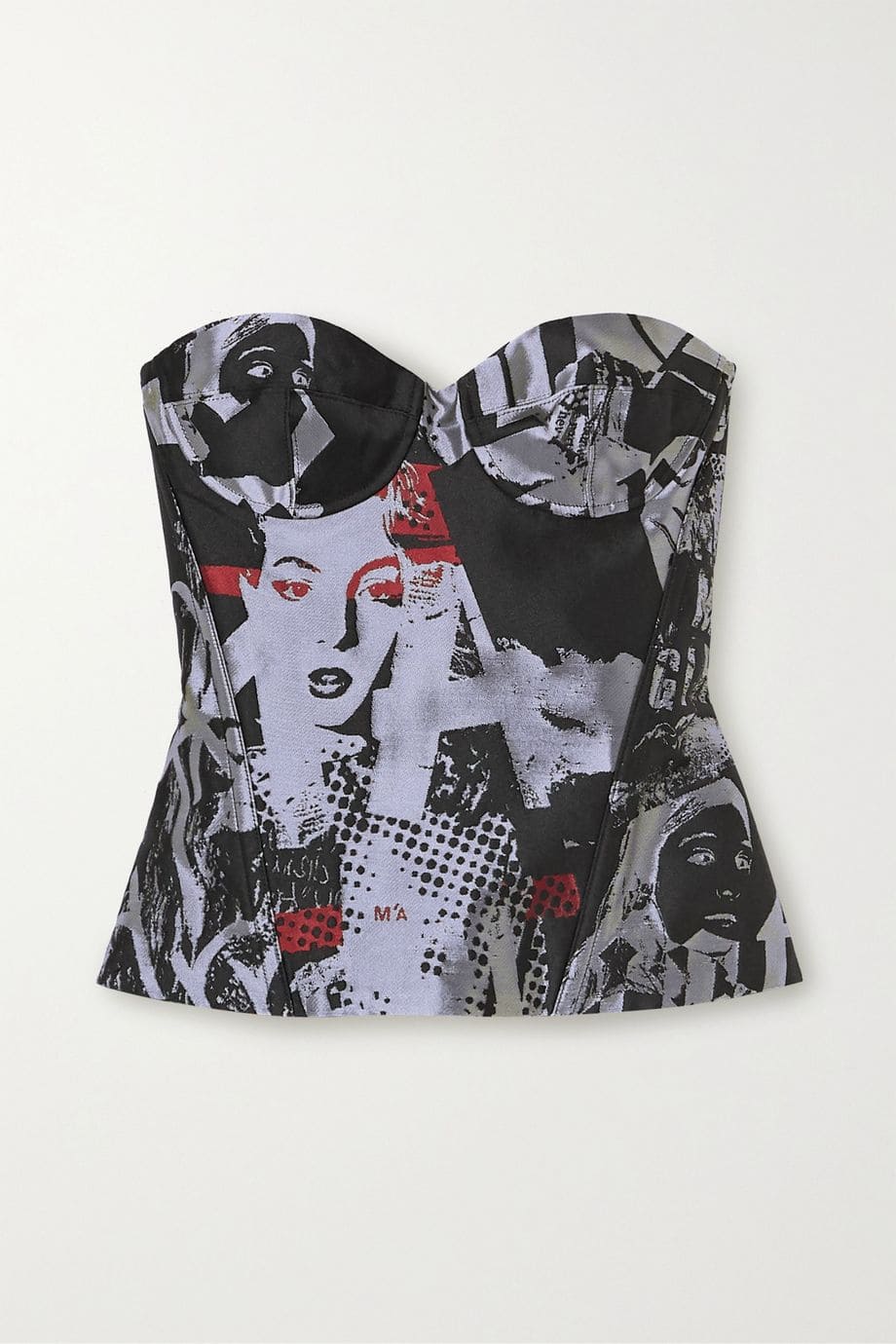 Femme Fatale
Femme Fatale
Candle-Lit Friday
Off to a proper dinner date on Zoom? Slip into your favorite LBD to make up for the supposedly candle-lit dinner in the city. Style your outfit with minimal jewelries even down to your heels. Make sure that the focus is in your eyes and what you have to say. Don't forget to pop off a bottle of wine before you start heart-to-heart conversations with your significant other. It's all part of the fantasy!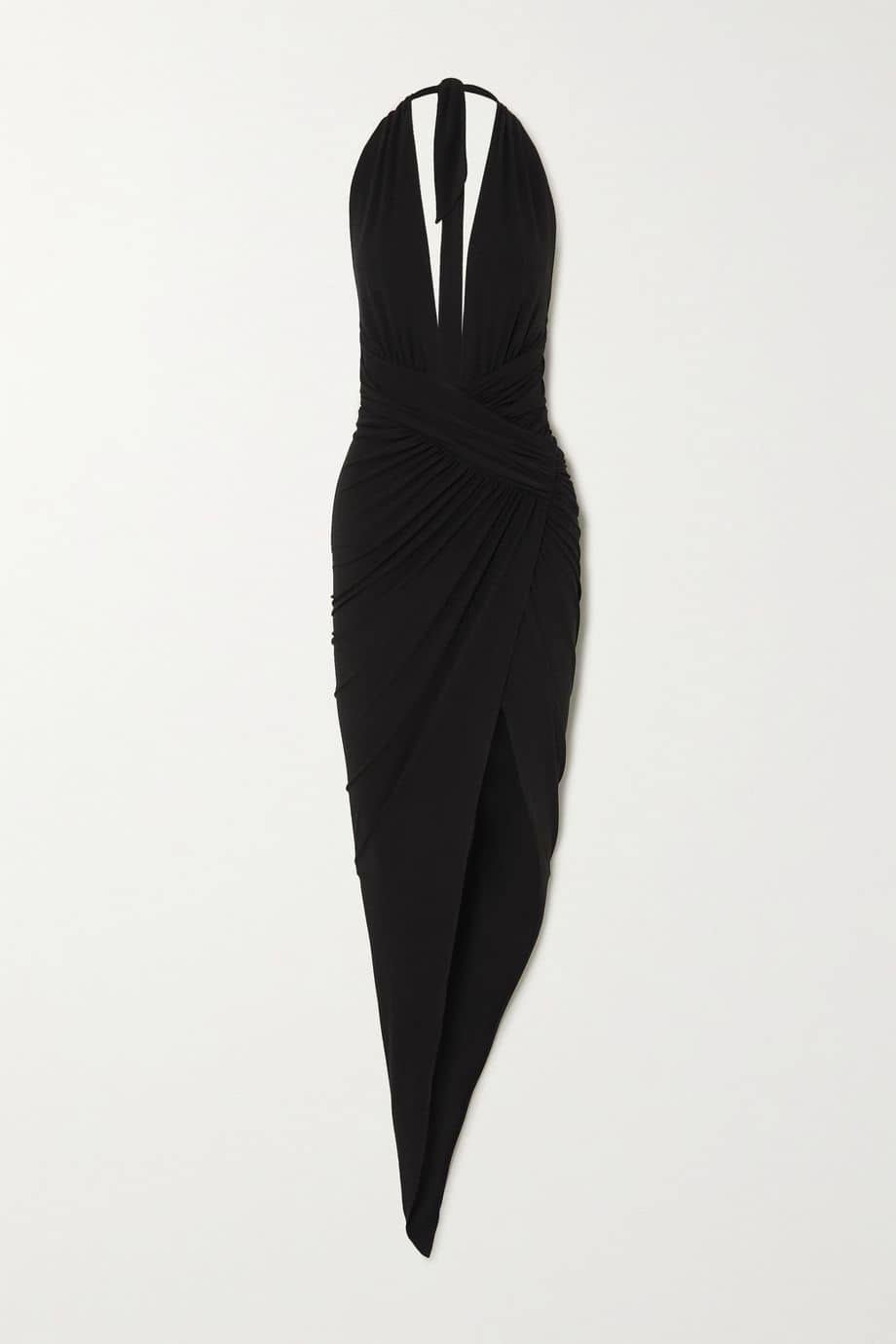 Candle Lit Friday
Candle Lit Friday
Pool Vibe Weekends
Dates are not exclusive during dinner time. Let your man know that you take effort in daytime dates as well. Plunge into an on-screen summer love with an equally vibrant outfit to match the mood. In this case, the brighter the better! You can opt for swimsuits but in case you want to dress up, we got a perfect OOTD for you.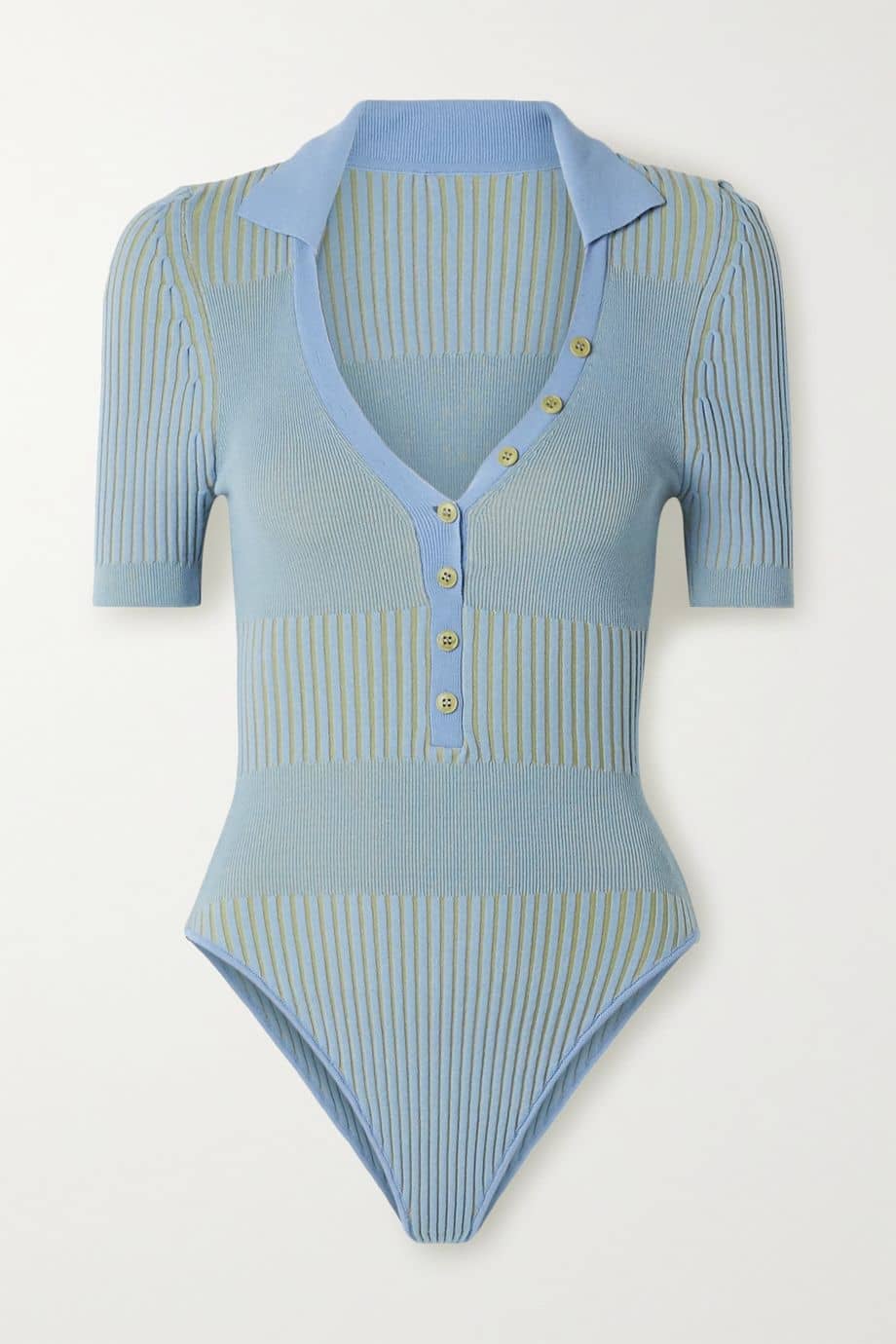 Pool Time With Bae
Pool Time With Bae
Sunday's Best
On Sundays, we wear day dresses and that's just the way to go. Call your beloved for an early virtual morning breakfast by the garden. Wake them up with a beaming smile and a dress to mimic the same energy. There are far more Sundays to come so you have ample time to dress up like a rainbow without him noticing. Skip the sulking mood because it's another day to eat, pray, love in your own home!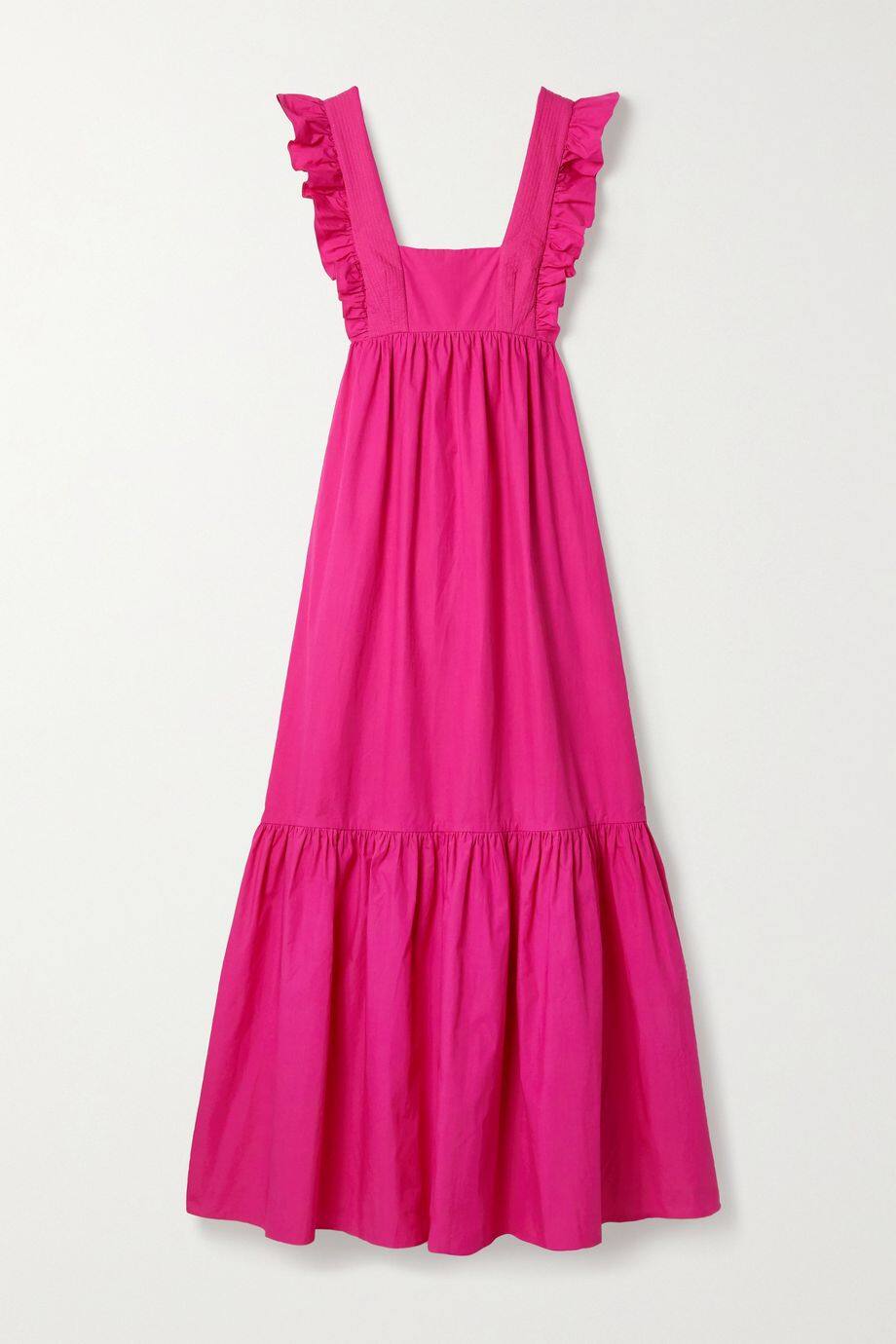 Sundays Best
Sundays Best
Photo courtesy of Net-A-Porter (all items are available on the website)