5 New Shows To Stream Now For Fashion Inspiration
Add these shows to your watchlist right now!
For everyone who is in dire need of fashion inspiration that does not only come from Instagram or Pinterest, here's a whole new crop of TV shows to binge-watch and obsess over this month. Let these shows teleport you to somewhere you would rather be during this pandemic, whether it be in Paris, New York, or South Korea! Find yourself hopping from a runway show to another in Emily In Paris, catching up with your friends over a cosmopolitan or two in And Just Like That, or finding love in a deserted island at Single's Inferno's. In the gallery down below, we give you all the reasons why you should let these shows take you into their own worlds in warp speed even when you're just sitting at home.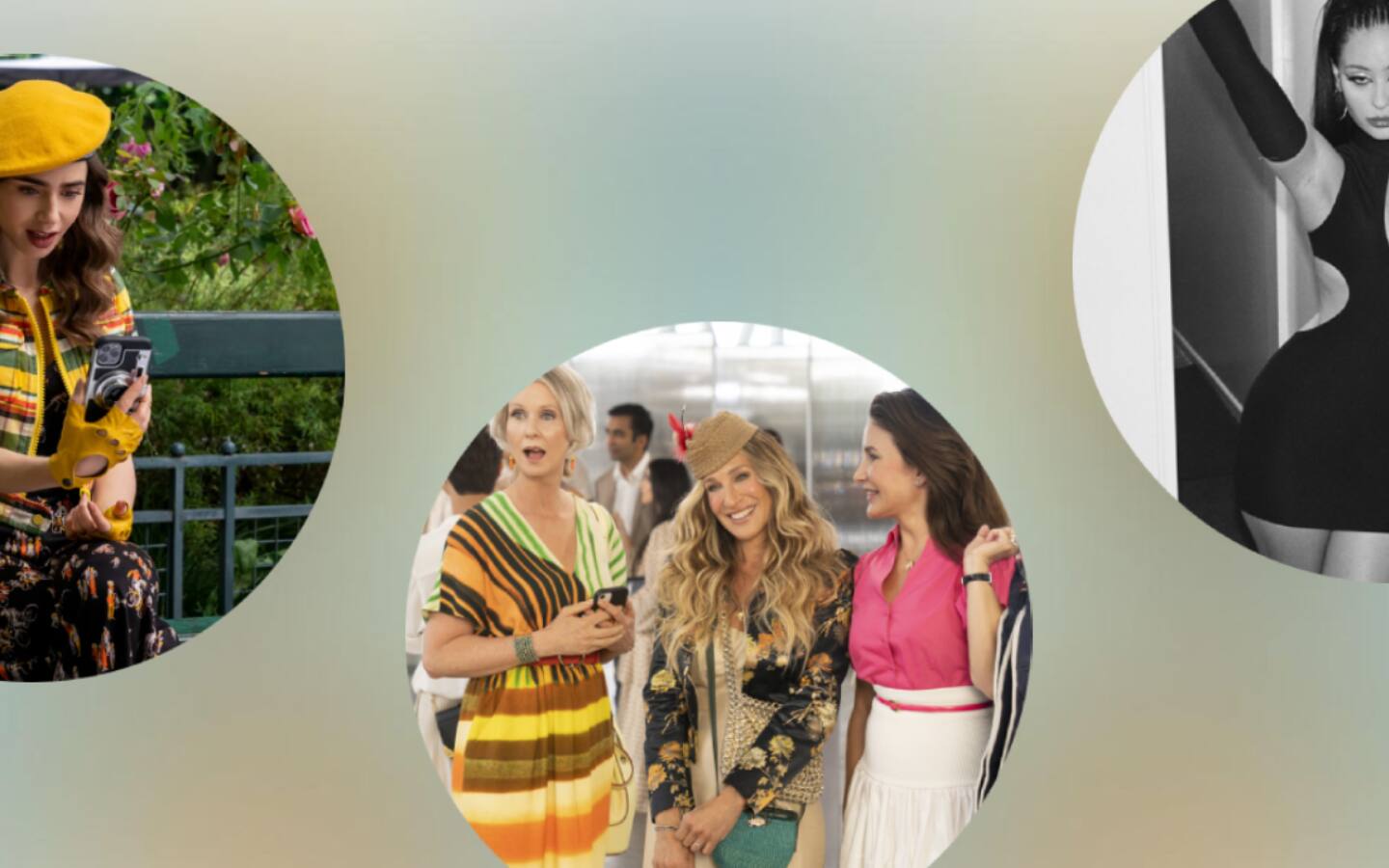 2022 Shows To Binge-Watch
2022 Shows To Binge-Watch