This Year's 10 Best Designer Bags We Are Bringing Into 2021!
Get ready for another year of strong looks with these new It bags.
The idea of buying and using luxury has ultimately changed since the beginning of the pandemic. After months and months of lounging, none of us even dared to take our luxury bags out of their dust bags! Thankfully after nine arduous months of making ourselves feel better with our barely-there work-from-home outfits, we are finally getting a sense of style freedom in 2021. With just a few days left, we think it's best to start feeling hopeful now! We can finally take our favorite pieces out and most importantly, we can begin self-indulging with the coveted designer bag releases from this year. Although we have been cooped up for quite s0me time, our favorite designer brands took their hiatus seriously and came back with pieces that tap on functionality and futuristic sensibilities. With pieces that are more vibrant, cutthroat, and experimental, we are bound to endlessly yet safely prance around town in 2021.
From the genius gender-bending reinvention of the Gucci Horsebit 1955 Mini Top-Handle Bag, the stupefying Chanel 19 Large Flap Bag and its dual-toned gold with ruthenium-finish metal chain, Louis Vuitton's New Wave Multi-Pochette in quilted calf leather, to the Pantone color-inspired Bottega Veneta Shell in Illuminating Yellow and the Dior St. Honoré in Ultimate Gray, we are giving you our earliest round-up of the best designer bag releases this year. Cop these pieces in time for next year and right before they sell out!
Check out the entire gallery down below and keep in mind that you can directly shop the piece you're eyeing when you click the photo credit link on each photo. Happy Shopping!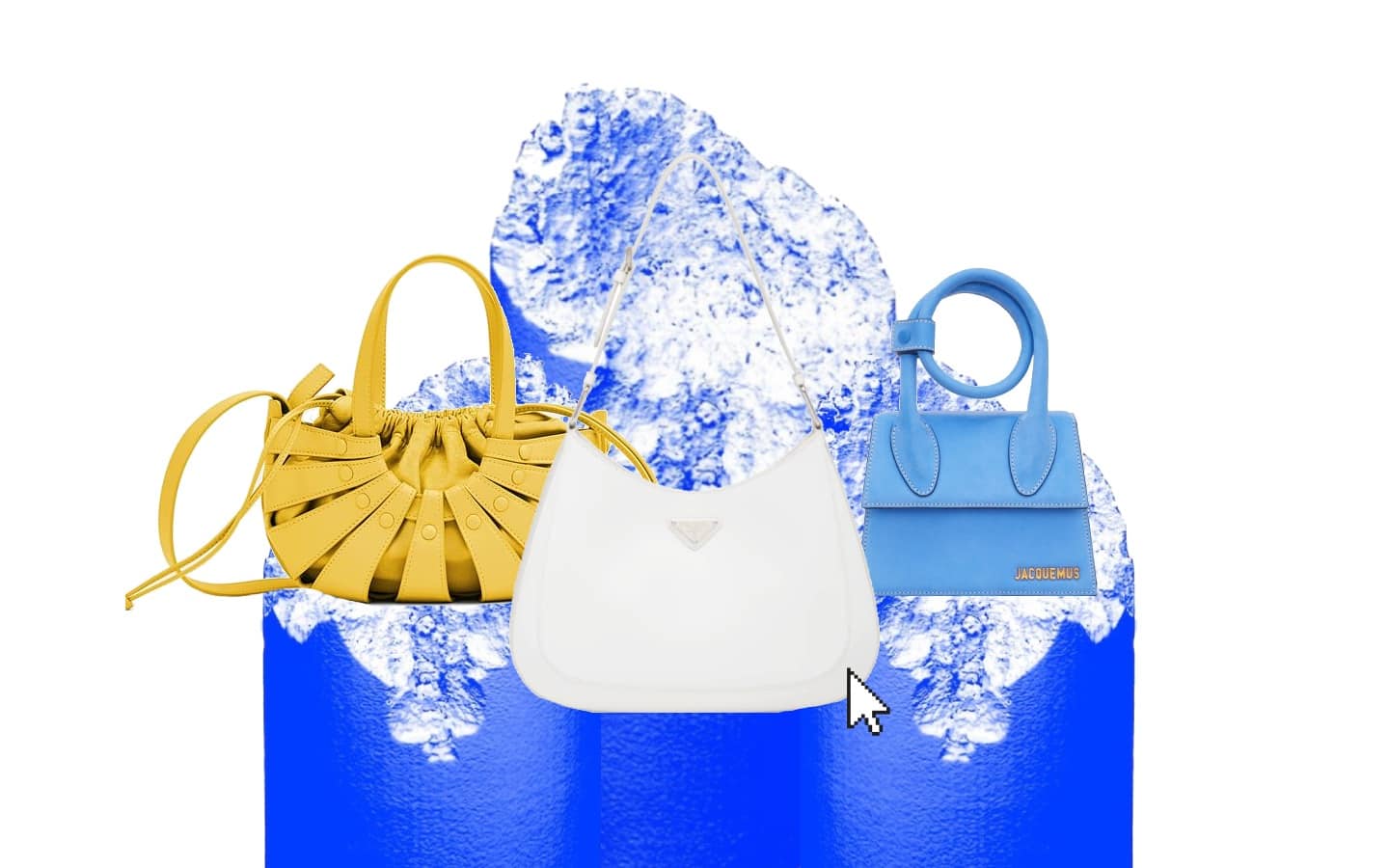 2021 Designer Bag Must-Haves
SWIPE LEFT OR RIGHT
TO NAVIGATE BETWEEN PAGES